Manchester City defender Micah Richards admits he faces a tough battle to displace Pablo Zabaleta from the club's right-back slot and insists he will not rush his return to full fitness.
Richards had been sidelined since last October after recovering from knee surgery but the 24-year-old made his return on Wednesday in City's 1-0 victory over Wigan Athletic.
Zabaleta has been one of Roberto Mancini's most consistent performers this season but Richards insists he is happy to see the Argentine flourish.

"It is hard to smile when injured but I am never really jealous of anyone," Richards told reporters.
"He is a quality player, Zaba. He gives 100 per cent all the time. He has probably been our player of the season so far.

"Zaba is one of my best friends in the team so to see him doing well, I am most happy for him. Last time after injury I almost tried to rush back. This time I don't want to rush back. I want to take it steady and when I am called upon try to do a job. It has definitely been frustrating, especially when you see United top of the league.

"After last season I thought we would have kicked on and maybe been a bit better, maybe retained it. We haven't done that but I think next season we will regroup and hopefully we will get it back."

Despite starting against Roberto Martinez's side, Richards believes his first-team chances may be limited between now and the end of the season due to Zabaleta's strong displays.

"I think Zaba is going to be back in on Sunday after the way he has been playing but if I am called upon I will give 100 per cent," said Richards.
"For me it is just getting back, getting some minutes under my belt, just to play 80 minutes tonight was enough for me for now.

"I will just keep training, working hard, trying to get fitter and stronger. Hopefully I will get some more games before the end of the season."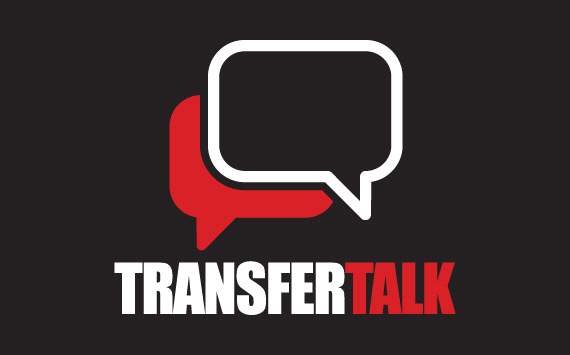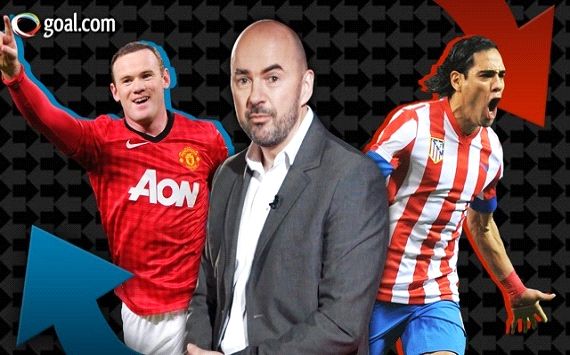 James Richardson, Les Ferdinand & Goal.com's Peter Staunton run through the biggest transfer talking points of the week.

CLICK THE
IMAG
E TO SEE THE FIRST EPISODE!