Sam Allardyce has backed on-loan West Ham striker Andy Carroll for an England call-up, though suspects Three Lions manager Roy Hodgson is afraid to select the 24-year-old because he is too direct.
Allardyce believes Hodgson fears being accused of playing long-ball football should he select the powerful targetman, but the Hammers boss is adamant Carroll is more than just a battering ram.
"Roy would be scared to do it because of the reaction he'd get," Allardyce told
The Sun
. "He would be accused of a direct approach and people would be on his case.
"But playing Andy does not make you a long-ball team, it just gives you extra options. He is good on the floor and others can play off him."
Allardyce insists Carroll has a big role to play for the Three Lions, and believes he could get the best out of Manchester United striker Wayne Rooney.
"Andy and Wayne Rooney together would work very well and it would benefit Wayne, who is often carrying England's hopes all on his own," the West Ham manager continued.
"It would take the pressure off Wayne — who is still so important to England.
"I'm not going for any of that stuff about Rooney being on the way down. Against us I thought he was really good and some of his passing was excellent.
"He can play anywhere as far as I'm concerned but I do think he works well off a dominant striker.
"Michael Owen always used to say he had his most productive spell when he was up front with Emile Heskey. Heskey did not score many goals but Owen got plenty because of him.
"And the bonus with Andy Carroll is he is a better goalscorer than Heskey."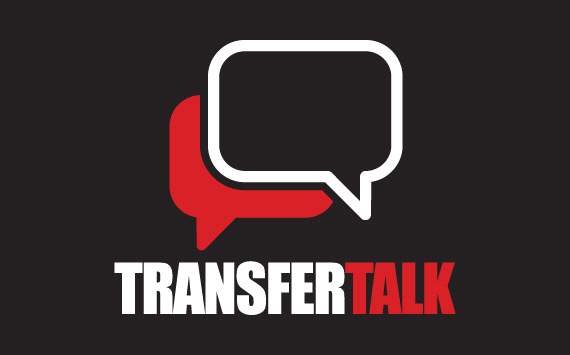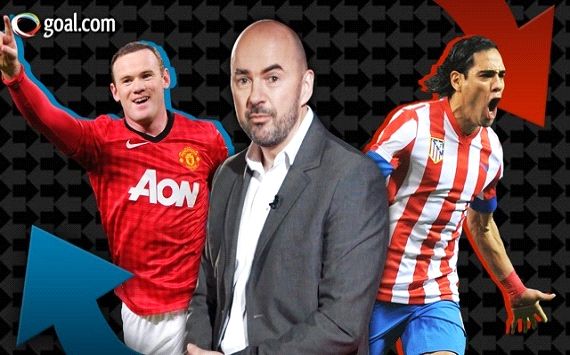 James Richardson, Les Ferdinand & Goal.com's Peter Staunton run through the biggest transfer talking points of the week.

CLICK THE
IMAG
E TO SEE THE FIRST EPISODE!