Goal.com takes a look at all the possibilities for the run to the final at Wembley with the first match getting underway in a little over three months' time
The draw for the men's football event at this summer's Olympics has been made, and it has thrown up some fascinating matches.
Team GB have been drawn against Senegal, Uruguay, United Arab Emirates in Group A. Stuart Pearce's side will face the African side in their opening match at Old Trafford on July 26.
Goal.com
is on hand to present all the fixtures in full, including where each match will be played and when, on the route to the Wembley final on August 11.

GROUP A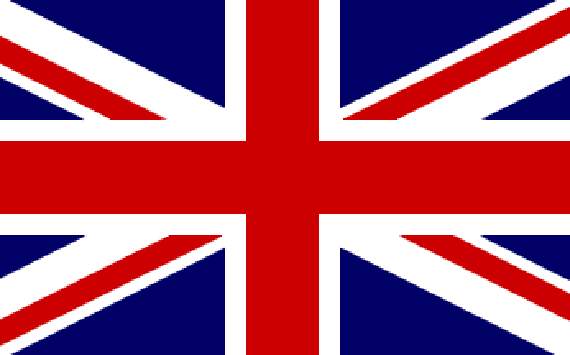 Team GB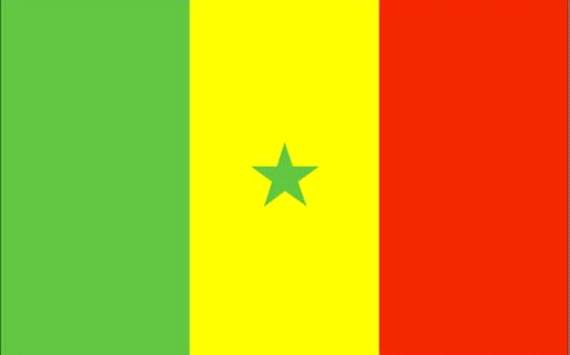 Senegal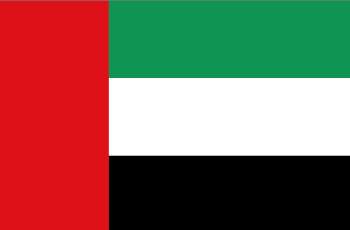 UAE

Uruguay
| | | | | |
| --- | --- | --- | --- | --- |
| July 26 | 5pm | UAE vs Uruguay | Old Trafford | Manchester |
| July 26 | 8pm | Team GB vs Senegal | Old Trafford | Manchester |
| July 29 | 5pm | Senegal vs Uruguay | Wembley Stadium | London |
| July 29 | 7.45pm | Team GB vs UAE | Wembley Stadium | London |
| August 1 | 7.45pm | Senegal vs UAE | City of Coventry Stadium | Coventry |
| August 1 | 7.45pm | Team GB vs Uruguay | Millennium Stadium | Cardiff |

GROUP B



Mexico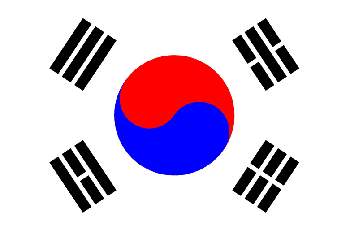 Korea Rep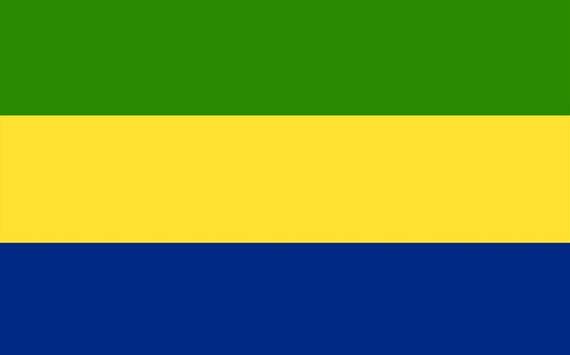 Gabon

Switzerland
| | | | | |
| --- | --- | --- | --- | --- |
| July 26 | 2.30pm | Mexico vs Korea Republic | St James' Park | Newcastle |
| July 26 | 5.15pm | Gabon vs Switzerland | St James' Park | Newcastle |
| July 29 | 2:30pm | Mexico vs Gabon | City of Coventry Stadium | Coventry |
| July 29 | 5:15pm | Korea Republic vs Switzerland | City of Coventry Stadium | Coventry |
| August 1 | 5pm | Mexico vs Switzerland | Millennium Stadium | Cardiff |
| August 1 | 5pm | Korea Republic vs Gabon | Wembley Stadium | London |

GROUP C


Brazil

Egypt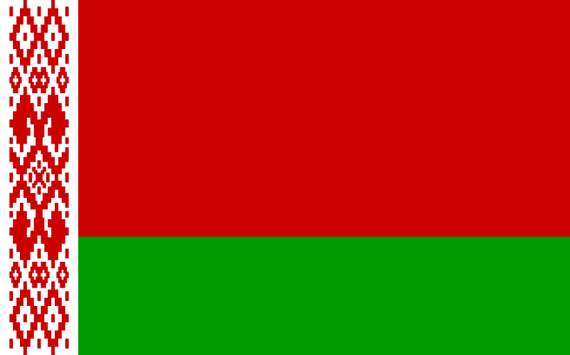 Belarus

New Zealand
| | | | | |
| --- | --- | --- | --- | --- |
| July 26 | 7.45pm | Belarus vs New Zealand | City of Coventry Stadium | Coventry |
| July 26 | 7.45pm | Brazil vs Egypt | Millennium Stadium | Cardiff |
| July 29 | 12pm | Egypt vs New Zealand | Old Trafford | Manchester |
| July 29 | 3pm | Brazil vs Belarus | Old Trafford | Manchester |
| August 1 | 2.30pm | Brazil vs New Zealand | St James' Park | Newcastle |
| August 1 | 2.30pm | Egypt vs Belarus | Hampden Park | Glasgow |

GROUP D


Spain

Japan

Honduras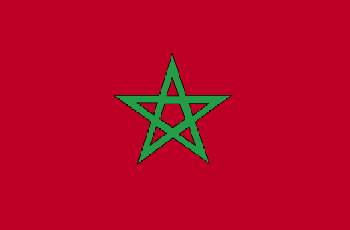 Morocco
| | | | | |
| --- | --- | --- | --- | --- |
| July 26 | 12pm | Honduras vs Morocco | Hampden Park | Glasgow |
| July 26 | 2.45pm | Spain vs Japan | Hampden Park | Glasgow |
| July 29 | 5pm | Japan vs Morocco | St James' Park | Newcastle |
| July 29 | 7.45pm | Spain vs Honduras | St James' Park | Newcastle |
| August 1 | 5pm | Japan vs Honduras | City of Coventry Stadium | Coventry |
| August 1 | 5pm | Spain vs Morocco | Old Trafford | Manchester |
August 4

12pm

Winner Group D vs
Runner-up Group C
Old Trafford

Manchester

August 4

2.30pm

Winner Group B vs
Runner-up Group A

Wembley Stadium

London

August 4

5pm

Winner Group C vs
Runner-up Group D

St James' Park

Newcastle

August 4

7.30pm

Winner Group A vs
Runner-up Group B

Millennium Stadium

Cardiff

| | | | | |
| --- | --- | --- | --- | --- |
| August 7 | 5pm | Winner QF2 vs Winner QF1 | Old Trafford | Manchester |
| August 7 | 7.45pm | Winner QF4 vs Winner QF3 | Wembley Stadium | London |
| | | | | |
| --- | --- | --- | --- | --- |
| August 10 | 7.45pm | Loser SF2 vs Loser SF1 | Millennium Stadium | Cardiff |
| | | | | |
| --- | --- | --- | --- | --- |
| August 11 | 3pm | Winner SF2 vs Winner SF1 | Wembley Stadium | London |
* All times in BST