Welcome to Goal's new I-League feature: Top and Flop. For every game, a candidate will be put forward, as chosen by Goal, who deserves recognition for achieving something special. It won't necessarily be the best player in the league - but whoever we nominate will have done something amazing. In the same vein, we will also name a player whose performance wasn't up to the mark on the given day and eventually came to hurt his side.


The Red Machines centre-back put in a stellar performance in the defense as he kept the looming aerial threat of James Moga and Chidi Edeh at bay on most occasions. He made quite a lot interceptions and last-ditch tackles in order to stop the opposition's attack. He is certainly an asset for the Churchill Brothers side.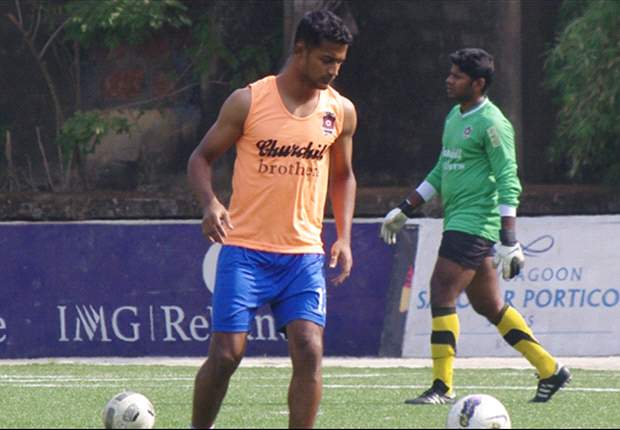 The Japanese midfielder of East Bengal failed to produce anything fruitful on the day and gave up possession casually a few times. He was never able to shrugg off Lenny Rodrigues who was always close to him to deny him any space. Sueoka strolled around and wasn't at his peak fitness as he struggled in the second half.
Do you agree with our choices? Let us know YOUR opinion by dropping a comment below