Debanjan Majumdar:
The appointment of Armando Colaco as the coach of East Bengal may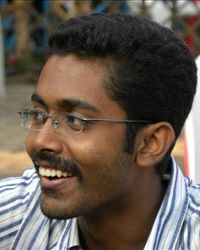 appear to be a hasty decision, but Marcos Falopa also failed to impress in his six months as manager. Although James Moga disappointed as a striker and Ryuji Sueoka hasn't had enough time to fill up the void created due to Penn Orji's absence, Falopa's experiments with the squad and formations proved to be ineffective. Frankly, the East Bengal we saw under Falopa did not at all look like a formidable force as it did before he took charge. The team seemed to lack co-ordination as simultaneously Chidi Edeh and Uga Okpara's form took a turn for the bad compared to the previous seasons. I am not among those to sit back and believe all these to be just a mere coincidence. I hope Armando Colaco will live up to his fame in his managerial career at East Bengal and guide the club to achieve unprecedented goals.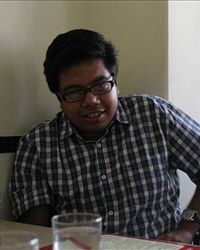 Mayukh Ghosh: Falopa stepping down as the head coach is a relief to the fans. Under him the team played without any strategy. Let alone plan B or C, he never seemed to have any plan A up his sleeve and his man-management skills were the worst. Another plus point is that now we won't have to hear his stories about Pele, Garrincha, etc. With the appointment of Armando Colaco as the coach now, the fans can hope for better results, as he is undoubtedly one of the best coaches at national level having won five league titles for Dempo. Players like Abhijit Mondal and Joaquim Abranches having played under him in the past, it shouldn't be a problem to get along with the players. But we must be patient and give him time to settle down and hope his health issues won't be a factor. A derby win obviously, will be the best possible start for him at the helm of the club.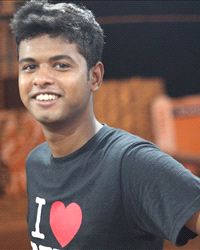 Abhishek Sarkar: Basically it can be seen from two aspects. On a positive note, its good to see that officials regaining faith in Indian coaches which is truly necessary for development of Indian Football. But this positive side could get washed away soon. Again we just witnessed the extreme level of unprofessionalism from the club officials and players and to some level of impatience from a part of supporters. How can a coach be judged so soon? How can the clubs and Indian football be developed when the officials and players are very much engaged in politics? How can the same supporter cheer for David Moyes (Manchester United manager) and criticize Falopa when both them are in a kind of same scenario of not having a good start. May be to summarize, welcome Colaco but hate club-politics!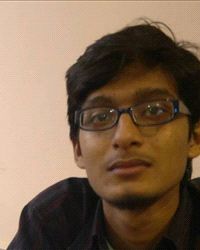 Archak Sengupta: Clubs from Bengal are famous for their lack of patience with coaches and East Bengal with James Morgan was an exception. Everyone expected East Bengal to show the same patience with Marcos Falopa but that wasn't to be as the latter lasted only for a few months after which the contract was mutually terminated. While fans have questioned him for his poor tactics but an example from European football scenario best suits here. David Moyes after his poor start to the season, according to East Bengal fans should have been sacked by now for his poor performance but he still remains the manager of Manchester United.
Debangan Dey: Two back-to-back losses and a hard fought draw against Sporting Clube de Goa gave a hint of Falopa's resignation. Most of the players in the squad were said to have developed differences with the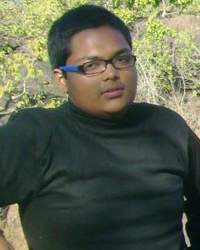 veteran coach. Though, it is quite unlikely for East Bengal to defy a coach after such a short period. But the past Mayanmar manager along with his son (Americo Falopa) was not doing a job of appraisal. More to add, Americo Falopa had done nothing mentionable as a goalkeeper coach. So, I think it is a wise decision to replace Falopa with Armando Colaco, especially given the number of entries the Goan gaffer has in his trophy cabinet.
How do you stay up with football when on the move? With http://m.goal.com –your best source for mobile coverage of the beautiful game.