The All India Football Federation (AIFF) general secretary Kushal Das stated that no European club was present in the Open House held at Dubai earlier this month but added that a few have enquired with him directly.
The Indian FA are looking for investors who could float in a franchisee to earn a direct entry into the I-League and also saving themselves from relegation for a period of three seasons.
While there have been rumuors doing the rounds of several big European clubs showing an interest, it hasn't yet been concrete.
"It (The open house in Dubai) was quite okay. Mr.Sajjan Jindal had come to Dubai himself. There was Dodsal and a few other people from other groups who were interested. It was a good meet."
"European Clubs just sent some representatives but they were from sports management companies. But there was no direct contact from the clubs. But some of the clubs have asked me what the whole thing is about. I said that we shall come up with a request for proposal in the next few days. They can have a look at that and can decide. And if they want to have further discussion, they can come over," said Das.
I-League is still in its nascent stages as there is no revenue earned which means that the clubs have to rely on sponsorships, ticket sales and merchandise in order to get their return on investment. However those numbers are negligible or in most cases, non-existent. The question that begs to be asked is why would a corporate invest in an entity where there are no revenue streams? What is the USP of AIFF's franchisee initiative or rather put it simply, what shall attract the investors to put in money in I-League?
"We are trying to get some sort of revenue shares for the club. Right now it is not much. We are in discussions thinking on how we can work on this. Nothing has been worked as yet. We are also telling them (corporate) that there is a big story as far as Indian football is concerned. Right now there is no revenue at all. Later on when things develop and comes to a stage when there is significant revenue, probably then they can participate in that. Secondly, the fact that you are building your own infrastructure and proper youth development plan that produces the right players, that itself gives you a revenue model.
"Football is not played throughout the year and the stadium if you build it intelligently, you can actually do a lot of things and monetize. So there is an opportunity to come here and do certain things with the hope that the potential of Indian football when it is realized and comes up, it is difficult for me to put a number to that, they will have the first-mover advantage," Das explained.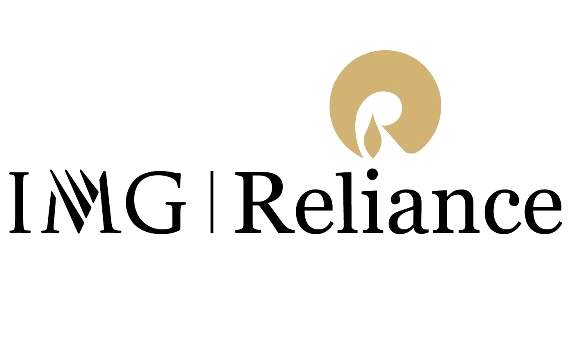 AIFF in talks with their partners over revenue sharing
The governing body for football in India has sold the commercial and marketing rights to IMG-Reliance for a period of 15 years which commenced in 2010. This means that any revenue or sponsorship coming into the I-League would go to the rights holders and not the Indian FA per say who get a set fee, as per the contractual terms, every year. With Das mentioning of a possible revenue sharing option with the clubs, how would the modalities of the same work out?
"We are also talking to them (IMG-Reliance) right now it's a little bit of a hypothetical discussion because there is no revenue. Whatever revenue comes in, after the production costs, there is no revenue. But in future, with time when these things grow, IMG-Reliance also trying to create a big bang at the top with a shorter version of the league. Overall if the revenue generated is significant, then of course I'm sure they will be happy to consider how it can be shared with the Indian clubs so that the whole ecosystem is bigger and there is development on the football pitch," Das reasoned.
On being asked as to when the new league, conceptualized by IMG-Reliance shall see the light of the day, Das said, "I think they are planning to start from January 2014. The draft is being worked on currently."
Follow Rahul Bali on



How do you stay up with football when on the move? With http://m.goal.com –your best source for mobile coverage of the beautiful game.