After stressing on the need to commercialise Indian football, All India Football Federation (AIFF) President Praful Patel believes that it is about time that the country has a league which has a pan-Indian presence instead of being restricted to certain pockets only.
"We need to bring more energy into the game. Even in the current I-League teams - we have 14 teams; two (teams) get relegated every year because we have to give the chance to second division teams to come in," he said.
"We have to follow FIFA and AFC guidelines in Club Licensing Criteria. We have for far too long not taken this aspect seriously, and in the last couple of years, I would say, it has been a combined and compulsory effort to make sure that we follow the FIFA and AFC Club Licensing Criteria. We are now implementing it from the season 2013-14 very rigourously. We have given a couple of teams to comply assuming, we feel, that we are at least going to have maybe three teams getting relegated in the coming season," he added.
With Air India and ONGC looking increasingly likely to be ousted from the nation's top division league next season for failing to comply with the above mentioned criterion, Patel mentioned that they are on the lookout for replacements.
"In the next few weeks, we will be coming out with a bid document to see if at least two teams can be inducted in the I-League and we hope that these two teams come with a stronger focus - both financial and technical - and we need to bring good teams with solid corporate backing which will introduce some sense of competition, because they will be bidding for players in the next season, the existing clubs will also have to raise the bar and we hope swerve more competition.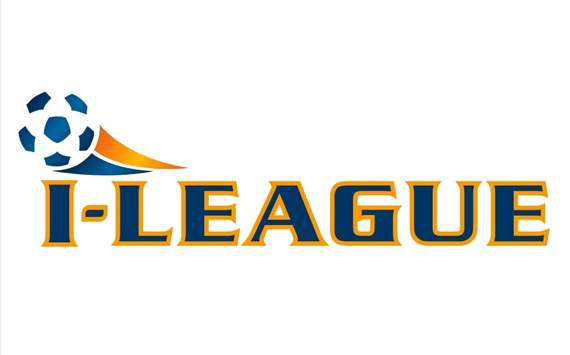 What does the existing I-League have in store?
"We will try to give an entry to two teams, but also based on major financial commitment that the team has to invest in infrastructure. We also want to give a geographical spread to the game. Right now, we have four teams from Goa, three or four from Kolkata, we don't have any team of north India, we don't have any team in south of India. We need to have this spread of teams across the geographical regions which will also help us to make it a pan-India following for the game."
Meanwhile, the AIFF President remained optimistic to bring about a change to the infrastructural development as far as football is concerned. "Lots of things we are planning and we hope that in the years to come, we are able to redefine the entire football infrastructure and bring in a large following to the game," he stressed.
"In fact, a couple of years ago, nobody would have thought that north east India would have had so much of enthusiasm," he went on to point out. "Of course, many of our good players, captains and senior players have come from that part also. Now we have two teams in the I-League (from the north east) - one from Shillong and one from Sikkim - and that also gives it truly a pan-India presence."
He continued: "We can't have Delhi, Uttar Pradesh, Punjab, Haryana or an entire belt (of a specific region), Tamil Nadu or Kerala or Andhra Pradesh represented. I think it would be unfair to our country. So we need to do all these things, and I would say let more competitions come at every level and then there will be so many more opportunities."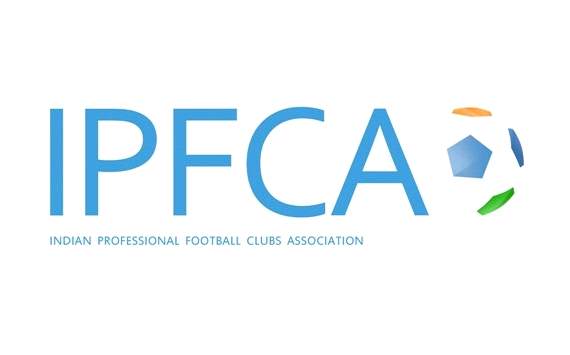 Should the new plans interest the IPFCA?
Praful Patel suggested that the I-League clubs to partner the European ones while also suggesting a three-year solace for new entrants against relegation, something which may not go down well with the existing stakeholders.
"If the clubs want to partner with any other clubs in the world, they can come as co-branded clubs. We (AIFF) have no objection to that kind of an exercise as long as a good team comes with a good focus, commitment to the game, and we won't relegate it for the first three years because otherwise, you can't expect a team to come on day one and...I mean, I'm sure, my own assessment is that any of these new clubs will not get relegated because they will come with that much more commitment and will come with that much more strength, but that notwithstanding, we have to give them some type of comfort and we'll do that," he stated.
Patel expressed confidence in the upcoming 'IPL-style' football tournament, which has been conceptualized by AIFF's commercial and marketing partners IMG-Reliance.
"We are also going to have another shorter version of the league, like the hockey league (Hockey India League) and the IPL which is our popular benchmark. Now everybody thinks IPL-type league, but anyways,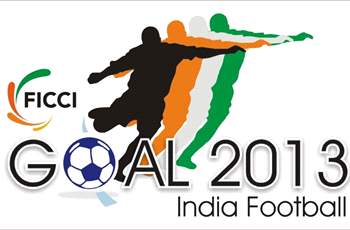 we won't call it like that, but we will certainly have a shorter format of the league. There also, we'll have city-based teams and again, we'll try to give a more pan-India flavour," he explained.
"So hopefully, to sum it up, I would say that we look at Indian football much more stronger in the years to come. There is going to be a combination of all stakeholders put together, there's going to be a very combined effort and again, also to make sure that the Indian team at the international level (stands to gain)...because ultimately the raw material for the Indian team is going to come from this same pool - whether it will be the academies which we are setting up, whether it will be the clubs that will be participating," he said.
"Whatever the overall development of the game (football) at every level will step-by-step take football to the next level and hopefully that will also enhance the ranking of the Indian [national] team and look at the larger picture ahead with a lot more optimism.
"On behalf of the All India Football Federation, I would say that we genuinely look forward to a stronger partnership from all the stakeholders to build this game (football) and everybody should take a little should take a little bit of a position that maybe it's not going to give you a quick buck overnight, but I think investment in this game (football) is going to be far more rewarding in the long run, and if there is any game in India which can commercially or otherwise overtake cricket or any other sport in India, it can only be football," he concluded.
How do you stay up with football when on the move? With http://m.goal.com –your best source for mobile coverage of the beautiful game.