After a successful Nehru Cup campaign, India crashed to a loss against Singapore in a friendly tie. The Blue Tigers next face the 152nd ranked but depleted Palestine in Kochi. Here is what Indian fans had to say about the chances of the hosts in the tie.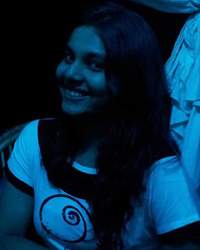 Priyal Gandhi
India is not in great form currently but some players who will be out to prove something should spur on the team. I have huge expectations from Irata Azumi and Sushil Singh to create opportunities. Even Sunil Chhetri is an experienced player and thus I think it should be a comfortable win for us.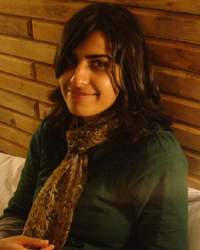 Manasvi Lalwani
I am rooting for India obviously simply because we play at home and the home support is going to be so great that it's going to be difficult to manage for Palestine. I hope we play our full strength side to win and gain confidence for future tournaments.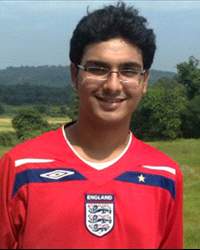 Bhowmik Shah
I feel India should just about edge this one as the I-League is at a good standard now. The level of football is getting better and thus, even though Palestine are above us in the FIFA rankings, I would bet my money on India. Players like Syed Rahim Nabi, Subrata Paul, Sunil Chhetri are experienced footballers and on their day should be able to beat Palestine easily.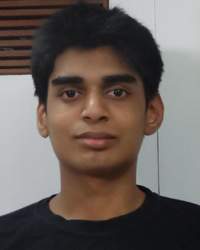 Aaron Brako
Although I will support India no doubt, I think Palestine will win over India in this friendly game. India hasn't been in great from since winning the Nehru Cup last year and thus it wouldn't be a safe bet to put your money on India. Moreover, many of the players Wim Koevermans has selected are out of form. This could be a major cause of concern against Palestine.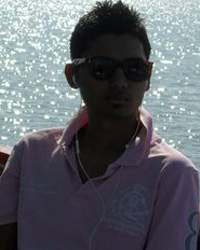 Nitish Shah
India will be playing at home and especially Kochi, which has been positive for our national football team, thus I think India could have a good chance to win. Although not in great form currently, I presume we have a decent enough chance to win if the players go in with a positive attitude. I would still go for a draw.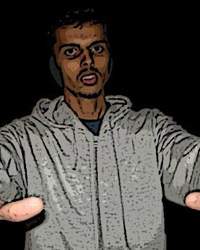 Rishi Pathak
I think India will win the game surely. Players like Sushil Singh, Izumi Arata and Sandip Nandy are out to prove something and if given a chance, can show their hunger as this is the perfect stage for them. They have shown the desire to play well in the I-League and I do expect them to carry it into a friendly game. India to win 2-0.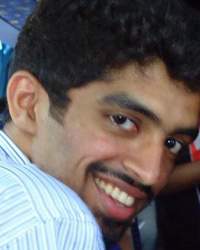 Pawan Rai
I think the squad is not a great one. We have had players performing better in the I-League than the ones selected for this friendly game. I think the youngsters should have been given a chance. I am not so sure on their hunger for a victory in a friendly game against Palestine. I will hence go for a draw where both sides cancel each other out.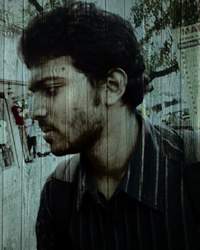 Harshvardhan Poojary
Palestine will come with some confidence as they have nothing to lose. I think they will play with no pressure as compared to India where the players are expected to deliver. Being their home ground, and to prove their critics wrong, India might just find it difficult. I wouldn't really expect them to attack the Palestines. I think we will lose it 1-0.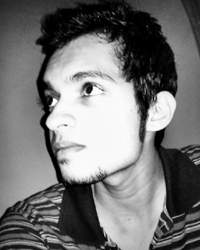 Satvik Shetty
Wim Koevermans is a smart manager and he knows what he is doing. For me, each game is vital and hence they should go for a win. The squad which has been called up is very experienced and only because of that I think India will win it. Though I do feel that some youngsters should have been given a chance.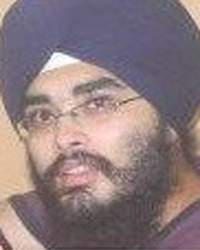 Jaspreet Singh
India has a strong squad I guess, and beating Palestine at home shouldn't be that difficult. Koevermans is a good manager, and I trust his ability to get the best out of the players he has available. A few youngsters could have been tried out, but I think this will be a good, open game which India will win.
How do you stay up with football when on the move? With http://m.goal.com –your best source for mobile coverage of the beautiful game.