2012 was a memorable year as the popularity of the sport increased by leaps and bounds in this part of the world with football becoming an integral part of the culture, especially amongst the youth.

It's time to look ahead and we have one of the most important footballing event in Indian football as the Indian national team is all set to take part in the 2013 AFC Challenge Cup Qualifiers.

Premier League action is on of course and other major domestic leagues like La Liga, Serie A and the Bundesliga also resume in the New Year. The January transfer window will surely be the cynosure of everyone's eyes as fans would hope that some of the best available talent joins their favourite club's roster.
And let's not forget our own I-League, while the Champions League also resumes in February.

Goal.com will continue to keep you involved in all the football action, and facilitate a community spirit across the whole world. We can't do it without your input, your help, and your enthusiasm. We do hope you stay with us throughout 2013 and beyond.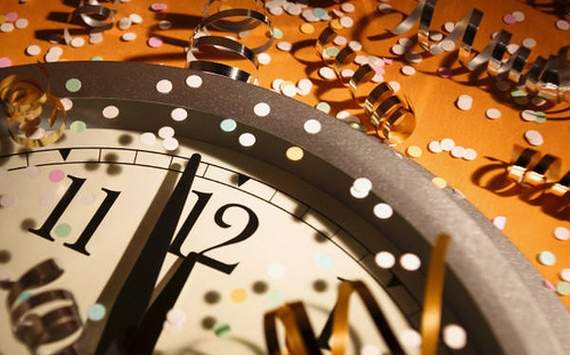 It's a New Year, It's a New Start!
As Brad Paisely, the famous country rock singer says: "Tomorrow is the first blank page of a 365 page book. Write a good one."
Let's make it a footballing year to remember.