The CEO of Sports Business, Essel Group spoke to Goal.com, and mentioned that they are keen to telecast India's national football league…
Atul Pande, who supervises the Ten network, cleared the air regarding the Federation Cup broadcast fiasco and highlighted that the I-League needs to be mproved as a product.
Goal.com: There has been reportedly a statement by a senior vice-president of the All India Football Federation (AIFF) that it was your esteemed channel which pulled off at the eleventh hour which put them and IMG-Reliance, their commercial and marketing partners in the doc. Could you clarify?
Atul Pande (AP): Ten is committed to Indian football and we are working with IMGR on a multi-year deal regarding Indian football. The delay has been at the end of IMGR and AIFF and we had agreed to put Fed cup on our channel a long time ago. Purported comments made by certain AIFF officials that Ten has walked out of the league are without basis and incorrect
Goal.com: Where do you think the negotiations didn't materialise given that the schedule of the Federation Cup was very much up on your website?
AP: The negotiations are as per schedule. IMG-R has to revert on the production and the feed and we will put it on the channel , subject to our current scheduling commitments.
Goal.com: Are the talks still on with IMG-Reliance to telecast the I-League?
AP: Yes
Goal.com: Would you prefer to ink a long term deal for Indian football properties in order to best activate and promote the product on your network?
AP: That is preferable, and it has to happen with agreed product deliverables
Goal.com: There are many who opine that the I-League or Indian football as an entity is not a marketable product. What do you, as a broadcaster, look for in a product before deciding to vie for its rights?
AP: It does not compete favorably with some of the international leagues which are also telecast on channels. However, having said that, I think marketability depends upon the price and value, and at the right price we can find the right buyers for the product. I-League has traction in some states in India where it could potentially lead to exclusive distribution income if positioned well.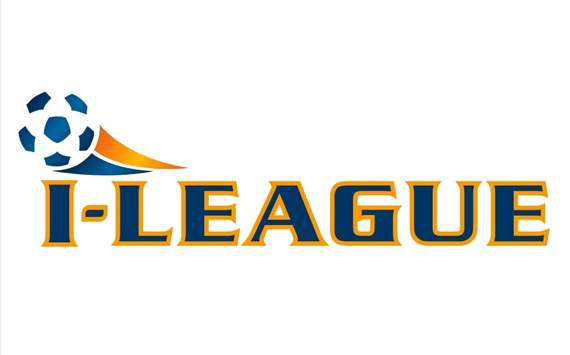 I-League | Indian football's best product needs to improve by leaps and bounds

The product does need improvements – especially better venues, more international players, more diversified city based participation etc
Goal.com: How big is the market for Indian football in terms of numbers? How would it compare to any of the European leagues per say?
AP: Difficult to estimate, but I think in terms of potential definitely very high. Sporting leagues are driven by affiliation and fan bases, and that can be created if we had a better product in India.
How do you stay up with football when on the move? With http://m.goal.com –your best source for mobile coverage of the beautiful game.