Subhash Bhowmick blasted the All India Football Federation (AIFF) for the mess that Indian football is currently in.
"I have been with Indian football for the last 45 years actively. I achieved something as a footballer, I achieved something as a coach. I've seen the fall of Indian football and I've seen Indian football at its height," said Bhowmick in an interview with Prudent Media, a Goan TV channel.
Revealing his thoughts on the poor state of football in India, the former East Bengal and Mohun Bagan player minced no words in criticizing the administrators, who he felt were responsible for all the problems.
"100% (The AIFF is to be blamed for the state of Indian football), because they don't know anything. Like, take this Federation Cup. Why should Fed Cup should be the curtain raiser? The mockery of the game that they make after the I-League is finished, by having the Super Cup when the champion team doesn't have any inclination neither to win nor to play. They just go and participate. You start the Indian football calendar with this Super Cup."
"I-League, the best thing that happened to Indian football started by Priya Ranjan Dasmunshi. At least that time I-League had some meaning. These days, the way the I-League is run by these present AIFF bosses, they start and want to finish it quickly," he continued.
"In a city like Mumbai, Kolkata and Bangalore, what with 1200 rupees, you are going to do? Boarding and lodging? Are we footballers third grade citizens? If you cannot raise that money, which your job is to do, then don't stay there. Get out of your chair. Leave it for someone who can do it. They will not do it because our Indian sport is politicized."
He highlighted the ineptness on the part of the Indian FA and hopes that Indian Professional Football Clubs Association (IPFCA) can do something worthwhile in straightening them out.
"This Indian football administration cannot give a concrete one-year calendar. They call for [national] camps at the whims of the coaches. What for? FIFA doesn't permit it. Now the professional clubs have joined their hands. I wish they stick together and I want to see what this AIFF does," he further added.
The Churchill Brothers technical director also gave his views on the proposed new football league which will be played for around two months or so, an idea mooted by IMG-Reliance, the commercial and marketing partners of the AIFF.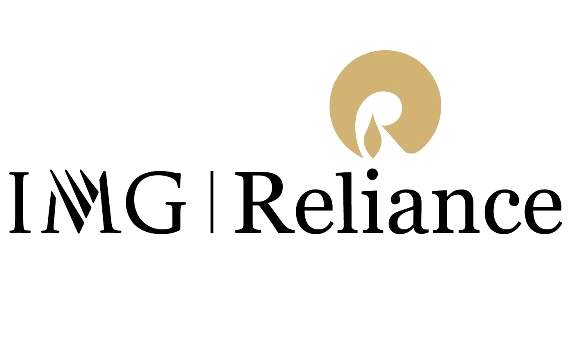 Bhowmick doubts IMG-Reliance's idea of starting a two month long competition
Bhowmick stated, "Now they are planning to do something in the name of IPL (referring to cricket's Indian Premier League). What benefit IPL will give us? Only making money for a few players, the company IMG-Reliance and the AIFF to make their booty more fat, so that they can use it for their own personal use."
The former striker also felt that overage players at junior levels alongwith lack of academies were major factors due to which football has not progressed in the country.
"How many academies have Indian footballers started? Then there is another thing. Underage group junior development projects are going on. Everyday I see the boys and no one belongs to their age group. All are over-aged boys. That's why when they go out, they do fantastically, however I don't blame the players. When they get into the big sea, then they are exposed. It is the fault of the management."
Bhowmick also labelled the requirement of an AFC "A" License to coach a team in the I-League as a sham and gave examples from across the world of football to prove his point.
"I'm giving this small example. I was asing use of this 'A'-Licence? There are so many coaches who do not have any licence. I can name them, and can go on telling names. Franz Beckenbauer. That Italian coach who won the last world cup – Marcello Lippi, he doesn't have any licence. Sir Alex Ferguson, he doesn't have any licence. He goes, attends some trainings, learn some new signs coming up. So I requested someone in a very senior position what to do. He said go to Delhi, told someone's name, and said, take him to a good restaurant. I said what? So this is the condition of Indian football. Even in club level you cannot go beyond management's decision," he concluded.
How do you stay up with football when on the move? With http://m.goal.com –your best source for mobile coverage of the beautiful game.