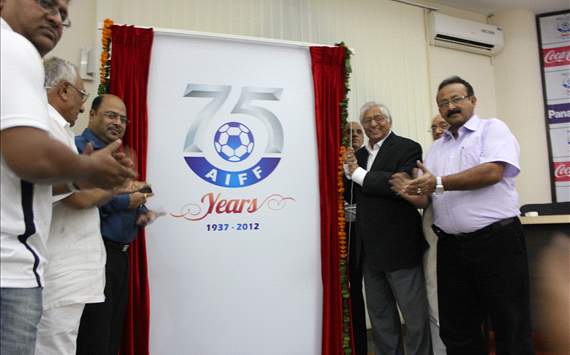 Fanview:
What
do
Indian
football
fans
think
about
AIFF's
'achievements'
in
the
last
75
years?
With AIFF celebrating its 75th anniversary, Goal.com asks its readers and football fans from all over India whether they think the federation has done enough for Indian football...
The All India Football Federation (AIFF) was founded on June 23rd 1937 and the federation has since then been at the helm of some bright and otherwise mostly lean times for Indian football, having been formally recognized by FIFA in 1948, and also being one of the founding members of the Asian Football Confederation (AFC).
Goal.com asks the readers whether the country's top football governing body has done enough for the development of Indian football in the 75 years of its existence...
Something is definetely wrong with the AIFF management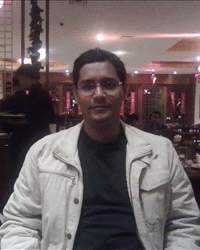 Sukalayan Naskar - 75 years in charge, not enough money to celebrate it. More than a billion people to choose from and still no entry into the World Cup. People following European football more than Indian football, surely something is wrong

AIFF is some 50 years outdated



Jibak Sahu – The AIFF in my opinion has done absolutely nothing. The I-League is still not a professional league. They cannot even market the sport in India. Moreover their archaic methods of selection of coaching staff never fails to bemuse me. It beats me why they had to remove Bob Houghton who was doing a more than decent job. In a nutshell the AIFF is some 50 years outdated.
Ridiculous that India do not have a decent football team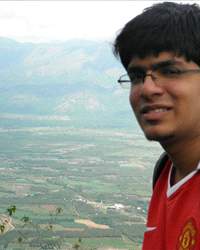 Victor Mario Kaisar - 75 of the AIFF. A remarkable achievement no doubt. Platinum jubilees are hard to come by and when one does, it's often celebrated with great pomp and splendor.

But look closely at the 75 years of the AIFF, India has yet to make the World Cup finals, and in a country which follows the game with passion (albeit cricket get preference wherever you are in India), such a situation is unacceptable. I mean, look at it this way. Out of such a vast population spanning numerous geographic zones, India does not have enough talent to put together a competitive football team? It's ridiculous.

The problem lies with the administration. Greatness begins at the grassroots level. Look at FC Barcelona, look at Manchester United. These clubs produce talented young footballers, who invariably go on to represent their nation. Such a scenario I'm yet to fully witness in India. Football took great strides under former coach Bob Houghton but he was relieved of his post on alleged racism allegations.

The Salt Lake Stadium, one of the biggest in the world, lies mostly in ruin. Indeed sad I would say because well, its just not right. Football deserves a place in India, India deserves a place in football. Other nations with populations far lesser than India can successfully stake their claim at continental competitions, if not worldwide ones, so the question remains to be asked: When will India and Indian football do the same?

Here's to another 75 years of Indian football excellence.

Lack of talent development is a shame for AIFF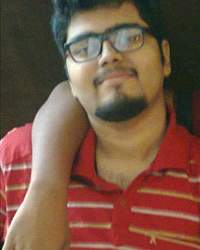 Niladri Bhowmick - The AIFF has just been a body full of politicians lacking any understanding of the game. They are just too far from the original playing field. We have allowed overseas "stars" to come and play for improvement of local players but those "stars" are nothing but rejects of countries who do not get the chance to play in their lowest leagues. Just for reference the Chinese league are bringing in superstars to improve the game. Also the lack of talent development initiative is a big negative point for the country's football governing body.
Too much interference ruins the good work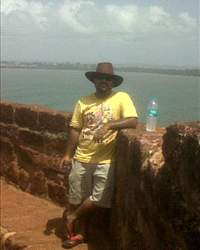 Neil Sarkar - Although India does not enjoy the glorious past records and stature that it had in the football arena, the AIFF is indeed doing a positive thing by getting in foreign coaches, first Houghton and then Wim. More so, previously the national team was treated like any football club in India. However the problems is there is too much interference in the work they are doing and also the nonchalance shown by clubs towards AIFF does not help them at all.
The need for a massive investment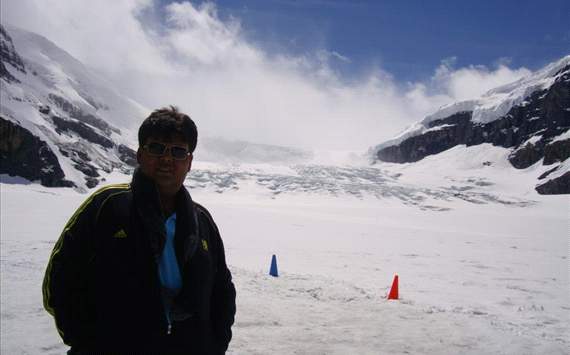 Swastik Vivek Ruia - Although the AIFF has done hardly nothing to improve the standards of football in the country, they are at least trying now. However there is too much indifference and lack of support from other associated departments which brings down their efforts. There is a lack of a massive investment to get the federation going to improve the clubs and attract top talents and most importantly to build the infrastructure necessary. Imagine what would happen if India were to host the World Cup!
The I-League needs to be improved by leaps and bounds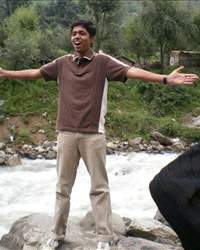 Acham Thavirthan -

AIFF's work on the
1)National team - not bad
2)Youth development- more than good but less to be called excellent
3)Infrastructure - too early as all projects are expected to complete in next 4-to-5 years
4)I-League- lot to be done to make it look good
Football has been neglected in India ever since cricket mania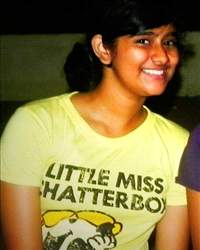 Priya Ramesh: Not satisfied. I'm not asking for us to reach the Premier League or La Liga level but it is quite blatant that football in our country needs to be improved. AIFF on its part has not advertised the I-League properly because you realise only after you watch it that the matches are quite entertaining. Football has been neglected in India ever since the cricket-mania started. Now that cricket is losing a bit of its momentum with the fans, now is the perfect time for the AIFF to actually play its part. There is no shortage of talent in our country - just that they go unnoticed.
AIFF have wrecked football in the country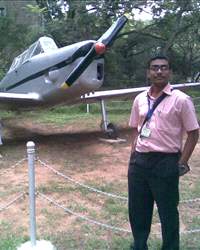 Abhinav Sur - The AIFF totally wrecked the football in the country, but have developed the greatest football minds in the world who give expert opinion on Ronaldo and Messi's football skills during World Cup. For the last 75 years, they have showed the world how to play the game. GREAT JOB!!!!

Inept politicans and interference have led to the downfall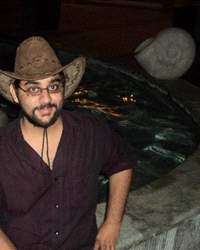 Aayush Singh – The problem in the country is not the lack of talent, but the bodies that are run by inept politicians. Priya Ranjan Dasmunsi (who never kicked a football in his life), ruled the AIFF for almost twenty years. Forget the World Cup being a distant dream, the Indian national football team was not given a chance to participate in the Asian Games in Doha, the reason being the probability of securing a medal was next to zero. Under his 'illustrious' leadership the National Football League (NFL) was formed, now known as ONGC I League, and since then only 12 teams have been a part of it, majority from Kolkata and Goa. Teams have to share stadiums and average attendance of a football match is shocking given India's population. Moreover, the AIFF doesn't have a profound Youth Development programme.
Follow Kaustav Bera on

What do YOU think? Has the AIFF in its 75 years of existence done enough for football in India? Let us know YOUR views...

How do you stay up to date with football when on the move? With http://m.goal.com – your best source for mobile coverage of the beautiful game.
Inside Goal.Com
/* empty because this one does not have controls */?>
Goal.com English - India
Goal.Com Editions
More
Copyright © 2013 Goal.com All rights reserved. The information contained in Goal.com may not be published, broadcast, rewritten, or redistributed without the prior written authority of Goal.com