With the 2013-14 I-League finally over with Bengaluru FC crowned champions in their debut season,
Goal
picked out the Best XI.
Now we pick our own XI of the worst players to have graced the top flight this year.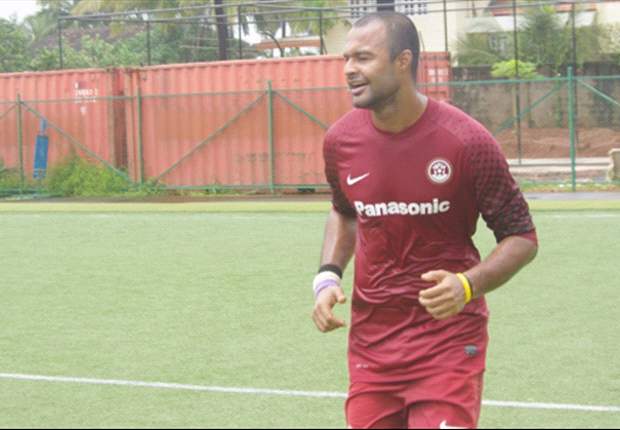 Arindam Bhattacharya, around two years ago was lauded as a brilliant goalkeeper with sterling reflexes and good command of the area. He was the one to watch out for in the near future. However a disastrous injury laden stint at Mohun Bagan where he only made only 7 appearances meant he was transferred back to Churchill Brothers.

However it was no grand homecoming as he was error prone and shaky at the back in the 12 matches he played for the Red Machines.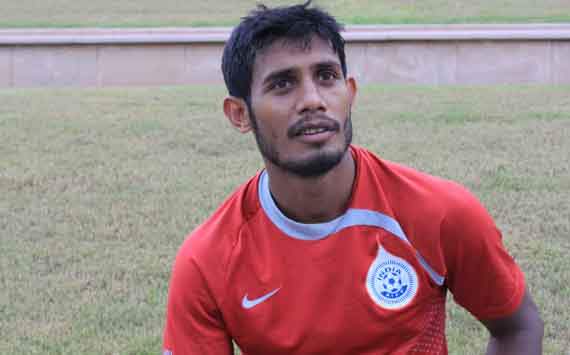 Pune FC's disastrous season where they could only finish a lowly seventh, having conceded 32 goals was typified by a lack of quality and discipline at the back, none so better than
Srikanth Ramu
who started on the right side of defense 11 times this season.
The first part of our centre-back pairing is formed by Arindam's team-mate,
Sanjay Balmuchu
from Churchill Brothers.
He is joined by
Anupam Sarkar
from United SC who played 19 games for the Kolkata side who have conceded 32 goals all season.
The defense is rounded up by a surprise name in
Syed Rahim Nabi
. Considered among India's best current players, Nabi had a horror season this time around. Opting to join the IMG-Reliance bandwagon, he was loaned out to Mohammedan Sporting. His worse performance was against East Bengal where he literally gifted them a goal.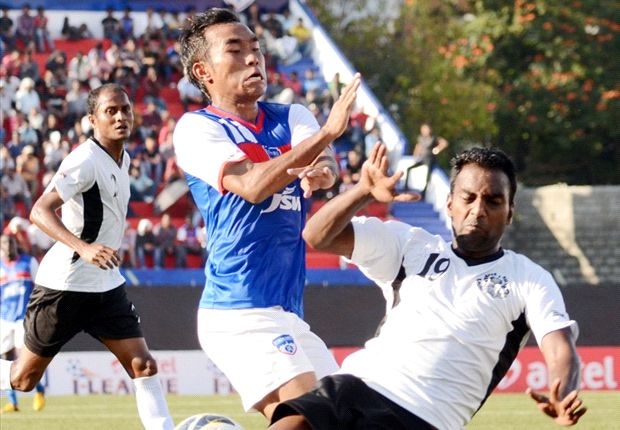 The entry in this department is Korean
Ho Jun Shin
who was supposed to light up the I-League with his silky skills being brought in by newly promoted Rangdajied United. What followed was a total disaster as the midfielder in his brief stint in India was part of five matches for his team, losing three and drawing the other two with his output being a yellow card.
He is joined by
Denson Devadas
, the tireless midfield worker for Mohun Bagan. Almost a permanent fixture in the Bagan midfield, Denson was however guilty of being brutally ineffective at disrupting the opponents as he was at building up attacks. His game was customary of missed passes and mis-timed tackles galore and was a primary reason for the toothless Mariners' attacks.
The last member of our three-man midfield is Mohammedan Sporting
'
s
Rakesh Masih
. Not getting game time at Salgaocar, he was loaned out to Mohammedan and had a terrible season as he failed to play the role of defensive midfielder successfully. He also was sent off in the vital match against Churchill Brothers which led to his team losing 3-1, a victory which could have eventually kept them in the top flight.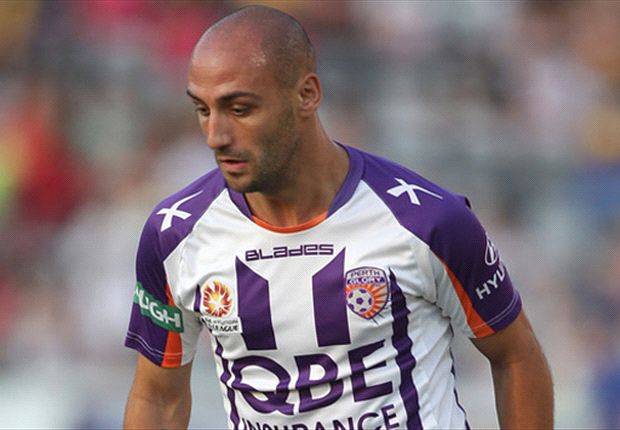 Several strikers were in contention for a place in this section and the likes of Odafa Okolie, James Moga and Mohammed Rafi are fortunate absentees.
The first place in our much vaunted foreign front three is taken up by Dempo's Irishman,
Billy Mehmet
. In eight matches at the start of the season, he scored a solitary goal. Not only that he contributed little else to the team in terms of linking up with his team-mates.
A replacement for Ranti Martins,
Waheed Adekunle
had decidedly large boots to fill. However a return of 1 goal in 9 appearances meant that the Nigerian turned to be a liability for the team. In fact it was only Eric Brown's dynamism which rescued United from relegation.
The last spot in our flop XI is taken up by Kenyan,
Eric Harrison Muranda
. In 9 appearances for Mohun Bagan, Muranda had only a single goal to show. Muranda failed to be the player which Mohun Bagan required especially with Odafa out injured and was rightly shipped off mid season.