Welcome to Goal's new I-League feature: Top and Flop. For every game, a candidate will be put forward, as chosen by Goal, who deserves recognition for achieving something special. It won't necessarily be the best player in the league - but whoever we nominate will have done something amazing. In the same vein, we will also name a player whose performance wasn't up to the mark on the given day and eventually came to hurt his side.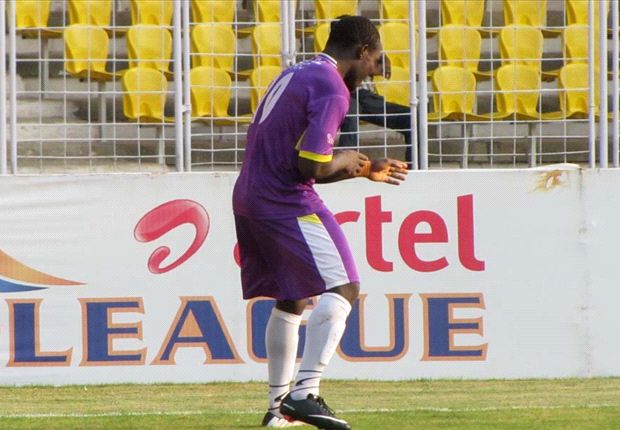 The Liberian was not at the top of his powers but was the most effective player as he scored a brace. His first goal was a well placed header from a magnificient cross which came the right flank. He evaded his marker and calmly put it towards the left of Lalit Thapa. His second came from a mistake by Raju Yumnam, but take nothing away from Brown as he had to keep the ball in possession before sprinting inside the six yard box to curl a wonderful shot and make Churchill pay heavily for their mistake. He was effortless in his passing throughout the game as his brace helped United Sports Club to avoid relegation.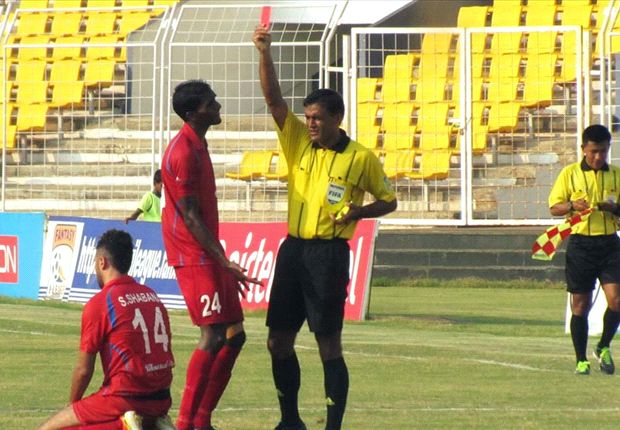 The Egyptian midfielder committed two unwanted fouls which saw him getting booked twice. His first yellow came after just two minutes for a soft foul with virtually the first tackle of the game. Shabana should have taken caution and proceeded to play the game with more concentration but instead he lunged into Eric Brown for a reckless tackle and was sent off with a few minutes to go in the first half. His careless attitude reflected on the performance of Churchill.