Welcome to Goal's new I-League feature: Top and Flop. For every game, a candidate will be put forward, as chosen by Goal, who deserves recognition for achieving something special. It won't necessarily be the best player in the league - but whoever we nominate will have done something amazing. In the same vein, we will also name a player whose performance wasn't up to the mark on the given day and eventually came to hurt his side.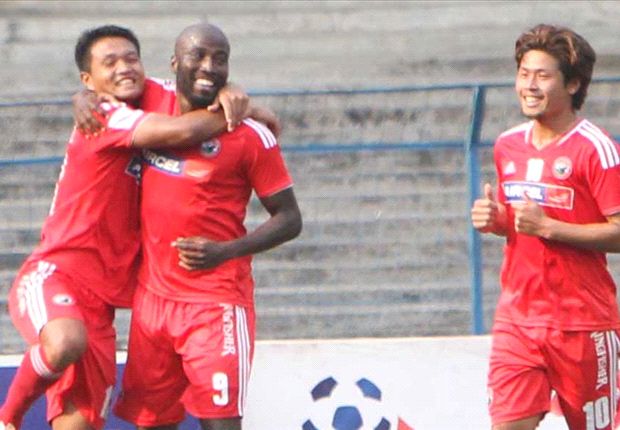 The Trinidad and Tobago international was on fire as he led his team to the victory with a well taken hat-trick. His ability with the ball was there for all to see as he often glided across the field with ease, leaving the defenders dead in the wake.
Although ideally the Mohammedan custodian would have been the flop as he was sent off in the 12th minute giving the opposition a penalty, the real turning point of the match was when Luciano Sobrosa failed to score a penalty for his own team in the second half which would have turned the match on its head. When it came to defensive responsibilites too, he was given the run in by a wily Cornell Glen on a number of occasions.