The Red Lizards got back to winning ways and ended their rut of six games without a victory...
Welcome to Goal's new I-League feature: Top and Flop. For every game, a candidate will be put forward, as chosen by Goal, who deserves recognition for achieving something special. It won't necessarily be the best player in the league - but whoever we nominate will have done something amazing. In the same vein, we will also name a player whose performance wasn't up to the mark on the given day and eventually came to hurt his side.


Riga failed to make the most of the opportunity set for him by Anthony D'Souza in the 20th minute, but it was his sublime delivery from the right that allowed Thongkhosiem Haokip to nod home from in between two rival defenders to score the opener. The Pune FC striker almost single-handedly created the second goal for his side as he played D'Souza on the left who cut back from the edge of the box and played it to Gabriel Fernandes to score from close range.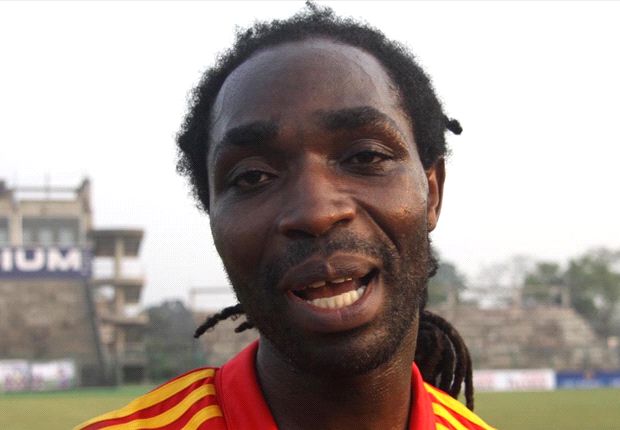 FLOP: JOSIMAR DA SILVA MARTINS

The Brazilian had only one shot in the entire match which could have turned the tide in favour of Mohammedan Sporting, but Josimar simply seemed disinterested. He didn't chase down the ball enough to show any committment after losing it either.
Do you agree with our choices? Let us know YOUR opinion by dropping a comment below