Welcome to Goal's new I-League feature: Top and Flop. For every game, a candidate will be put forward, as chosen by Goal, who deserves recognition for achieving something special. It won't necessarily be the best player in the league - but whoever we nominate will have done something amazing. In the same vein, we will also name a player whose performance wasn't up to the mark on the given day and eventually came to hurt his side.


TOP: HARMANJYOT SINGH KHABRA
The versatile midfielder of the Red and Golds did his job brilliantly as he worked as a pivot in front of the East Bengal defense, making timely interceptions on a number of occasions, that nipped Bengaluru attacks in the bud. He was also very comfortable with his passing and often rallied forward to feed Edeh Chidi and James Moga with quality passes. With Mehtab Hossain out with an injury, Khabra compensated for his absence and acted as a solid defensive screen.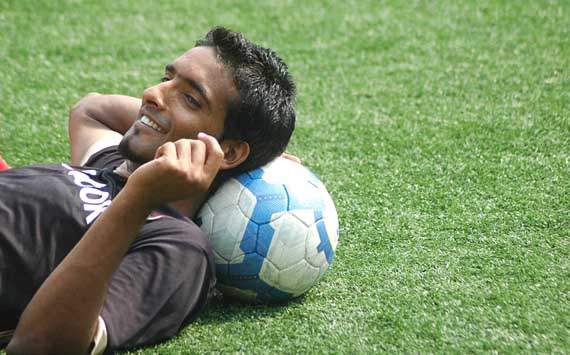 The young goalkeeper of the Bengaluru side was at fault for both goals. For the first, he came off his line but failed to stop the onrushing James Moga, while he couldn't guard his near post for the second. A few good gatherings from the corner-kicks didn't help much as Bengaluru failed to come back from a two-goal deficit.

Do you agree with our choices? Let us know YOUR opinion by dropping a comment below