Welcome to Goal's new I-League feature: Top and Flop. For every game, a candidate will be put forward, as chosen by Goal, who deserves recognition for achieving something special. It won't necessarily be the best player in the league - but whoever we nominate will have done something amazing. In the same vein, we will also name a player whose performance wasn't up to the mark on the given day and eventually came to hurt his side.


He was brought in as late as the 81st minute when Rangdajied, still trailing by a goal, decided to go all out in attack. Following Kim Yong's eqauliser in stoppage time, Lalnunpuia scored the winner with a brilliant right footer from well outside 30 yards to secure a highly improbable win for Rangdajied.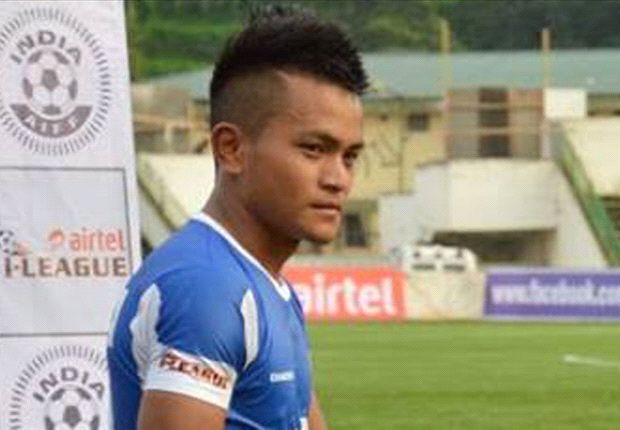 Pohshna had a torrid time on Wednesday and was exposed particularly when the visitors made it 2-0 in the 34th minute. Arata Izumi crossed from the right as Poshna failed to clear it before an advancing Mustapha Riga swelled his miseries as he gave it away for a nimble footed Gurjinder Kumar to chip the ball neatly past goalie Subrata Paul. Pohshna was rightly replaced by David Ngaithe in the 46th minute.
Do you agree with our choices? Let us know YOUR opinion by dropping a comment below