Welcome to Goal's new I-League feature: Top and Flop. For every game, a candidate will be put forward, as chosen by Goal, who deserves recognition for achieving something special. It won't necessarily be the best player in the league - but whoever we nominate will have done something amazing. In the same vein, we will also name a player whose performance wasn't up to the mark on the given day and eventually came to hurt his side.


Cavin Lobo continued his good work from the loss against Mumbai as he got a start in midfield with Mehtab Hossein's continuous absence. He was part of the drive that East Bengal needed that allowed them to come out with a win from Shillong after their set back against Mumbai. Not only while going forward, he shielded his back four resolutely and was almost everywhere on the pitch.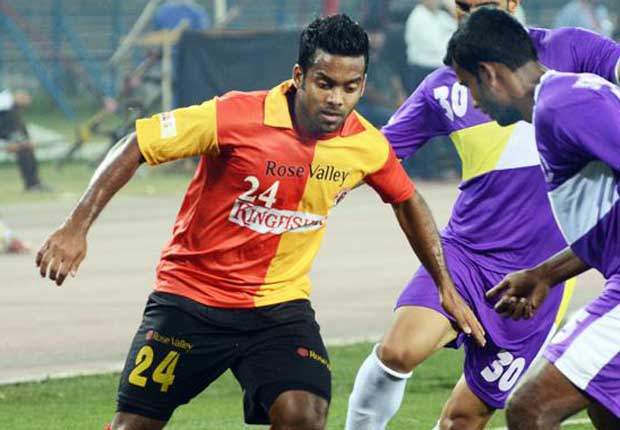 The India International who looks to stake a claim for a national team spot did not do his reputation any good as he was guilty of missing atleast a couple of chances when his team did push forward. He failed to complement Kim Yong who seemed to be up for it.

Do you agree with our choices? Let us know YOUR opinion by dropping a comment below