A draw that saw the two supposed title contenders battle for a point had far reaching undercurrents as they failed to catch the top two...
Welcome to Goal's new I-League feature: Top and Flop. For every game, a candidate will be put forward, as chosen by Goal, who deserves recognition for achieving something special. It won't necessarily be the best player in the league - but whoever we nominate will have done something amazing. In the same vein, we will also name a player whose performance wasn't up to the mark on the given day and eventually came to hurt his side.


Gonzalo Neila has been a rock for Sporting at the helm of the defense and he showed his quality when faced with the attacking prowess of Bengaluru FC. He negated the role fo Sean Rooney to merely a passive spectator throughout the game. A brief moment of assumed calamity nearly struck them when an own goal was in the offing, however, Neila managed to clear it after it cameback of the woodwork, preventing a Bengaluru player from latching onto the rebound. The Man of the Match put in a steely performance and it was no doubt that the Flaming Oranje had him to thank for a largely uneventful evening at Bengaluru.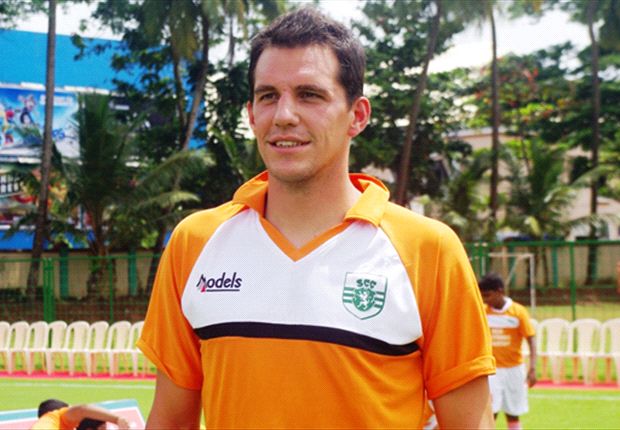 The Australian, who'd been key to Bengaluru's free flowing goals in attack, seems to have landed himself into a dry spot as he failed to score from any of his chances. He was set through on goal by Siam Hangal but only directed his shot at goalie Ravi Kumar. Rooney was involved in another chance a few minutes later as he was thwarted again by the shot-stopper. Being held in a tight corner by Gonzalo, he really couldn't break feee and operate with his usual clinical efficiency. That showed as Bengaluru could only grab a share of the spoils.
Do you agree with our choices? Let us know YOUR opinion by dropping a comment below