Welcome to Goal's new I-League feature: Top and Flop. For every game, a candidate will be put forward, as chosen by Goal, who deserves recognition for achieving something special. It won't necessarily be the best player in the league - but whoever we nominate will have done something amazing. In the same vein, we will also name a player whose performance wasn't up to the mark on the given day and eventually came to hurt his side.


In his third straight cap ahead of Sandip Nandy, Shilton Paul
once again gave a decent account of himself. After his last line of defense was beaten by a through-ball played by Beto, Paul charged out of his area bravely and blocked

Billy Mehmet's

attempt on goal. He made several saves during the game and most importantly, at the death to deny Beto
.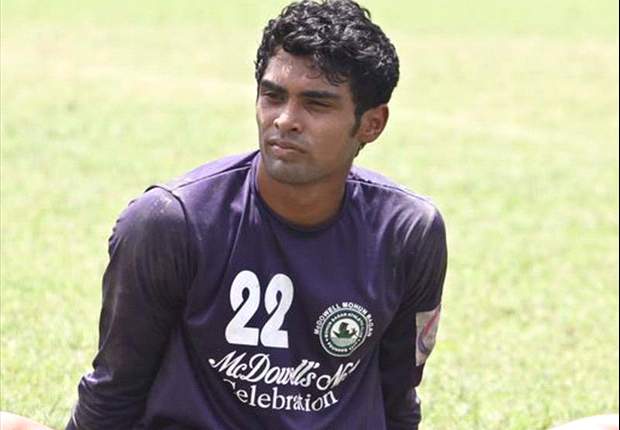 The Irishman missed at least half a dozen chances in the goal-less affair. Mehmet has scored only once in his seven appearances for Dempo and that too from the penalty spot. He was either slow to react on a couple of passes played to him or was a bit too ambitious to score by shooting straight at the keeper.
Do you agree with our choices? Let us know YOUR opinion by dropping a comment below