Welcome to Goal's new I-League feature: Top and Flop. For every game, a candidate will be put forward, as chosen by Goal, who deserves recognition for achieving something special. It won't necessarily be the best player in the league - but whoever we nominate will have done something amazing. In the same vein, we will also name a player whose performance wasn't up to the mark on the given day and eventually came to hurt his side.


Although Pune FC's new Equatoguinean recruit's debut did not last the entire ninety minutes, the tall striker excelled in all respects. He held up the ball brilliantly and displayed fantastic striker's instincts in scoring two goals and also set up James Meyer for a goal. A constant torment for the Mohammedan backline who could not contend with his height.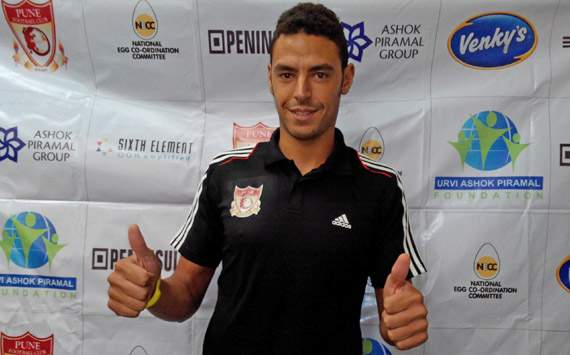 Constantly found outmuscled by Fabiani and failing to keep up with the skill and guile of the Pune FC striker, Stephen was also guilty of giving away a cheap third goal when a careless pass to his central defensive partner was easily intercepted by Fabiani to score.
Do you agree with our choices? Let us know YOUR opinion by dropping a comment below