The Indian FA vice-president believes that had their marketing and commercial partners invested in the I-League, it would have benefited Indian football...
The Goa Football Association (GFA) President, Shrinivas Dempo has expressed his concern on IMG-Reliance's proposed league and questioned as to how it will benefit Indian football.
"While I do agree that there should be discussions and debates on how to improve the crowds at football stadiums, because the major concern is that Indian spectators and audiences have not accepted football as an entertaining sport, but I fail to understand how Reliance-style league will actually be benefitting to football in general," Dempo told In Goa 24x7 after the GFA's Annual General Body Meeting.
"So I must say that as far as Goa is concerned, there are so many teams which have done well and Goa today gets a very large representation in the I-League, to which they are now doing it pan-India.
There is no harm in doing it pan-India, but to what extent will it benefit Goan clubs we don't know, or whether we will be penalised for our good performance," he added.
He added that clubs are keen to how the new league shall profit the existing investors of the I-League who have raised their doubts over the same.
"Really speaking they (IMG-Reliance) have tried to do it in eight cities. I don't know how it will benefit, because you get marquee players and you try to do your own league.

"There has been no clear plan as of yet - I mean there may be one tomorrow - as to what the Reliance-style league will do to the I-League. Because we don't want the I-League to get killed.

"So that's why I'm saying, at least right now, I don't find it very convincing that the Reliance-style league will help Indian football in general."
Dempo doesn't buy the argument that the new league will help the local players one bit given its short duration. With IMG-Reliance set to have several foreign players per franchisee, he mentioned that had the same effort was put in towards developing the I-League, Indian football would surely have benefitted.
"I don't think so (create talented players) because it will be a very short-lived league in one and a half month. My personal opinion would be is if they had put in more money and invested in the I-League, then it would have been helping Indian football in general. So that young players get trained, they graduate, they get motivated.

"So I really don't know, by getting foreign players and making them as marquee players, how it is going to improve the level of Indian football."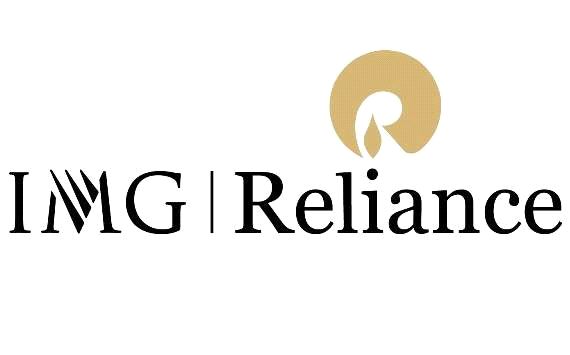 Until they reveal their plan...
The I-League Professional Football Clubs Association (IPFCA) met in Mumbai last week and agreed to meet IMG-Reliance provided they do share their plan for the new league and the I-League respectively. However the meeting never saw the light of the day as IMG-Reliance preferred to first present the final plan on their initiative to the AIFF Executive Committee on August 1.
"I wouldn't use the word 'kill' (The I-League), but it (IMG-Reliance's league) won't at least benefit Indian football.

"All the Goan clubs, you are aware have met in Bombay (along with other I-League clubs baring Pailan Arrows), and we are really waiting for Reliance's proposal to see how they addressing the concerns that we have. And once those concerns are addressed and we are satisfied, then we'll go ahead."
Dempo listed the primary issues of the I-League clubs with the new league and spoke of how the country's top division league wouldn't be in action in the best months to play football in the country.
"Our main concern is the timing is not right, secondly how will it benefit Indian football and third is, how are you going to manage I-League and Reliance league together. So those are the main concerns." He concluded.
How do you stay up with football when on the move? With http://m.goal.com –your best source for mobile coverage of the beautiful game.