live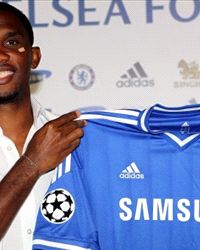 Real time, real news: Goal.com LIVE! brings you the action as it happens.
367447
2013-08-29 16:22:00
The Frenchman has said he will remain at Lyon for at least one more year, in light of reports he could leave following the club's drop into the Europa League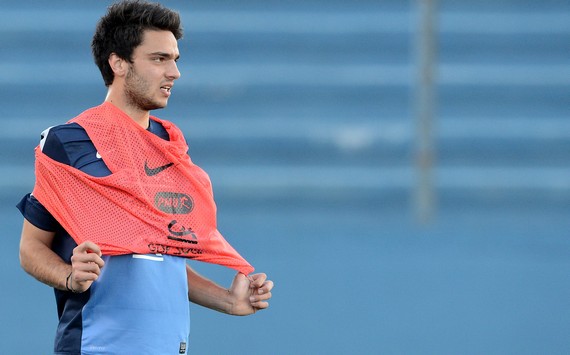 367412
2013-08-29 15:57:00
The nomadic defender is the sixth player to turn his back on the troubled Dagestan outfit to join Dan Petrescu's Dinamo Moscow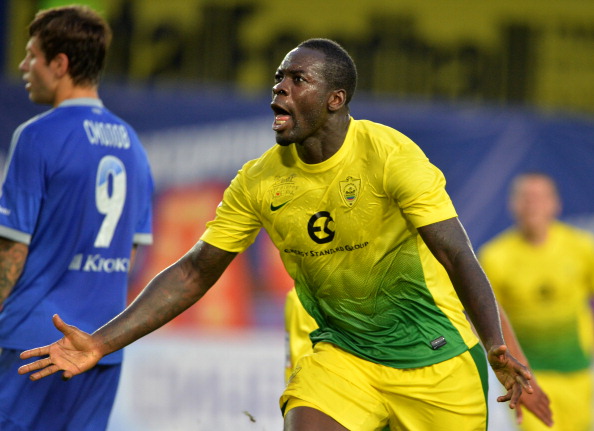 367343
2013-08-29 15:13:00
Here is the photo and the confirmation story
Read More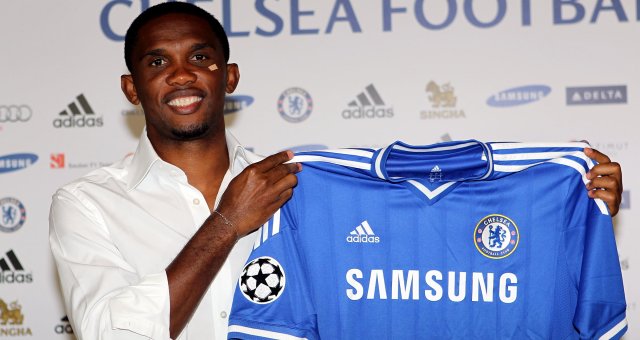 367334
2013-08-29 15:08:00
OFFICIAL: Chelsea have confirmed they have signed Samuel Eto'o from Anzhi on a one-year deal. His number has yet to be announced
367400
2013-08-29 14:51:00
Carlo Ancelotti's side play at home to Athletic Bilbao on Sunday and the unveiling of their world record signing is set to be put back until early next week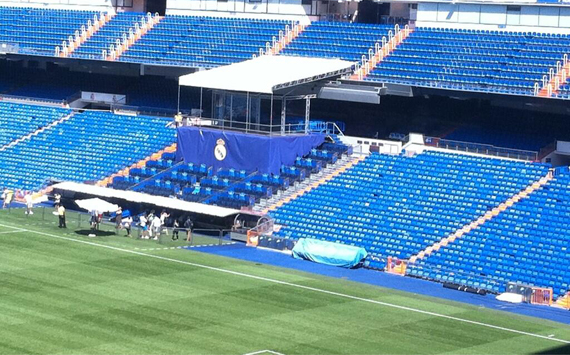 367396
2013-08-29 14:19:00
Juve's sporting director Giuseppe Marotta has dismissed suggestions the attacker could leave the club just two months after arriving from Athletic Bilbao on a Bosman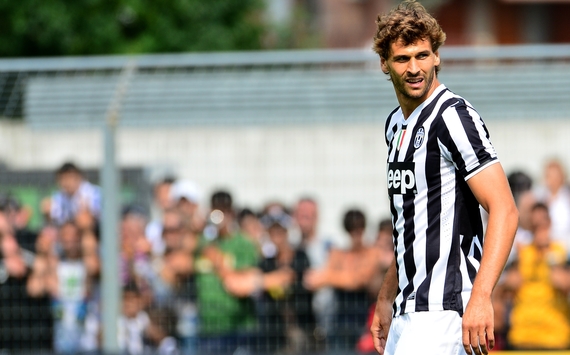 367391
2013-08-29 13:57:00
The midfielder has returned to north London after a spell with AC Milan and manager Arsene Wenger says the Frenchman is a "good addition to our squad"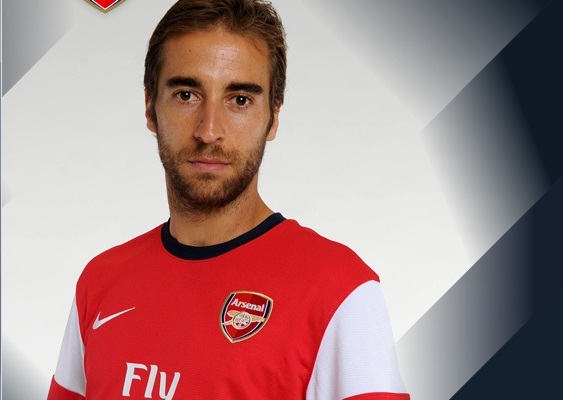 367217
2013-08-29 13:30:00
RUMOUR
Arsenal have enquired about the availability of unwanted Juventus striker Fabio Quagliarella (also a target of West Ham and Norwich City), via the Evening Standard.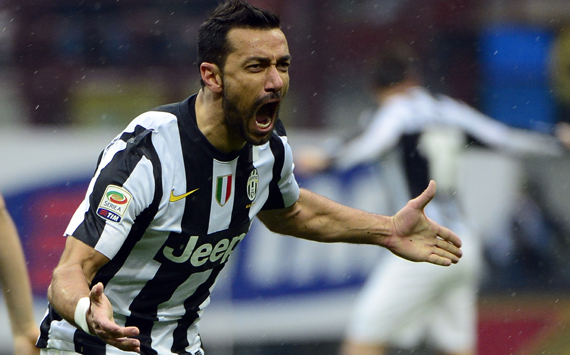 367212
2013-08-29 13:15:00
Crystal Palace are leading the chase for West Ham striker Ricardo Vaz Te, Goal understands.
367205
2013-08-29 13:01:00
Christian Eriksen is also due in London to carry out his medical on Thursday, while Vlad Chiriches is another player set to complete a switch to White Hart Lane as Spurs look to make further headway in the summer window.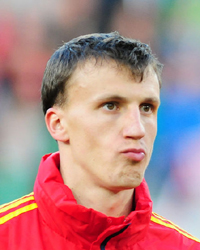 367201
2013-08-29 12:50:00
Tottenham
are on the verge of completing the signing of
Erik Lamela
after the 21-year-old arrived at London's Holly House hospital to undergo a medical, Goal can reveal.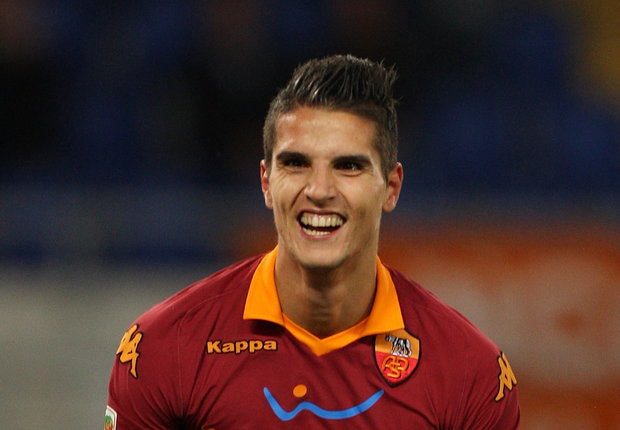 367195
2013-08-29 12:35:00
Manchester City
are poised to make a late move for Porto defender
Eliaquim Mangala
. City are unwilling to match Mangala's €44 million release clause and value the player at closer to the €35m figure.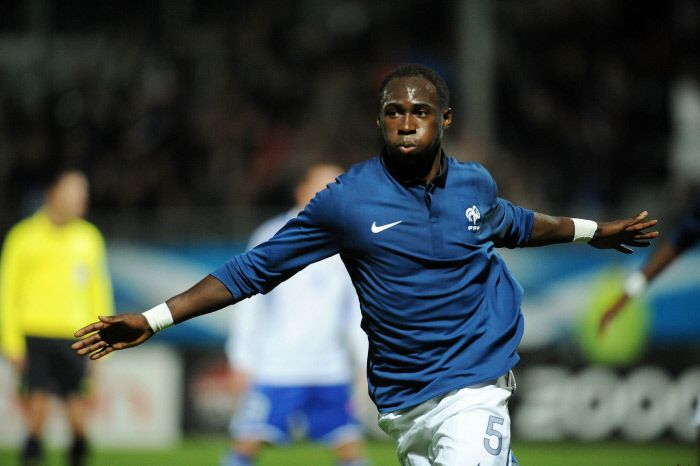 367147
2013-08-29 11:50:00
RUMOUR

Atletico wants Kagawa loan

Atletico wants to loan Kagawa for one year. The japanes international, who hardly played lately, needs to play, if he wants to travel to Brazil next summer.

Source: The Daily Mail
367138
2013-08-29 11:30:00
RUMOUR
McCarthy set for Everton switch
Wigan Athletic midfielder James McCarthy is expected to join Everton in a big money move should Leighton Baines and Marouane Fellaini depart for Manchester United.
Source: Irish Independent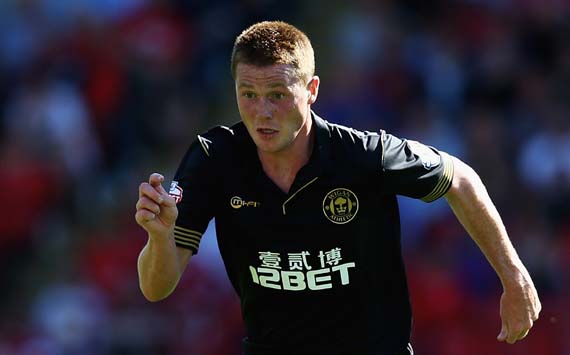 367121
2013-08-29 10:50:00
367100
2013-08-29 10:30:00
Alright, so here's some news that Arsenal fans may find a bit more encouraging..
Arsenal are waiting to hear if a €30 million bid for Angel Di Maria has been accepted
as Real Madrid refuse to sanction any outgoings until Gareth Bale's signing has been confirmed.
Madrid indicated during a week of discussions with Arsenal that they are willing to off-load the Argentine winger as they prepare to trim costs and free up space in the team for Bale.
367093
2013-08-29 10:15:00
Great news Arsenal fans! Arsene Wenger has signed someone and it's a familiar face...
Mathieu Flamini has become an Arsenal player for the second time
after signing a two-year contract with the Gunners. Flamini will be paid £50,000-a-week and that the contract includes an option for a third year.
Ok so maybe it's not 'great' news but it's good.. Alright, so-so..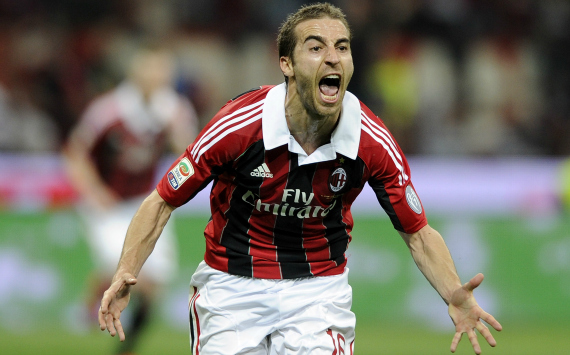 367084
2013-08-29 10:00:00
Tottenham are on a roll in the transfer market. They've just agreed a deal for Lamela from Roma and now have Ajax's Christian Eriksen in their sights with Vlad Chirches on the way as well!
Frank de Boer admits losing the midfielder to Spurs would be a "huge blow" for his side.
"We always got along together very well. Footballers who are good players and also ideal professionals, are ideal players for a coach"
367063
2013-08-29 09:45:00
Hey guys, I'm
Brendon Netto
and I'll be taking you through some of the latest transfer news over the next couple of hours. We've got some big stories today so stay tuned!
Remember, you can share your views with us by using the discussion column on the right or you can interact with me directly on Twitter at
@BrendonNetto
.