live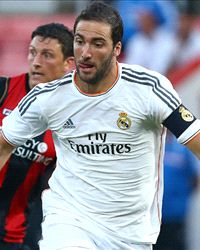 Real time, real news: Goal.com LIVE! brings you the action as it happens.
355128
2013-07-24 14:56:00
The former Athletic Bilbao star is prepared to slot into defence should his new boss require it, but has stressed he has not yet discussed tactics with his compatriot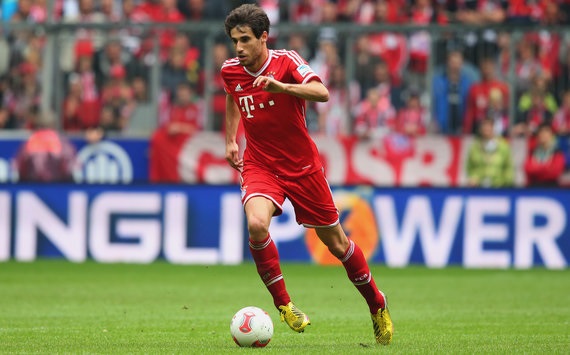 355123
2013-07-24 14:30:00
Arsenal midfielder
Aaron Ramsey expects Cesc Fabregas to remain at Barcelona
despite Manchester United's interest in the former Gunners playmaker
The defending Premier League champions are set to make an improved €40.6 million offer for Fabregas having already had two bids - the latest worth €35m plus add-ons - rejected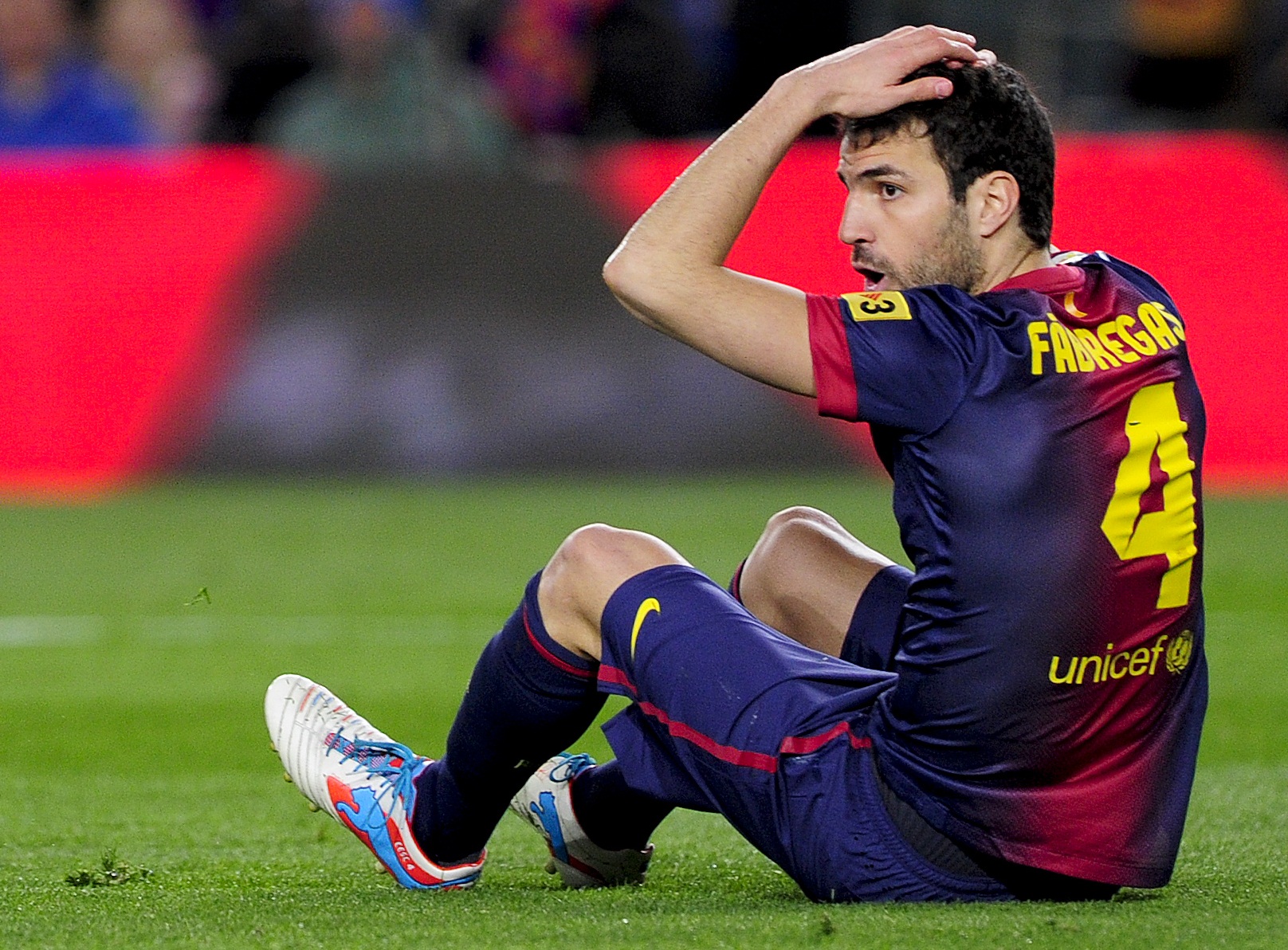 355118
2013-07-24 14:15:00
Here's another bit of something...
Former Argentina international Jorge Valdano believes that the presence of
Lionel Messi has prevented Alexis Sanchez from fulfilling his potential at Barcelona
"Maybe Messi's presence overwhelms him. You don't know how the mind of certain top players works," he was quoted telling
Radio Cooperativo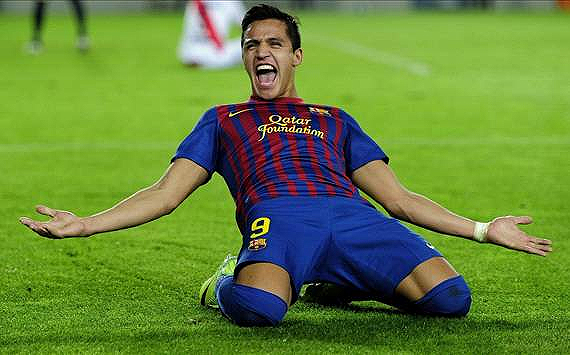 355108
2013-07-24 14:00:00
Arsenal after Suarez & Bernard as Higuain heads to Napoli
?
Click here to watch the latest
episode of Transfer Talk
!

We run through the latest talking points in world football and which stars could be on the move this summer, with Peter Staunton and former Gunners midfielder Ray Parlour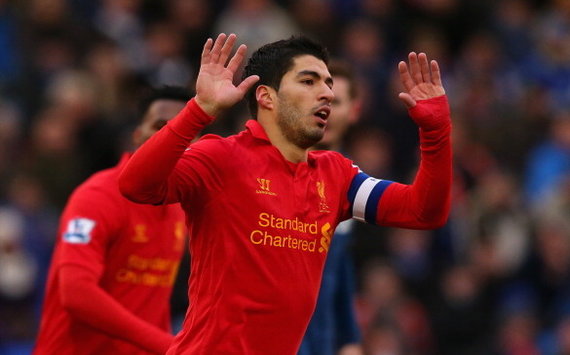 355105
2013-07-24 13:45:00
Back in India,
Rangdajied FC sign Lamine Tamba and retain Ho Jun Shin
The promoted outfit from the second division roped in former Pune FC defender to add experience to their back line...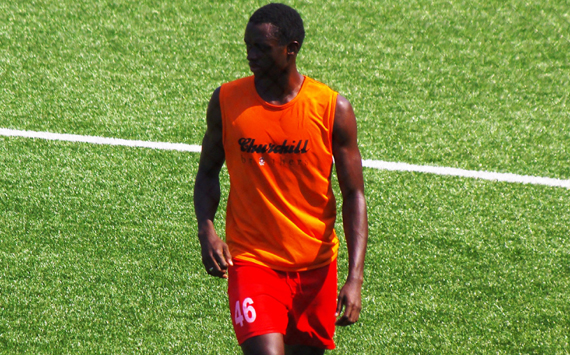 355100
2013-07-24 13:30:00
Tottenham furious at Real Madrid's 'dirty tricks' in Bale pursuit.
Your views on this ?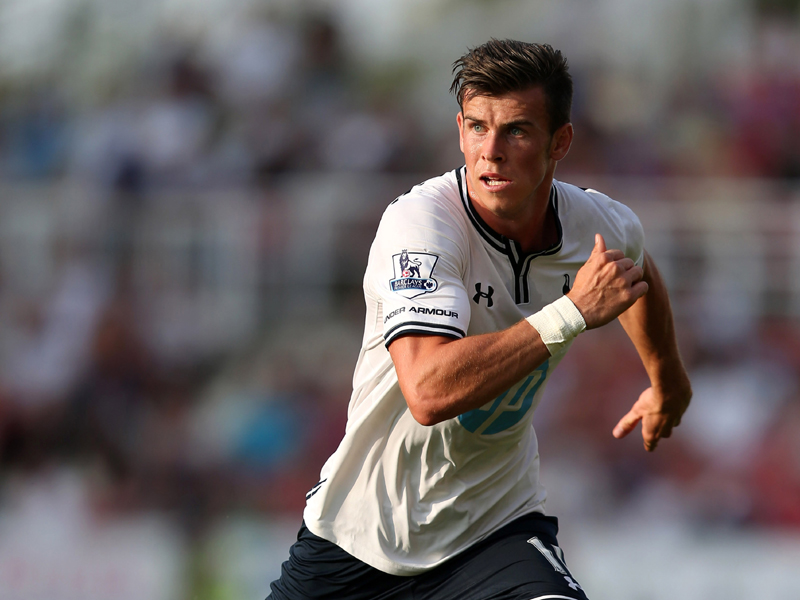 355079
2013-07-24 13:10:00
Some interesting comments on Roberto Soldado.
Valencia president Amadeo Salvo has claimed that the striker can leave the club if a €30 million valuation is met.
"Soldado can go if he wants - for €30million and under our conditions," he told reporters.
"Valencia never had any intention of selling Soldado. If he goes then it is because the €30 million figure has been met, not a cent less or a cent more."

Do you think the price tag is justified ? Share with us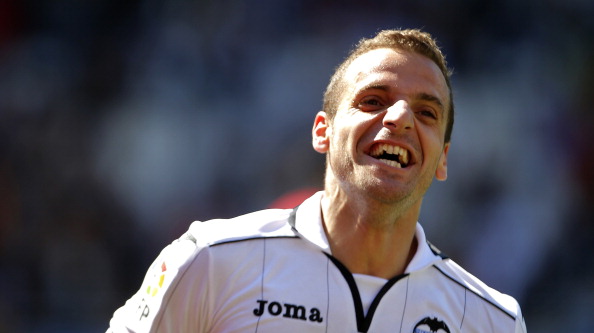 355060
2013-07-24 12:50:00
Lucas Digne has revealed that the promise of Champions League football was the reason which led to him snubbing Monaco for Paris Saint-Germain.
"The fact that the club are already French champions was definitely a plus, and so is the prospect of playing in the Champions League next season," he said.
A right decision by the youngster ?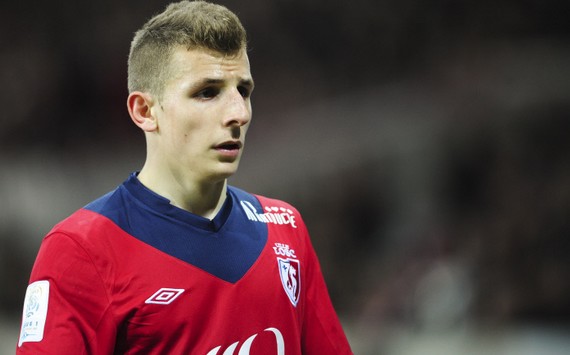 355045
2013-07-24 12:30:00
Valencia has confirmed midfielder Fernando Gago is set to re-sign for Boca Juniors this summer for a fee believed to be in the region of €1.7 million
Los Che
's sporting director Damia Vidagany told Telam: "Gago is no longer a Valencia player. Therefore we will not talk about him anymore."
"Boca made a €1.7m bid for 50 per cent of the the transfer and we accept that. All we need is the offer on paper."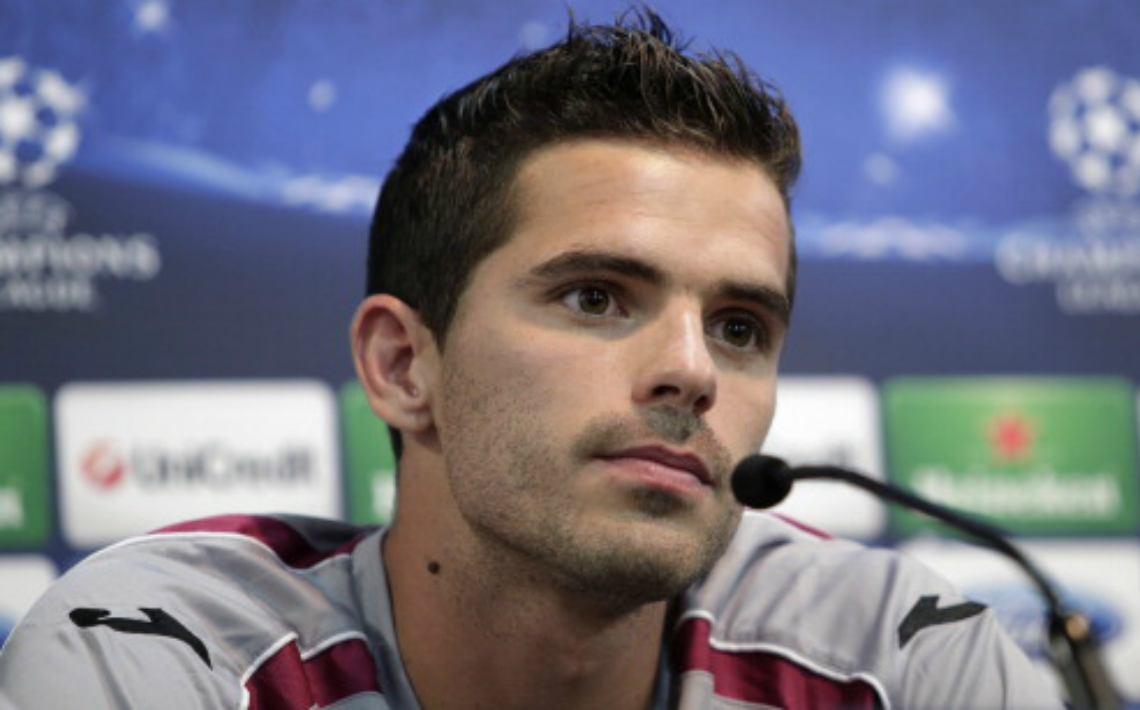 355031
2013-07-24 12:15:00
Some more news for The Gunners.
Roma are closing in on the €8 million signing of Gervinho following a breakthrough in talks with Arsenal.
Gervinho did not fly out with Arsene Wenger's squad for their pre-season tour of Asia, which the club claim was due to sickness, although this conveniently allowed the player to stay behind to hold talks with his principal suitors
A good decision to offload the Ivorian ?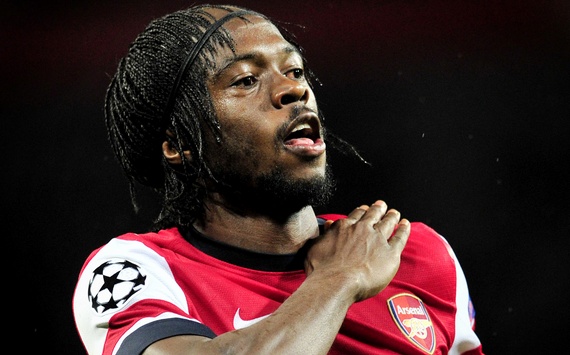 355020
2013-07-24 12:00:00
CSKA Moscow midfielder Keisuke Honda is on the verge of completing a move to AC Milan this summer, according to the player's agent.
He told Tuttomercatoweb: "We will meet with CSKA again for more talks, but what I can say is that Milan have a made a very good offer to CSKA
The Japanese finally moving to the
Rossoneri
?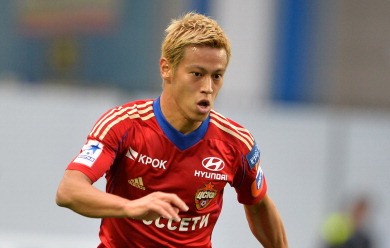 355015
2013-07-24 11:45:00
New Manchester City signing Jesus Navas has revealed that he once turned down the chance to sign for Arsenal.
"When Arsenal came in it was the year when Sevilla won the Spanish Cup," he told The Sun.
"I was still winning things and achieving things at Sevilla and therefore it wasn't the right time to move but we haven't won anything for two or three years and I feel now is the right time to move on.
Did he make the right decision by doing so ?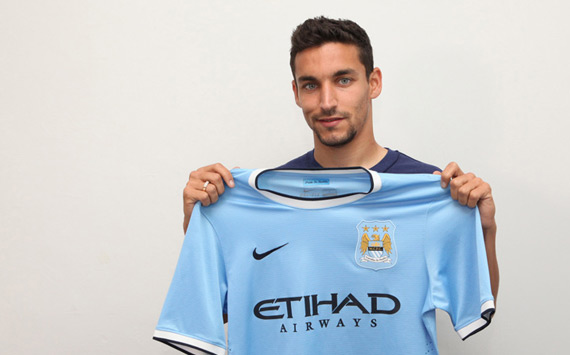 355007
2013-07-24 11:30:00
From a possible departure to a possible arrival for Manchester United.. Sky Sports report that Fabregas is considering his Barcelona future..
The midfielder is weighing up his options, following bids from United. The former Arsenal man is contemplating his position at the club after receiving no assurances about his future from Barca.
United are certainly desperate to sign him, do you think he will move to Old Trafford?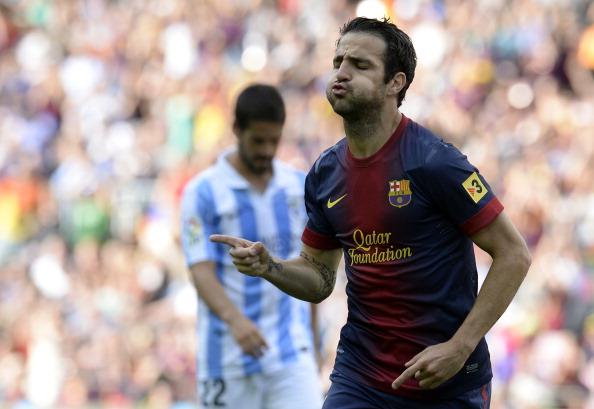 354999
2013-07-24 11:00:00
Time to check in on the Rooney saga then and The Daily Mail are convinced that Chelsea will make a €35m improved bid for the striker...
José Mourinho hasn't given up on his priority this summer and will increase his offer to sign Wayne Rooney from Manchester United.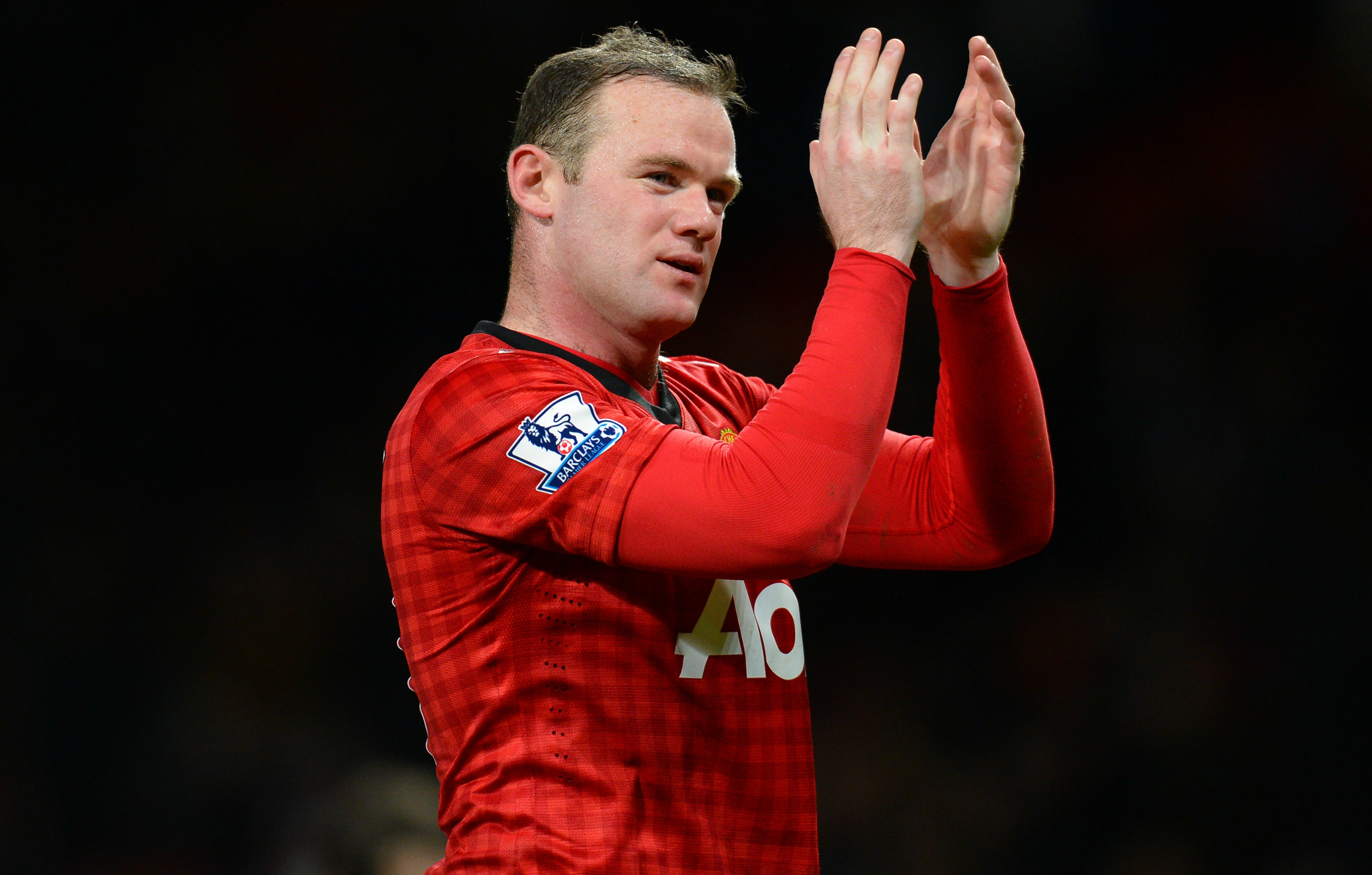 354996
2013-07-24 10:30:00
354986
2013-07-24 10:10:00
Meanwhile,
Lukas Podolski has welcomed Arsenal's pursuit of Luis Suarez.
"[Suarez] is a big player," the German told reporters. "He's scored a lot of goals so he's a big striker but it's not my decision to speak about this, it's a decision for the coach. I don't know what will happen in the next weeks.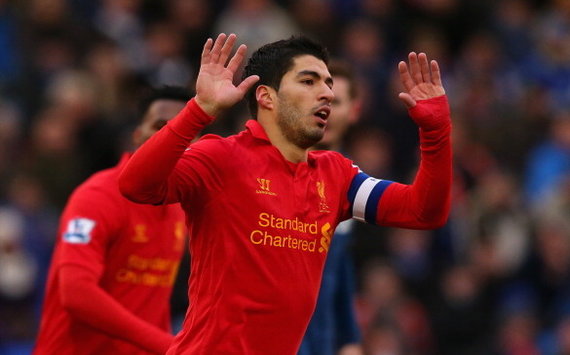 354974
2013-07-24 09:50:00
Arsenal have made serious moves to sign Luis Suarez and now we know why.
Gonzalo Higuain is poised to join Napoli after agreeing a contract with the Italian side.
Higuain will now pen a five-year, €163,000-per-week contract worth €42.3m in salary alone.
So is Suarez now the right man for Arsenal?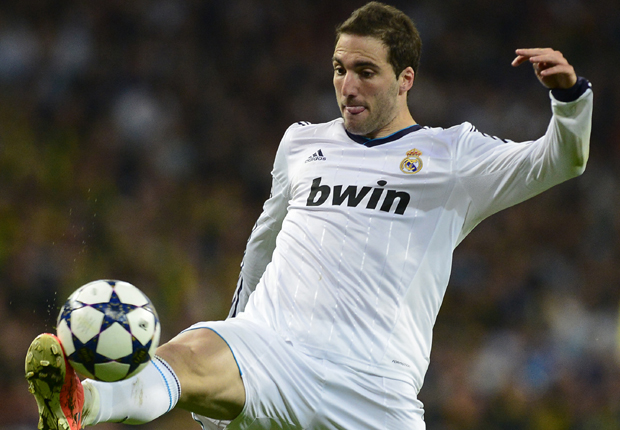 354966
2013-07-24 09:30:00
Hey guys, I'm Brendon Netto and I'll be taking you through some of the latest transfer news over the next couple of hours. We've got some big stories today so stay tuned!