live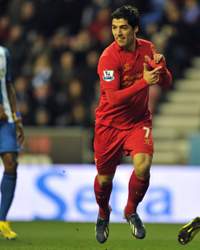 Real time, real news: Goal.com LIVE! brings you the action as it happens.
353376
2013-07-19 18:05:00
Juventus
have rejected an approach from
Inter
for midfielder
Mauricio Isla
, adding that he is not for sale this summer.
The 25-year-old had a tough first season with the Serie A champions, after a knee injury restricted him to just 11 appearances.
Read More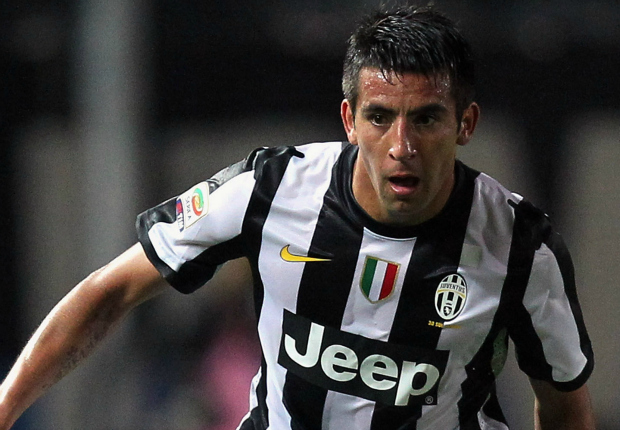 353364
2013-07-19 17:55:00
BREAKING
:
Marquinhos
signs with PSG.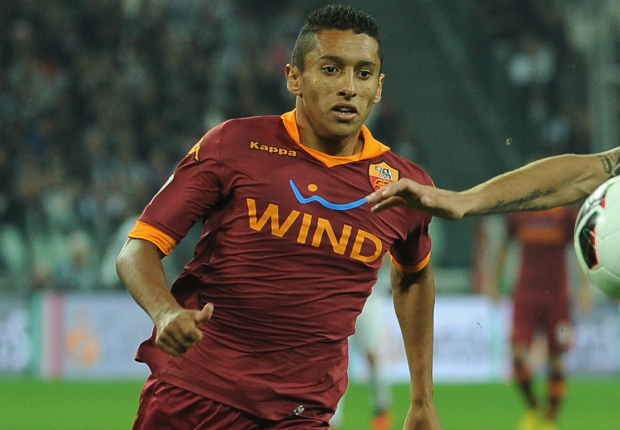 353362
2013-07-19 17:45:00
JUST IN
:
Stevan Jovetic
officially joins Manchester City.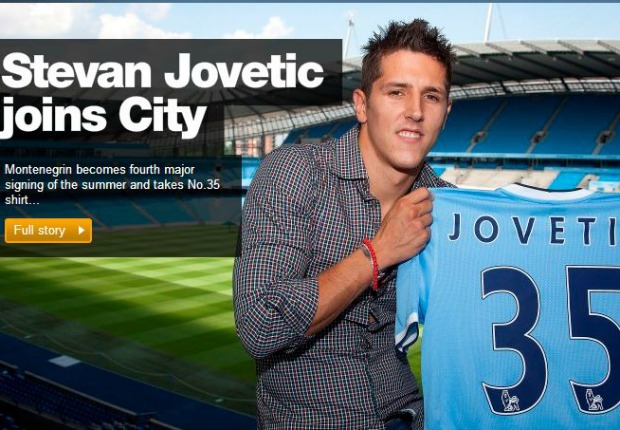 353361
2013-07-19 17:20:00
Some news from Indian Football now: A number of footballers including the Australian striker
Tolgay Ozbey
has signed for Mohammedan Sporting today at the IFA office in Kolkata.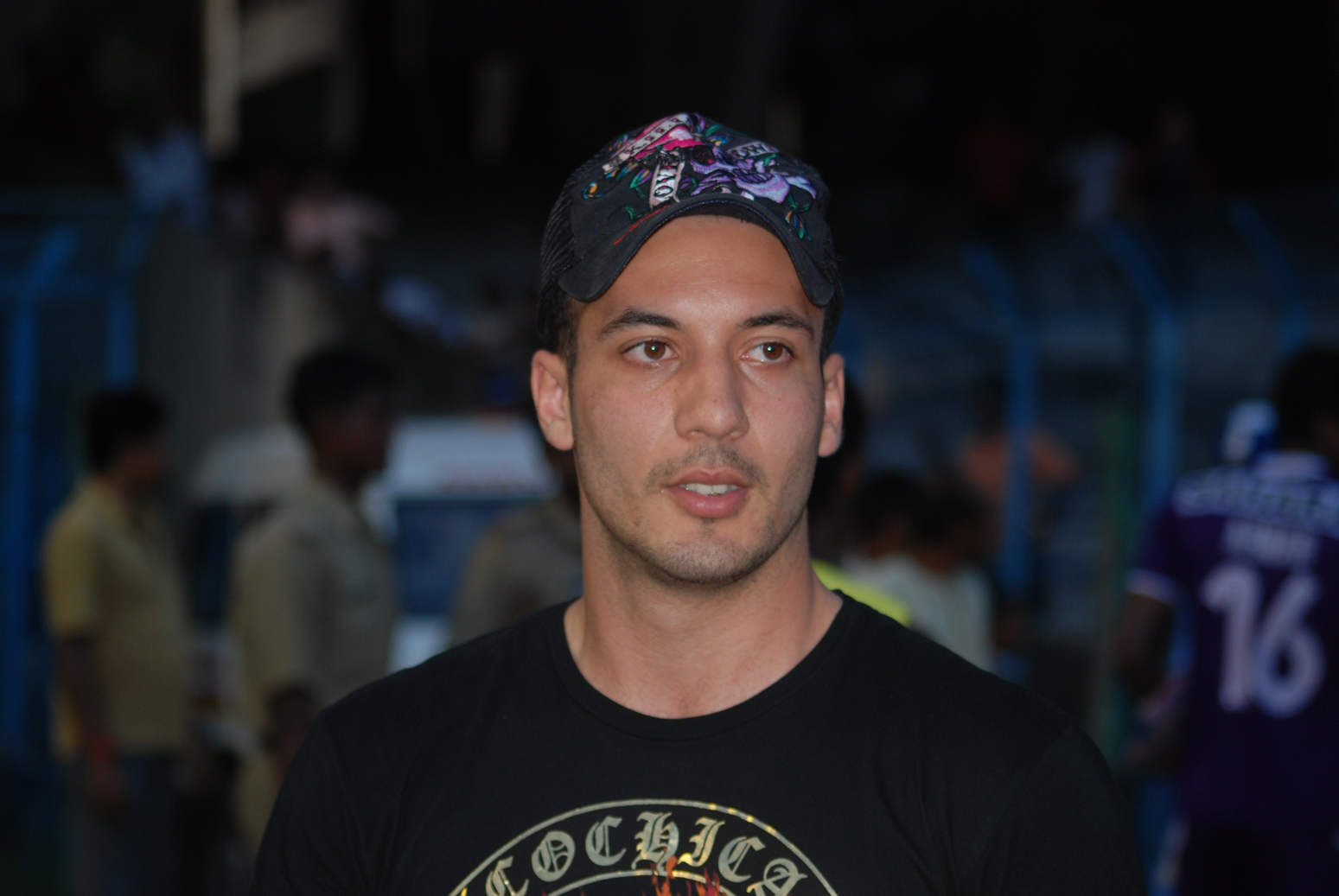 353348
2013-07-19 17:00:00
BREAKING
:
Christian Benteke
signs a new deal at Aston Villa which will keep him at Villa Park until 2017.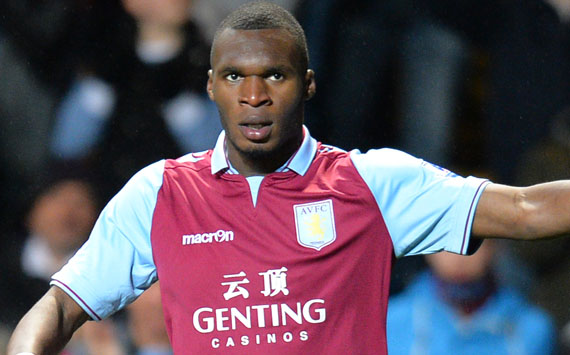 353342
2013-07-19 16:30:00
Lyon boss Remi Garde has dismissed claims his side are ready to take Gervinho off Arsenal's hands in exchange for midfielder Yoann Gourcuff.
Goal revealed on Wednesday that Roma have made a €8 million bid for the Cote d'Ivoire forward but reports in France suggest Lyon also hold a strong interest in the 26-year-old.
Read More
353337
2013-07-19 16:00:00
BREAKING
:
Barcelona
call press conference at 2030 CET tonight . All kind of speculation that it will be announced that
Tito Vilanova
has left. Your opinion on this rumour?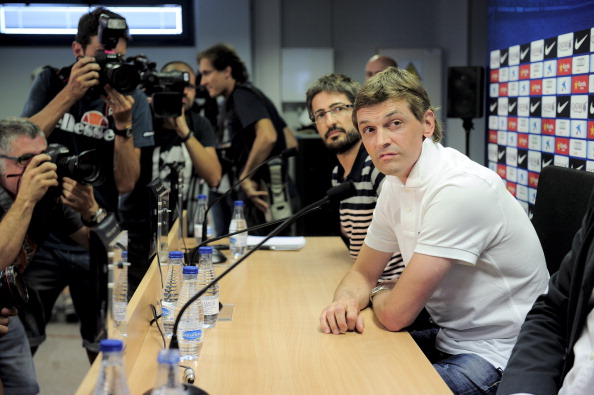 353323
2013-07-19 15:36:40
Monaco complete Fabinho signing
Having spent a year at Real Madrid last season, the Rio Ave defender has now joined the newly promoted Ligue 1 outfit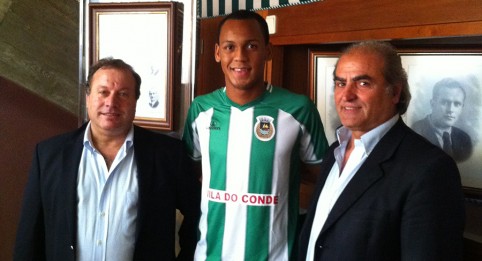 353311
2013-07-19 15:11:54
JSW complete swoop for Sunil Chhetri
After announcing the capture of Robin Singh and two English defenders in the last few days, JSW have now completed a deal for the former Churchill Brothers striker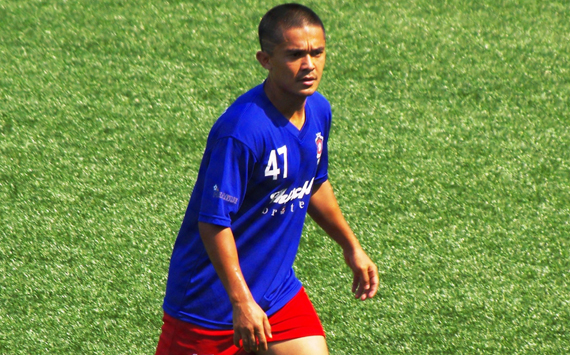 353296
2013-07-19 14:46:24
Napoli target Reina after giving Cesar 24-hour ultimatum
The Serie A club are planning a formal move for the Liverpool goalkeeper, who shares an agent with Rafael Benitez, if the QPR man does not accept their final contract offer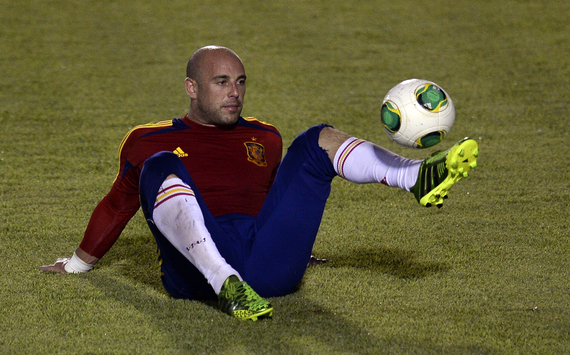 353283
2013-07-19 14:07:04
Laudrup reveals he turned down Champions League clubs to stay at Swansea
The 49-year-old insists he received offers from some "big clubs" but says he was never close to leaving the Swans as he is keen to keep his promise to the Capital One Cup champions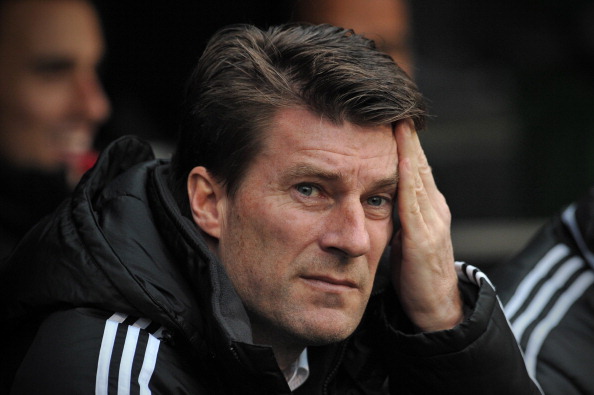 353272
2013-07-19 13:40:17
So Brendon Netto has taken a well deserved break, giving me, Ayush Srivastava, a chance to take over.
Loads of transfer news piling in, so how about a little Serie A debate?
Juventus' moves in the window have been well documented, but what about Napoli? Can they stop the Old Lady's scudetto march next season?
Yours faithfully debates on how instead of doom and gloom, the Partenopei faithful have never been this optimistic before, even after Edinson Cavani's sale. Read more
here
.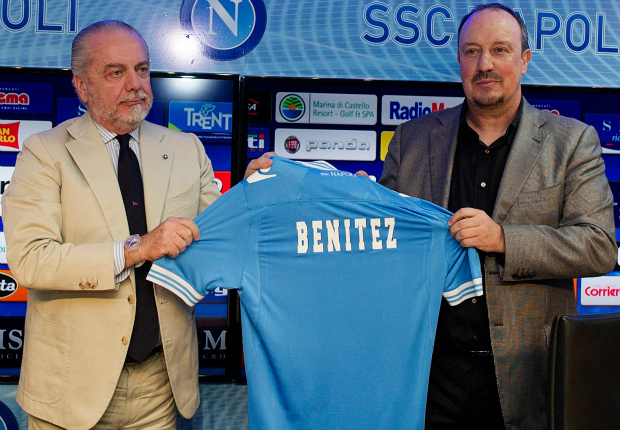 353252
2013-07-19 13:06:43
PSG no longer interested in Rooney, reveals Blanc
The Ligue 1 club have made a splash in the transfer market this summer with the acquisition of Uruguayan hitman Edinson Cavani but are no longer in the market for a striker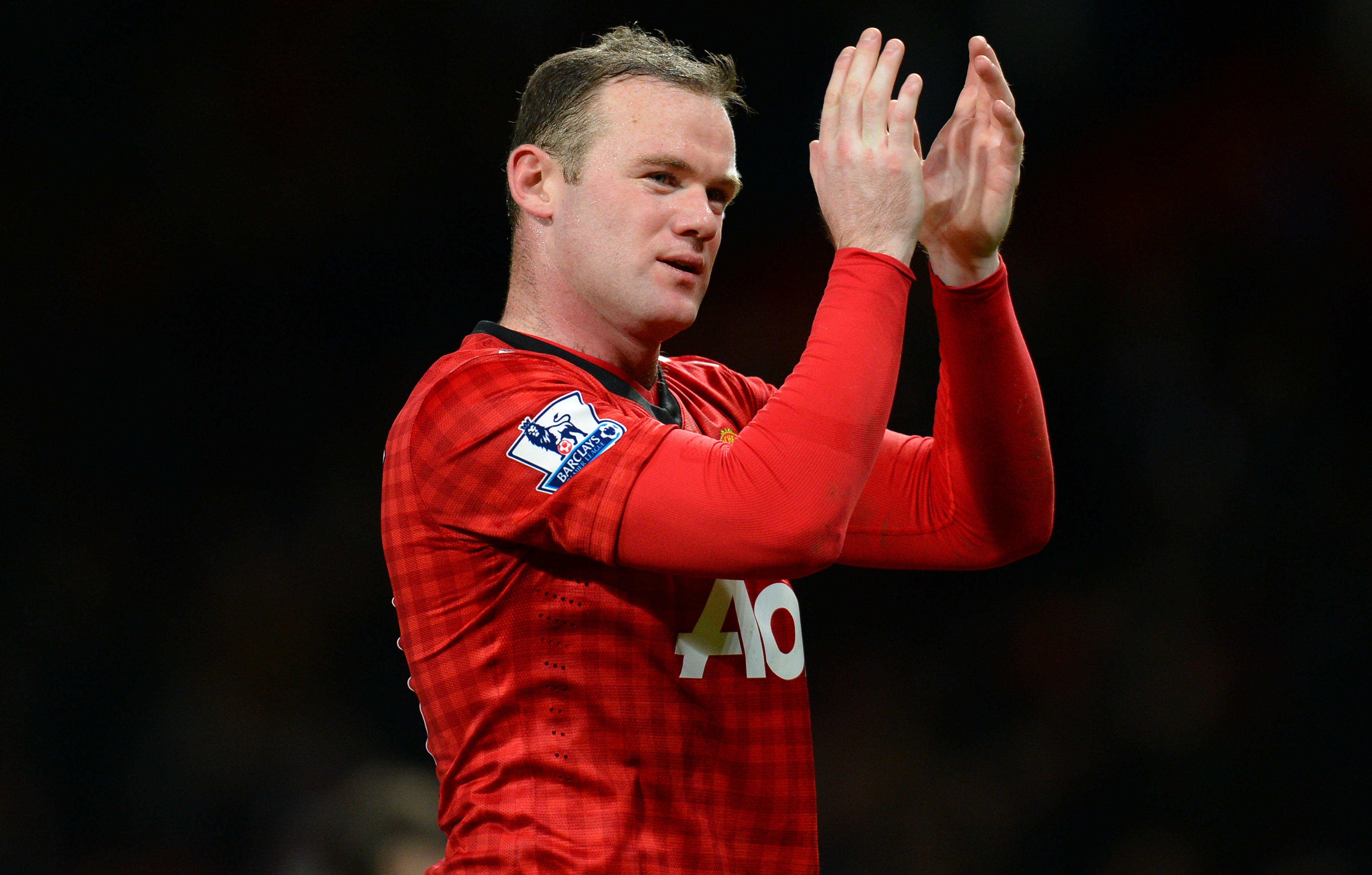 353234
2013-07-19 12:14:00
Barcelona have warned Manchester United that
Fabregas is not for sale
, but would David Moyes still be
'hoping for good news'
regarding the possible transfer of the former Arsenal player?
Don't forget to let us know what you feel. Look for out chat window on your right.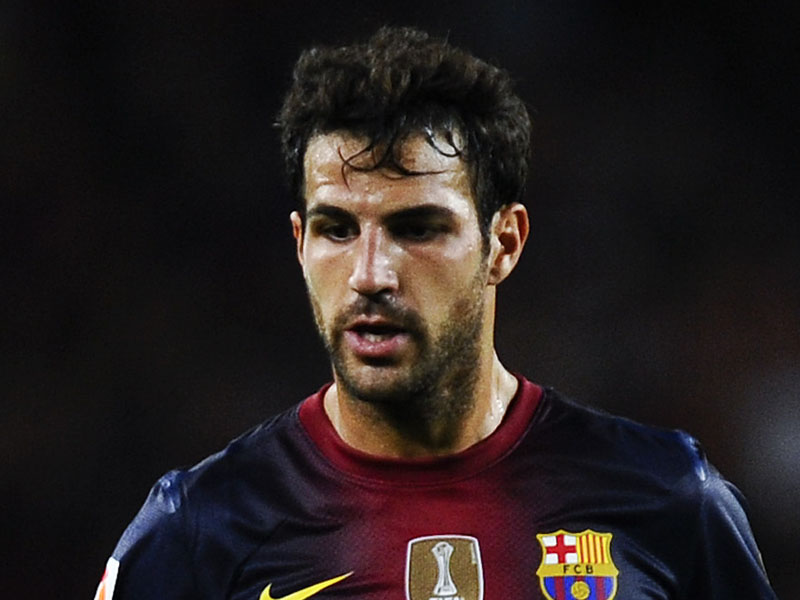 353229
2013-07-19 12:03:00
Although former Real Madrid coach Fabio Capello has suggested that
Lionel Messi and Neymar's partnership at Barcelona will be unbeatable
, now Barcelona icon Frank de Boer is
unsure whether Lionel Messi and Neymar can play in tandem
and believes the Liga side could suffer from the clash of egos. What do you think? Join our chat to discuss your opinion.
By the way, Neymar will wear the number 11 shirt at Barcelona!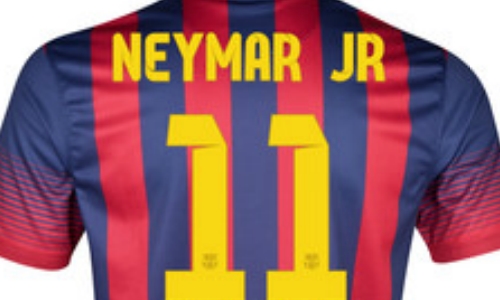 353205
2013-07-19 11:30:00
Brendan Rodgers says Suarez is worth as much as Cavani
. The Liverpool manager remains adamant that the club will hang onto Luis Suarez this summer, and says any bid for the 26-year-old would have to match the €63 million Paris Saint-Germain spent on Edinson Cavani.
He certainly has a point there. Suarez is just as good a player as Cavani is if not better. It's only right that Liverpool get what he's worth. Right?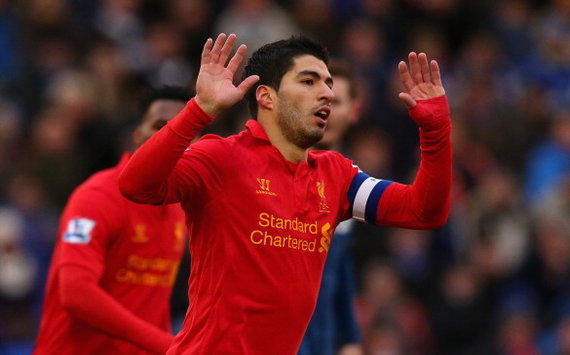 353188
2013-07-19 11:00:00
Spanish paper AS report that Real Madrid will go for either Luis Suárez or Zlatan Ibrahimovic

The Spanish club still needs to sign a striker for next season and after Cavani's move to PSG, they have turned their attention to recruiting either Suarez or Ibrahimovic. The Liverpool striker seems to be the more viable option in my opinion but what about you guys?
353179
2013-07-19 10:45:00
Here's a very interesting story being run by French paper L'Equipe.. According to them, Liverpool are keen on signing Newcastle United's Ben Arfa.
The French winger has a contract until 2015 with the Magpies but the Reds are eager to add him to their ranks. Would be a great signing if he can stay fit.. Arguably the best dribbler in the Premier League and his stats can back that up..
353173
2013-07-19 10:30:00
Meanwhile, Rafa Benitez is desperate to sign a striker after losing Cavani to PSG. The Spaniard has insisted that
Napoli need a forward.
They are known to be chasing Higuain, would he be a good move for them?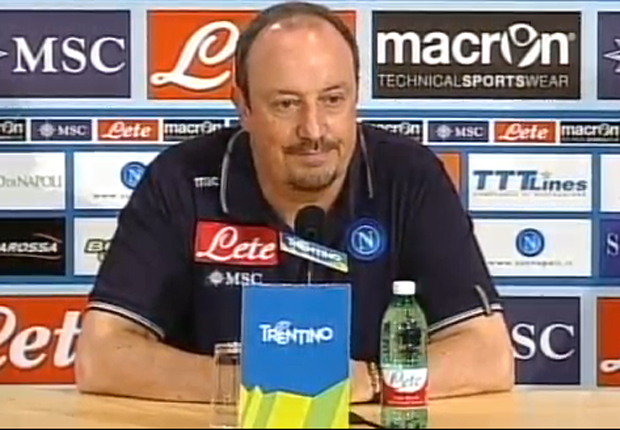 353132
2013-07-19 10:00:00
BREAKING NEWS:
Manchester City confirm £21.7m Negredo capture
Manchester City have confirmed the signing of Spain and Sevilla striker Alvaro Negredo for an initial fee of £21.7m.
Stevan Jovetic is also expected to become a Manchester City player in the near future after the club agreed a £23.3m initial fee with Serie A side Fiorentina.