live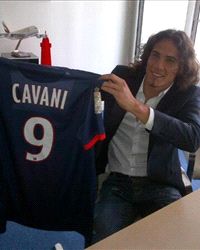 Real time, real news: Goal.com LIVE! brings you the action as it happens.
352230
2013-07-16 17:50:00
Manchester City have agreed a £21.7 million plus add-ons deal with Sevilla for striker Alvaro Negredo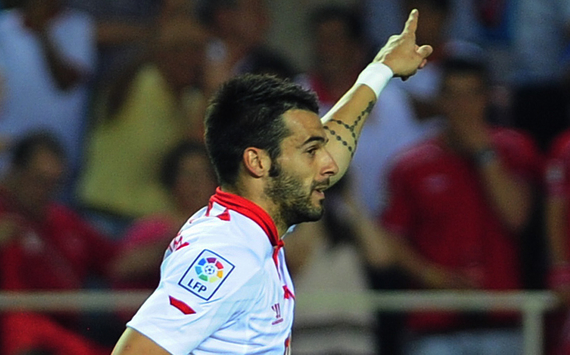 352217
2013-07-16 17:20:00
OFFICIAL - Catania sign Monzon from Olympique Lyonnais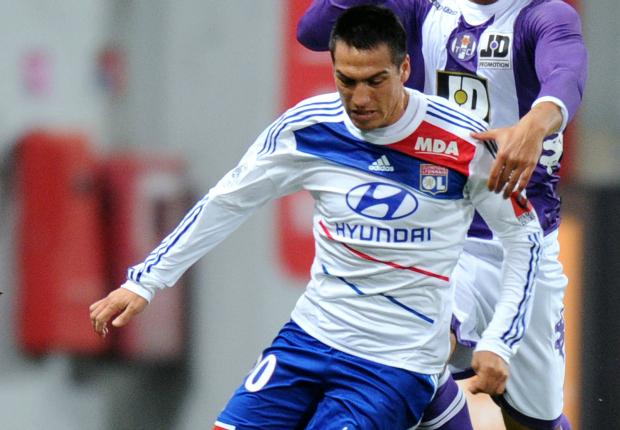 352208
2013-07-16 16:40:00
CONFIRMED: AS ROMA has signed Maicon from Manchester City
352163
2013-07-16 16:20:00
After the press conference, Thiago shows a bit of skill on the ground.
Only
Goal
brings you live pictures from the session.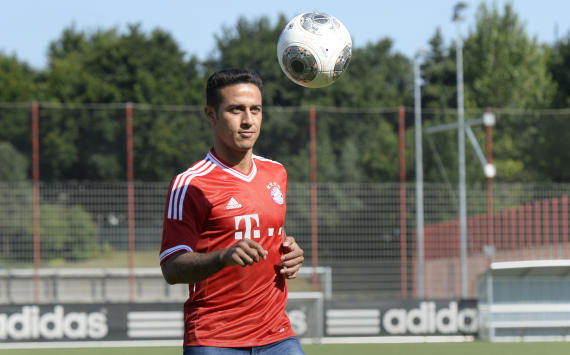 352157
2013-07-16 16:10:00
BREAKING
: PSV and AS Roma agree on the transfer fee of Kevin Strootman.
Heartbreaking, Manchester United fans?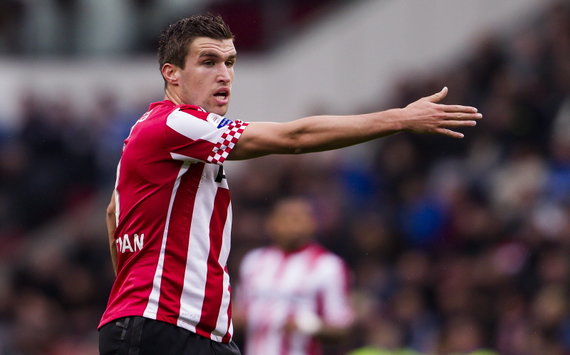 352144
2013-07-16 15:50:00
Bayern have introduced Thiago today afternoon and held a press conference, after he completed the medical and signed the contract.
"After the season I sat down with my coach and the club to analyse, how the last season went. I decided to leave. Then Pep Guardiola called and told me about the option to go to Bayern. After the U21-World Cup we talked on the phone and I made my decision. I simply want to have a new challenge," Thiago told the media.
As usual,
Goal
brings you the latest picture from the presentation ceremony.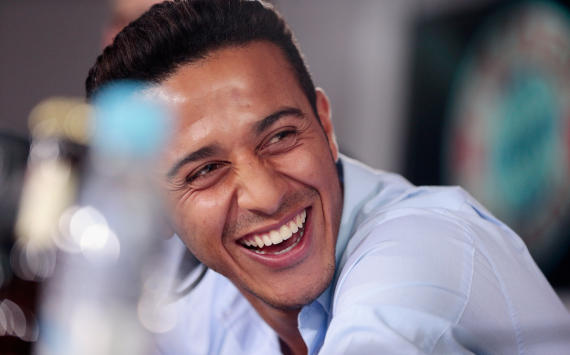 352133
2013-07-16 15:33:00
BREAKING NEWS
: Paris Saint-Germain have completed the signing of striker
Edinson Cavani
from Napoli.
The Uruguay international has long been linked with an exit from Stadio San Paolo, with the likes of Real Madrid, Chelsea and Manchester City all previously linked with his signature.
Read More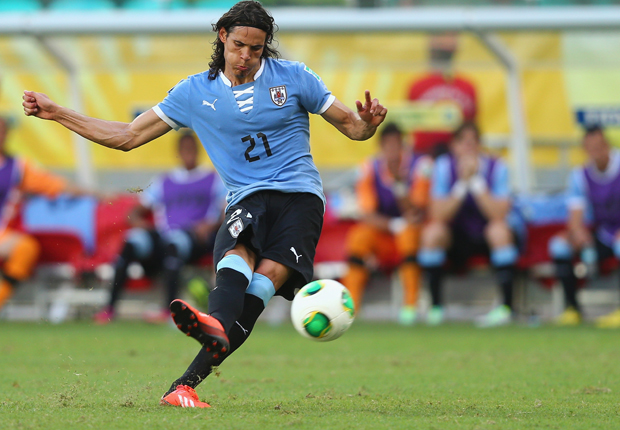 352126
2013-07-16 15:30:00
JUST IN:
PSG announce
Edinson Cavani
unveiling will now take place at 17:30 CET. Further delay!
The picture was taken when
Cavani
arrived at Paris airport a few hours ago.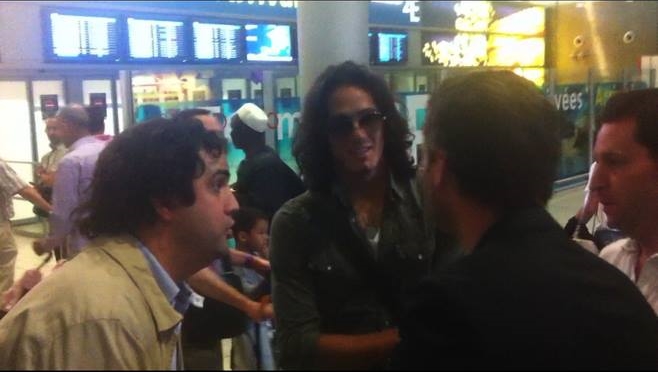 352122
2013-07-16 15:20:00
As everybody is busy with Cavani, Lionel
Messi
has resumed his preparation for the next season.
Goal
brings you the latest picture of the superstar from today's practice session.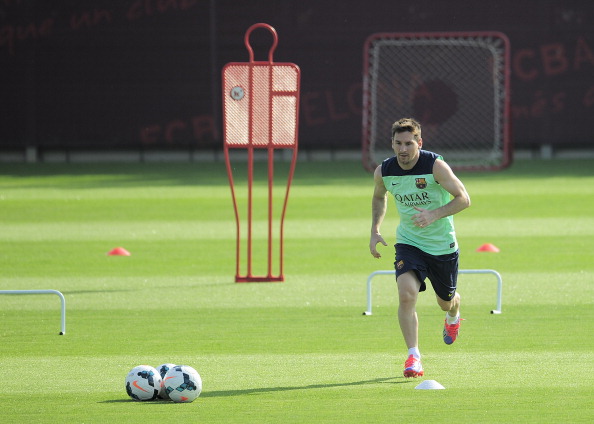 352112
2013-07-16 15:00:00
BREAKING
: PSG are poised to hold a press conference to announce the arrival of Edinson Cavani from Napoli any moment now.
EXCLUSIVE
picture by Goal.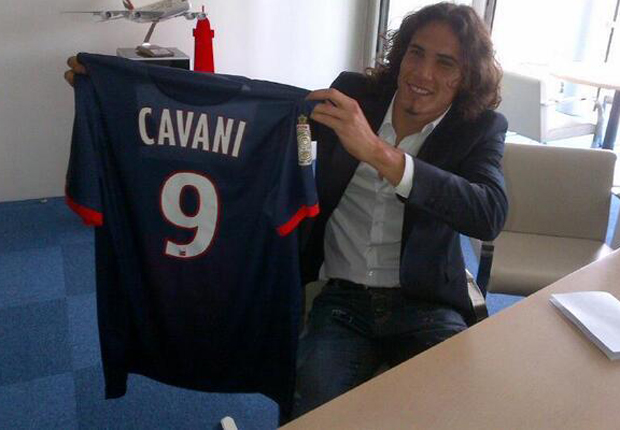 352095
2013-07-16 14:30:00
Some updates from Indian football:
JSW Sports have bolstered their squad with the signings of versatile defenders John Johnson and Curtis Osano which were announced on Tuesday. Englishman Johnson has turned out for Middlesbrough in the Premier League for a season while Kenyan Osano is a product of the Reading academy and last played for League Two side AFC Wimbledon.
Read More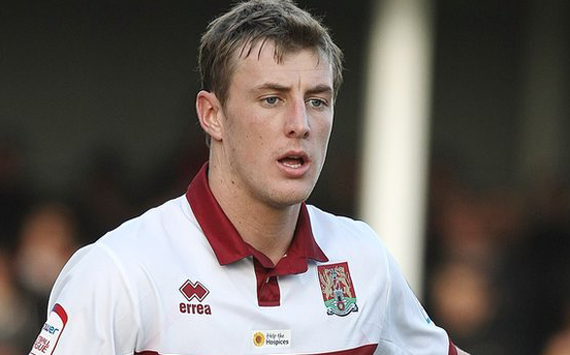 352080
2013-07-16 14:00:00
With Thiago Alcantara moving to Bayern Munich and having so many midfielders to contend with, Brendon Netto discusses why it's essential that he starts on the right note. Have a read.
Read More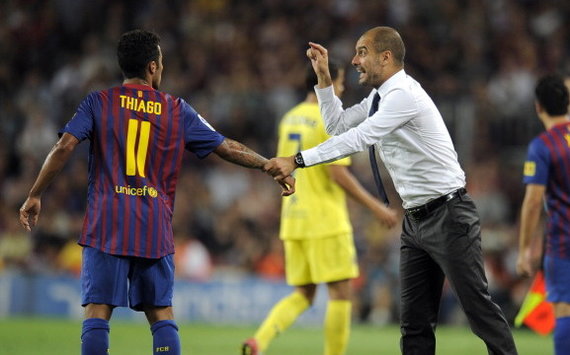 352048
2013-07-16 13:30:00
Tito Vilanova has confirmed he is looking to buy a centre-back, also admitting that he is looking at alternatives to prime target Thiago Silva.
"The intention is to find a centre-back. I would like him [Thiago Silva] to come, but I have not given just one name. We want to sign a centre-back," Vilanova told a press conference on Tuesday.
With Thiago Silva wanting to stay, do you think this deal will go through ?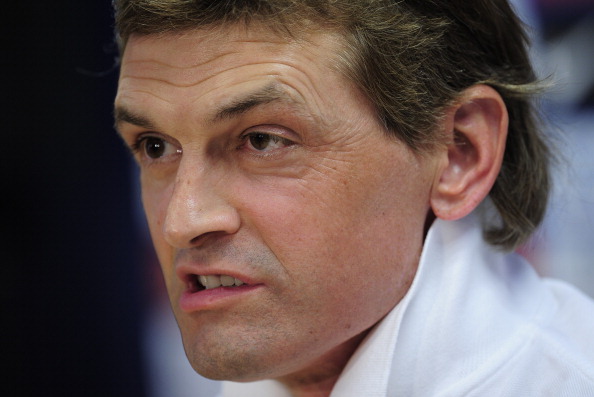 352042
2013-07-16 13:10:00
Borussia Dortmund midfielder Sven Bender believes Robert Lewandowski is fully committed to the club.
"We have a superb team with a great atmosphere among the squad. Robbie is committed and gives everything. He's the same he has always been." the 24-year-old told reporters at a press conference in Bad Ragaz.
Do you think Lewandowski will leave Dortmund this summer ?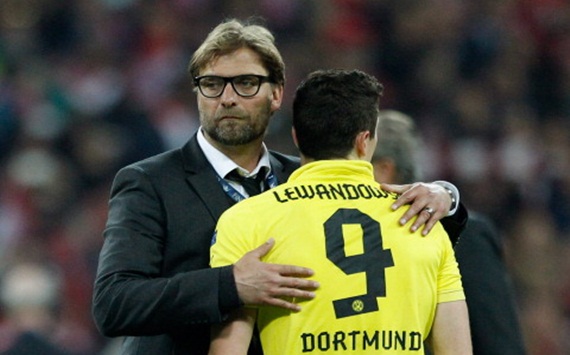 352039
2013-07-16 12:55:00
OFFICIAL :
Sunderland
confirm the signing of Italian international
Emanuele Giaccherini
from
Juventus
.
A coup for the Black Cats ?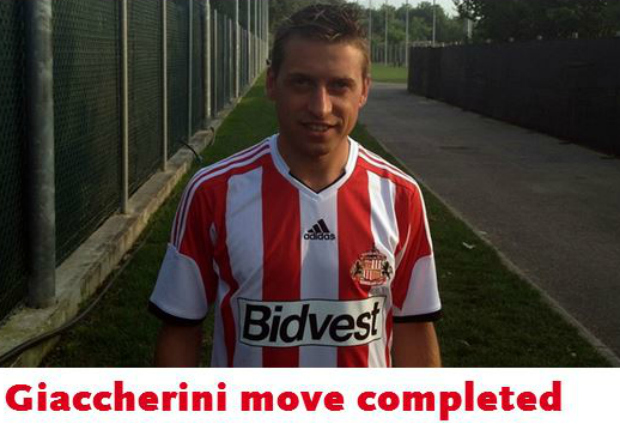 352033
2013-07-16 12:50:00
Barcelona coach Tito Vilanova has cooled speculation linking midfielder Cesc Fabregas to Manchester United, insisting the 26-year-old wants to stay with the Catalan club.
Speaking to reporters, Vilanova said: "I am aware that we have received offers from other teams. I talked with him and he told me he wants to stay.
Another target goes missing for Manchester United ?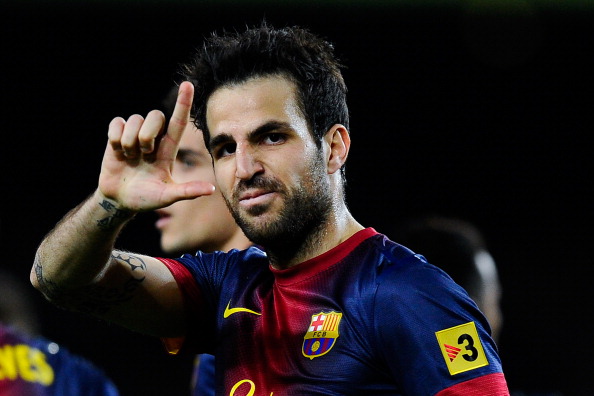 352024
2013-07-16 12:30:00
Jose Mourinho has refused to rule out further signings this summer with unsettled Manchester United striker Wayne Rooney reportedly top of his shopping list.
"Big clubs will always be connected with big players, but there are always rumours," Mourinho told reporters at a press conference on Tuesday ahead of the Blues' friendly against the Singha All Stars on Wednesday.
Do you think Mou will make move for Rooney ?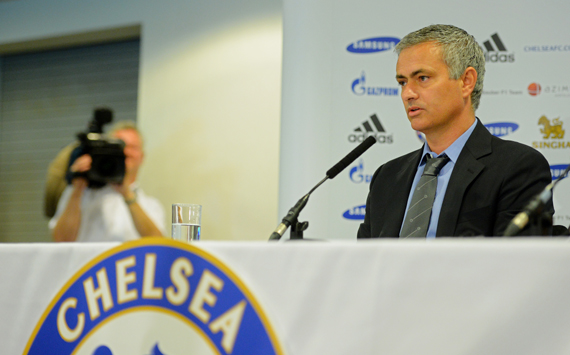 352020
2013-07-16 12:05:00
Thiago Alcantara says the allure of playing football under Pep Guardiola again convinced him to sign for Bayern Munich.
"I am very happy. If there is one day in your life where you can be completely happy, then today is such a day. I am very happy to be at such a big club like Bayern Munich," Thiago told the official club website.
Do you think Thiago should have joined Manchester United instead ?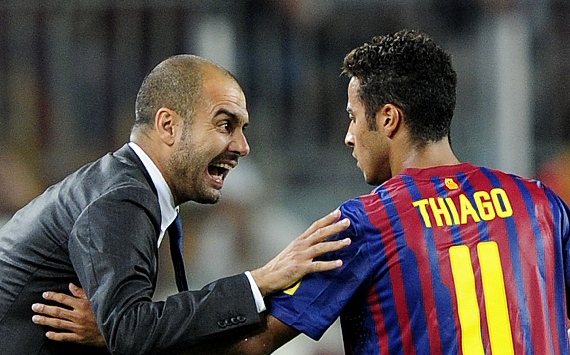 352008
2013-07-16 11:50:00
Paris Saint-Germain's offer for Napoli striker Edinson Cavani is absurdly high, according to the Italian club's president Antonio de Laurentiis.
"Without Cavani's clause, I would not have considered selling him.It is a matter of principle. You cannot buy everything because it's not good on an ethical level." De Laurentiis told reporters.
What do you make of this ? Is Cavani's price tag justified ?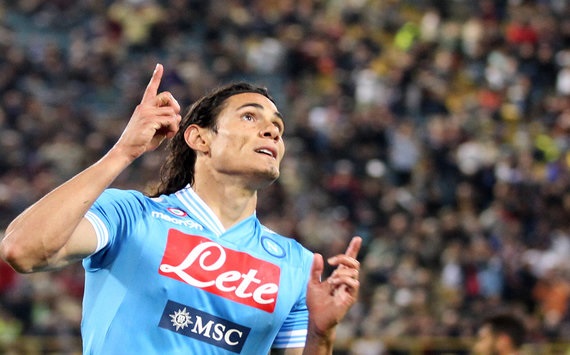 352000
2013-07-16 11:30:00
Arsenal youngster Ryo Miyaichi could be set for second loan spell with Feyenoord after coach Ronald Koeman revealed he is looking to re-sign the winger.
"It's right we are also working on Ryo Miyaichi, but at the moment it's not clear what the situation is," Koeman told
NuSport
.
Does he need to go out on loan again or is he ready for a first team start ? Let us know