live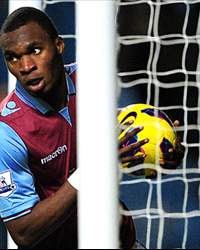 Real time, real news: Goal.com LIVE! brings you the action as it happens.
349292
2013-07-08 18:03:00
Real Madrid midfielder Xabi Alonso has refuted rumours linking him with a return to the Premier League.
Former club Liverpool has been mooted as a potential destination for Alonso, while Chelsea boss Jose Mourinho, who managed the 31-year-old at the Bernabeu for the last three seasons, is thought to be interested in luring the Spaniard to Stamford Bridge.
Read More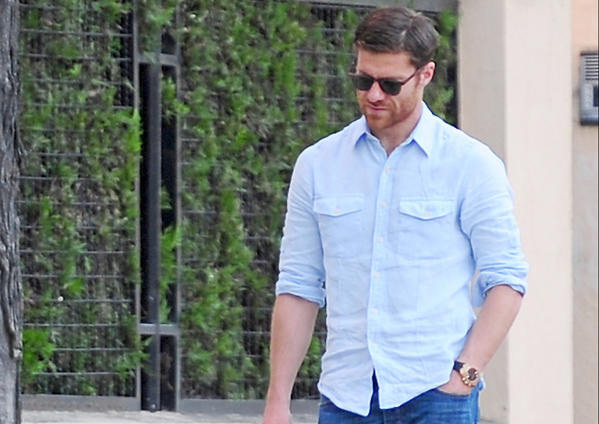 349285
2013-07-08 17:42:54
Cristiano Ronaldo wants to retire at Real Madrid just as previous greats of the game have, says club president Florentino Perez.
There haven't been any negotiations [on a new deal] because he is on holiday. Be in no doubt, Cristiano will retire here because he wants to. Just as [Zinedine] Zidane and other great players have done," Perez told broadcaster
Univision.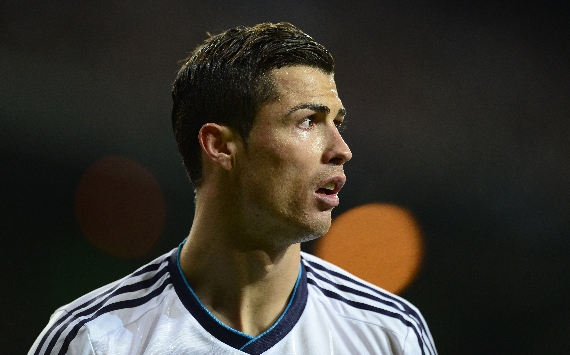 349234
2013-07-08 16:20:00
Besides Eric Abidal, Monaco also signed Jeremy Toulalan, Ricardo Carvalho and Nicolas Isimat-Mirin


Toulalan :

"The objective is to be champion."

"Monaco, this project is of course a very good thing for French football,"

João Moutinho: "This is a player who has a lot of qualities a true talent."


World Cup 2010 : "What happened there will be never forgotten.
It will always be
in my heart. We try to do with even if it is something that will not fade away. "


R. Carvalho :
"I was very well received by the group. I feel good physically and I will fight to win my place in the team."

"I had other proposals in recent weeks, but Monaco
was the best."

"The important thing is that we all believe in this project. We must not grow it."

"I am very happy for Abidal, we have many qualities, we know it will bring us much. Regarding the Ligue 1, I played in the Portuguese league, English and Spanish, and today I wanted to discover the championship of France. "
349232
2013-07-08 15:50:00
Some quotes from the press conference where AS Monaco signed three more players.
Abidal :
"I am very happy to return to Monaco because this is where I started at 19."

"I want to thank the President and the leaders of the ASM for trusting me. It was difficult for them after doubts surrounding my physical condition."

"I'm really happy to be back here."

"I fought against the disease."

"Ricardo Carvalho played for Real and Falcao for Atletico. when I was in Barcelona, but now the key is that Falcao is a greatplayer, he was not wrong in coming here."

"We will do everything for help to score goals. ASM is not a great future club, it was already a great club with great playerswhen I was there 13 years ago. They did not play the final champions League by chance."

"Monaco has always had big ambitions in Ligue 1 or even Ligue 2 last season."

"Objective is to win Ligue 1 and qualify for the Champions League."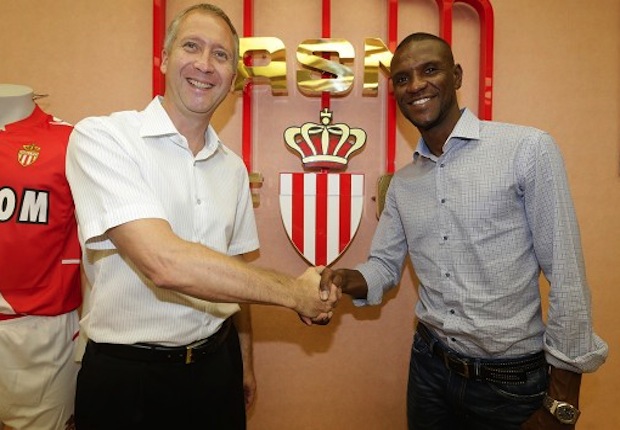 349224
2013-07-08 15:30:00
BREAKING: In what was a coup BVB Dortmund have agreed terms with Henrikh Mkhitaryan after it was reported that Brendan Rodgers was also interested in him.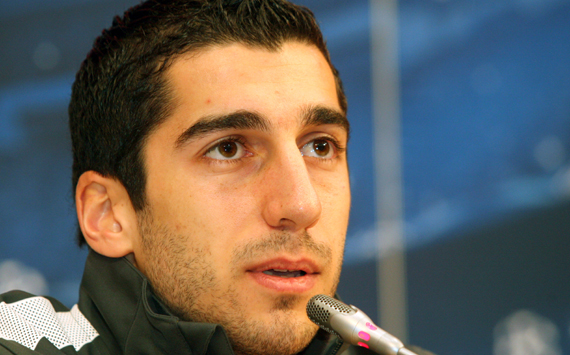 349221
2013-07-08 15:00:00
BREAKING NEWS: David Villa has elected to move to Atletico Madrid for only about €5.1 million from FC Barcelona.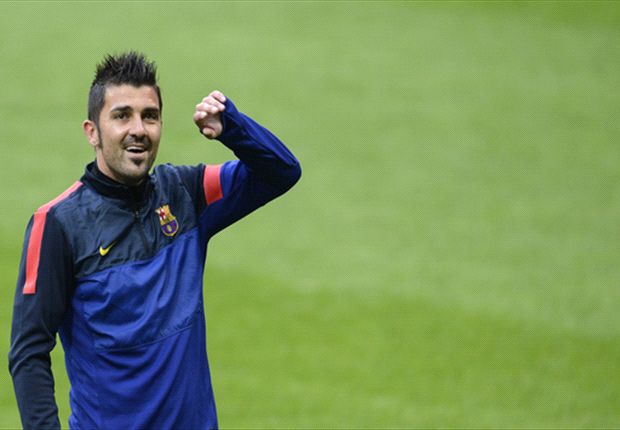 349199
2013-07-08 13:40:00
According to Spanish source
Record,
Manchester United are on the verge of completing a move for Benfica defender Ezequiel Garay.
Do the Red Devils need another defender ?
349180
2013-07-08 13:40:00
Bayern Munich forward Mario Gomez has agreed in principle a move to Fiorentina, according to the club's official website.
"It was the desire of Mario Gomez to leave Bayern Munich to Florence. We have now complied with his wish," Bayern CEO Karl-Heinz Rummenigge told the club's official website.
What do you make of this move ?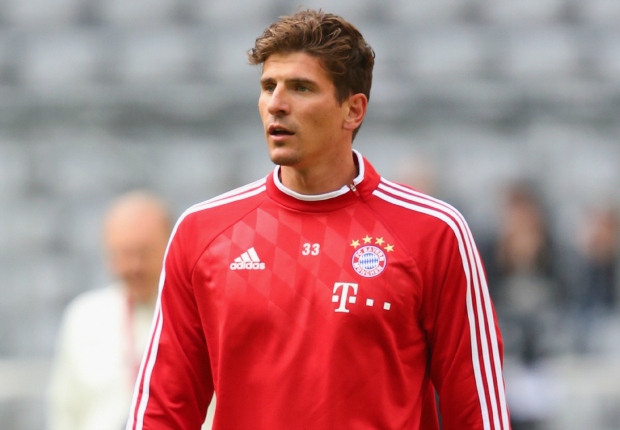 349170
2013-07-08 13:15:00
BREAKING:
Everton
have signed
Arouna Kone
from
Wigan
on a three-year deal for an undisclosed fee.
More to follow...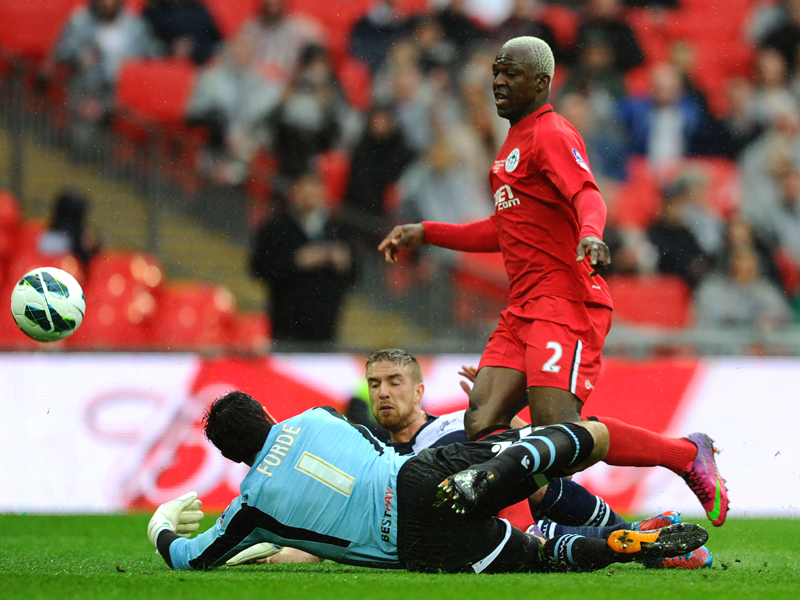 349165
2013-07-08 13:00:00
FULL STORY : Monaco sign Eric Abidal.
The left-back, who was released by Barcelona this summer, has signed a one-year deal at the Ligue 1 side with an option for one additional season.
A good decision to end his career from where he started ?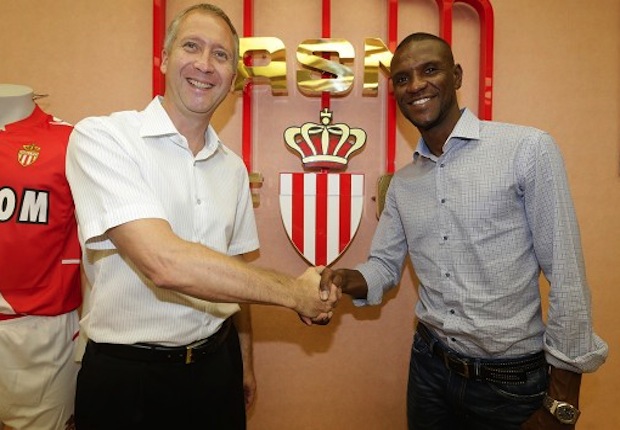 349159
2013-07-08 12:45:00
Pablo Armero's agent Luciano Ramalho has claimed that Benfica have made an enquiry about the Napoli man's availability.
"Benfica have not directly contacted us, but they have done so via an intermediary," Ramalho told
A Bola
.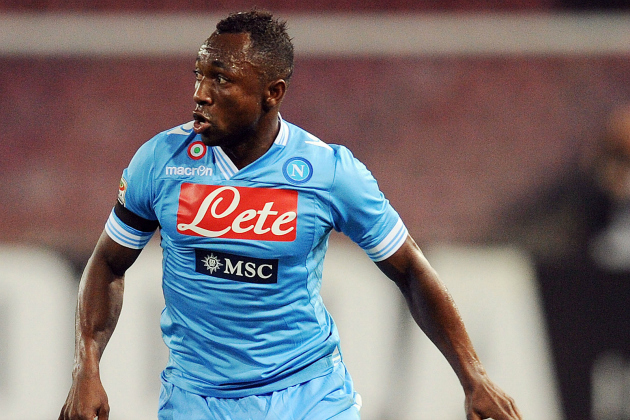 349154
2013-07-08 12:27:09
BREAKING NEWS: Monaco sign Abidal
The experienced defender returns to his native country after being released by Barcelona earlier this summer
Read More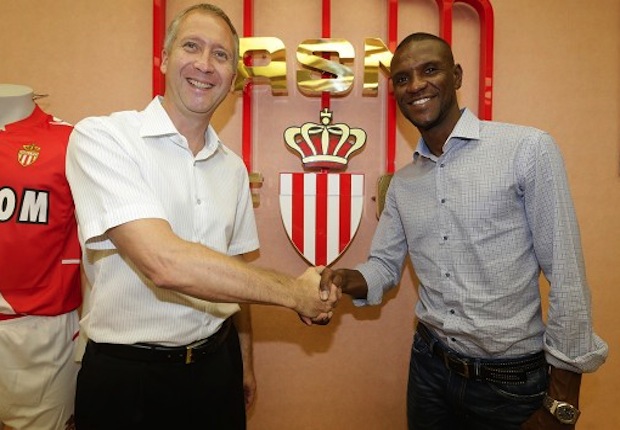 349142
2013-07-08 11:53:52
Marseille told to match Sunderland's Mendy offer
Paolo Di Canio's side have had a bid accepted for the 18-year-old defender but face competition from last season's Ligue 1 runners-up
Read More
349133
2013-07-08 11:18:39
Draxler: I might stay at Schalke beyond 2014
The Germany international has insisted that he is no rush to leave the Gelsenkirchen side amid interest from some of Europe's most cash-rich clubs
Read More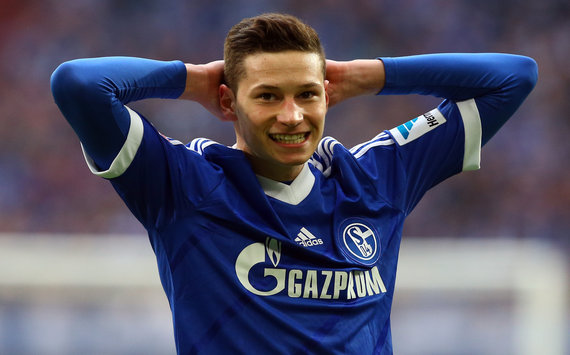 349120
2013-07-08 10:45:00
Laurent Blanc
is confident that
Edinson Cavani
would form a good partnership with
Zlatan Ibrahimovic
if his proposed transfer from
Napoli
to
Paris Saint-Germain
goes through this summer.
Read More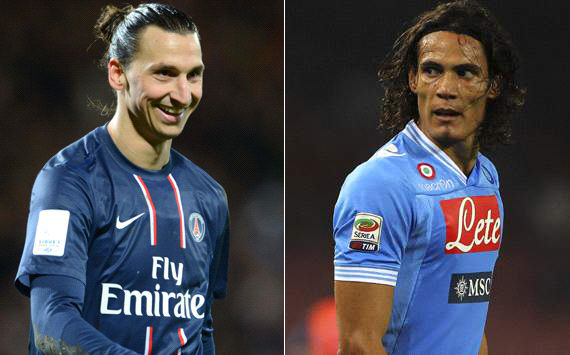 349113
2013-07-08 10:28:00
CSKA Moscow
have told
AC Milan
they are willing to sell
Keisuke Honda
this summer - but only if they receive a fair price.
What could be a fair price for Honda?
Read More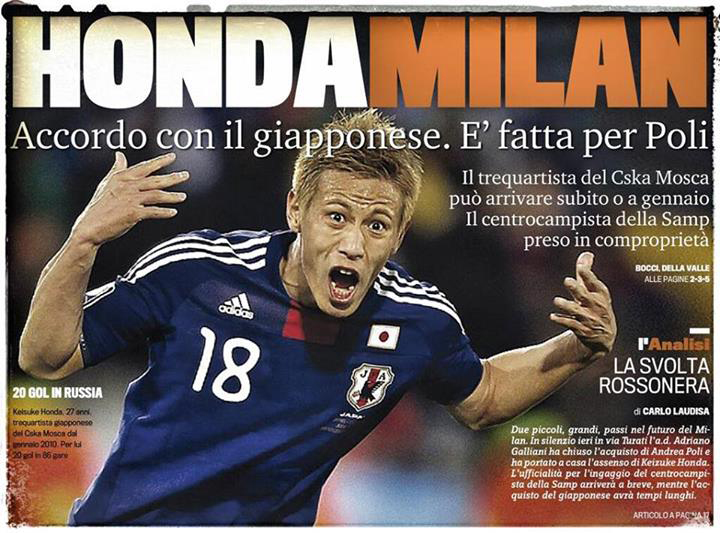 349116
2013-07-08 10:14:00
TOTAL OUTLAY OVER LAST DECADE


Time
Span

€965.3m
(€609.15m net)
2003-13
€648.35m
(€429.61m net)
Los Blancos have shelled out stratospheric sums over the last decade, including €257.4m in 2009 alone, while the Catalans have also spent significantly in the same time period.
Revealed: How Madrid have spent €300m more on transfers than Barcelona in the decade since the Beckham deal.
Read More
349102
2013-07-08 10:00:00
Hi, I'm Anselm Noronha. And having a look at today's top transfer story, with Edinson Cavani looking set to move to Paris Saint-Germain, Jose Mourinho has identified Belgium international
Christian Benteke
as a top transfer target
Read more:
http://bit.ly/156bAu8