live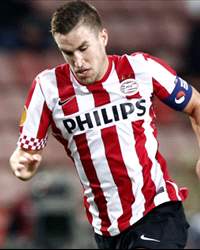 Chime in with Goal.com and other users and share your opinions.
PSV: Strootman is not for sale - Transfers LIVE
347176
2013-07-02 17:59:01
That's all we have for you today. Join us tomorrow for more transfer rumours and updates.
Ciao!
347172
2013-07-02 17:14:07
Juventus
are set to sell
Fabio Quagliarella
,
Mirko Vucinic
and
Alessandro Matri
as they look to make space for further recruits.
Read More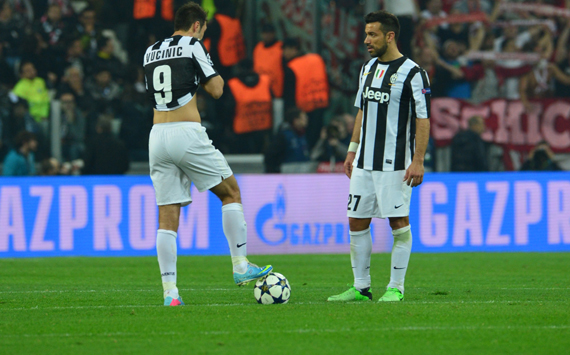 347166
2013-07-02 16:48:53
BREAKING NEWS:
Swansea City have confirmed the signing of Alejandro Pozuelo from Real Betis for undisclosed fee.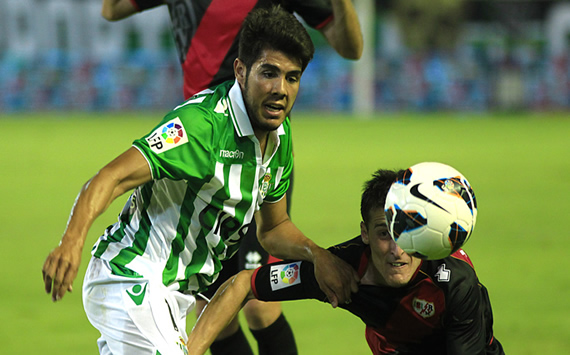 347161
2013-07-02 16:37:48
Kurt Zouma is set to snub the advances of
Anzhi Makhachkala
and stay with
Saint-Etienne
, according to the player's agent.
"If Kurt stays with Saint-Etienne next season then he will continue to grow. He does not have a fierce desire to leave," his agent told
le10sport.com
.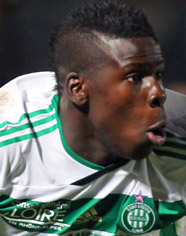 347140
2013-07-02 15:58:00
BREAKING NEWS: Crystal Palace have completed the permanent signing of Stephen Dobbie.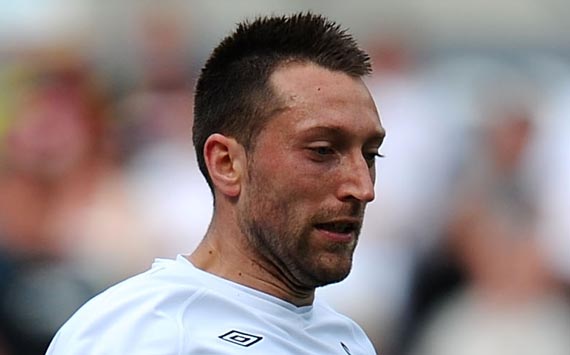 347133
2013-07-02 15:51:00
Swansea chairman Jenkins confirms interest in Shelvey
Jenkins told the South Wales Evening Post: "He is a young player we went to watch last year, but it hasn't gone any further than that."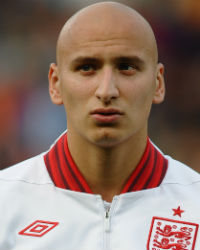 347093
2013-07-02 15:10:00
And yet another one. Juventus after unveiling Carlos Tevez last week has also unveiled his strike partner, Fernando Llorente.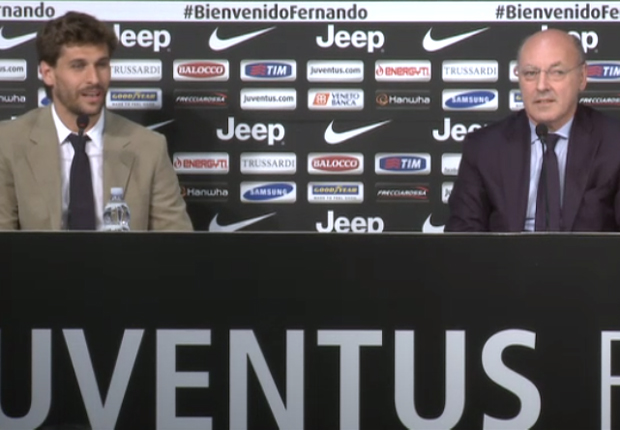 347091
2013-07-02 15:00:00
With player unveilings coming thick and fast, Liverpool have also completed the signing of defender Kolo Toure on a free transfer.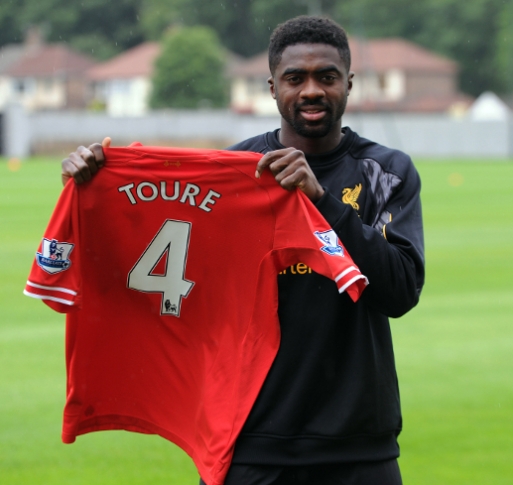 347087
2013-07-02 14:50:00
Meanwhile Kaka too had a press conference in Beijing. These are some of the main quotes.
I saw the game (Brazil 3-0 Spain) in Dubai during my flight. Brazil played very well and congratulations.
There is one year until WC 2014, I really want to play in World Cup and would like to see more Chinese fans supporting us. I have many memories about that.
China could not participate in WC 2014? Really? (All laughed)
I have a contract with Real Madrid, and we got a new coach. I would have a positive communication with Carlo Ancelotti. So I would stay.
(coming back to Brazlian league) Not in this moment, maybe sometime in future.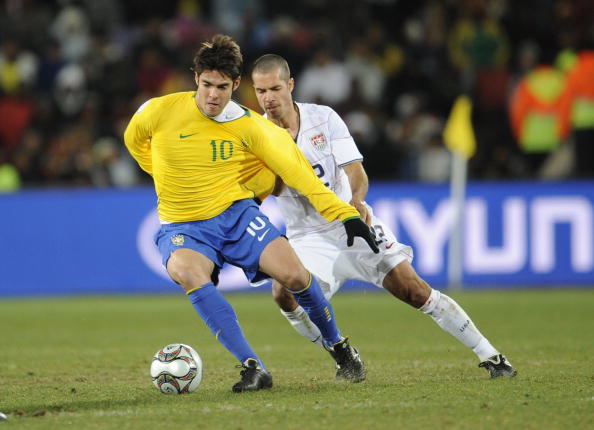 347085
2013-07-02 14:30:00
Some quotes from the press conference where Bayern Munich have unveiled Mario Gotze.
Matthias Sammer: "This is a good day for FC Bayern. We're glad we can salute one of the world's outstanding players. This shall cause no pressure. But it is a great thing, Mario decided to join us."
Götze: "I am just happy to be here. Sportingly, it is the right way for me. It was important to me, to start something new. It is the whole package."
"I have do adapt to new surroundings, new teammates, a new coach and a different philosophy. First, I have do do my rehabilitation. Then it is my claim to reach goals with this team and play good football.
On Hummels' quotes to his move: "I read it. Mats apologised to me in person. There is nothing more to add."
"I hope I can run again next week and train with the rest of the team again in three to four weeks. I will do my personal stuff until then, but I will always be with the team to get to know the philosophy."
On first contact with Pep: "He asked me how I am and when I will be fit again and if I feel comfortable here. It was important to me, to speak with the coach for the first time."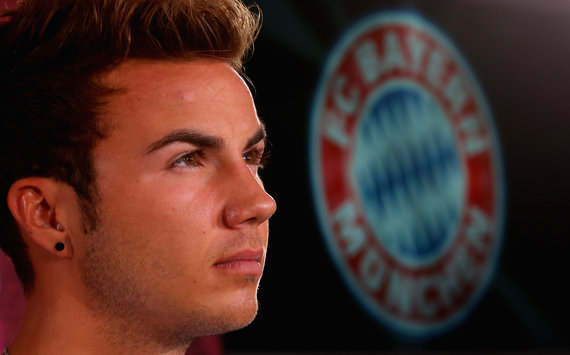 347069
2013-07-02 14:05:43
Still no acceptable bid for Gomez, insist Bayern Munich
The club insist they have not yet agreed terms with another side over the potential sale of the striker, despite reports that a move to Fiorentina is close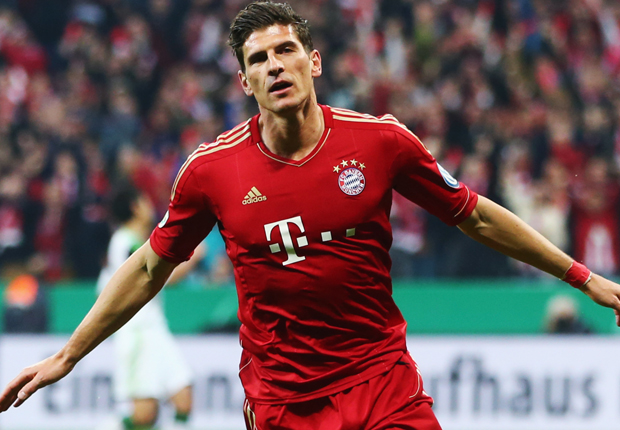 347059
2013-07-02 13:47:19
Quagliarella, Vucinic & Matri set for Juventus exit
The Bianconeri are continuing to reassemble their squad ahead of the new season and three first team players appear likely to leave the club
Read More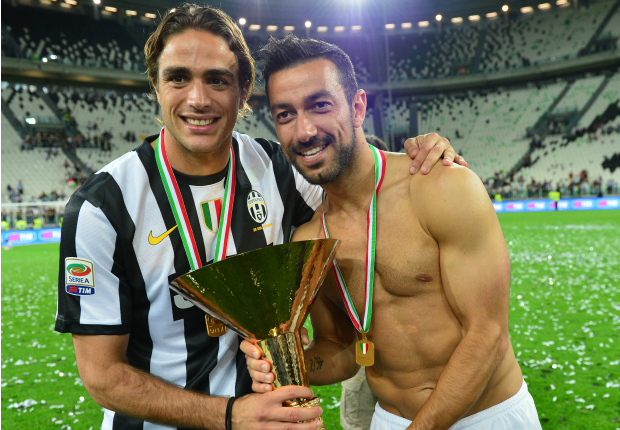 347048
2013-07-02 13:27:47
Meanwhile Mario Gotze has been unveiled as Bayern Munich's marquee signing of the summer so far.
He has been given the jersey no 19. Here is a snap. Will the Red colours of Bayern suit him better?
Read More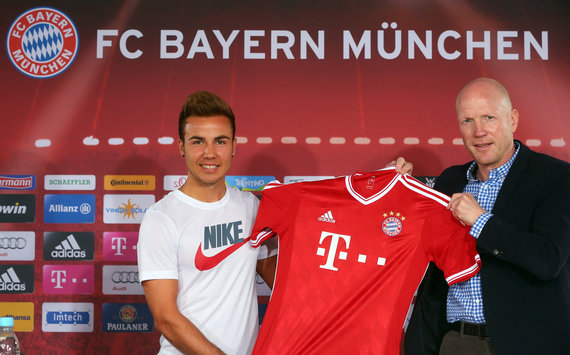 347039
2013-07-02 13:13:38
Ranieri: Monaco need more players
The Italian coach hopes that the Ligue 2 champions will sign some more players this summer as they aim to join the French elite again
Read More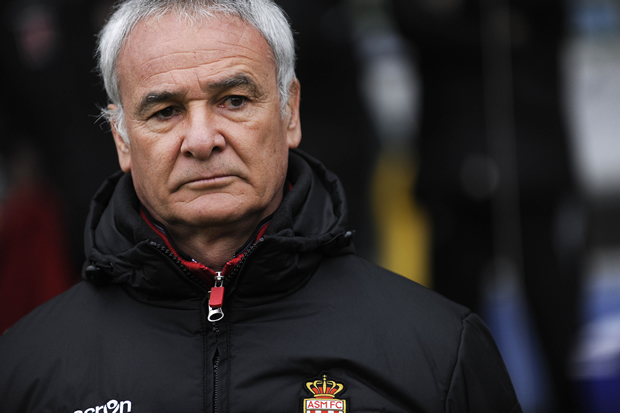 347027
2013-07-02 12:44:10
Swansea chairman Jenkins confirms interest in Shelvey
The Capital One Cup winners are keeping tabs on the England Under-21 international, while they remain hopeful of striking a deal for forwards Bafetimbi Gomis and Wilfried Bony
Read More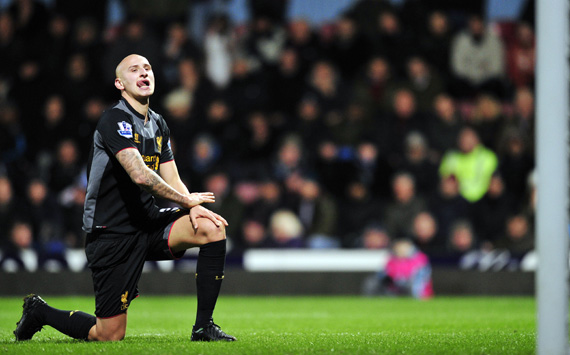 347016
2013-07-02 12:18:49
Mikel admits he could leave Chelsea this summer
The Blues midfielder, who joined the club in 2006 under recently reappointed boss Jose Mourinho, is unsure if he will remain at Stamford Bridge
Read More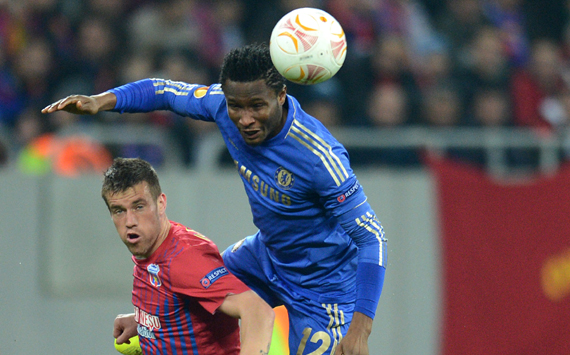 347009
2013-07-02 11:54:33
Barcelona step up pursuit of Marquinhos
The Blaugrana are hoping to bring the Brazilian teenager to Camp Nou as they look to bolster their defence but Roma are holding out for a €30 million fee
Read More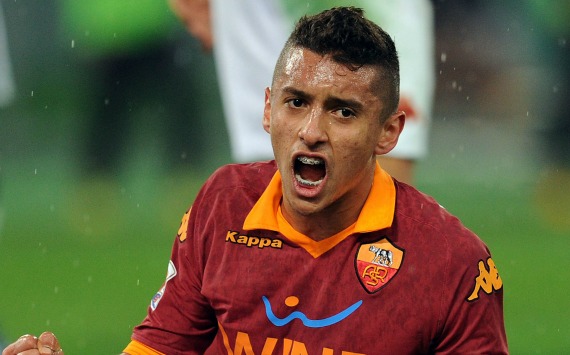 346980
2013-07-02 10:40:00
Borussia Dortmund CEO Hans-Joachim Watzke has revealed that the Germans have a €50 million transfer budget this summer.
"We are still very ambitious. That means that we have €50m to spend on new players." he told
Bild
.
With Sokratis joining the
Die Borussen
from Werder Bremen, who else will they add to their talented roster ?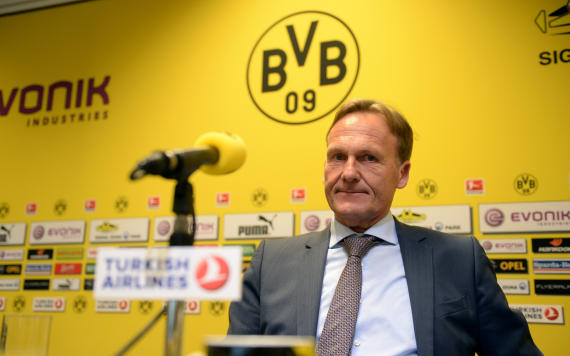 346971
2013-07-02 10:25:00
Former Manchester United assistant manager Mike Phelan believes Wayne Rooney could leave the club for a 'fresh challenge'.
Pretty interesting news this considering that an official source has claimed it. Will Rooney leave or will Moyes convince him to stay ?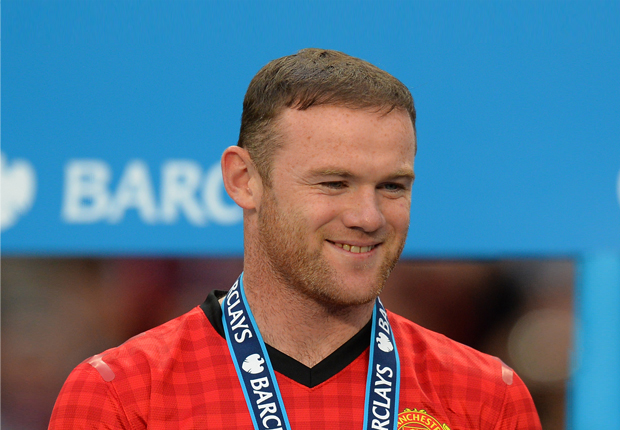 346966
2013-07-02 10:10:00
Thiago Silva's agent Paulo Tonietto has urged Barcelona to make a move for the Brazilian.
"There's a lot of talk that Tito likes him, but if that's the case, someone should open talks," Tonietto told
RAC1
.
Thiago Silva himself claimed yesterday that Barcelona were keen to sign him last season, and now the agent speaks up. A move in the happening ?