live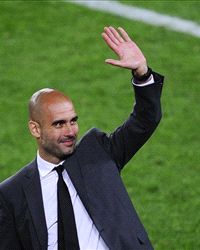 Real time, real news: Goal.com LIVE! brings you the action as it happens.
Guardiola's Bayern unveiling today - Transfers LIVE!
344437
2013-06-24 18:00:00
Thanks for joining us today. We would be back tomorrow with a lot more transfer news. Ciao
344434
2013-06-24 17:50:07
Santos president Luis Alvaro Ribeiro feels AC Milan forward Robinho is not worth the €10 million demanded by the Italian club.
"A player who is 29 years old and out of the loop of the national team is not worth that kind of money," the 72-year-old told Gazzetta dello Sport.
"In addition, he only has a year left on his contract, he's not worth more than €6m."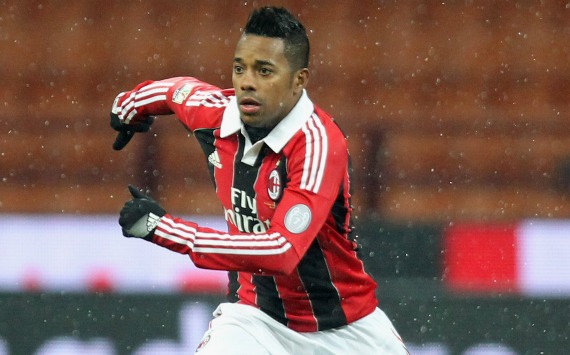 344430
2013-06-24 17:33:18
Andrey Arshavin
is set to head back to Zenit St Petersburg after being released from his
Arsenal
contract, the Russian giants have confirmed.
Read More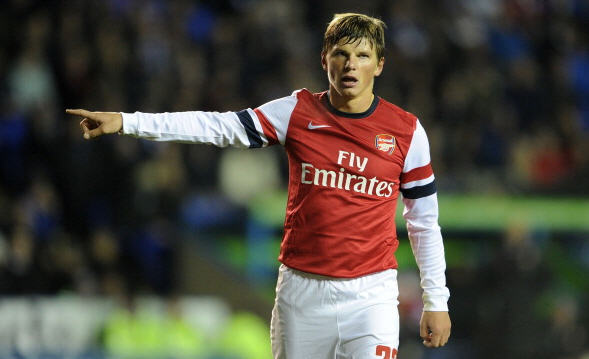 344407
2013-06-24 16:49:15
Hamburg have announced they are interested in signing Arsenal defender Johan Djourou following his successful loan spell at Hannover.
Read More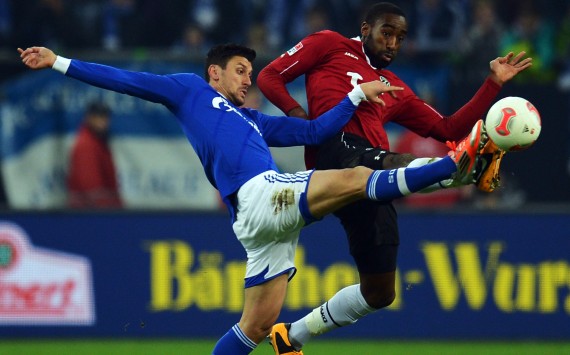 344377
2013-06-24 15:33:00
Bayern Munich striker Mario Gomez
is keen to leave the club this summer, according to CEO Karl-Heinz Rummenigge. Check out his possible destinations.

Read More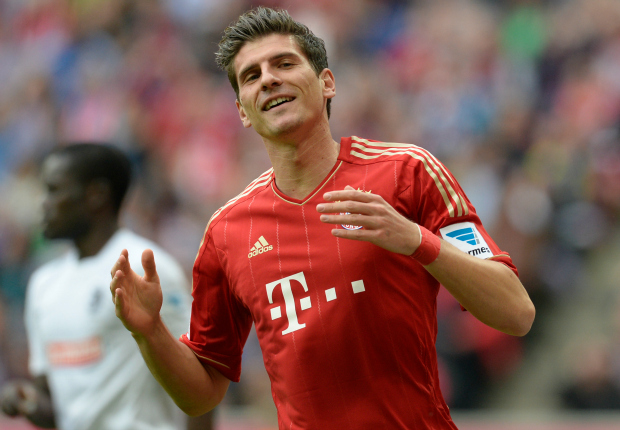 344341
2013-06-24 14:33:00
Radamel Falcao claims he was "seduced" by the prospect of the long-term challenge at Monaco.
Read More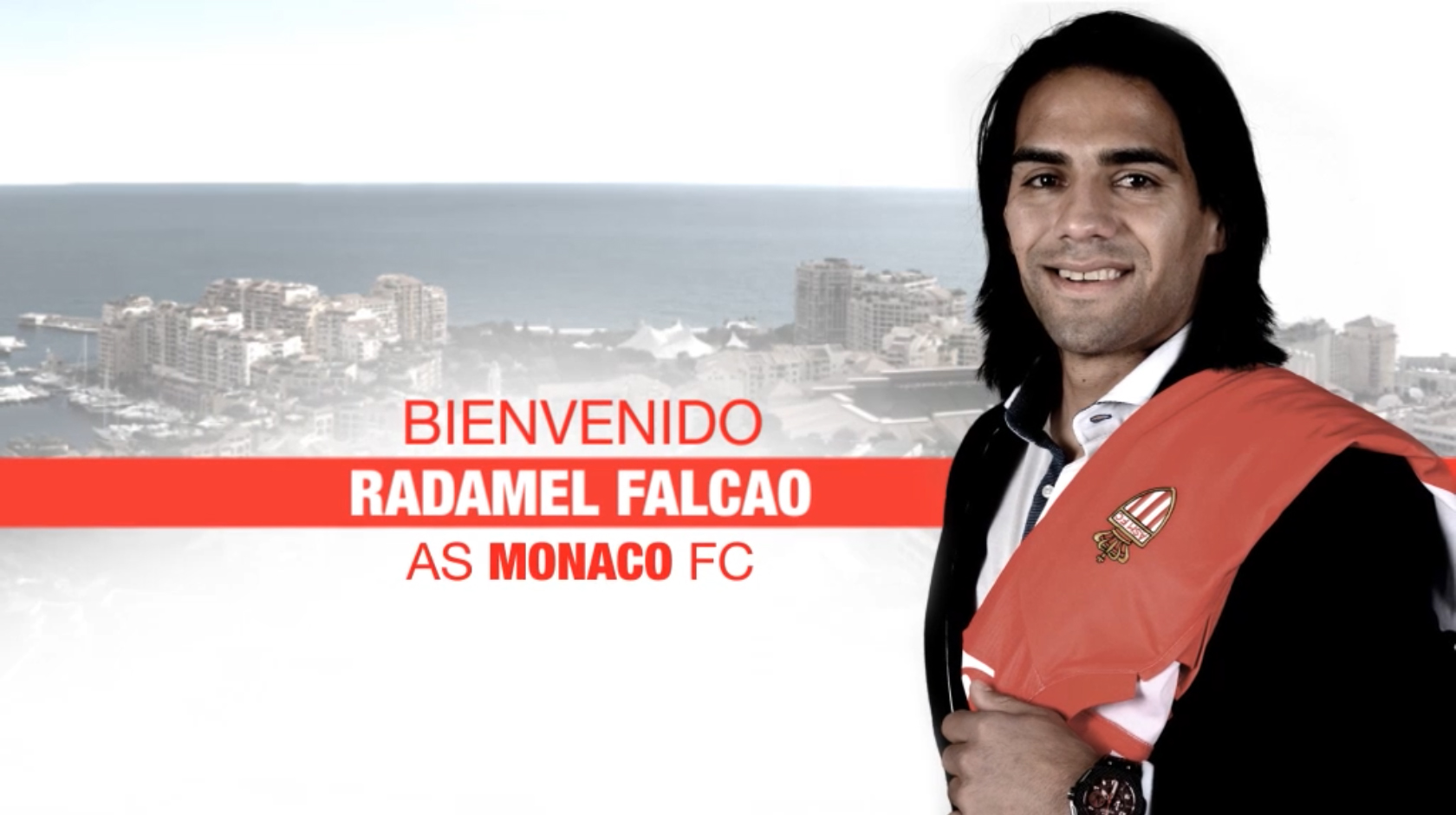 344324
2013-06-24 14:04:00
AC Milan CEO Adriano Galliani has stressed that the club's new captain
Riccardo Montolivo
is not for sale. Read the full story at Goal.

Read More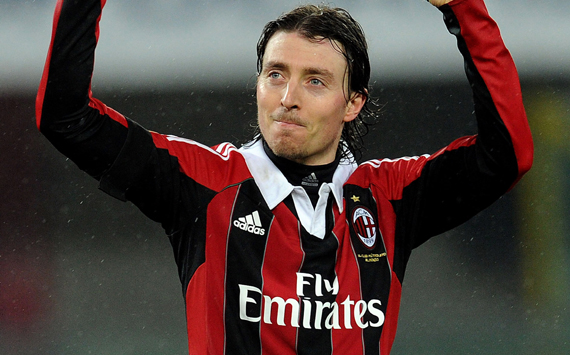 344285
2013-06-24 12:00:00
Just when you thought the Gareth Bale trail was going cold for Real Madrid, Marca reports that the player will continue to wait on the Spanish club to make an offer for him and only then will he tell Tottenham that he wants to leave to join the Liga giaints.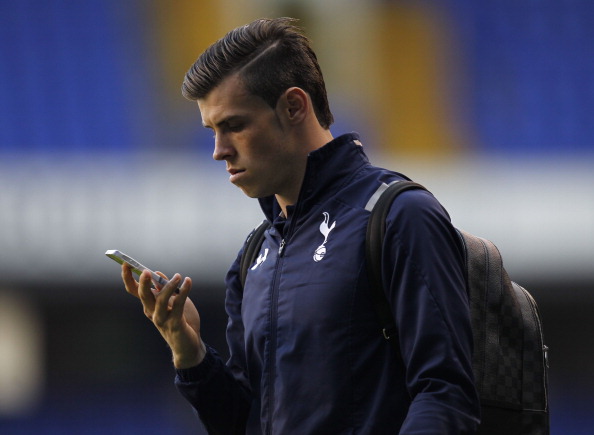 344282
2013-06-24 11:45:00
Meanwhile in Italy: Massimo Ambrosini's agent Moreno Roggi has made it clear that the former AC Milan midfielder is keen to continue his career at Fiorentina and awaits the Artemio Franchi side's contract offer. Read the full story
here
.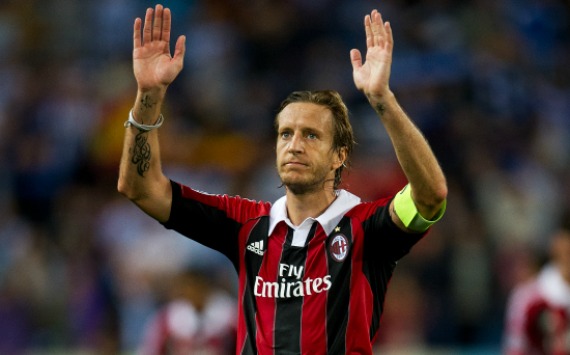 344272
2013-06-24 11:30:00
Back to some transfer news now as ormer Arsenal defender Tony Adams warns that the club would be taking a "massive risk" by signing Manchester United striker Wayne Rooney.
"I'm not sure Wayne Rooney could handle London, to be completely honest. That would be a massive risk, for me."
Read the full story
here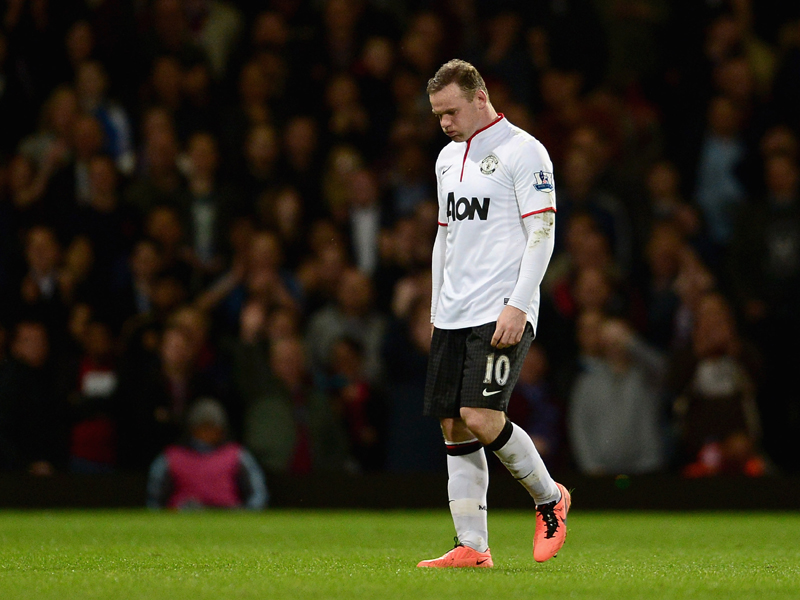 344265
2013-06-24 11:18:00
Fabio again from Munich: "And that's it. The journalists storm out of their seats and grab some bites for the tour through the stadium. Pep will take a seat on the bench and then receives his new car."
344264
2013-06-24 11:17:00
And that wraps up the press conference. Guardiola rises for some photos before departing on a tour of the Allianz Arena. Rummenigge tells Sport1: "I'm thrilled by how our coach performed here. To speak German like that after four or five months of learning is really impressive."
344260
2013-06-24 11:13:00
Guardiola's also got some sight-seeing lined up apparently. "I have a lot to do. I've been told that the film library in Berlin is very good. Maybe I'll have the time to go there."
344259
2013-06-24 11:10:00
Guardiola on signings: "I need to see. I must speak with Sammer. I'm sure that Bayern have good young players. I got a little information about these players during my year in New York. I need to see. And after that I will make a decision. Barca players won't come to Bayern Munich just because I'm here."
344252
2013-06-24 11:05:00
Guardiola: "I love to attack. That is my footballing idea."
344238
2013-06-24 10:55:00
Guardiola: "When a team has won four titles, there are very few things to change. The team is very good!"
344236
2013-06-24 10:55:00
Guardiola: "Please give me some time. My German is not that good. I will try to keep my predecessor's high standards. Of course, every coach has his own views on a team and on football. I see thing that I can change, but there only very few. This is my job. I already told you I have big pressure. But I am happy to be here and I live with that pressure."
344229
2013-06-24 10:53:00
A roar goes up across the press room as Pep reveals that his German teacher was a Borussia Dortmund fan. That didn't go down too well..
344226
2013-06-24 10:50:00
Guardiola on Gomez: "All players have the same same value. He has his chance."

Rummenigge adds: "Mario Gomez will come to training here on Wednesday. Until now, there is no question of another club for him."
344209
2013-06-24 10:48:00
Former Borussia Dortmund, Stuttgart and Schalke goalkeeper Jens Lehmann on Twitter: "Pep impressive talking fluent German. He will inspire German Football. But he will be disappointed that the Bundesliga won't challenge him."