live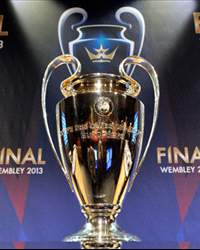 Chime in with Goal.com and other users and share your opinions.
Champions League And Europa League Quarter-final Draw: LIVE!
Join Goal.com while we bring you all the latest from Nyon, Switzerland, as Europe's elite learn what awaits them in the quarter-finals and semi-finals of the Champions League...


325712
2013-03-15 12:02:00
That's it from us here today. Join us for more reactions and stay tuned to Goal.com!
325706
2013-03-15 12:02:00
Nedved
: I am proud of Juventus, who are representing all of Italy in Europe. Regarding the draw, it was hard to pick [a favourite opponent]. Bayern are one of the more difficult teams in the draw as they have great international experience and are a very good side.
"Our objectives? We do not bite off more than we can chew. We must enjoy this experience. We are amongst the largest clubs in Europe again and we will prepare [for the tie] with humility and respect, but with an open mind.
"German teams are complicated to face, so we cannot afford to neglect even one thing [in our preparation]. This tie will address two very strong sides, meaning it will be a great battle.
"Ibrahimovic? I spoke with Leonardo and Zlatan here [in Nyon] and I made only technical evaluations of him and PSG. Ibra is a PSG player and that's as far as it goes."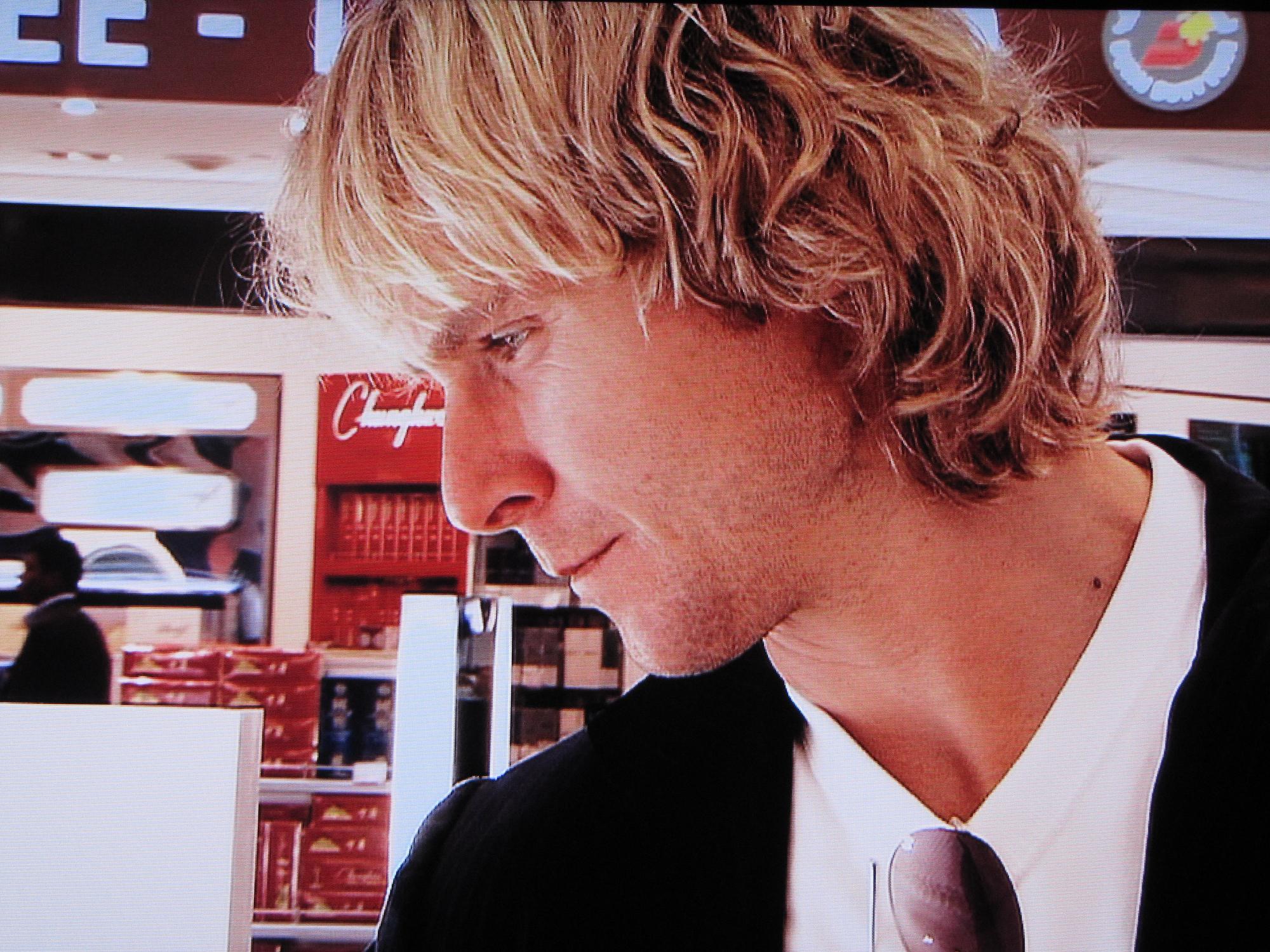 325701
2013-03-15 12:00:00
Mrunal Nakashe: Benfica Vs Newcastle this will be an interesting game Alan Pardew's side seem to be running the gauntlet
325699
2013-03-15 11:58:00
Robben:
The situation is very different (from the last time they met and Bayern won 4:1). They are much better now, I think. A very stable team, incredibly strong physically. They allor the opponent no chances and it will be a difficult task.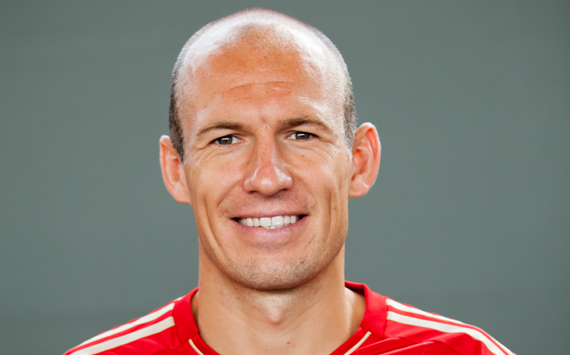 325693
2013-03-15 11:55:00
Schweinsteiger: We had the pleasure to play Juventus already numerous times. Those were always hard matches. Juventus is an excellent team, especially in the tactical area."
325683
2013-03-15 11:54:00
Fenerbahce shall face Lazio. Benfica will come up against Newcastle United.
325667
2013-03-15 11:53:00
Chelsea are the first name draw and shall face Rubin Kazan. Tottenham shall face FC Basel
325658
2013-03-15 11:52:00
Patrick Kluivert is on hand to assist with the draw: "We're very happy to host the final of the Europa League," he said ahead of the Amsterdam final. There are three English sides in the pot this time, but without a winner of this tournament in12 years, what chance do the Premier League outfits have? "Every team can lift the trophy," said Kluivert. "Chelsea, Tottenham and Newcastle are three great teams, but with other teams eager to lift it as well, it makes the competition exciting."
325641
2013-03-15 11:48:00
Right, back to Nyon for a moment - it's time for the Europa League quarter-final draw! Here are the teams left in the pot: Benfica, Chelsea, FC Basel, Fenerbahce, Lazio, Newcastle, Rubin Kazan and Tottenham
325638
2013-03-15 11:41:00
FC Bayern München coach
Jupp Heynckes
to Uefa: "I know Juventus very well. I have seen them a lot over the last two years. They were champions last year, and look like they will be champions in their league this year again. They are the best team in Italy at the moment and they have a great stadium. They are a very strong team tactically, defensively and offensively. I'm sure it will be two great football matches and I hope that we can prevail. But I think that it's a very open game. They are very strong opponents."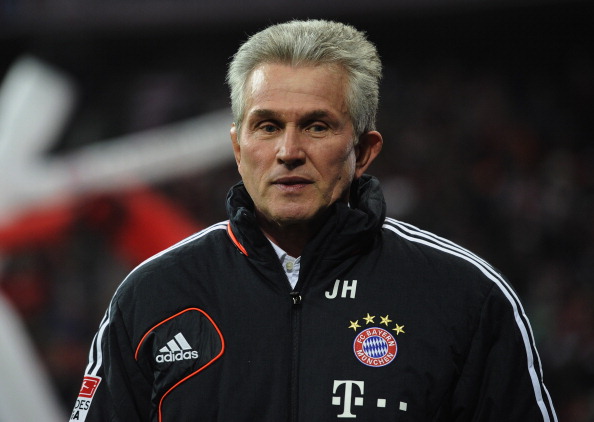 325615
2013-03-15 11:41:00
Andrea Pirlo
has faced Bayern Munich 6 times in the Champions League and has never been on the losing side (4 wins, 2 draws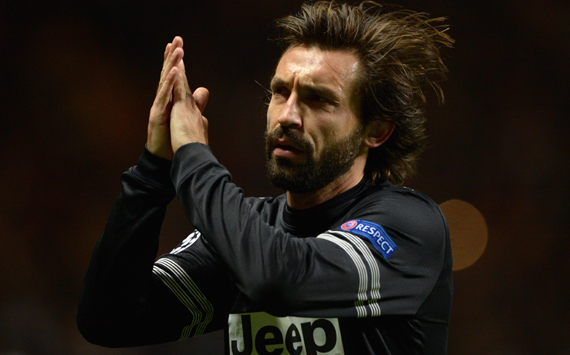 325608
2013-03-15 11:40:00
Dortmund's CEO Hans-Joachim Watzke: "There is nothing to wish for in a Champions League Quarterfinal. We neverunderestimate an opponent. Malaga played very well, especially when they eliminated Porto. Chances are 50-50. They are organised well and they have some experienced players we still know from the Bundesliga. It will be tight games and you are not allowed to make any mistakes. But we have no pressure. We are undefeated this season and we hope it stays that way."
325602
2013-03-15 11:39:00
Mrunal Nakashe says: Malaga Vs Dortmund could spring the surprise of the round Dortmund will be favorites but don't count the Spaniards out of this one they would have liked the second leg at home though
325596
2013-03-15 11:38:00
Zlatan Ibrahimovic will face his old club Barcelona in an intriguing grudge-match, but as things stand, he will be suspended for the first-leg encounter following his red card against Valencia. That ban is under appeal, however, so he could yet feature in both games...
325587
2013-03-15 11:35:00
Galatasaray's Albert Riera says: "I don't want to face any Spanish team. I would choose Málaga if I had to. All of them are great teams and would be a hard opponent though."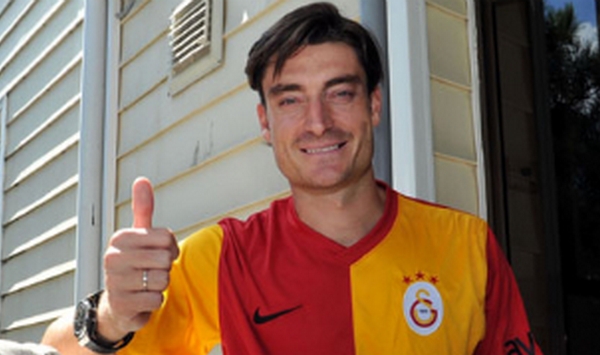 325578
2013-03-15 11:34:00
Leonardo, PSG sporting director, said: "This is the most difficult draw. We will be playing against the best team, its unquestionable. this is the worst draw possible for us because add to that we will play the first leg at home. But Paris deserves to live a big party of football. This year, the fact that we arrived in the quarters is already important. But we still have to play this tie and this is an opportunity for us to compete against one of the best teams in the history of football. Barcelona is the absolute favourite for the European title, not only today but from the beginning of season. They really have all that is possible to have in a football team. But we will do everything to behave good and why not win this tie".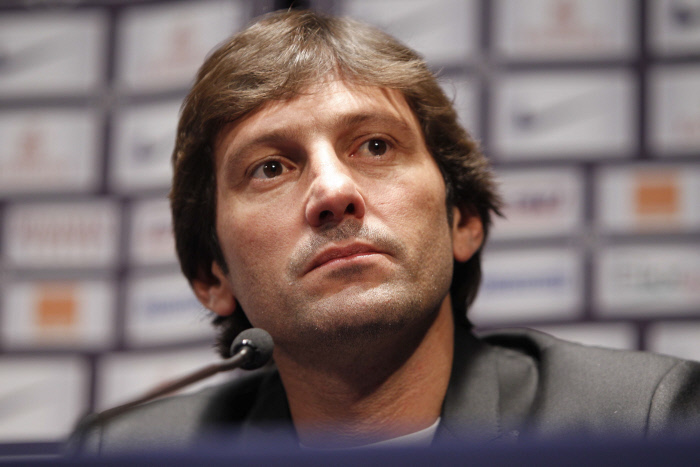 325568
2013-03-15 11:30:00
Emilio Butragueno
has spoken to Eurosport with his thoughts on the draw: "There's no such thing as an easy game. Galatasaray have had a great run, playing some great football, so it's going to be a tough night and we cannot underestimate them.
"With the firs leg at home, we need a good result to take to Turkey. There'll be an incredible atmosphere over there. They have fantastic supporters, they won't make it easy for us. They have Wesley Sneijder, Didier Drogba, this is a very strong unit.
"Obviously La Decima is now the key objective."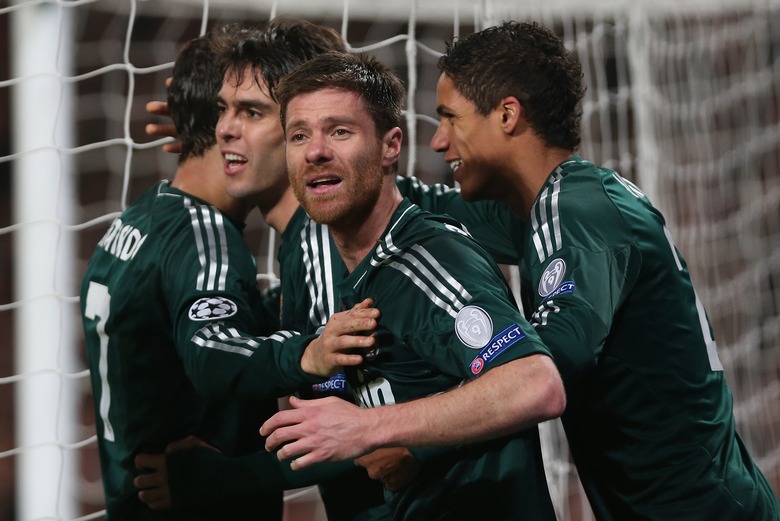 325562
2013-03-15 11:29:00
Punkaz Nepal @iZakNepal @Goal_India Not taking @GalatasaraySK for granted, but yes @realmadriden will have upper hand against 'em. #UCLdraw
ManasK @ManasKhopade
@Goal_India Bayern vs Juventus is by far the match of the QF. Real have a rather easy opponent. Barca have a tricky fixture, not impossible.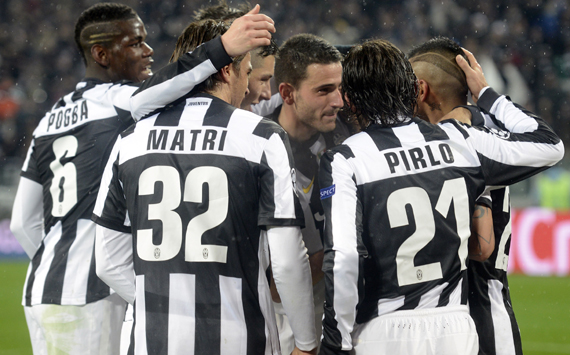 325546
2013-03-15 11:28:00
Galatasaray vice-chairman Ali Dürüst: "All of the teams are powerful in this level. But of course Real Madrid is more than this. On the other hand if you have a purpose, you have to move forward. We hope to qualify, let's wait and see."
325542
2013-03-15 11:27:00
Borussia Dortmund's manager Michael Zorc on Malaga (official homepage): We accept this draw. At least it is better than Barcelona, Madrid or Munich."