live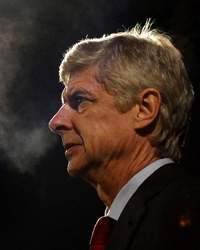 Real time, real news: Goal.com LIVE! brings you the action as it happens.
Wenger wants quality striker - Transfers LIVE
314483
2013-01-30 18:10:00
BREAKING NEWS: Zdravko Kuzmanovic and Ezequiel Schelotto agree to join Inter.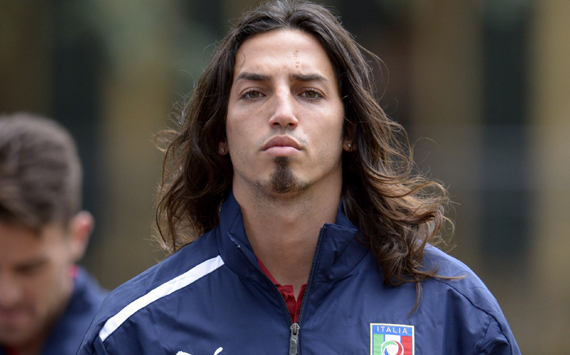 314451
2013-01-30 17:20:00
Coutinho: It's a very important step in my career and I'm expecting to come here and play good football to give my contribution."
Coutinho on position: I'd rather play near the goal. That is my preferred position.
Coutinho: I've been playing in Italy for two-and-a-half years and I believe I will adapt with ease here.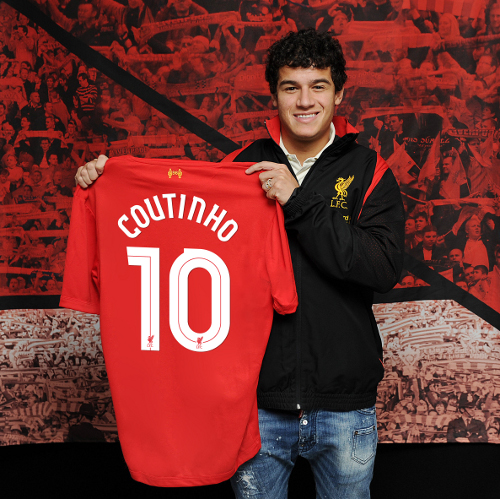 314445
2013-01-30 17:10:00
BREAKING NEWS: Juventus sign Nicolas Anelka from Shanghai Shenhua.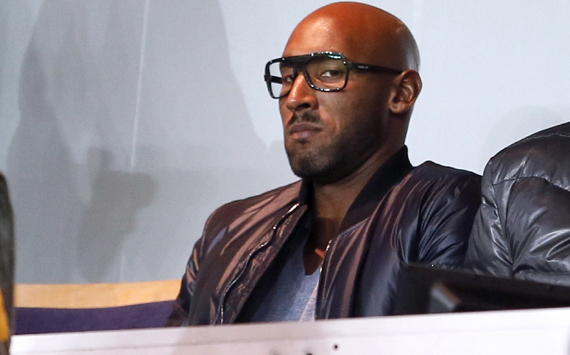 314438
2013-01-30 17:00:00
QPR have triggered the release clause in Christopher Samba's contract with Anzhi Makhachkala.
Samba attempted to force through a move to QPR in the 2012 January transfer window but Blackburn rejected his transfer request before letting him leave for Anzhi the following month.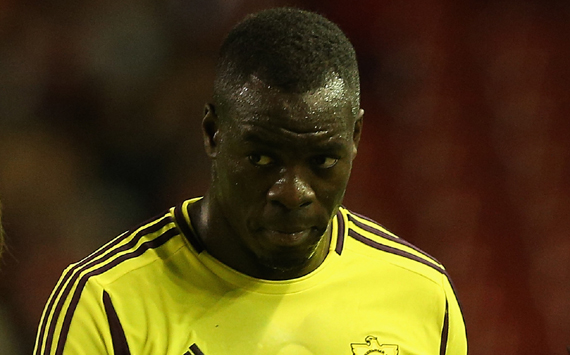 314426
2013-01-30 16:40:00
BREAKING: Norwich City confirm the loan signing of Sporting Kansas striker Kei Kamara, subject to international clearance.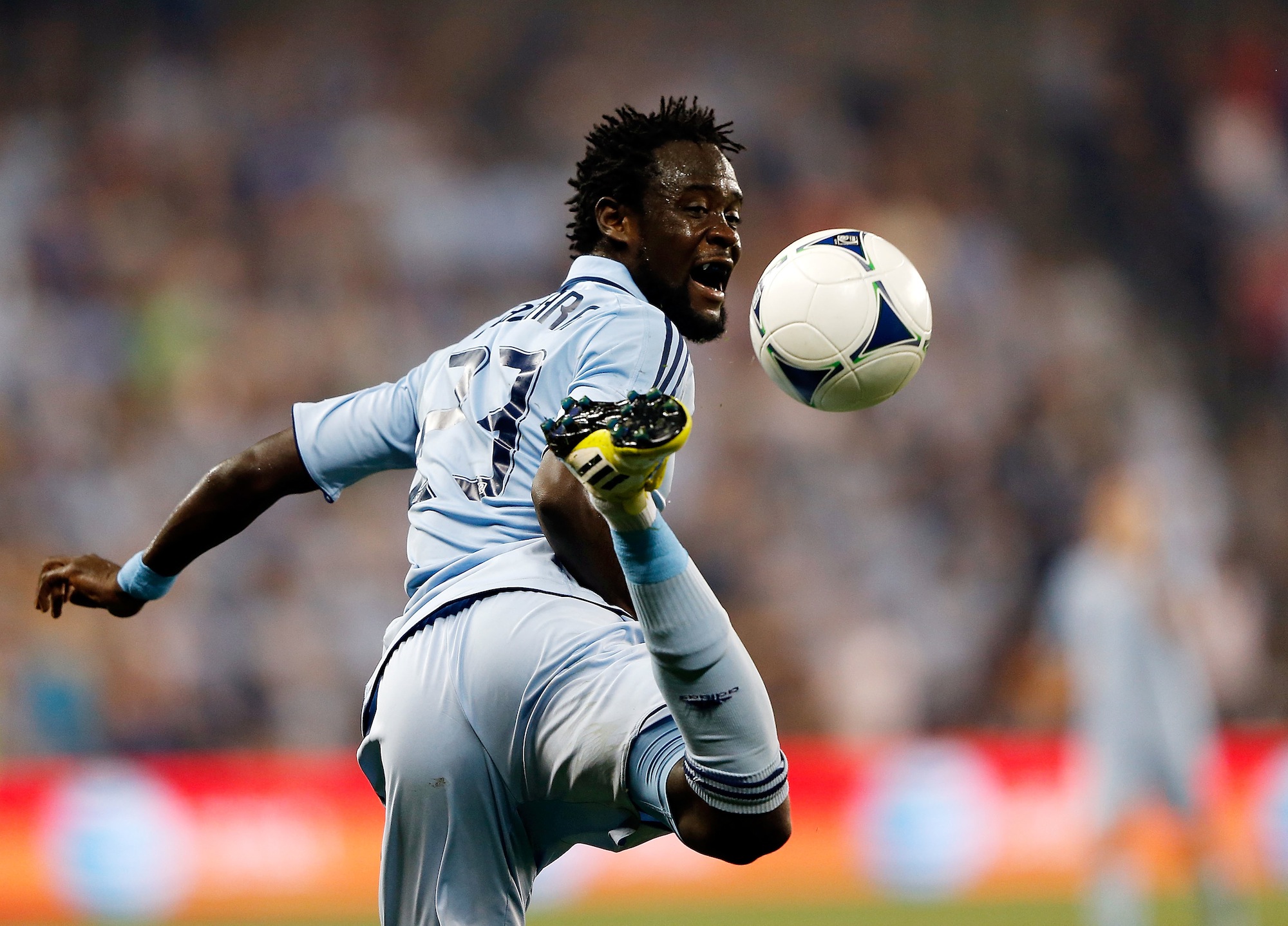 314404
2013-01-30 16:10:00
BREAKING: Liverpool have confirmed the signing of Philippe Coutinho from Inter.
Coutinho said: "I'm feeling very happy, it's a very important step in my career and I'm expecting to come here and play good football to give my contribution on the pitch.
"Liverpool is a great club with great players. We've always heard about Liverpool's history in Brazil. They are the club that have been interested in me and that have showed this interest so I know they believe in me and my football."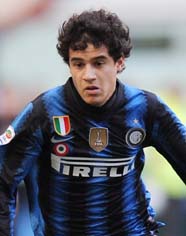 314386
2013-01-30 15:50:00
BREAKING: Everton's £8.5m deal for Leroy Fer from FC Twente is off!
Robert Elstone: "We have to put club's interests first...it didn't work out and we have to be very careful how we spend our money." "We're still looking. There are other options for us."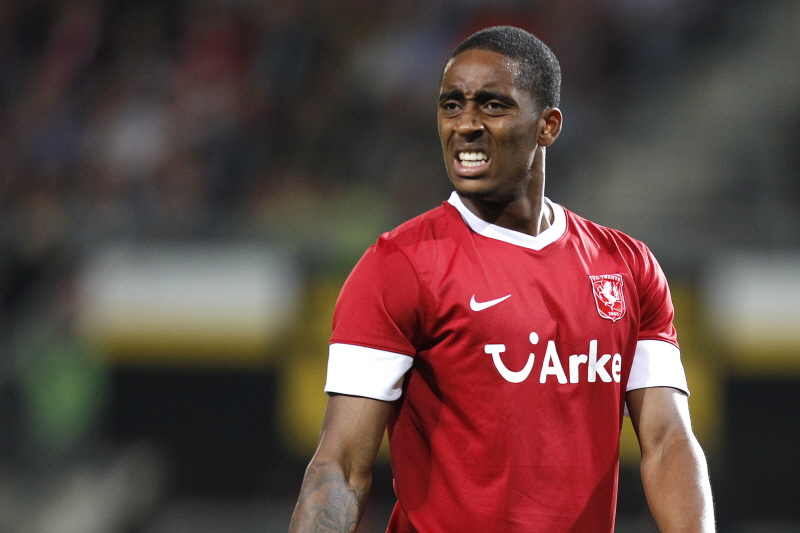 314358
2013-01-30 15:00:00
Is this a game of double bluff and
Arsene Wenger has a secret signing lined up for January?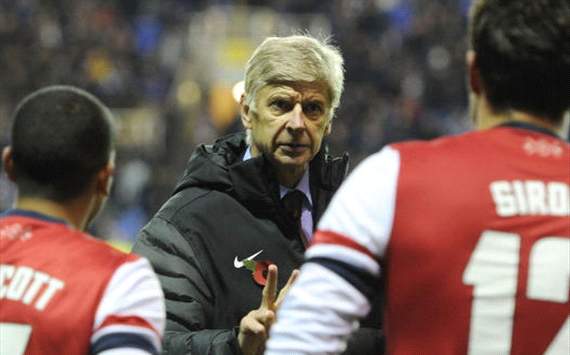 314332
2013-01-30 14:30:00
So it seems Everton's deal with FC Twente for Leroy Fer is back on track,
and the Dutch international looks set to join the Premier League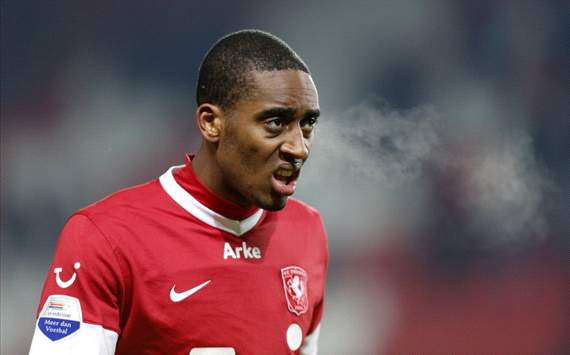 314329
2013-01-30 14:05:00
So it seems Emre's stay at Atletico Madrid will be short,
as he would look to return to Fenerbahce
!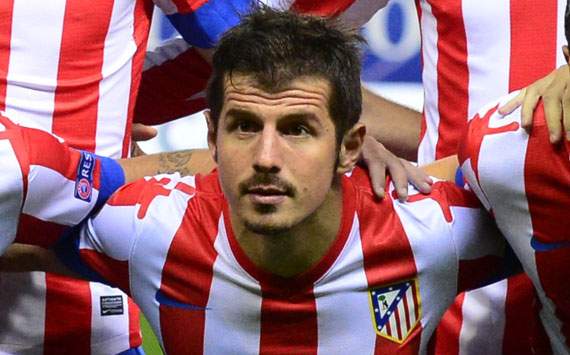 314279
2013-01-30 13:20:00
In more surprising news, even after Birmingham had agreed upon a fee for youth prospect, Jack Butland,
it seems the player has rejected Chelsae.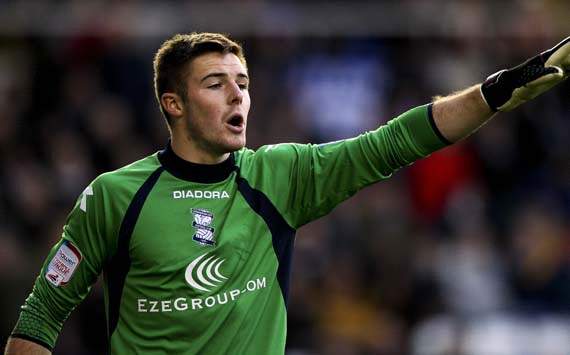 314275
2013-01-30 12:30:00
Brazillian wonderkid Coutinho is on the verge of signing for Liverpool
with a reported fee of €13.6 million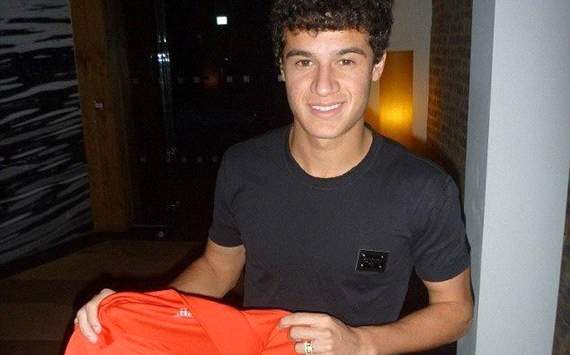 314218
2013-01-30 11:30:00
Rumour:
Juventus, Pazzini is the idea 'last minute' for attack
Balotelli to Milan could push the exit of Pazzini, 'Bianconeri' are still trying to sign a striker in the last days of January.
Source: Corriere dello Sport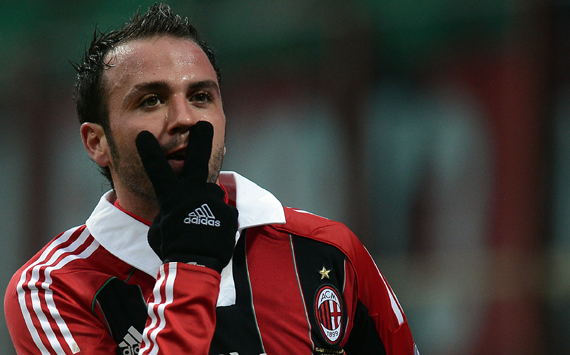 314209
2013-01-30 11:15:00
This could spell trouble for Galatasaray -
Shanghai Shenhua to report Galatasaray to Fifa over Drogba move.
"The club are deeply shocked," a statement on the club's official website read.
"Drogba is still a Shanghai Shenhua member as the contract between the two parties is still within its period of validity," it added of the deal which saw Drogba sign a two-and-a-half-year contract last July.
314200
2013-01-30 11:00:00
Check out Goal.com's Greg Stobart's latest article as he disects the Balotelli transfer
here
.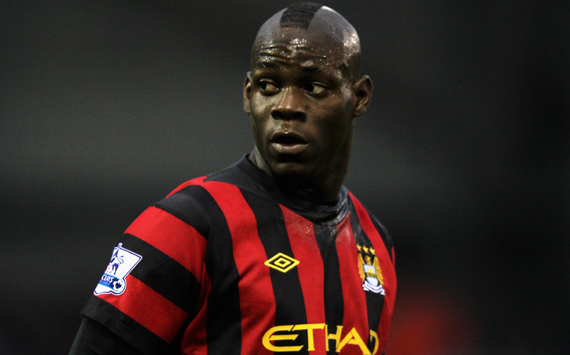 314194
2013-01-30 10:45:00
Emanuelson is set to join Fulham from AC Milan. The former Ajax star hasn't featured regularly for the Serie A side and is ready to move. This could be a very decent signing by Martin Jol. What are your thoughts?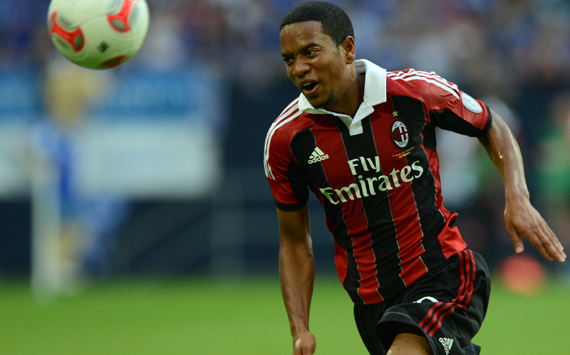 314190
2013-01-30 10:40:00
314184
2013-01-30 10:30:00
Confirmation of Balotelli's impending move to AC Milan
then from the man with incredible patience and the only one who could tolerate Italian for as long as he has - Roberto Mancini.
"They are very close and we are also so sad because Mario was an important player for us," Mancini told reporters.
"With Mario we won the Premier League, the FA Cup, the Charity Shield. He's a fantastic player, but for him, this could be an important chance to come back to Italy and play for a top club like Milan and I hope he can continue to improve because he can become one of the best players in the world.
314179
2013-01-30 10:15:00
Good news Arsenal fans! Monsieur Wenger has finally
identified the need for a top quality striker.
Don't get too excited yet though because he also stresses that they need to find the right player and not buy just anyone. For those of you that know Arsene pretty well by now, that roughly translates into -'we won't buy right now'.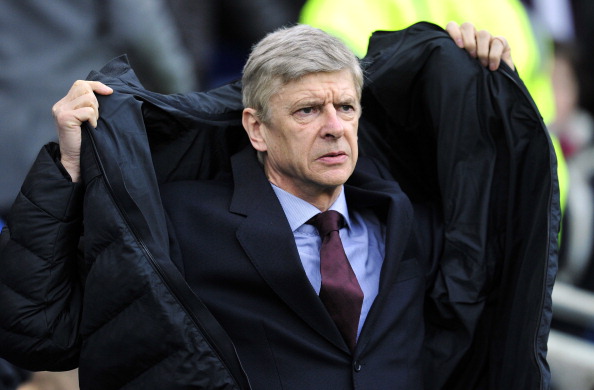 314171
2013-01-30 10:00:00
Hey there! I'm
Brendon Netto
and I'll be taking you through the latest transfer news as it happens right here on our LIVE page for the next couple of hours. Stay tuned and send us your thoughts on
Facebook
&
Twitter
.