live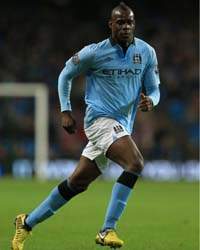 Real time, real news: Goal.com LIVE! brings you the action as it happens.
313824
2013-01-29 18:06:01
BREAKING NEWS:
Lyon winger Michel Bastos has
completed a move to Schalke on loan for the rest of the season. For more information, click here..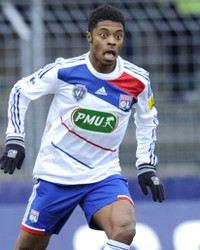 313821
2013-01-29 18:02:33
Younes Belhanda wants to join Fenerbahce, reveals his Moroccon team-mate Nordin Amrabat.
Amrabat told
Radyospar
, "We've had a conversation about how great a city Istanbul is and the competitiveness of the Turkish league. He shares my opinion. He told me that he had a great offer from Fenerbahce but the clubs couldn't reach an agreement."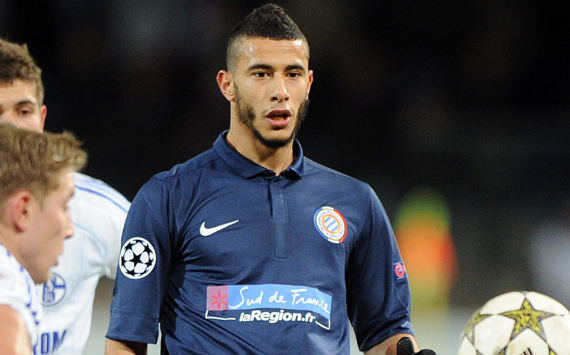 313795
2013-01-29 17:04:53
Leroy Fer is all set to join the Toffees, he is currently undergoing a medical with the club. Click
here
to read more..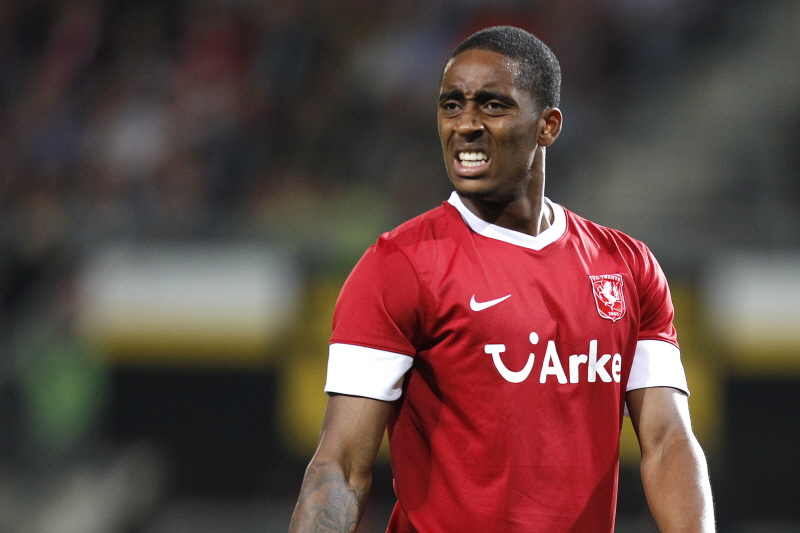 313771
2013-01-29 16:26:01
City forward Edin Dzeko will have to take a pay cut if he wants to join Dortmund, manager Jurgen Klopp said.
"If anybody wants to come to us, he has to adapt financially. Then he can have real fun, probably more than at his old club." he went on to tell
Sports Image
.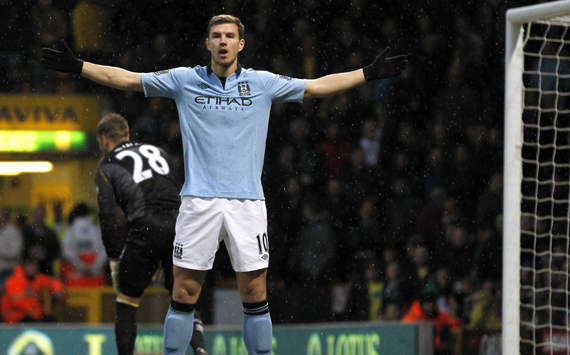 313726
2013-01-29 13:58:00
Atletico Madrid and Valencia CF chasing Toulalan as per his agent Michael Manuello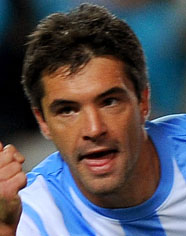 313714
2013-01-29 13:55:00
Breaking News: Mario Balotelli agrees Milan Transfer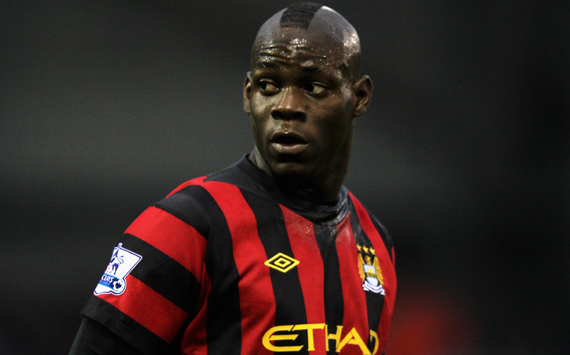 313696
2013-01-29 13:52:00
Napoli Preseiden De Laurentiis rules out Cavani sale. "I have already said before that Cavani is not for sale. So we will have to wait and see whether someone is willing to pay his buy-out clause, and if the player wants to join that club", De Laurentiis told
Corriere dello Sport.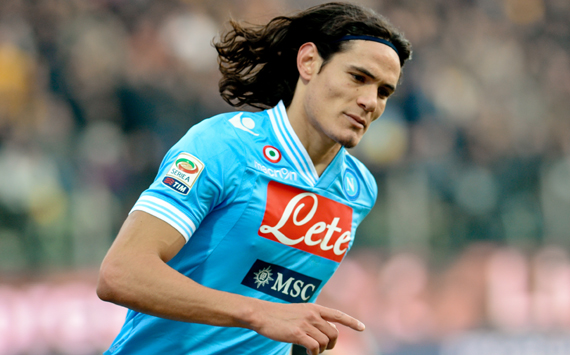 313677
2013-01-29 13:29:00
Sam Allardyce admitted that "confusion" surrounds
Mohamed Diame's future, fueling suspicisions he could exit Upton Park in the final three days of the transfer window with both Arsenal and Tottenham keeping him in their sights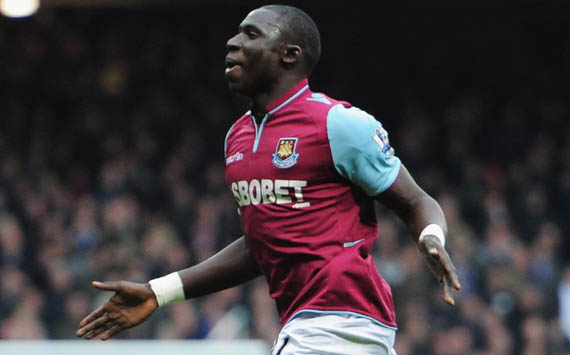 313673
2013-01-29 13:26:00
Fulham FC have rebuffed an approach for defender Brede Hangeland from QPR, Goal.com understands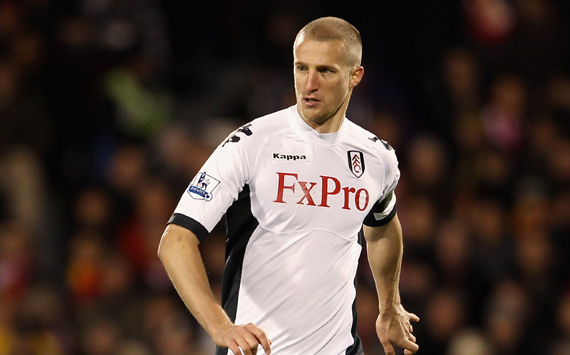 313638
2013-01-29 12:30:00
313632
2013-01-29 12:15:00
According to AS, Yoann Gourcuff wants to sign with Atlético de Madrid not for a loan but for a long project to play happy again.
Source: AS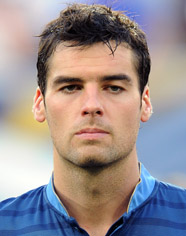 313627
2013-01-29 12:00:00
Rumour:

QPR boss Harry Redknapp will launch a £10m bid for Anzhi Makhachkala and former Blackburn defender Christopher Samba in January, as he looks to steer the west London club to Premier League safety

Source: Daily Mail

What a move that would be right? Just the kind of imposing figure they need in defense to help them survive.. What do you think?
313624
2013-01-29 11:45:00
Rumour:
Liverpool's pursuit of Inter star Philippe Coutinho could be nearing a conclusion, with the 20-year-old Brazil international jetting into Merseyside for a medical to complete his £8.5m switch
Source: Liverpool Echo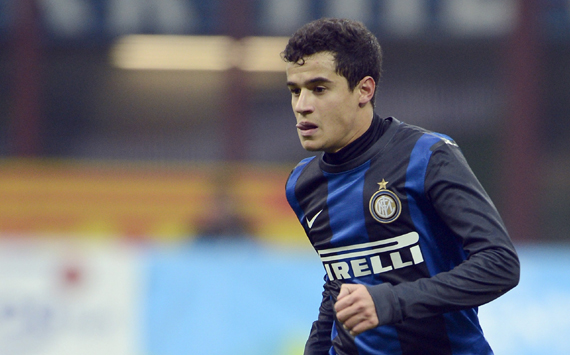 313607
2013-01-29 11:30:00
Paulinho is being chased by Inter Milan and here's
why he could be a perfect fit for the Italian side.
With all the players they have let go, they have to bring someone in right?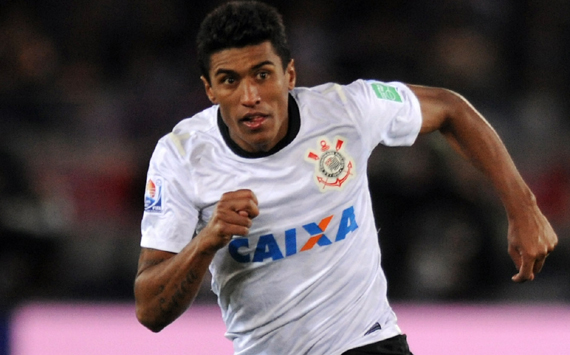 313605
2013-01-29 11:15:00
313600
2013-01-29 11:00:00
Barcelona president Sandro Rosell has not given up hope yet that Victor Valdes will change his mind and opt to stay at the Blaugrana after all.
He insists that the door will always be open for the 31 year old.
Do you think he will stay or is he destined to leave? More importantly, why would he want to leave a team like Barcelona?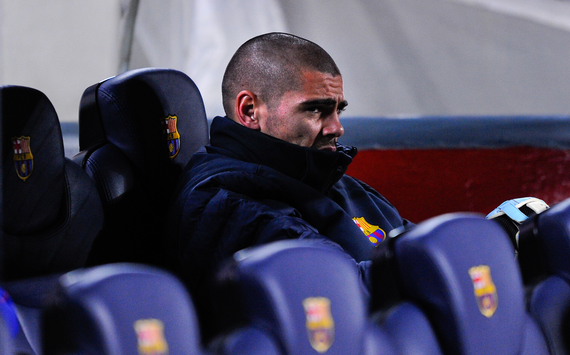 313589
2013-01-29 10:45:00
Harry Redknapp is getting a little serious over the happenings in this transfer window and has likened it to 'gand warfare'. Is he over-reacting or have things really gotten out of hand?

"This transfer window, I have never seen anything like it," Redknapp told reporters. "Every agent seems to be trying to screw each other. It's a bit like ice-cream sellers! Someone has nicked their pitch in Glasgow! Someone's going to shoot them or something!

"It's like gang warfare out there - it's scary. If you're trying to get a player another agent will try to scupper that deal if he's not involved in it to try to get you to have one of his.

"It's unreal, unbelievable. They're all fighting for big money - that's the problem."
313586
2013-01-29 10:30:00
Arsene Wenger has finally admitted that he was interested in David Villa but has insisted that
Barcelona are reluctant to sell the striker.
"Barca do not want to sell David Villa. They've made that very clear," Wenger told reporters. When asked if there was any room for negotiation, he replied: "No."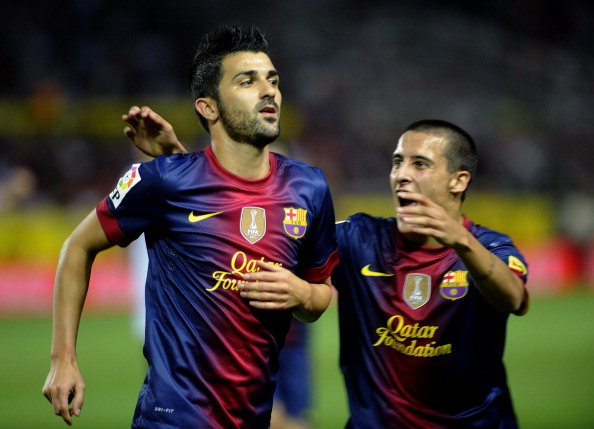 313579
2013-01-29 10:15:00
Marco Materazzi has fueled speculation of Balotelli's move to AC Milan by claiming that the Manchester City striker
'has always been Rossonero'.
Materazzi: "Mario to Milan? He'd be playing for the team that he has always supported. The Rossoneri colours are his favourite. He once appeared in the dressing room wearing Milan socks, which I cut in half."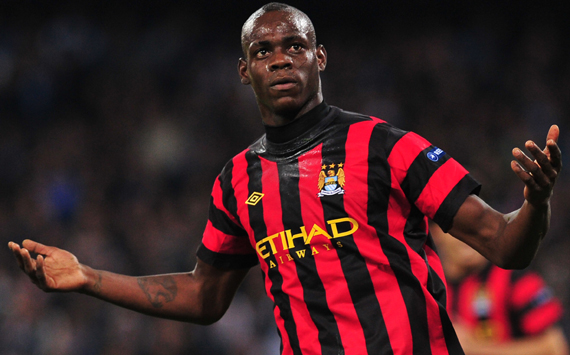 313565
2013-01-29 10:00:00
Hey there! I'm
Brendon Netto
and I'll be taking you through the latest transfer news as it happens right here on our LIVE page for the next couple of hours. Stay tuned and send us your thoughts on
Facebook
&
Twitter
.