live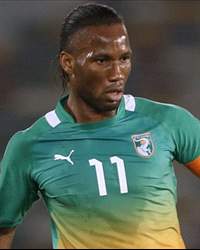 Real time, real news: Goal.com LIVE! brings you the action as it happens.
313265
2013-01-28 15:51:00
Tottenham Hotspur have completed the signing of Lewis Holtby from Shalke for his joining in January according to tottenhamhotspur.com
313246
2013-01-28 15:26:00
BREAKING NEWS: Barcelona have confirmed Xavi has signed a new contract with the club until 2016.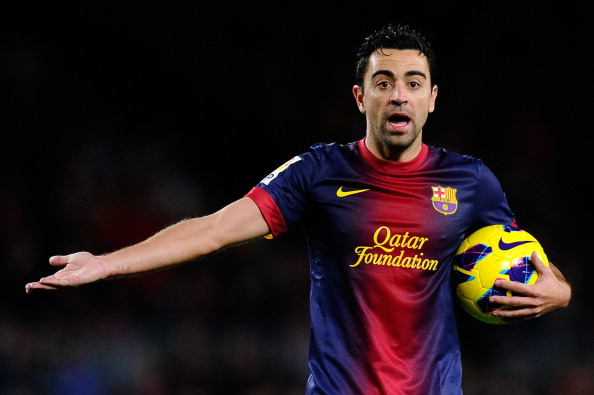 313241
2013-01-28 15:18:00
Shakhtar Donetsk midfielder Willian has admitted that he dreams of playing in the Premier League amid interest from Chelsea and Tottenham.
"I was quite upset about what happened at the time, because big clubs like Chelsea and Tottenham were interested in securing my services," Willian told Goal.com.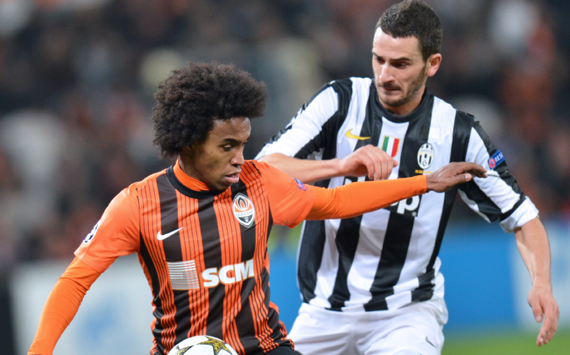 313229
2013-01-28 14:55:00
Bayern target Suarez and Falcao with €280m war chest
Bayern Munich will hand Pep Guardiola €280m (£240m) in transfer funds when he takes over at Allianz Arena this summer, with Liverpool forward Luis Suarez and Atletico Madrid striker Radamel Falcao top of the wish list.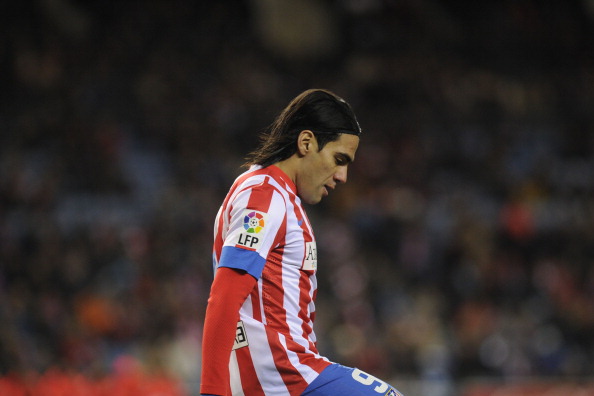 313215
2013-01-28 14:28:00
Liverpool target Tom Ince is calm over his future and insists he is in no rush to decide his future. The England U-21 said "I will always work hard for this team and I am happy scoring goals for Blackpool. The club has given me the stage to express myself and the players allow me to do it.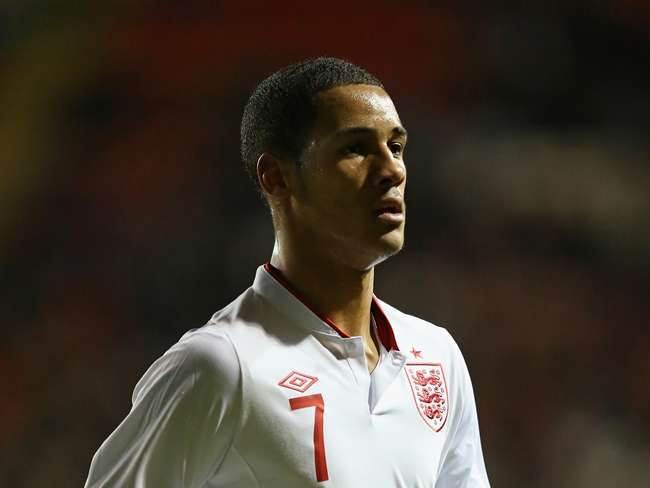 313193
2013-01-28 13:34:00
BREAKING NEWS: Everton have agreed a deal to sign FC Twente midfielder Leroy Fer.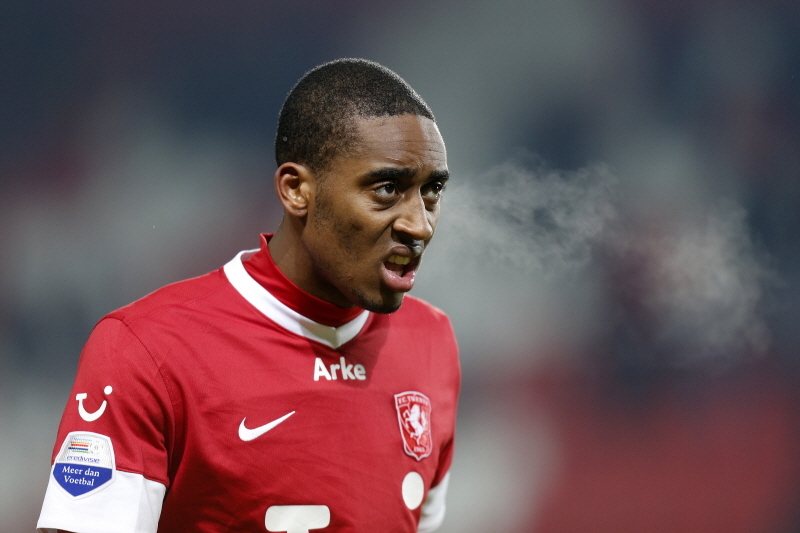 313177
2013-01-28 13:00:00
Certain rumours in Spain suggest Real Madrid are eyeing Wenger as Mourinho's replacement..Do you think Arsenal would give him a club legend in the form of Wenger or is it time for the Frenchman to look for a new challenge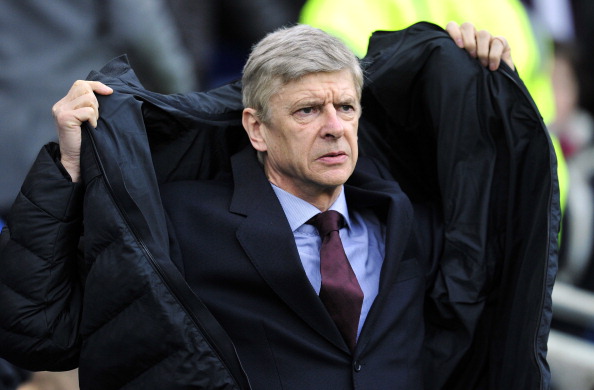 313158
2013-01-28 12:30:00
BALOTELLI UPDATE: The Italy striker is now set to fly out to Milan for a medical as Man City and the Rossoneri continue to negotiate.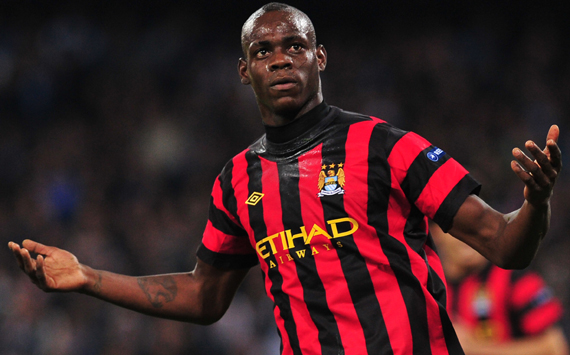 313152
2013-01-28 12:15:00
Looks like Andre Villas-Boas has succeeded in bringing Holtby to Spurs in this Window itself.
Tottenham agree £1.5m Holtby fee with Schalke
Will he help them secure a Champions League spot?
313144
2013-01-28 12:00:00
Santos star Neymar has made it clear that he has
not yet made a decision about his future
amid ongoing interest from Barcelona.
"Even I don't know whether I'll still be at Santos after the World Cup. My contract runs to 2014 but there is still a long way to go before the World Cup. I don't know if I will renew it or not.
"It's a personal issue and I'll have to talk it through with my family and Santos. We'll definitely speak about it further down the line."
313140
2013-01-28 11:45:00
Sunderland close in on Scharner deal
So West Brom are fighting tooth and nail for Odemwingie but it appears that Scharner isn't as valuable anymore now that they have McCauley and Olsson as centre backs. Would be a decent buy for Sunderland I reckon..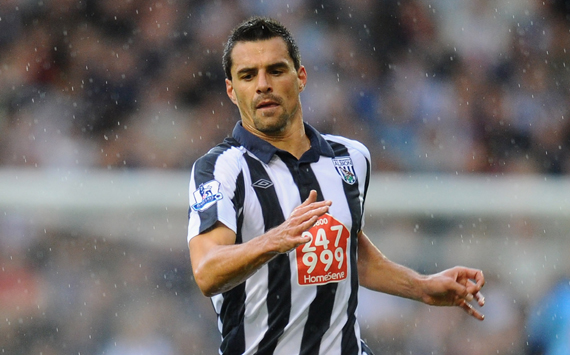 313136
2013-01-28 11:30:00
Here's a stimulating rumour for ya...

Napoli offered 30 millions for El Shaarawy, Milan said 'no'

Aurelio De Laurentiis is already thinking to replace Edinson Cavani, which could go to Manchester City in the next summer.
Source: La Gazzetta dello Sport
313122
2013-01-28 11:15:00
Meanwhile, closer to home... Dutch defender Bas van den Brink has been released by Perth Glory, with the 30-year-old set to join Indian club Churchill Brothers.
Van den Brink and Glory agreed to terminate the final three months of the defender's contract on Monday, with the club admitting they could not guarantee the Dutchman a spot on the roster next season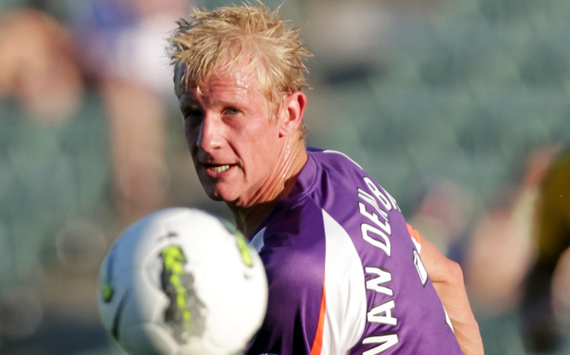 313118
2013-01-28 11:00:00
West Brom don't look like they will budge over this Odemwingie fiasco.
The Baggies have rejected a second bid from QPR.
"QPR have made a second, improved offer for Peter, which we have turned down.
"As we have repeatedly stated, we have no need or desire to sell our core players.
"Since we turned down Peter's transfer request, he has made his position clear in a statement to the media and via his personal Twitter account.
"This matter will be dealt with internally."
313115
2013-01-28 10:45:00
AC Milan still haven't given up on signing Balotelli and the player's
agent is now to present Manchester City with their latest bid.
Do you think it's time he leaves City or is he still valuable?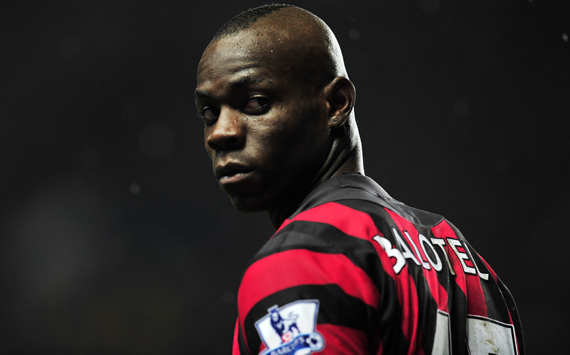 313100
2013-01-28 10:30:00
Phillipe Countinho is on the verge of completing a move to Liverpool and Massimo Moratti seems pretty pleased that they have lost another one of their best players.. Sneijder gone, Countinho gone, who's gonna do a job in that playmaking role? Guarin?

"There are certain opportunities that should be taken," he told reporters. "Sometimes players are able to get more playing time, and so I think it could be a great opportunity for Coutinho and a deal that might work out well for us."

The Italian went on to admit that Inter's pursuit of Corinthians midfielder Paulinho is stalling due to the Brazilian club's asking price.

"Does Paulinho cost too much, or is it something that could actually come to fruition? There's no doubt that he costs too much," he continued.

"Whether it could come to fruition is something we'll see in the next few days."


313095
2013-01-28 10:15:00
Galatasaray already surprised everyone by signing Wesley Sneijder from Inter Milan and they're at it again.. This time it's former Chelsea hitman, Didier Drogba with who the club have said
they are in negotiations.
So Anelka to Juventus and Drogba to Galatasaray? Will he enjoy linking up with Sneijder? Should he join another Italian club instead? Let us know your thoughts..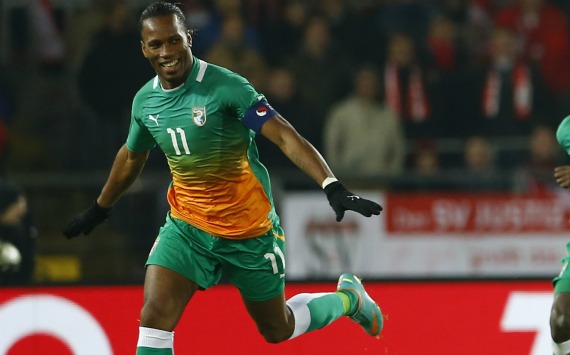 313091
2013-01-28 10:00:00
Hey there! I'm
Brendon Netto
and I'll be taking you through the latest transfer news as it happens right here on our LIVE page for the next couple of hours. Stay tuned and send us your thoughts on
Facebook
&
Twitter
.
313336
2013-01-28 06:18:00
Galatasaray have announced that they have officially signed Didier Drogba for 1.5 years. Drogba is going to earnd 2 million euro for the remainder of this season and for the 2013-14 season he is speculated to earn 4 million euro and around 15,000 euro for every match which he is going to play.