live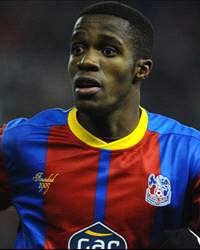 Real time, real news: Goal.com LIVE! brings you the action as it happens.
312107
2013-01-25 18:22:45
312094
2013-01-25 18:00:52
BREAKING NEWS:
Emiliano Insua to head to Spain. Atletico Madrid have announced the signing of Insua from Sporting Lisbon for a fee of €3.5 million on a three-and-a-half year deal. According to sources, Liverpool will be getting €1.75 million from the €3.5 million transfer of Insua's transfer to Atletico. Insua over Filipe Luis now?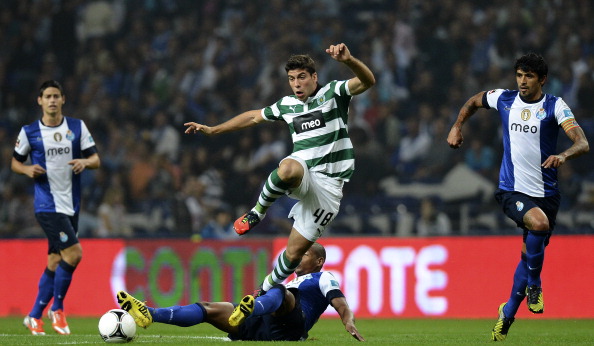 312092
2013-01-25 17:56:11
Lots happening in the transfer window. West Brom reject an official transfer request from Peter Odemwingie. Click
here
to read more..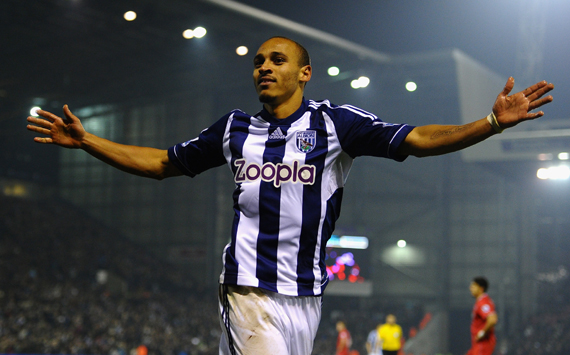 312087
2013-01-25 17:46:08
The Italian fullback Salvatore Bocchetti is set to join Spartak Moscow from Rubin Kazan. He was linked with a move back to Italy, with both Juventus and Napoli interested in signing him. However, he has elected to stay in Russia. Home away from home?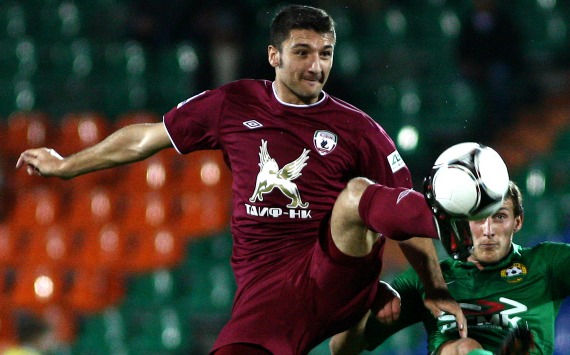 312069
2013-01-25 17:01:08
Looks like Younes Belhanda is a free man. Montpellier director Laurent Nicollin has claimed that the Morocco international is free to
leave the club for Fenerbahce if he wants
.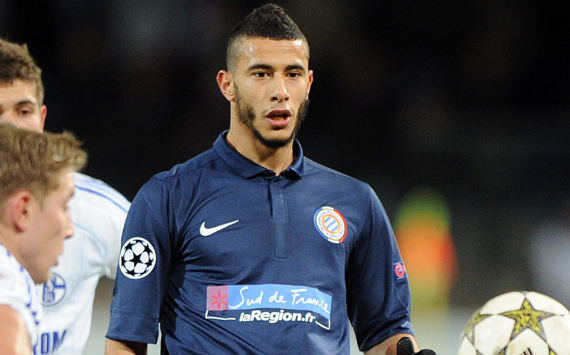 312053
2013-01-25 16:23:23
Academy striker Michael Ngoo has completed a loan move to the Scottish Premier League side Hearts. The 20-year-old will remain at Tynecastle until the end of the season as he looks to gain first-team experience.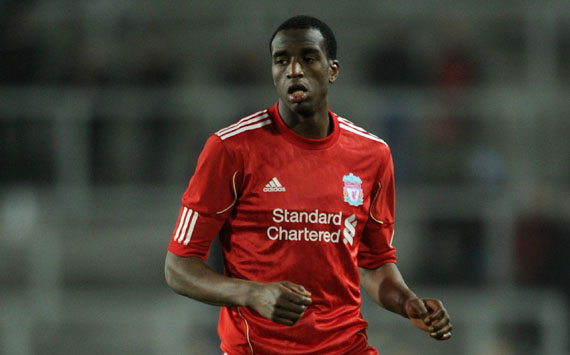 312011
2013-01-25 14:45:00
Fiorentina look to be going all out this transfer window..The new striker they are after is Qugliarella. If sources are to be believed the Viola have already put in a loan move request.. Will the 29 year old join Fiorentina..only time will tell.Check the story
here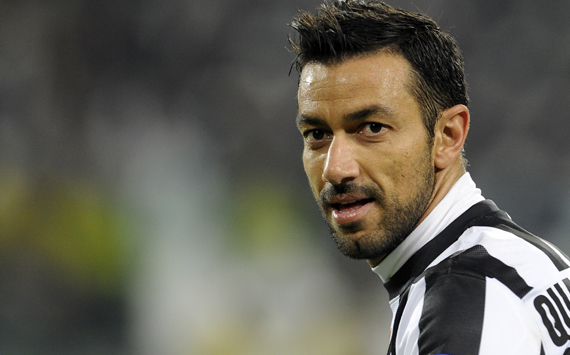 311994
2013-01-25 14:05:00
Official: Cristian Zaccardo has signed for AC Milan... Would the ex-Parma man be a hit at the San Siro?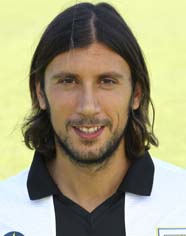 311984
2013-01-25 13:39:00
Manchester City's long term target Isco is one the verge on signing a new 5 year contract with Malaga..A buy out clause is estimated to be in the region of 35 million Euros..what do you feel about the young Spaniard;s decision??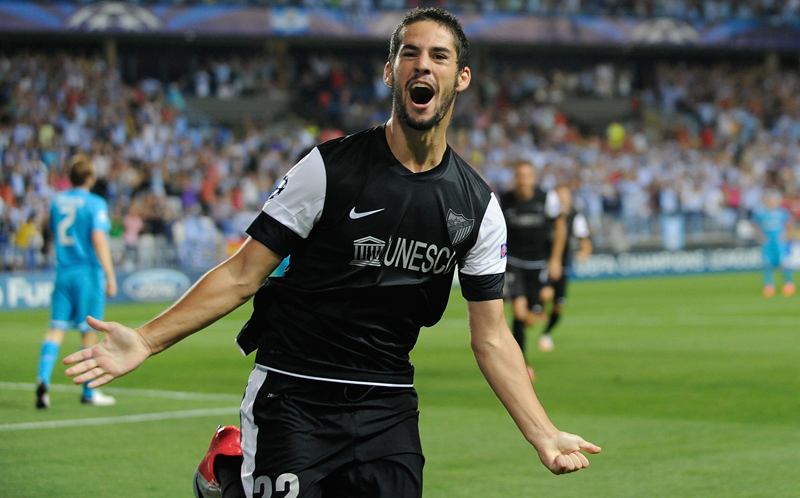 311961
2013-01-25 12:59:00
Rumours suggest Wolfsburg's central defender Pogatetz wants a move away from the club..The Austrian has had Premier League experience with Middlesbrough.. With Fulham and Aston Villa keen for his signature, which team would the Austrian end up at is a wild guess...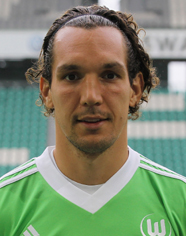 311944
2013-01-25 12:30:00
Nicolas Anelka is targetted by Milan. The Rossoneri could make an offer at French striker, but they will face competition of Juventus, which think about him in place of Drogba.
Source: Mercato365
311942
2013-01-25 12:15:00
Roberto
Mancini insist that Balotelli is going nowhere this month.
The striker was linked with a move to AC Milan but the City boss has now ruled it out.
Mancini told reporters: "It is not true, Mario stays here. We didn't have any requests about Mario or other players."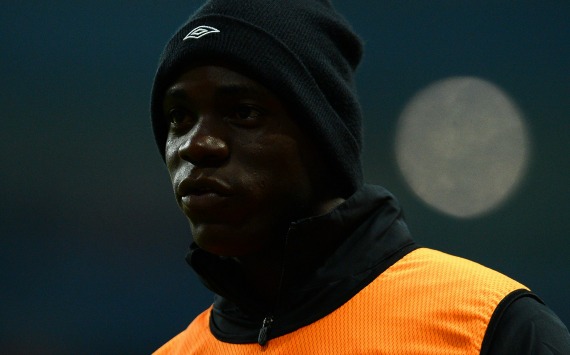 311941
2013-01-25 12:00:00
It appears that a
payment dispute has stalled Napoli's move for Radosevic
The Serie A side agreed a €3m fee for the 18-year-old Croatian midfielder at the beginning of the week but his club Hajduk Split are unhappy with the instalment plan proposed by Napoli. Hajduk would prefer a larger percentage of the fee to be paid upfront.
311940
2013-01-25 11:45:00
311933
2013-01-25 11:30:00
Atletico Madrid's directors trying to negotiate a loan free of Lyon's midfielder Yoann Gourcuff. But the officials of the french club are not willing to speak to a loan fee of up to €3M.
Source: L'Equipe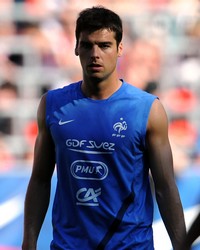 311916
2013-01-25 11:15:00
Di Matteo thinks Lazio would be a good move for Lampard
The former Chelsea boss seems to think that the Serie A club would suit the midfielder who is set to leave Chelsea in the summer. What do you guys think?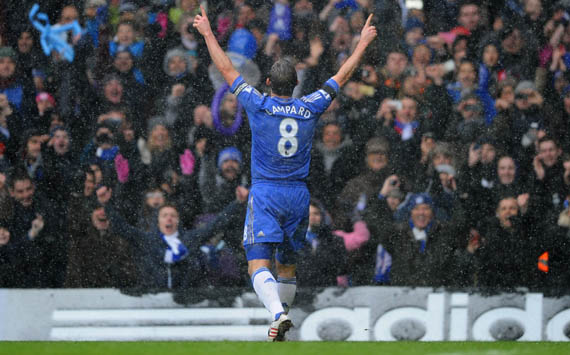 311904
2013-01-25 11:00:00
Meanwhile in Italy..
AS Roma's Destro has refused to rule out a move to AC Milan.
Destro: Could I join Milan? Never say never... I see myself playing for Roma next season, though,"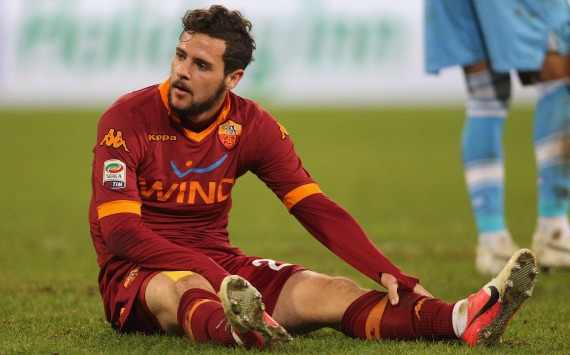 311892
2013-01-25 10:45:00
BREAKING NEWS:
Wenger rules out move for Barcelona star Villa
Not great news for Arsenal fans.. They were promised signings in January but the club haven't made a single one yet. They definitely need another striker. Do you think Wenger is still in for Adrian from Atletico Madrid?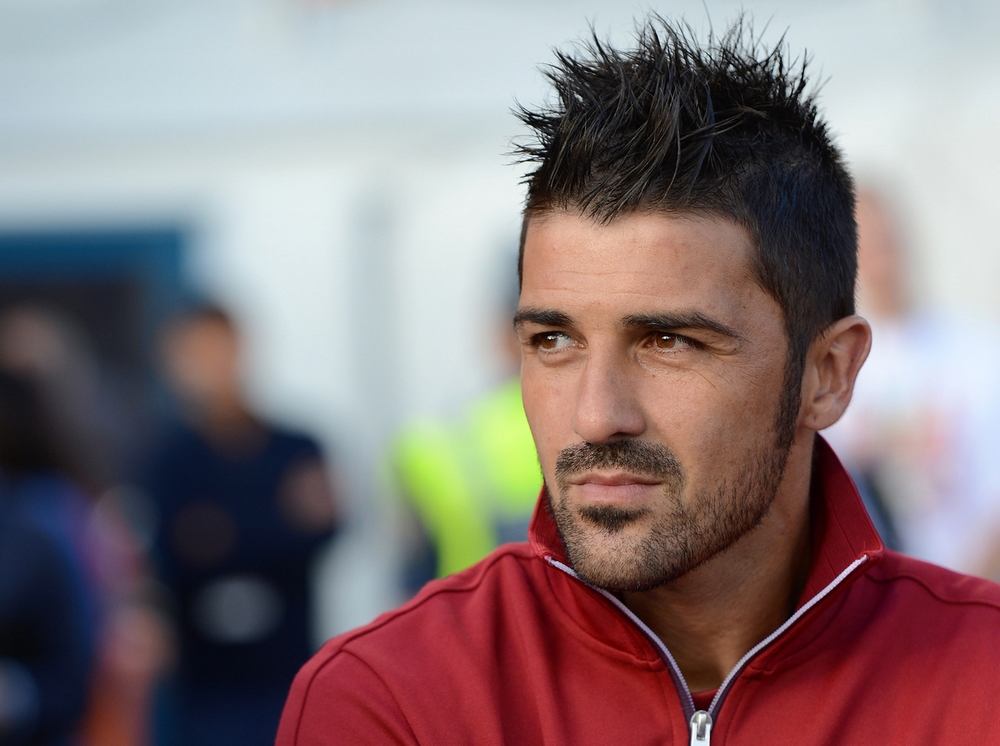 311885
2013-01-25 10:30:00
Here's some quotes regarding the Zaha signing..
Sir Alex on Zaha: "As we like to do, we sign young players with potential. We can also develop players well here.
Zaha: "I am delighted to be joining Manchester United, however my focus for the next five months will be solely at Crystal Palace."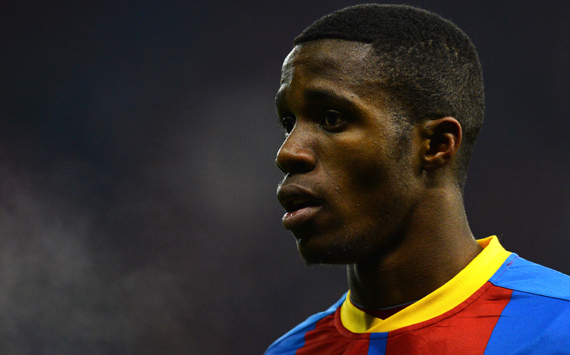 311880
2013-01-25 10:15:00