live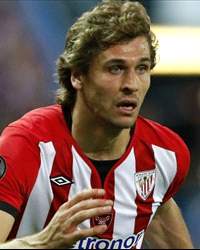 Real time, real news: Goal.com LIVE! brings you the action as it happens.
311712
2013-01-24 17:45:00
Manchester United striker Federico Macheda set for Stuttgart loan switch. The Premier League leaders have reached an agreement with the side currently 10th in the Bundesliga, with the 21-year-old currently in Germany to finalise the deal.
Macheda: "For me, it is about getting to know the team and what I can bring because we have a lot of interesting games in three different competitions in front of us."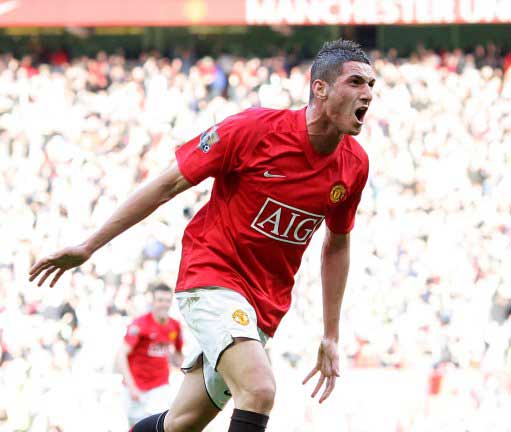 311695
2013-01-24 17:00:00
Tottenham have been encouraged to step up their interest in Hamburg striker Son Heung-Min, though the Korean could cost at least £10m.
311678
2013-01-24 16:30:00
Mauro Formica has left Blackburn to help save Palermo from relegation, the Serie A club have confirmed. Formica joined Rovers in the summer of 2011 for a bid believed to be around £3.5 million from Newell's Old Boys
311661
2013-01-24 15:48:00
Villa boss Paul Lambert is hoping to secure highly rated 20-year-old midfielder Jeff Hendrick in order to strengthen his team.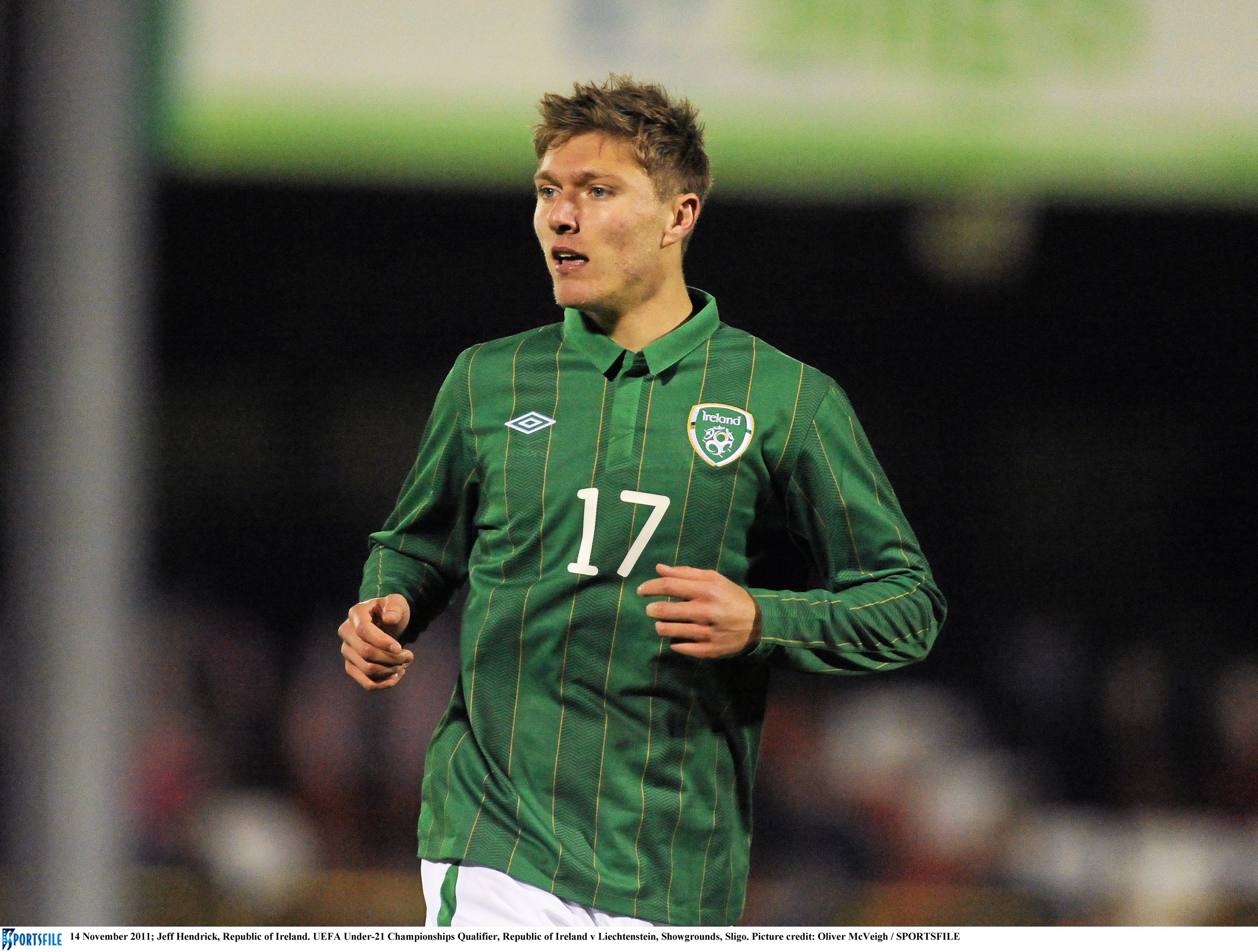 311648
2013-01-24 15:22:00
Rumours suggest Spartak Moscow winger Aiden McGeady is on the radars of Sunderland and Wigan...With the Ireland international wanting a move away from Russia can one of the Premier League sides sign him?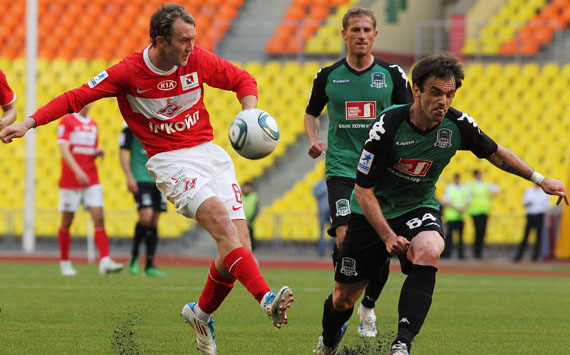 311642
2013-01-24 14:55:00
Wesley Sneijder says he feels like home in Turkey..Do you think the Dutchman did the right thing in moving to a smaller league ?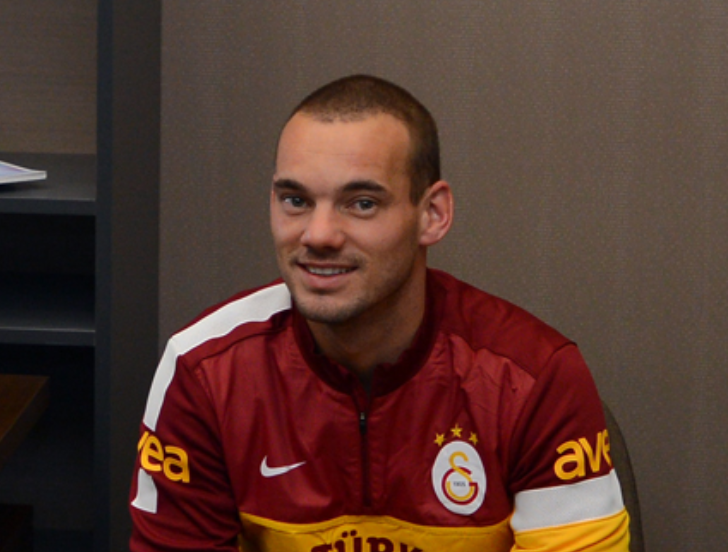 311628
2013-01-24 14:25:00
Berlusconi says his team will not make any moves for Kaka or Balotelli..After all the speculation do you think the Milan president has given up?
311613
2013-01-24 13:55:00
Falcao: I am not thinking about a tranfer..The Culombian has insisted he is happy at Atletico and wants to win trophies with his current team.Check out full story
here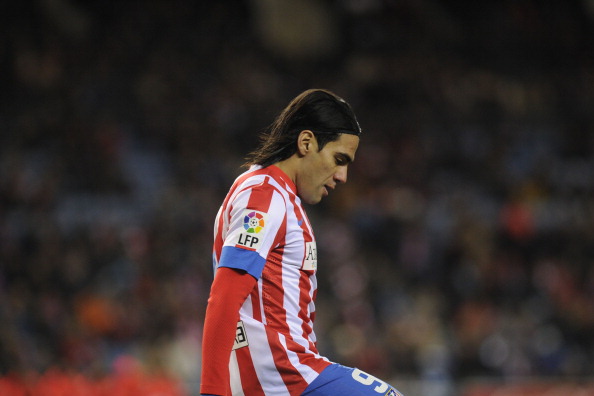 311606
2013-01-24 13:55:00
Falcao: I am not thinking about a tranfer..The Culombian has insisted he is happy at Atletico and wants to win trophies with his current team.Check out full story
here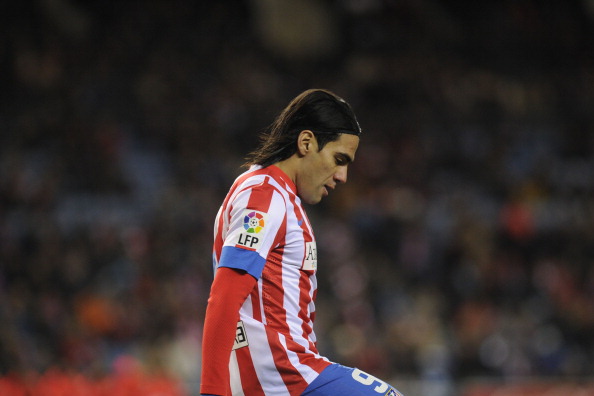 311587
2013-01-24 13:25:00
Iker Casillas is set to miss the crucial Champions League clash against Manchester United..Do you feel The los Blancos need to sign a new keeper just in case..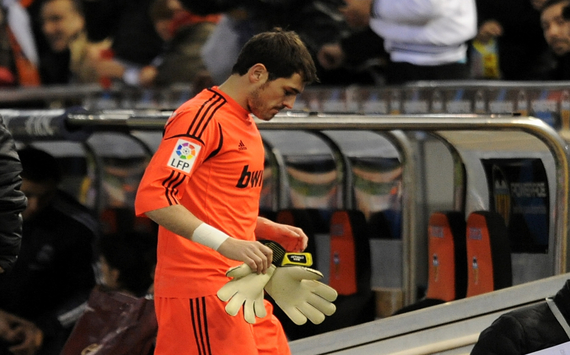 311570
2013-01-24 12:53:00
Tottenham's bid to land Lewis Holtby in the January transfer window has been rejected by Schalke.. Read the story
here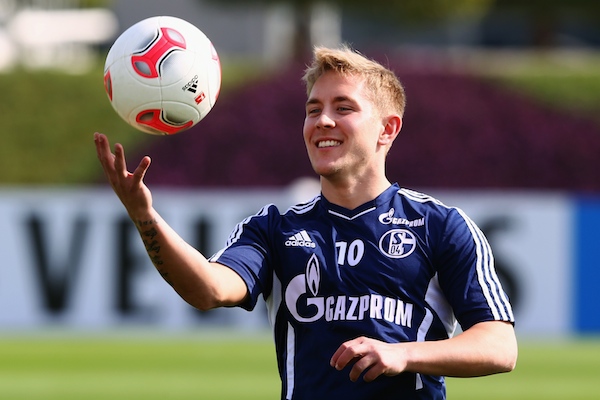 311558
2013-01-24 12:30:00
BREAKING NEWS:
Florentino Perez denies rumours of Real Madrid players' Mourinho revolt
"I break my rule not to speak to the press about the club's day-by-day business due to the seriousness of the allegations published by Marca," Perez said at a press conference.
"I'm not here to talk about Iker, only to deny the information that has come out this morning. I haven't spoken to Jose Mourinho, I came here of my own accord. They cannot play with an institution like Real Madrid.
311554
2013-01-24 12:15:00
BREAKING NEWS:
Llorente to join Juventus in July
Juventus have confirmed the signing of Fernando Llorente on a four-year deal in the summer on a free transfer from Athletic Bilbao.
The Spain international has been linked with a move to Turin since the summer after announcing that he was not going to extend his contract at San Mames.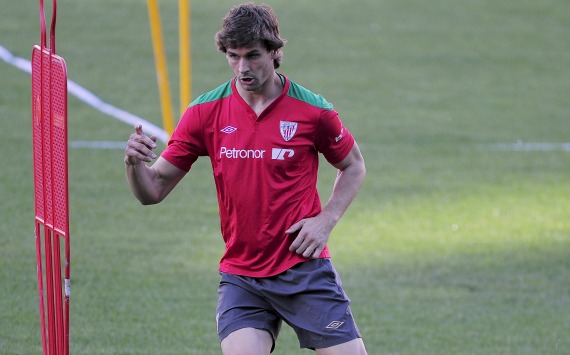 311540
2013-01-24 12:00:00
This is very interesting stuff.. Reports in Spain say that the Real Madrid players are in revolt against Jose Mourinho. Check it out...

Iker Casillas and Sergio Ramos met with the Real Madrid hierarchy on Tuesday to reveal that the players will fight until the end of the season, but many will leave if Jose Mourinho is not sacked in the summer.
Source: Marca
311535
2013-01-24 11:45:00
311533
2013-01-24 11:30:00
More on that Zaha deal yet and this time we can confirm it...
Manchester United agree £17m Zaha deal
The 20-year-old has agreed a five-and-a-half year contract with the Premier League giants and his registration will be transferred in the coming days, even though he will be loaned back to the Championship club for the rest of the season.
Zaha is also due to undertake a medical in the next 48 hours as United wrap up the deal.
311515
2013-01-24 11:15:00
BREAKING: Wilfried Zaha is set to undergo a medical at Manchester United for £10m up-front with £5m add-ons. (Source: BBC Football)
311508
2013-01-24 11:00:00
AC Milan are looking to free-up cash to engineer a move for Mario Balotelli and are now looking to Zenit to
up their bid for Abate
. All this just to sign a petulant child? Yes, he's talented, but is he really worth it?
"We thank Zenit and Spalletti for their interest, but the lad will remain in Italy with Milan," Claudio Pasqualin told Personal Press.
"If Zenit raise their offer, then maybe something will change, considering Milan are looking for cash to take Mario Balotelli."
311505
2013-01-24 10:45:00
Here's the full story Iker
Casillas' injury
. Send in your thoughts on what it means for the Champions League ties.
311503
2013-01-24 10:30:00
To transfer news now and
Juventus are close to confirming the signing of Fernando Llorente
. The Spaniard is expected to join the Serie A champions in July. This really is a massive coup for Juventus, a quality striker is perhaps the only thing they've been missing. Will this transfer help them challenge in the Champions League next season?