live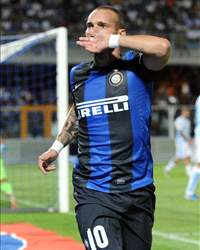 Real time, real news: Goal.com LIVE! brings you the action as it happens.
310304
2013-01-21 18:16:37
Walcott: It was hard to focus during Arsenal contract talks


The 23-year-old admits the lengthy negotiations with the Gunners made it difficult for him to concentrate on his football, but is happy the matter has now been resolved
Read More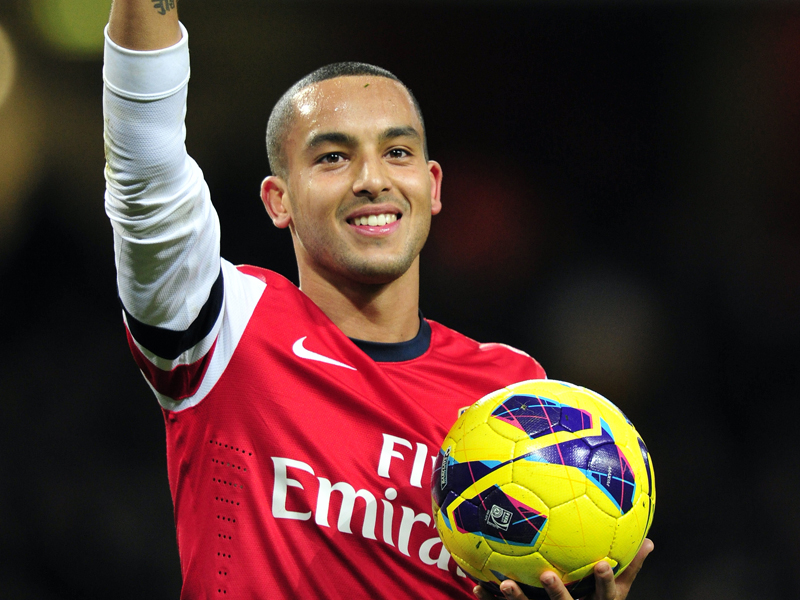 310291
2013-01-21 17:47:02
'I'm proud to be a Galatasaray player & I want to learn Turkish' - Sneijder


The Netherlands playmaker arrived in Istanbul to seal his move to the club on Monday, and has admitted that he has been flattered by the welcome he has received in the city
Read More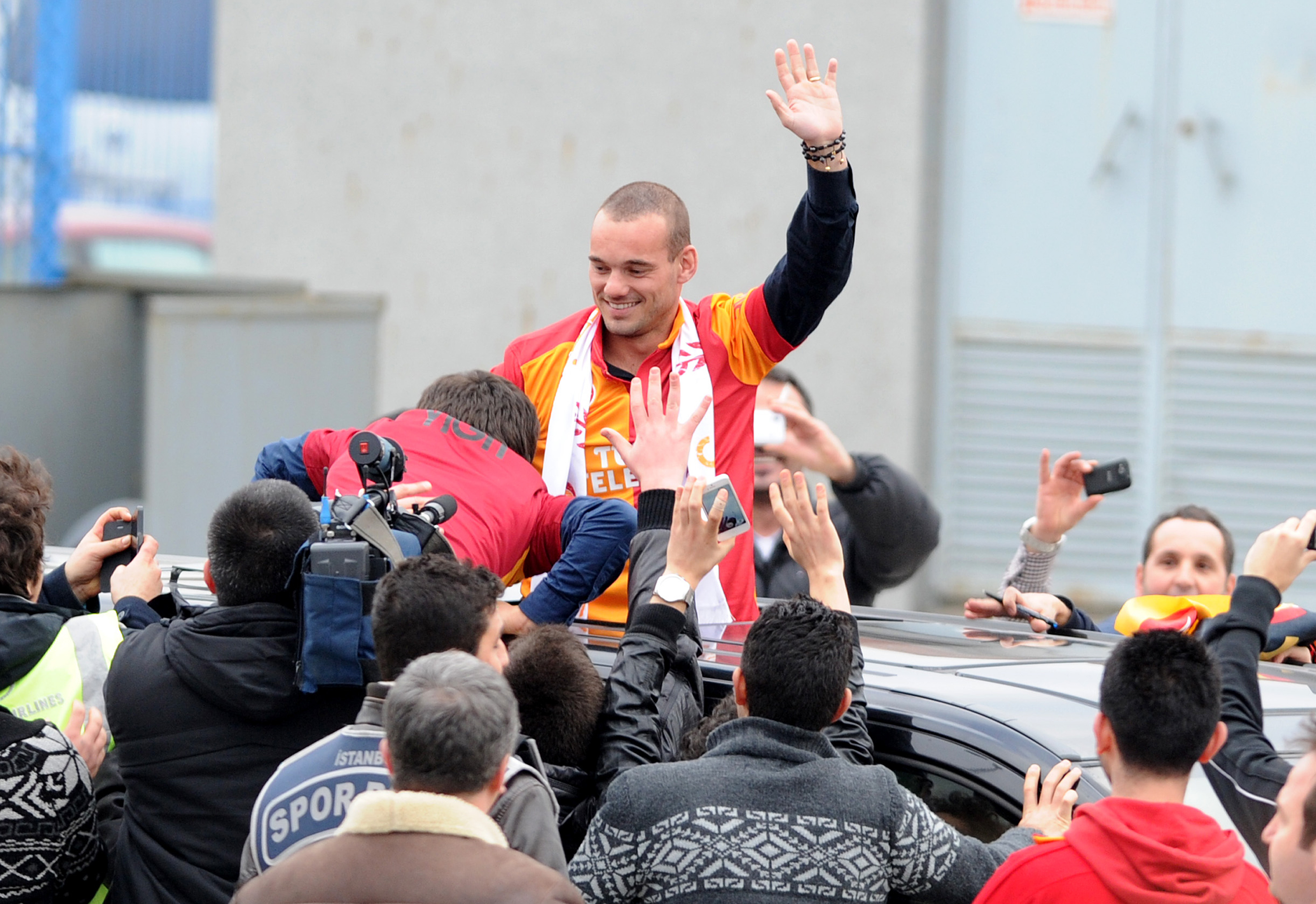 310272
2013-01-21 17:06:35
Newcastle set to enter race for Swansea striker Graham


Alan Pardew is keen to bolster his forward options after losing Demba Ba to Chelsea this month and his hopeful of enticing the former Middlesbrough man back to the north east
Read More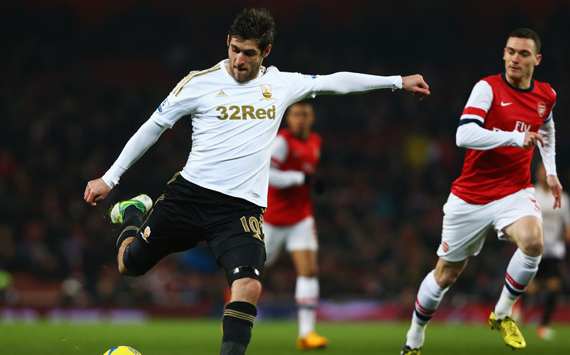 310245
2013-01-21 16:22:19
Marotta: Llorente will move to Juventus this summer


The Bianconeri CEO is confident that his club will be able to lure the Spain international in the summer having missed out on a January transfer for the player
Read More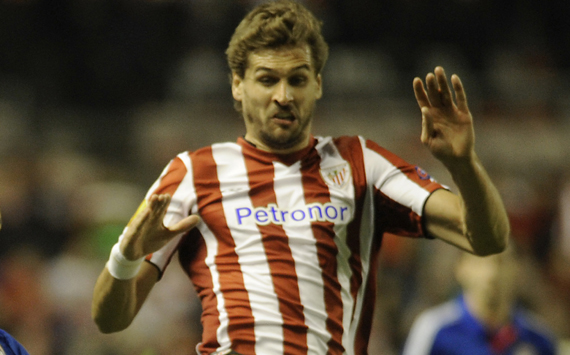 310235
2013-01-21 16:02:39
Moratti happy with Sneijder deal


The Nerazzurri CEO is delighted with how the transfer of the Dutchman to Galatasaray was handled by both clubs, and warned fans not to expect a replacement
Read More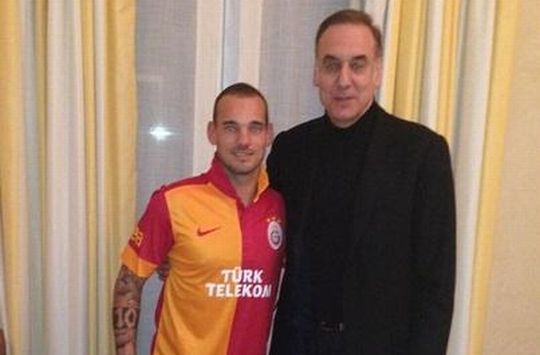 310164
2013-01-21 14:15:00
United lodge 17 million pound bid for Wilfried Zaha..Looks like a massive bid and should seal the deal..Check story
here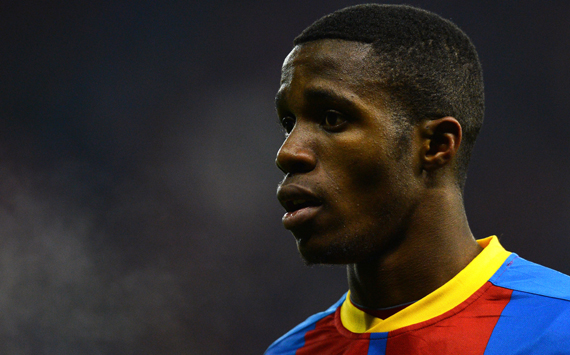 310142
2013-01-21 13:49:00
Out of favour Darren Bent may very well leave Villa before the end of the transfer window..Where do you think he may end up?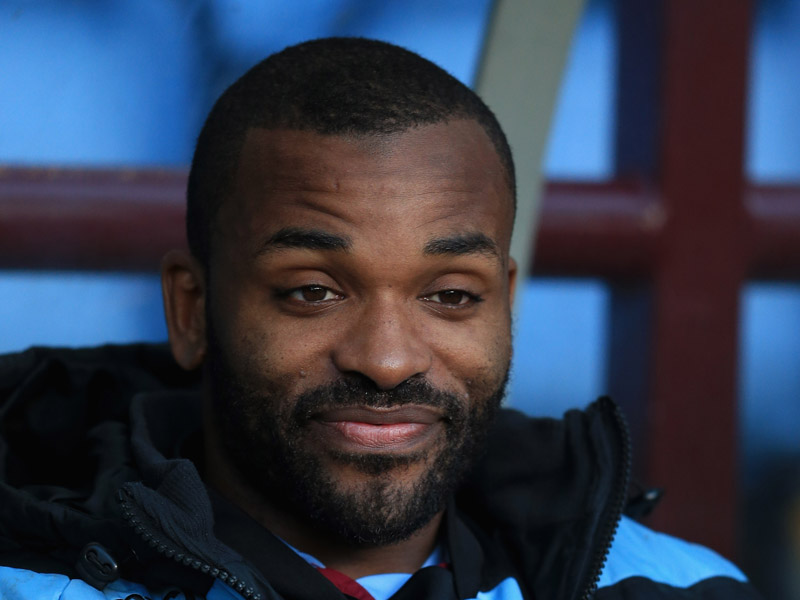 310126
2013-01-21 13:15:00
Another toon move hijacked? Yanga-Mbiwa might just land up at the Emirates as Wenger tries to put in a last minute bid for the French player...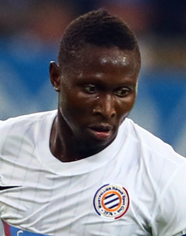 310116
2013-01-21 12:55:00
M'Vila to end up at Rubin...Strong rumours link the Rennes man to finally put an end to speculation and join Rubin for a fee around 4 million Euros.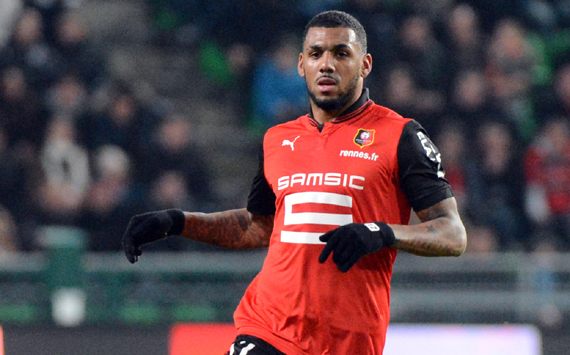 310093
2013-01-21 12:30:00
There may well be life in David Villa transfer rumours yet this month...

David Villa is considering to leave Barcelona in the winter
Barcelona forward David Villa, who wants more playing time, is considering to leave the club in the winter. The striker of 'La Roja' talks about that with his coach Tito Vilanova.
Source: Sport
310087
2013-01-21 12:15:00
Here's a neat editorial on
why Diame is what Arsenal really need.
They definitely need a good strong midfielder like him and his asking price is certainly inviting..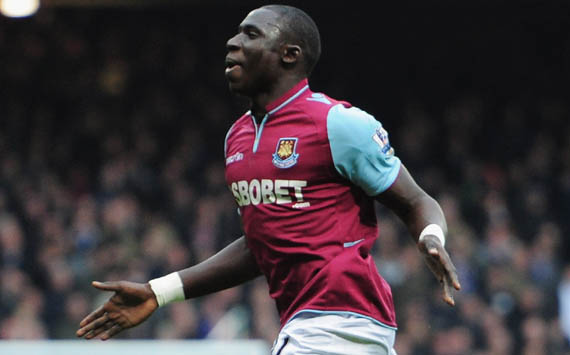 310076
2013-01-21 12:00:00
Louis Van Gaal believes Pep Guardiola will succeed at Bayern Munich because he shares his philosophy.. Not very modest but he does have a point. What do you think?

"Guardiola's appointment was not a surprise for me as Bayern always go for the best coaches out there. And Pep follows the Van Gaal-philosophy. I think it's a fantastic choice," the Netherlands boss told NOS.

"I'm the one who first employed the formation Bayern Munich are using these days during my time at the club. [Jupp] Heynckes then continued on the same path and Pep is the right man to succeed him. Pep thinks just like Jupp and I.

"Guardiola is a really intelligent guy. He might struggle a bit with the German language, but they all understand English as well."
310070
2013-01-21 11:45:00
Another rumour to strike fear into anyone who will be facing Bayern Munich next season
The former coach of Barcelona wants Luis Suárez in Bayern Munchen. German club could offer €47 million for Liverpool's striker.
Source: Sport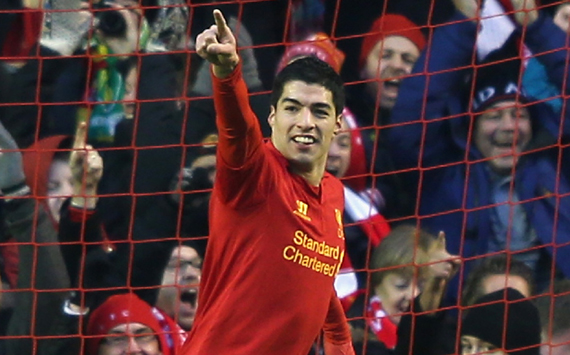 310065
2013-01-21 11:30:00
Here's an exciting rumour for Liverpool fans...
Liverpool are poised to land Inter midfielder Philippe Coutinho. Brendan Rodgers' side have already seen their initial £5 million bid rejected but the club are willing to increase their offer in order to secure the 20-year-old.
Source: Liverpool Echo
He is a great talent but is he what Liverpool need?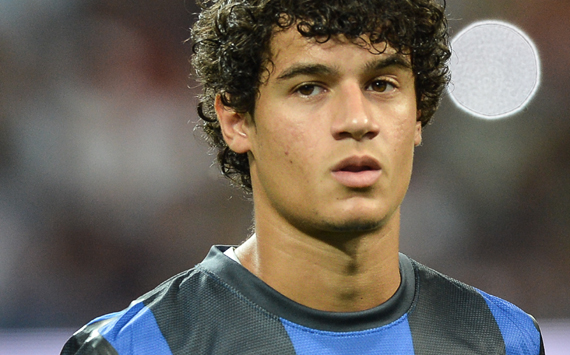 310059
2013-01-21 11:15:00
310057
2013-01-21 11:05:00
Galatasaray's president believes that
Sneijder will retire at the Turkish club
Do you think that's a possibility?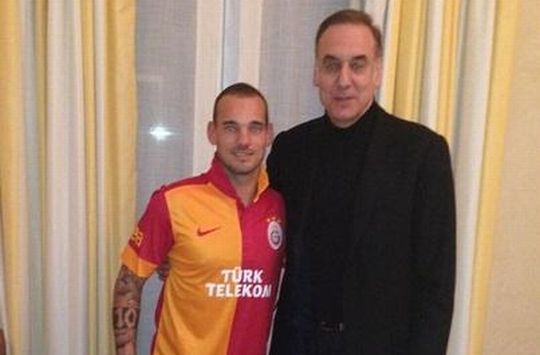 310051
2013-01-21 10:50:00
Roberto Martinez is adamant that Wigan will not sell James McCarthy who has been linked with Arsenal.

"No. As you know, at this moment the last thing we want is to lose players. We are not going to lose players. We are not a football club that have got big amounts of money to spend but what we haven't got is debts.

We made a profit of £4 million this year and that means that we can re-invest and we can look internally to try to be as strong as we can be. We are not going to lose any players, if anything we are going to add some."
310044
2013-01-21 10:40:00
One of the deals I'd most like to see happen this month is Kaka to AC Milan.. Just cause I feel sorry for the guys.. But things are still in the balance as
Allegri seems unsure of the deal.
Allegri: "It is difficult to speculate on the percentage for Kaka, but as a coach I look at this issue with great interest"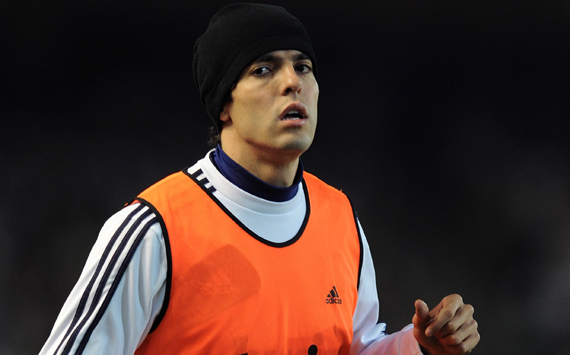 310041
2013-01-21 10:30:00
So the big story doing the rounds is
Sneijder accepting Galatasaray's terms.
I guess this long draw out saga is finally at an end but I think it's disappointing to see someone of Sneijder's class goin to the Turkish League. Sure he would have been better off at a Premier League? What are your thoughts?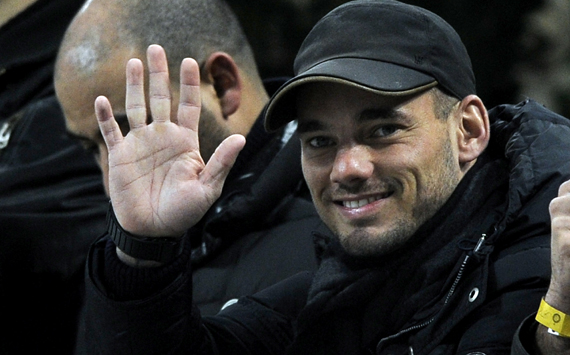 310034
2013-01-21 10:15:00
Hey there! I'm
Brendon Netto
and I'll be taking you through the latest transfer news as it happens right here on our LIVE page for the next couple of hours. Stay tuned and send us your thoughts on
Facebook
&
Twitter
.