live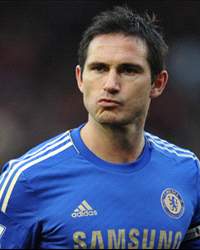 Real time, real news: Goal.com LIVE! brings you the action as it happens.
308895
2013-01-18 15:22:00
Napoli president rules out Cavani sale..Will the Gunners get their man? Check the story
here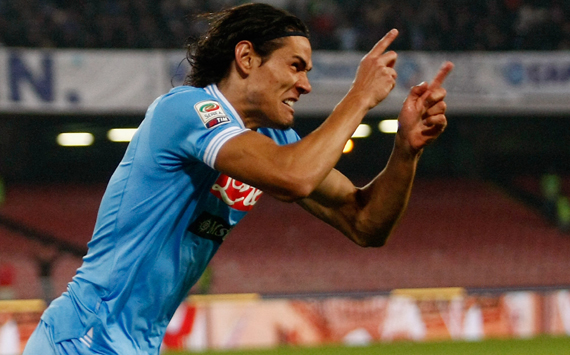 308886
2013-01-18 15:00:00
Tottenham eye M'Vila swoop after injury to Sandro. Will M'Vila be a hit at the London club? Check the story
here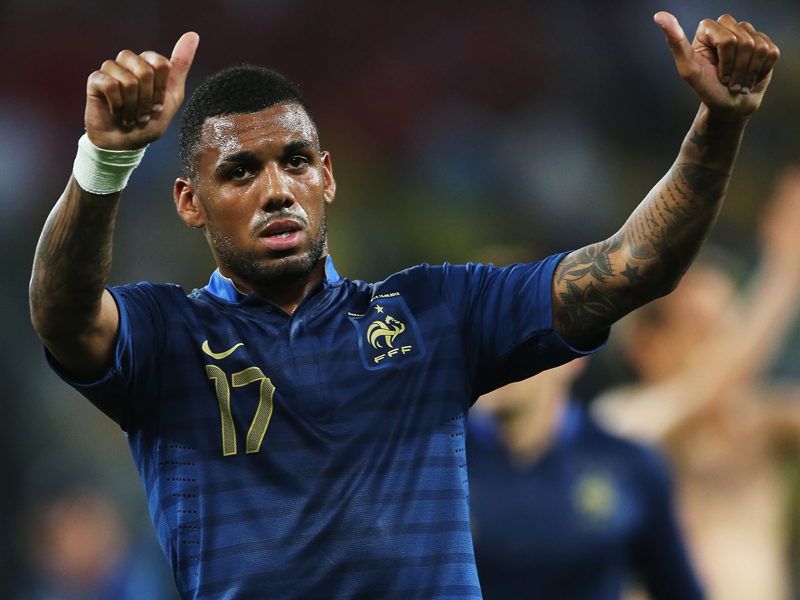 308873
2013-01-18 14:38:00
Breaking News: Brilliant news for Arsenal fans! Theo Walcott has signed a new 3 and a half year deal with an option of a 12 month extension..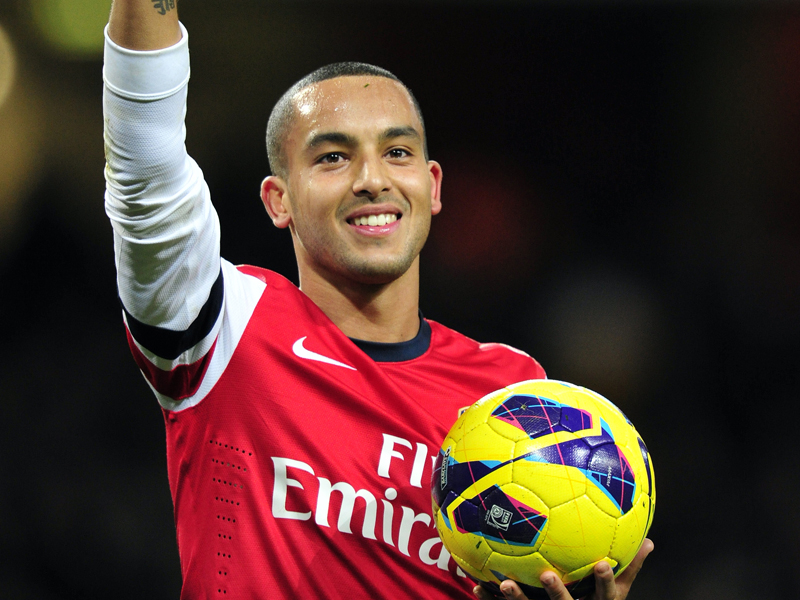 308865
2013-01-18 14:13:00
Norwich's bid has been rejected by Celtic for striker Hooper. The latter has been a long term target for the Canaries reports the Sun. Do you feel the Premier League outfit will lure the striker to England before the end of the transfer window?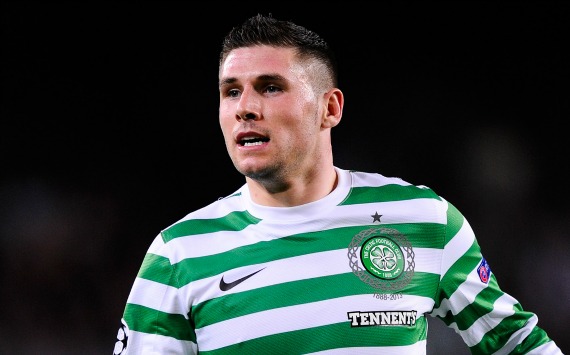 308841
2013-01-18 13:35:00
Newcastle could be dealt a big blow if Coloccini leaves..The manager, Alan Pardew though is hopeful the defender will extend his stay. Check out this story
here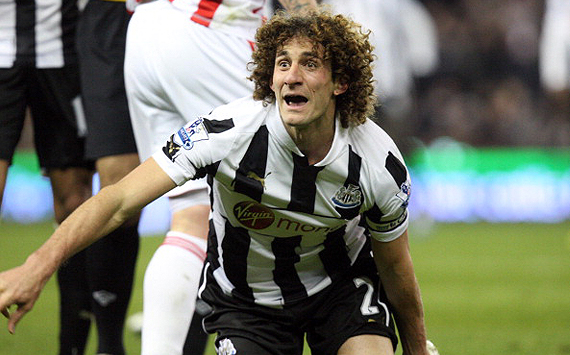 308828
2013-01-18 13:00:00
Gremio have completed the signing of Vargas on loan. See full story
here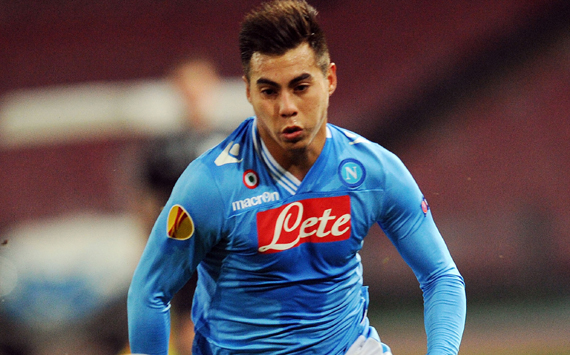 308827
2013-01-18 13:00:00
Gremio have completed the signing of Vargas on loan. See full story
here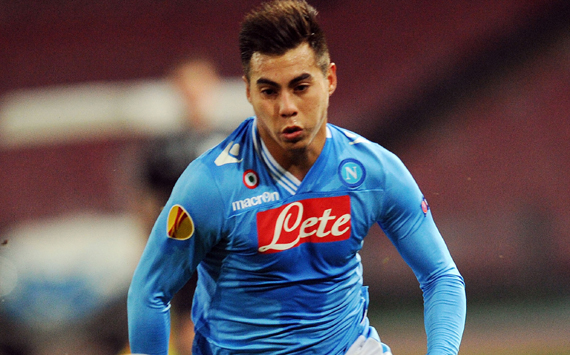 308805
2013-01-18 12:30:00
Here's the full story on Adkins -
Official: Southampton sack Adkins & appoint Mauricio Pochettino as manager
"This decision has been made with the long-term ambitions of Southampton Football Club in mind. Whilst we acknowledge the contribution Nigel has made during the past two years, for the Club to progress and achieve our long-term targets a change was needed," said Southampton executive chairman Nicola Cortese.
308796
2013-01-18 12:15:00
What do you guys think of Nigel Adkins been sacked? He has steered Southampton to 3 points clear of safety and lost just 2 games in the last 12 not to mention that he's the one who got them to the Premier League in the first place.. I think it's pretty harsh..
308790
2013-01-18 12:00:00
BREAKING: Southampton have sacked Nigel Adkins and appointed former Espanyol manager, Mauricio Pochettino.
308783
2013-01-18 11:45:00
Ray Wilkins believes Fernando Torres could be used as a makeweight by Chelsea in a bid to land either Radamel Falcao or Edinson Cavani in the summer

Wilkins: "I would love to say [Torres] has still got a future at the club because he once was a dynamic centre forward, but unfortunately that hasn't been the case at Chelsea so I'm a little bit disappointed for him"

"Demba Ba is a fantastic stop-gap but I think they'll probably use Torres as a bit of a makeweight when they end up going for Falcao or Cavani.

"The likes of Falcao and Cavani are very, very expensive, but those two centre forwards are probably the ones that can take Chelsea to the next step once again."
308779
2013-01-18 11:30:00
308769
2013-01-18 11:15:00
BREAKING:
AC Milan, Real Madrid & Kaka all want a deal to happen, says Galliani
Galliani: "Negotiations are ongoing. Milan, Real Madrid and Kaka himself are all keen to finalise the deal. We will have to be creative to find a solution, though, as it is a complicated deal. All parties have a common objective, but we're talking about big figures. We will all have to make sacrifices."
That sounds promising.. Milan fans should be very excited.
308762
2013-01-18 11:00:00
Galliani admits that Kaka deal will be difficult
Well difficult as it may be, I'm sure the player and Milan fans will want it to happen..
308757
2013-01-18 10:45:00
Quite shockingly,
Valdes has told Barcelona that he will not renew his contract.
Who do you think should replace him? Rumour has it that they have their eye on Manchester United stopper, David de Gea..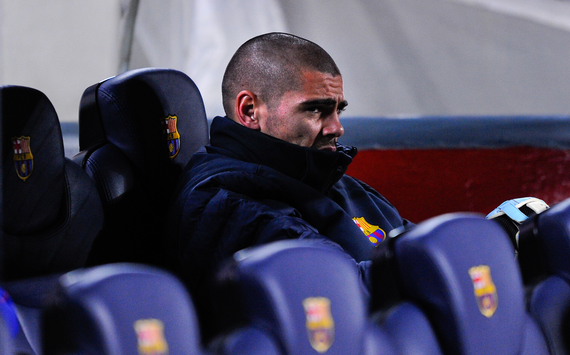 308743
2013-01-18 10:30:00
Cristiano Ronaldo.. Phenomenal player, scores loads of goals, one of the best in the world and any team would be over the moon to have him.. right? Well maybe not.. at least Carlo Ancelotti doesn't think so..
Ancelotti: "Can Zlatan and Ronaldo can play together? All quality players can play together. You know, it's not hard to manage a guy like Ibrahimovic. Ronaldo is a fantastic player, but today, I do not think of him"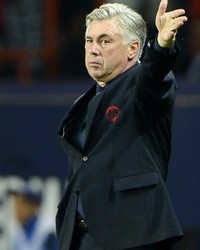 308732
2013-01-18 10:15:00
Manchester United are taking big strides forward in their pursuit of Wilfried Zaha.
They are confident of landing the winger after making an opening €7.15m bid for Palace star.
Does this mean he will join United over Arsenal? The signs certainly look ominous..
308727
2013-01-18 10:00:00
First up, we've got Frank Lampard who has reportedly
agreed terms over a move to LA Galaxy
. I guess it shouldn't come as a surprise, he has been touted to take Beckham's place in the States.
But do you think he should stay in England or is he moving abroad out of respect for Chelsea?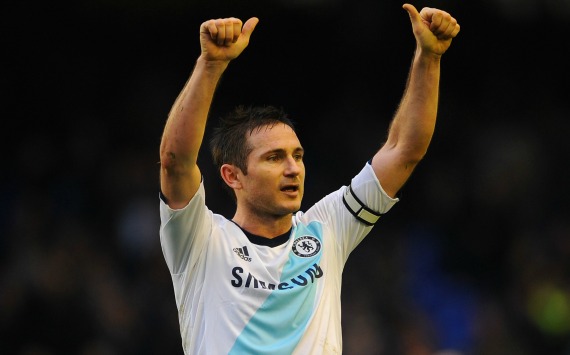 308716
2013-01-18 09:45:00
Hey there! I'm
Brendon Netto
and I'll be taking you through the latest transfer news as it happens right here on our LIVE page for the next couple of hours. Stay tuned and send us your thoughts on
Facebook
&
Twitter
.