live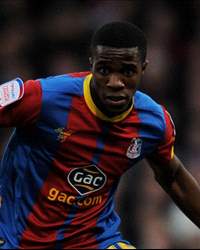 Real time, real news: Goal.com LIVE! brings you the action as it happens.
307434
2013-01-15 18:05:00
Valencia close in on Iago Aspas
Iago Aspas has agreed a five-year deal with Valencia, who had already advised Celta Vigo that they would pay the €10m release clause if personal terms could be reached.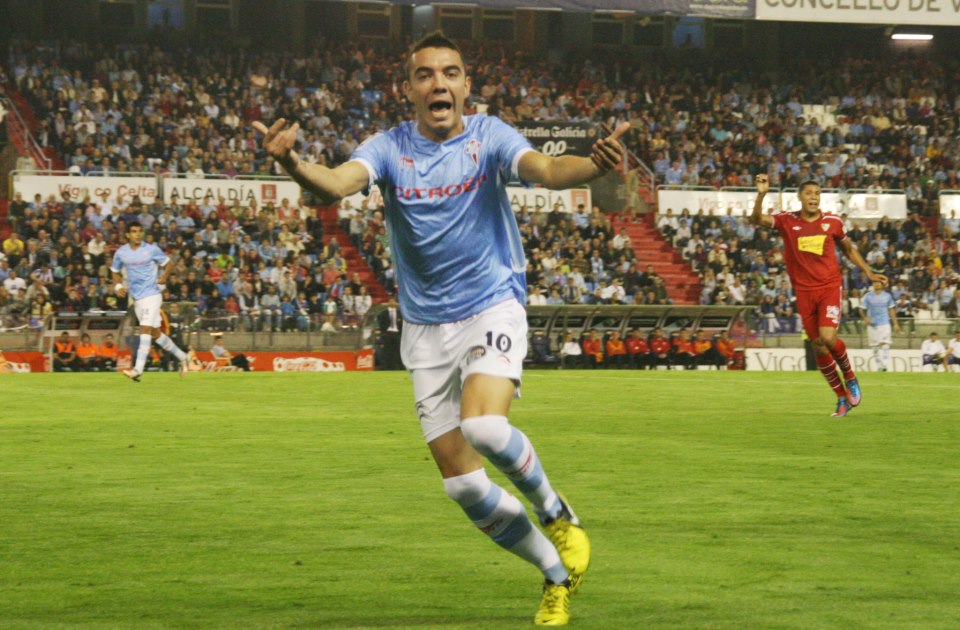 307420
2013-01-15 17:27:00
AC Milan show interest in Ricardo Centurion
Milan president Adriano Galliani has expressed his interest in Racing's midfielder RicardoCenturion as he tries to lure the 19 year old to Milan. Rivals Napoli and Inter are also interested in the Argentine.
Full story here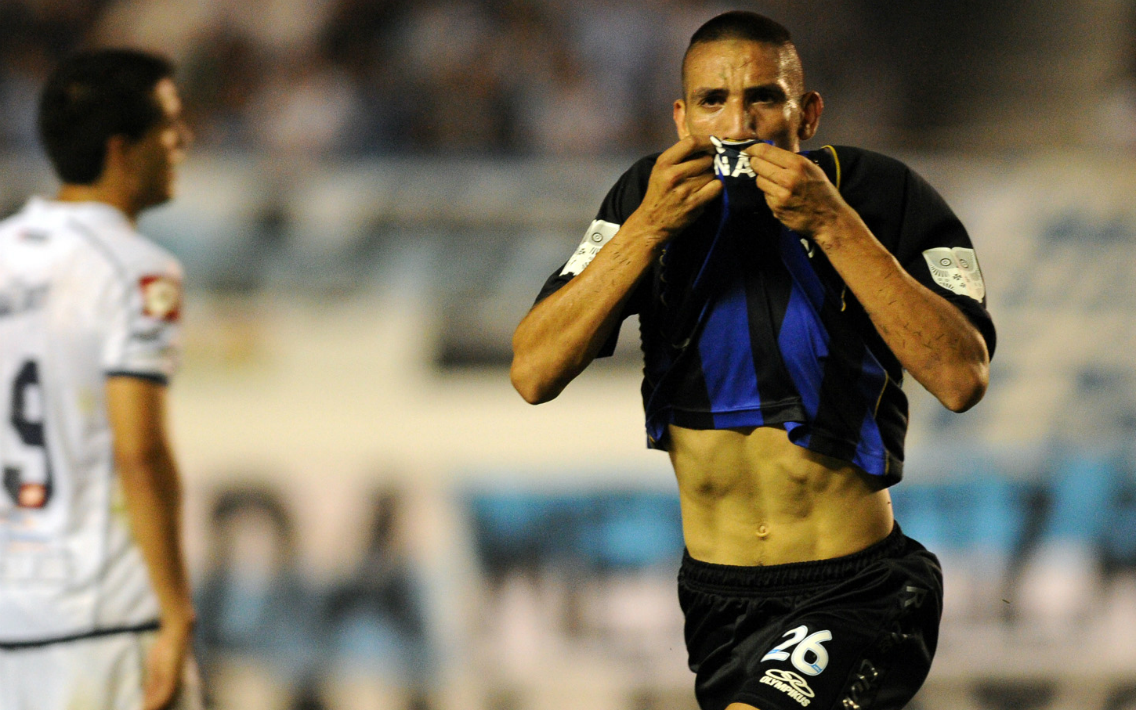 307406
2013-01-15 17:00:00
Eduardo Vargas's move to Sao Paulo is off!
The Chilean attacker was close to a move to Sao Paulo from Napoli,but the deal was called off after the negotiations between the two sides broke down. Sao Paulo's rivals Gremio are also interested in Vargas.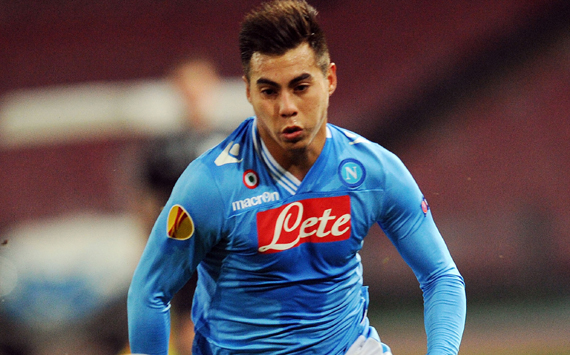 307399
2013-01-15 16:35:00
Remy closing in on a move to Queens Park Rangers
The French forward rejected a move to Newcastle United as he looks to complete his move to relegation threatened Queens Park Rangers in the next 48 hours. Last term, the forward was Marseille's top scorer with 12 goals in 29 Ligue 1 appearances.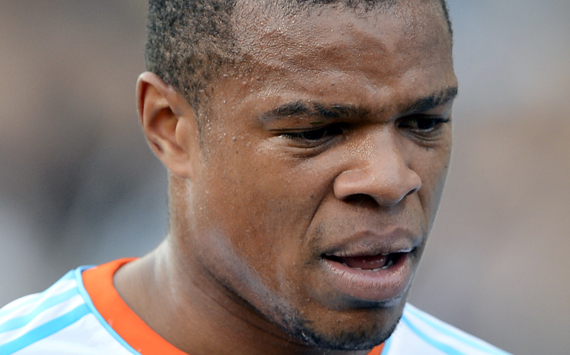 307380
2013-01-15 15:45:00
Fiorentina target two midfielders
Fiorentina have targeted Everton's Leon Osman and Cagliari's Albin Ekdal. The club has also been linked with Chelsea's out of contract midfielder Frank Lampard. Fiorentina manager Montella looks keen to add both the midfielders to his squad as the Italian club targets Champions League football next season.
Full story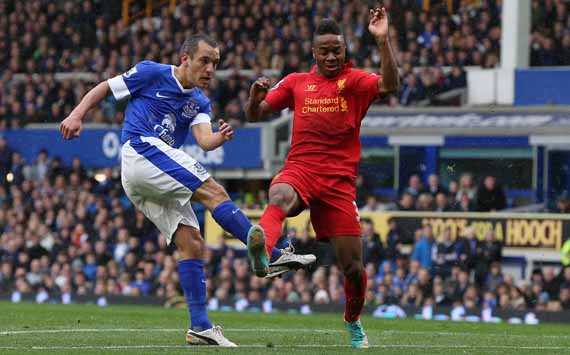 307372
2013-01-15 15:29:08
Forren opts out of Liverpool trial following Southampton bid


With the Molde defender linked with a move to Anfield, manager Ole Gunnar Solskjaer confirms that the Saints tabled an offer and will now hold talks with the 24-year-old
Read More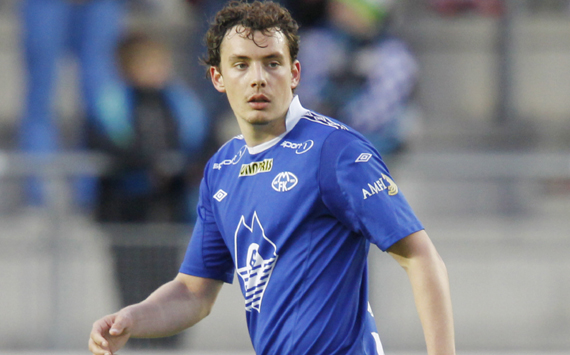 307343
2013-01-15 14:43:35
Sneijder set to accept Galatasaray offer?
The Dutch newspaper Algemeen Dagblad picked up some quotes from Oguz Altay, the chairman of the supporters club from Galatsaray. He's saying on Twitter that the deal is almost done: "I just finished a meeting with Galatasaray-chariman Unal Aysal. He told me that there's almost an agreement with Sneijder. Thursday or Friday the deal will be done".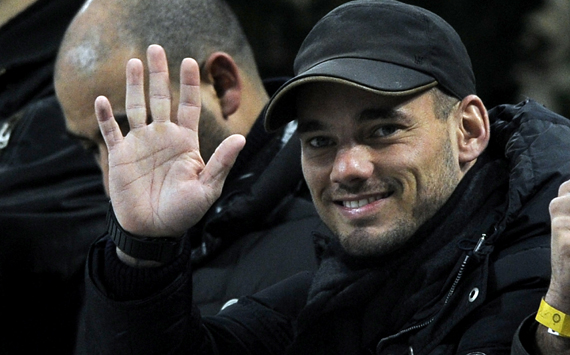 307337
2013-01-15 14:26:13
Juventus turn attention to Immobile


The reigning Serie A champions are desperate to sign a new striker this winter, and have set their sights on the Italy Under-21 international
Read More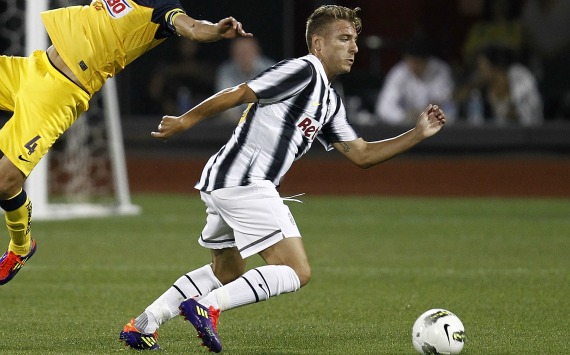 307328
2013-01-15 14:06:33
Chelsea starlet Piazon to join Malaga on loan, Benitez confirms
The Brazilian midfielder is seen as a player for the future, and will look to gain some experience in the top flight with the Spanish side.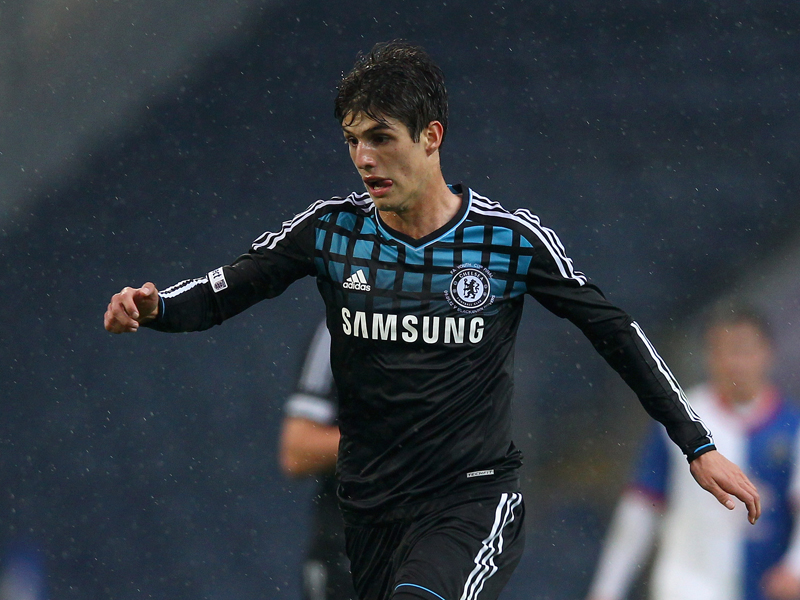 307318
2013-01-15 13:48:57
Fulham make Butland their January priority


The Londoners have made an approach for the England goalkeeper, who has also attracted strong interest from Liverpool and Southampton
Read More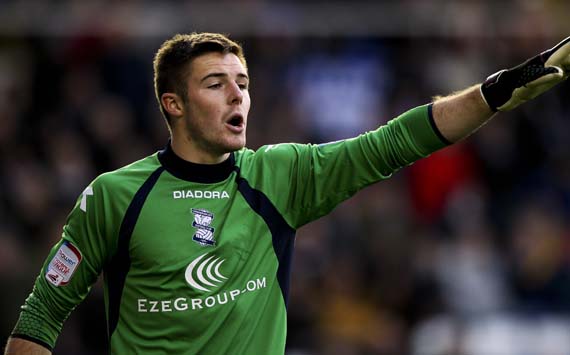 307313
2013-01-15 13:31:08
Huntelaar: I received offers from England


The prolific striker says that several Premier League clubs were after his signature, and adds that he dreams of ending his career at Ajax
Read More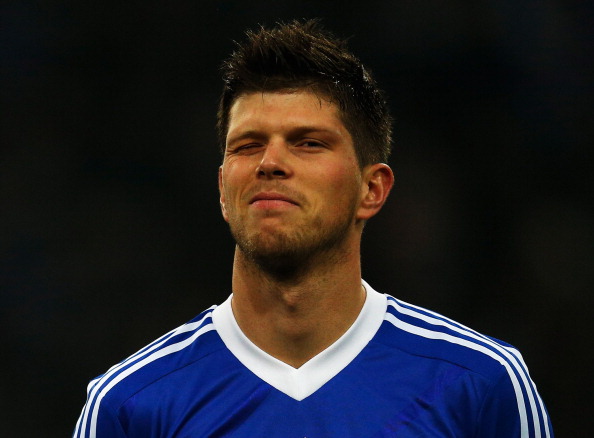 307296
2013-01-15 12:59:08
Tevez considering two-year Manchester City extension but dreaming of Boca Juniors return


The Argentina international reveals the club would like to extend his deal, which runs out next year, but that he is dreaming of a return to former club in his homeland
Read More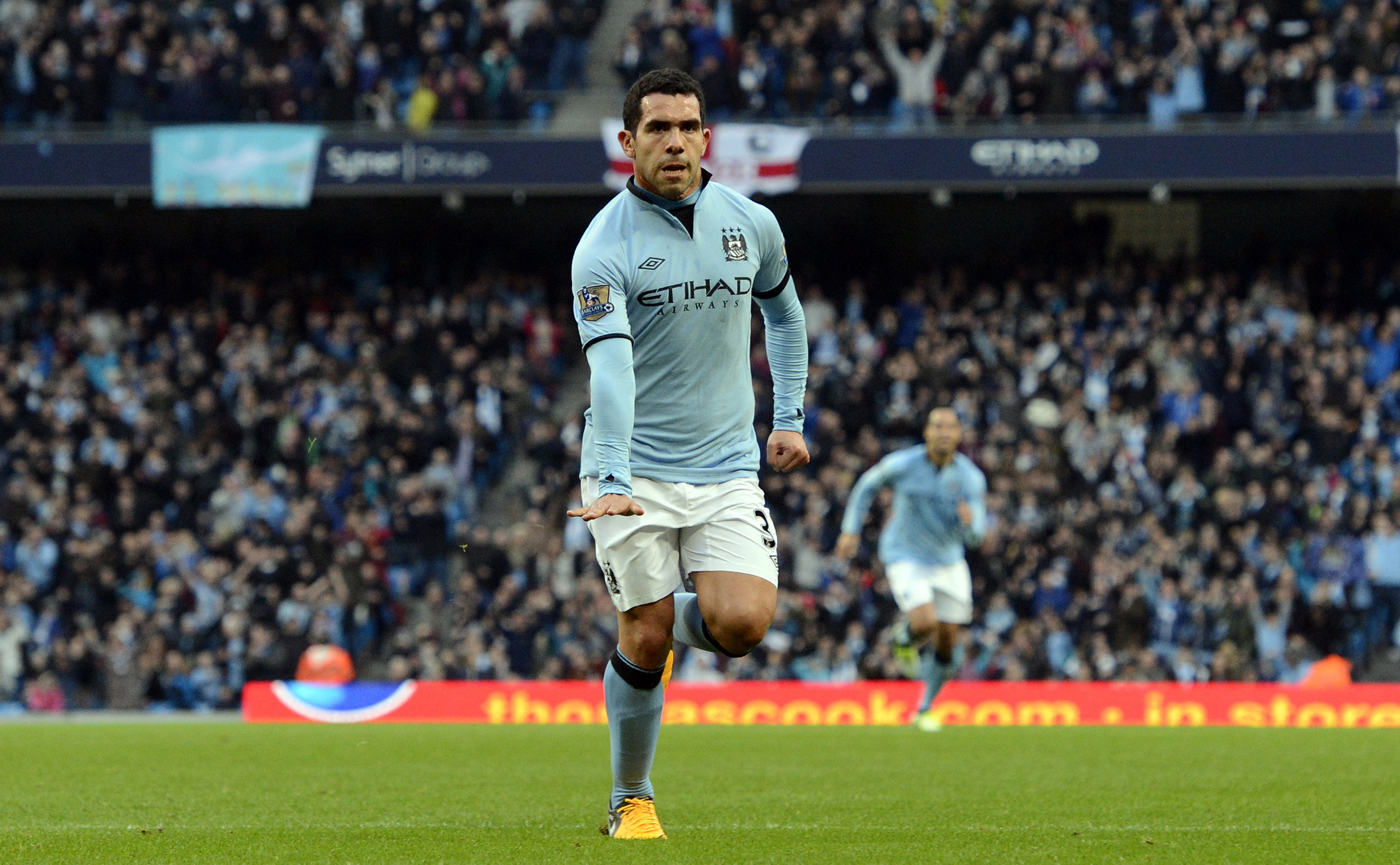 307283
2013-01-15 12:30:00
Here's some gossip for today...
The plan B if Jose Mourinho leaves Real Madrid's before 30th June is Michael Laudrup. The Dane, who is picking a great season at Swansea, is the favourite of the White president Florentino Perez.
Source: Sport
307277
2013-01-15 12:15:00
Bolton winger Petrov set to join Espanyol
It's hard to believe that the experienced Bulgarian has become 'surplus to requirements' at a struggling side like Bolton but that's exactly what's happened. Let's hope he's got another good few seasons left in him..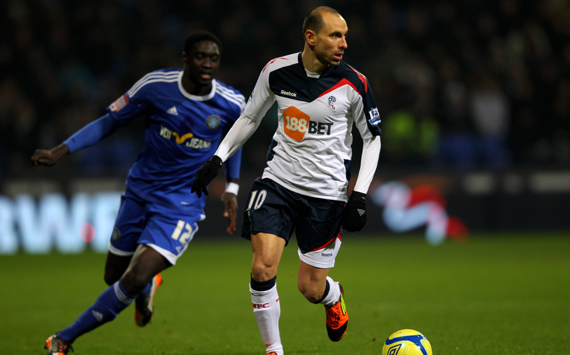 307273
2013-01-15 12:00:00
Sunderland sign Mangane on loan until the end of the season
Not exactly a 'high-profile' signing but their defense could use all the help they can get if they are to survive relegation once more.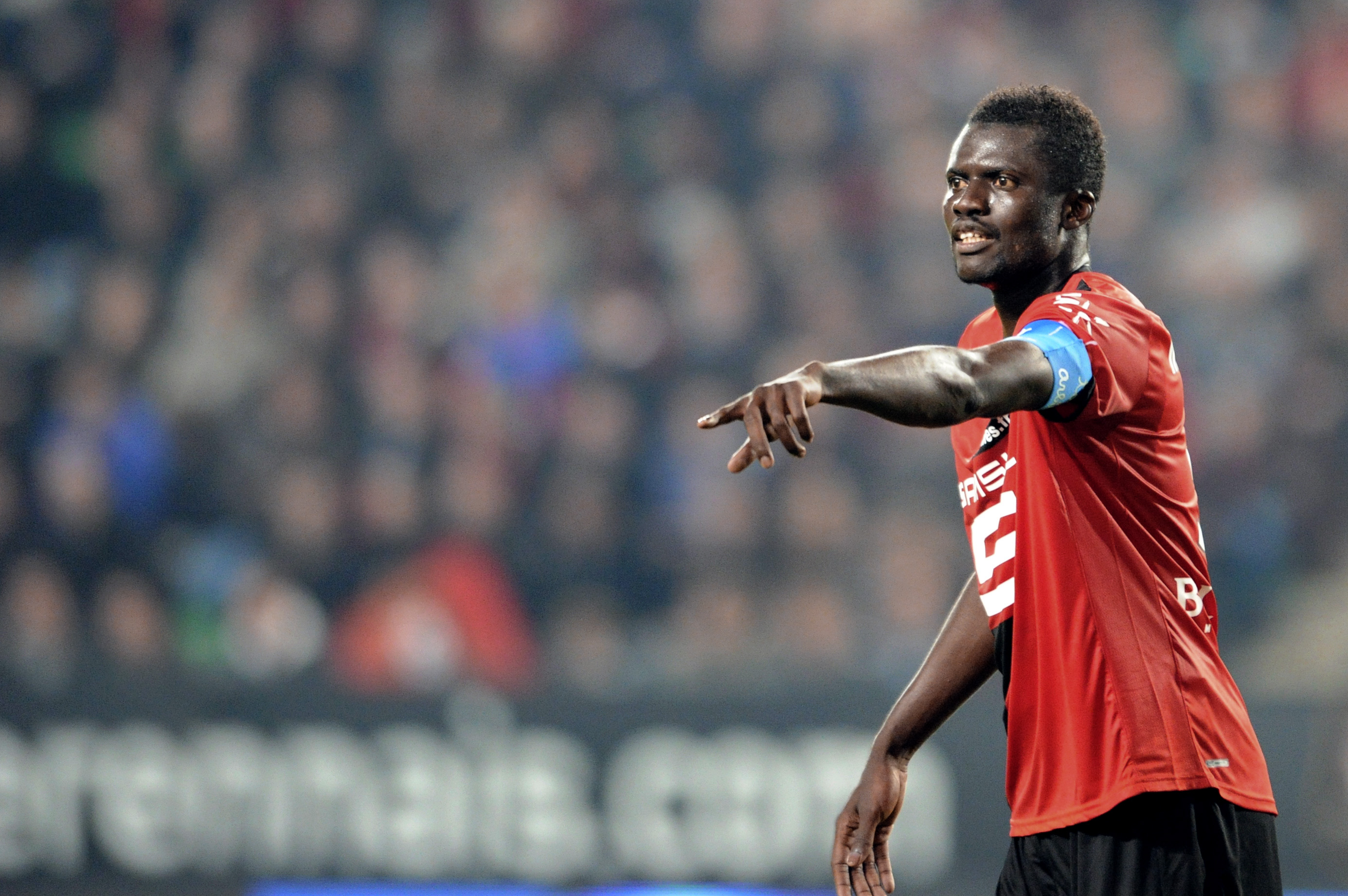 307268
2013-01-15 11:45:00
Yesterday it was PSG, today it's Chelsea, Liverpool and Arsenal... Ben Arfa looks determined to move away from Newcastle soon and he's making no secret of it as
he's signalled his interest to the aforementioned clubs.
"I am interested by Chelsea, Arsenal and Liverpool. Today, these clubs are over Newcastle." - So much for the loyalty he showed when he stuck by the club in the summer. Newcastle fans won't be pleased with his quotes but who can argue against him deserving to play in a top club and experience the Champions League?
307261
2013-01-15 11:30:00
Here's what Monsieur Barton has to say about the Loic Remy situation on his Twitter account:

"Watching Patriots. Just heard from a magician that Loic Remy has signed for QPR. Not sure what happened at Newcastle probably Llambas again!

"Gift of the gab from Harry Redknapp perhaps? Thought it was done and dusted to Newcastle. Something must of gone amiss. Great news 4 #QPR.

"Am not sure whether am being wound up or i'm winding you up! Better than Sky sports news coverage anyway..."


307253
2013-01-15 11:15:00
Loic Remy was expected to complete a move to Newcastle United but as it turns out, the striker is a man in demand with three clubs vying for his signature.
Newcastle, QPR and now a third club are in the hunt for the Frenchman. Where do you think he would fit in? Would he be able to rescue QPR from relegation?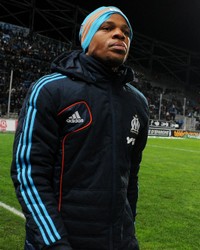 307251
2013-01-15 11:00:00
A sensational story here -
Atletico Madrid target Manchester United's Javier Hernandez to replace Falcao.
The La Liga side seem resigned to losing Adrian Lopez and Radamel Falcao by the end of the season and are proposing a move for the United striker as they will attempt to re-build their strike-force. Would it be a good move for the Mexican? Will Manchester United even let him leave??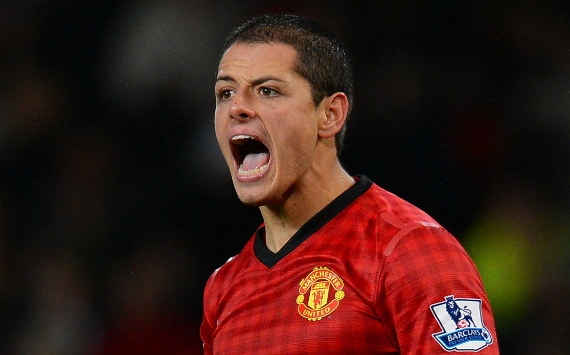 307242
2013-01-15 10:45:00