live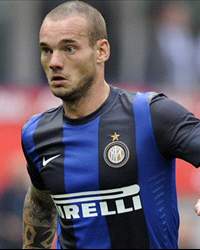 Chime in with Goal.com and other users and share your opinions.
Inter accept Galatasaray bid for Sneijder - Transfers LIVE
305354
2013-01-10 18:13:53
Lampard would fit in well at Fiorentina, says Borja Valero


The Spanish midfielder has identified the Chelsea and England icon as a potential target for the Viola amidst continuing speculation over his future in the summer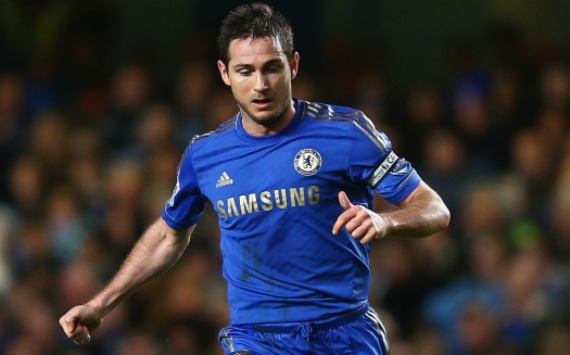 305351
2013-01-10 18:08:14
Sneijder to make a decision in next 24 hours, says Galatasaray director


The Turkish champions have held positive talks with the Dutch playmaker over a move to Istanbul, and the decision now lies in the player's hands
Read More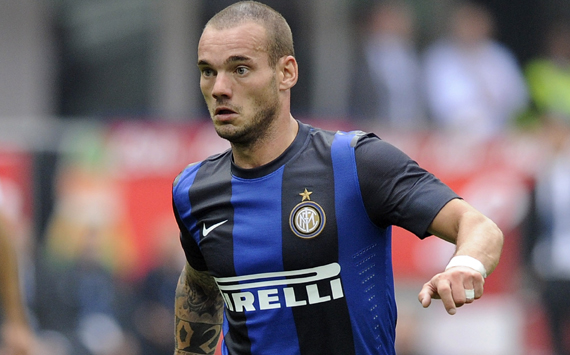 305315
2013-01-10 16:46:15
Tottenham unlikely to sign Damiao, admits Villas-Boas


The Brazil international has been a long-term target of Spurs, who will be reduced to one recognised striker this month as Emmanuel Adebayor heads to the Africa Cup of Nations
Read More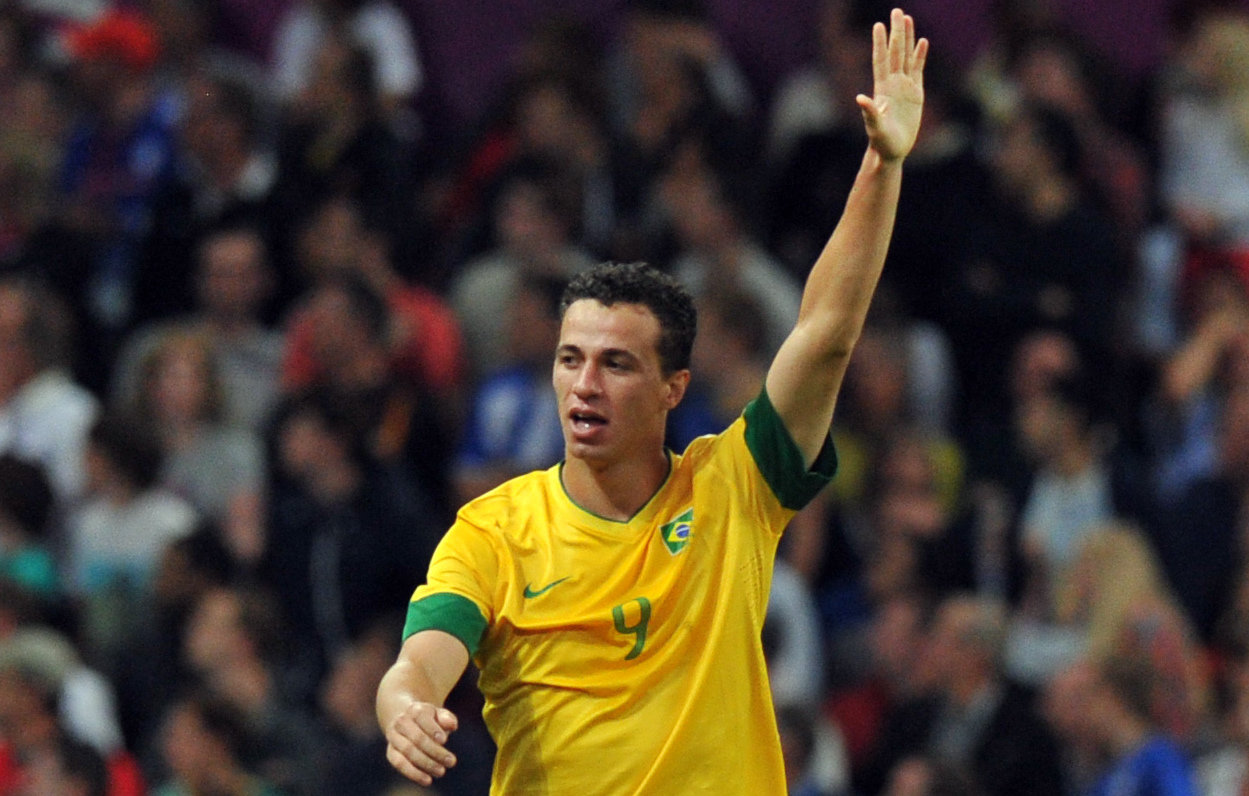 305304
2013-01-10 16:14:52
PSV nearly signed Messi in 2005, says former chairman


The Eredivisie powerhouse were willing to take the Argentine on loan, but the Catalans eventually opted to hold on to the forward instead
Read More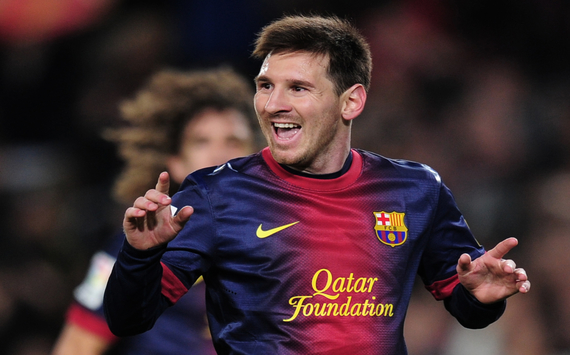 305278
2013-01-10 15:30:00
M'Vila close to a move to England or Russia say Rennes. "It's possible [he'll leave] if we get some interesting offers,"
Full story
here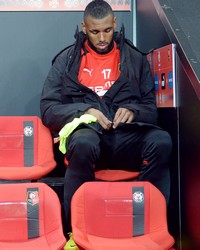 305245
2013-01-10 14:36:00
Sneijder, Lampard, Fellaini all close to a move away from their respective clubs. What do you guys think? Are the midfielders heading in right direction? Let us know your views!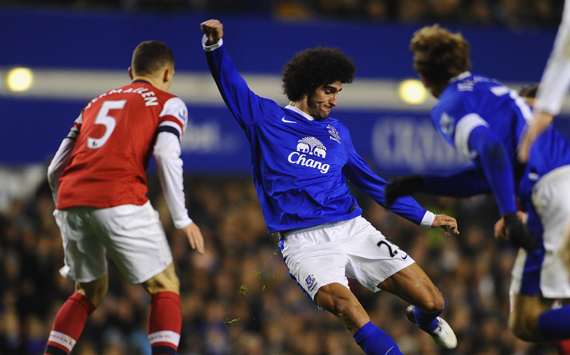 305221
2013-01-10 13:55:00
Valbuena's agent has dismissed rumors linking Valbuena to Newcastle. His agent Christophe Hutteau said "He wouldn't go. You don't leave Marseille to go and play for Newcastle,".
Full story
here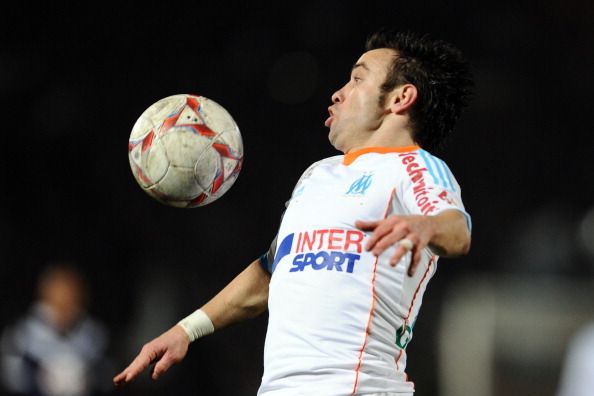 305199
2013-01-10 13:15:00
Chelsea are closing in on Everton's midfielder Fellaini as they prepare to trigger his release clause.
Full story
here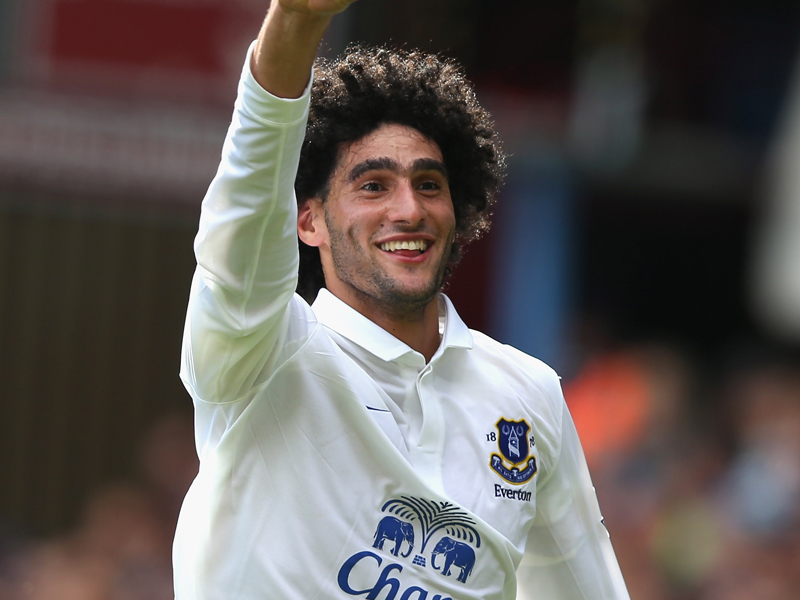 305191
2013-01-10 12:56:00
Promising younster Saponara is expected to join the Rossoneri at the end of the season.
Full Story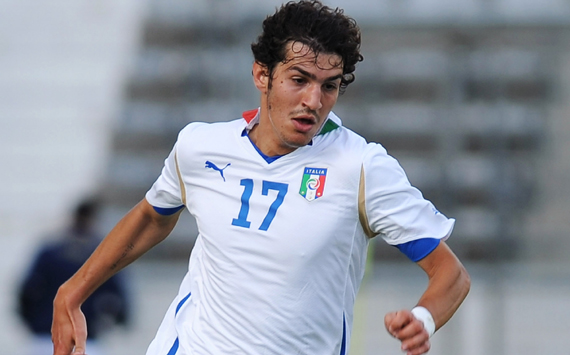 305181
2013-01-10 12:30:00
Former Chelsea assistant, Ray Wilkins has said that he believes Lampard would be 'tremendous' for Manchester United.
Wilkins: "You have the master of utilising the older player in Sir Alex Ferguson, so I think it would be a tremendous move for Frank and a good one for Manchester United as well."
Do you agree with him? Could he make an impact at Old Trafford?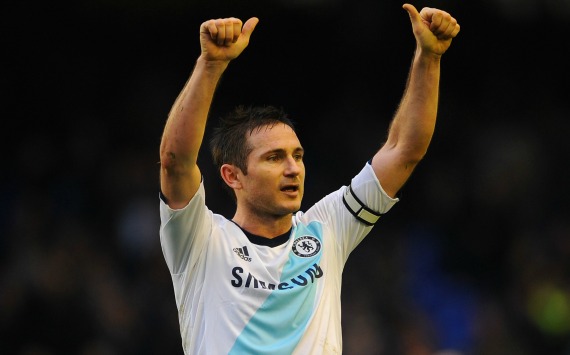 305176
2013-01-10 12:15:00
Chelsea have shown a keen interest in Southampton's 17 year old defender, Luke Shaw but
the youngster has signed a new 5 year deal with the Saints
thereby spurning the opportunity to sign for the European Champions.
Was he supposed to be back-up to Ryan Bertrand at left-back once Ashley Cole leaves in the summer?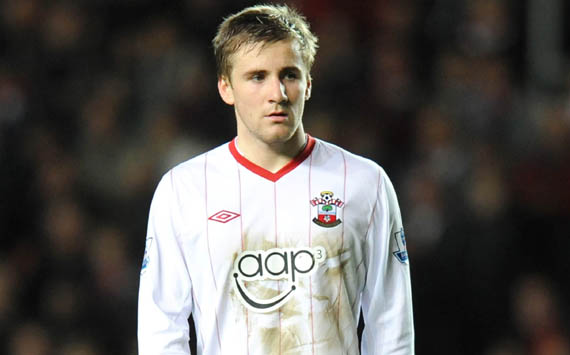 305164
2013-01-10 12:00:00
Sevilla's striker,
Negredo believes that he would fourish in the Premier League.
No English clubs linked with him yet but could his statement generate some interest? He has featured for the Spanish national team after all...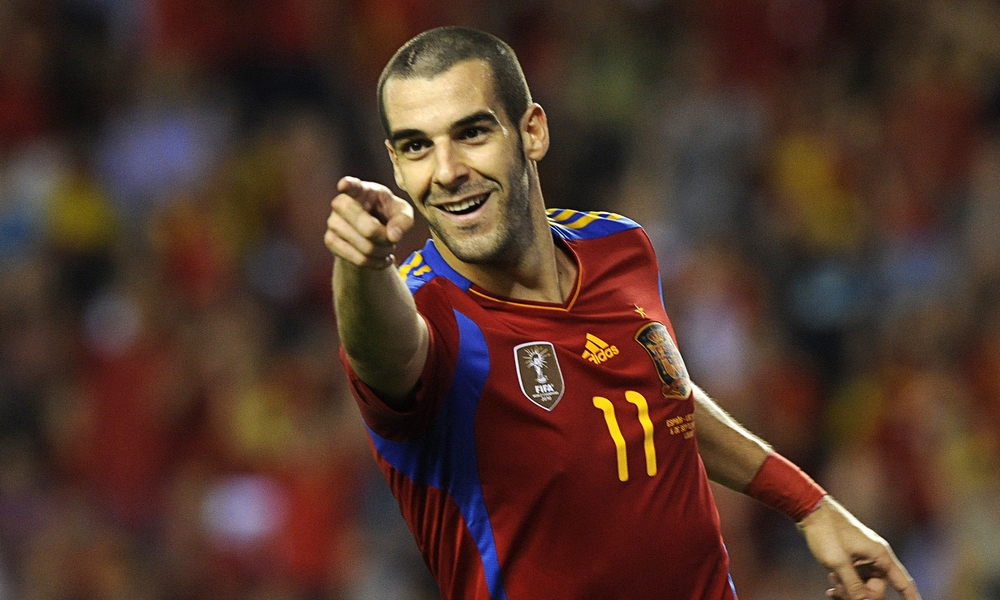 305157
2013-01-10 11:30:00
Over in France, Nicolas
Anelka has been training with his former side, PSG
leading to widespread speculation that a move back to the Parisian club may be on the cards for the Frenchman.
Would that be a good move for the 33 year old?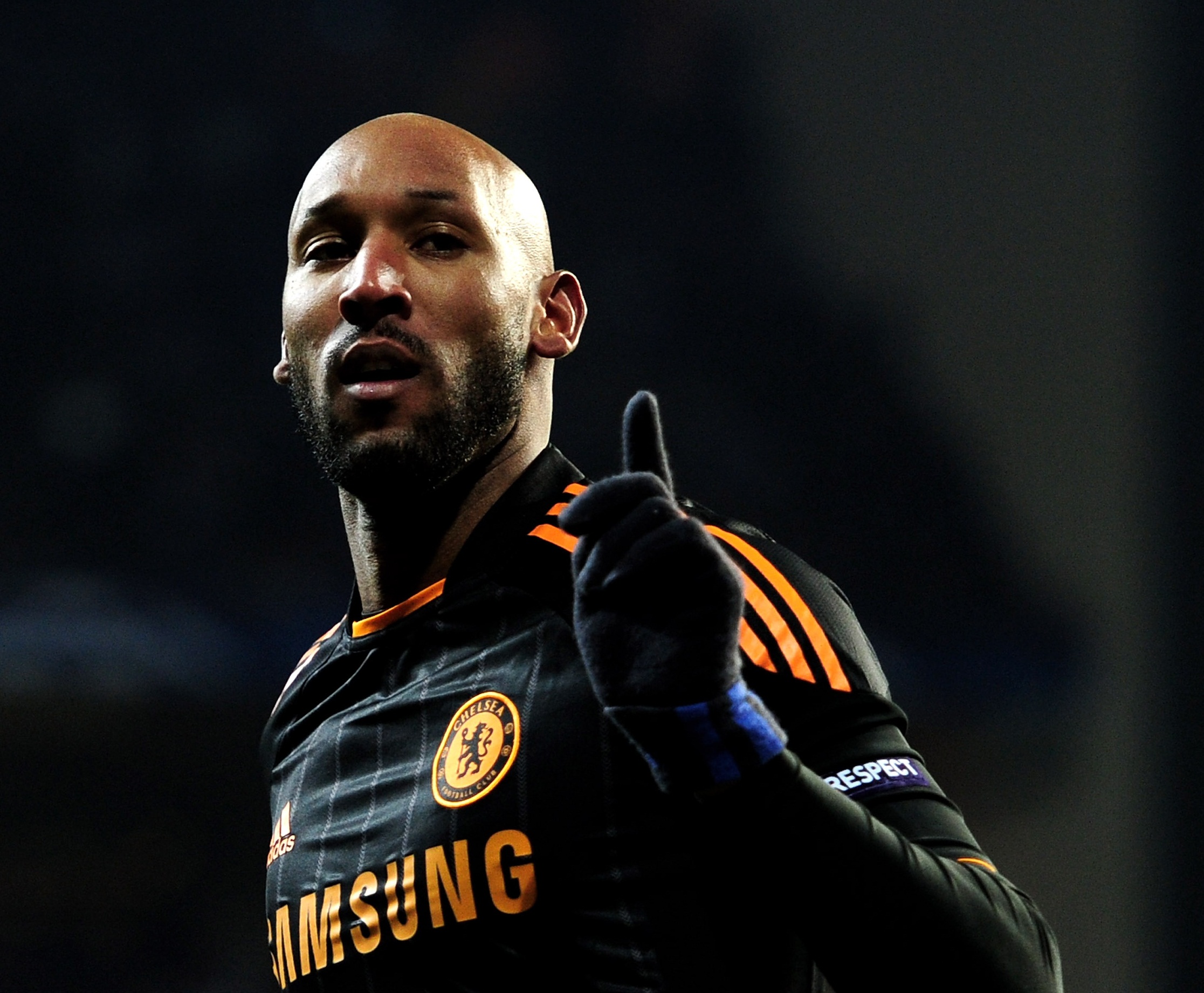 305144
2013-01-10 11:15:00
Inter Milan's president Massimo Moratti says that Sneijder's future is in his own hands.

"I have only spoken to Sneijder very quickly because it's not been a big deal. It simply comes down to whether he wants to stay or not."

So perhaps Sneijder will say no to Galatasaray then? He is well within his rights to reject and wait for a better offer.. Do you think he should?
305141
2013-01-10 11:00:00
Meanwhile, Galliani has insisted that
Milan are not interested in Southampton's Ramirez.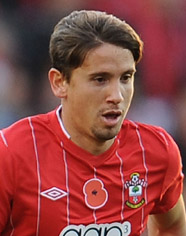 305129
2013-01-10 10:30:00
In an unprecedented turn of events, highly-rated Inter Milan star, Wesley Sneijder may be on his way to Turkey, yes Turkey!
The Milanese club have accepted a €10 million bid from Galatasaray
and only personal terms need to be decided on between the player and club.
Would a move to Turkey do justice to the Dutch maestro? Which club do you think should sign him instead??
305119
2013-01-10 10:00:00
Hey there! I'm
Brendon Netto
and I'll be taking you through the latest transfer news as it happens right here on our LIVE page for the next couple of hours. Stay tuned and send us your thoughts on
Facebook
&
Twitter
.