live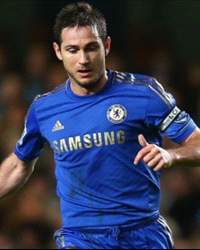 Chime in with Goal.com and other users and share your opinions.
Lampard rejects 3-year Everton offer - Transfers LIVE
303245
2013-01-06 13:00:00
Manchester United's target last summer, Lucas Moura has revealed that
Leonardo was instrumental in persuading him to reject the English giants and join PSG
. Do you still think he made the right move?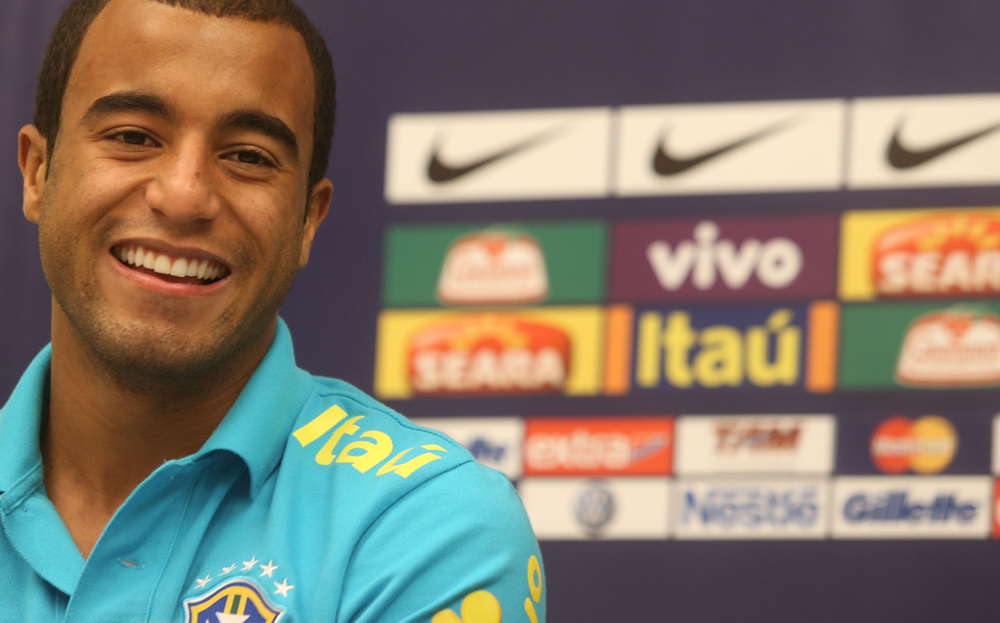 303243
2013-01-06 12:45:00
Former Atletico Madrid loanee,
Diego has warned Arda Turan that leaving the Spanish club would be a mistake
. Is he right or do you think that he would be better off at a Premier League club?
303239
2013-01-06 12:30:00
Fiorentina boss, Montella has expressed his
pride in the fact that Giuseppe Rossi decided to join his troops
. Nice to know that he's already in the manager's good books..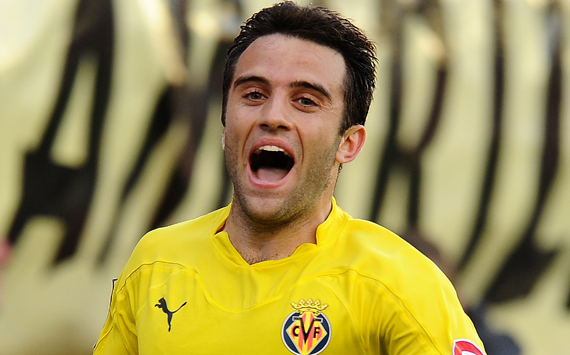 303227
2013-01-06 12:15:00
Fans speak: Oga Tatsumi - "BA is great for chelsea"

Hard to argue with that, especially since he scored 2 goals on his debut yesterday. Will he prove to be the best buy of this January window? Send us your views in the discussion column on the right---->
303219
2013-01-06 12:00:00
Meanwhile in Argentina,
Requelme says that he will not be making a comeback for former side Boca Juniors
.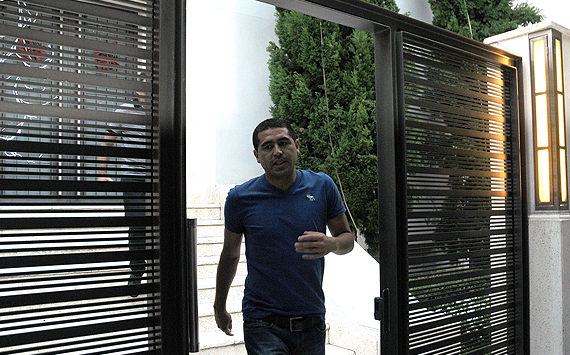 303215
2013-01-06 11:45:00
Marseille have admitted that they are willing to sell Loic Remy if the striker's valuation is met. Newcastle and most recently, Queens Park Rangers have shown an interest. Do you think he would settle well in the Premier League?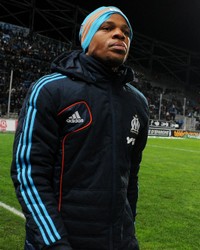 303209
2013-01-06 11:30:00
So more on Frank Lampard then.. Following John Terry's post on Webstagram, Goal.com has learned that
the midfielder has rejected a 3-year offer from Everton
. Correct me if I'm wrong, but I reckon he could do a lot worse than the Merseyside club right?
Terry's post: "Devastated is an understatement. We should retire the No8 in honour of Lamps."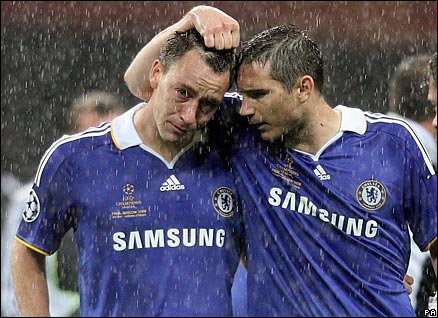 303203
2013-01-06 11:15:00