Champions League 2011-2012 On Goal.com
A definitive guide to this season's battle for European supremacy - from previews, team news, reports and ratings - we've got it all here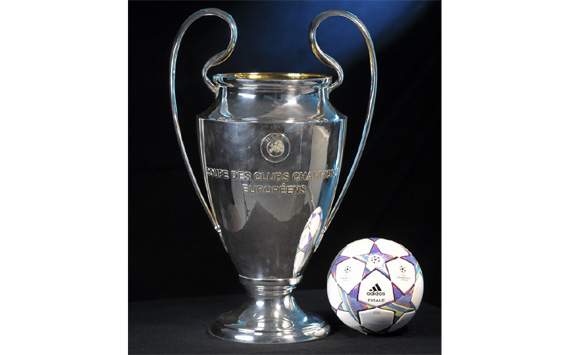 Goal.com picks the featured matches that YOU would want to follow in the Champions League group stages, making it easier to find what you're looking for.






Matchday 5 Reports & Player Ratings





Friedrich Piles On Woe For Villas-Boas With Stoppage-Time Winner As Hosts Come From Behind To Qualify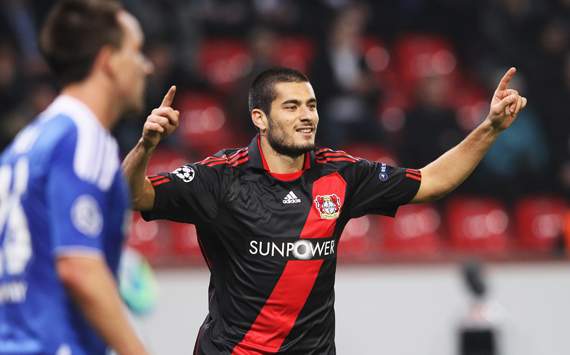 Red-Hot Robin Van Persie Scores Twice As Arsene Wenger's Side Secure First-Placed Finish In Group F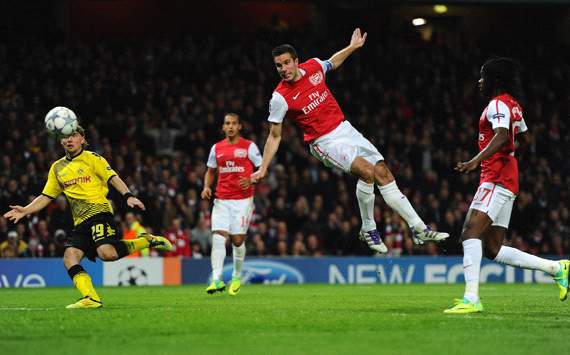 Xavi Nets Second Half Winner As European Champions Edge Thriller And Secure Top Spot In Group H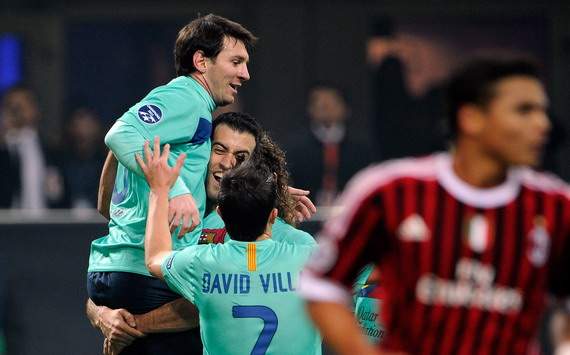 Tuesday Night's Match Reports & Player Ratings...
Edinson Cavani Hits Double To Leave Visitors' Champions League Hopes Hanging By A Thread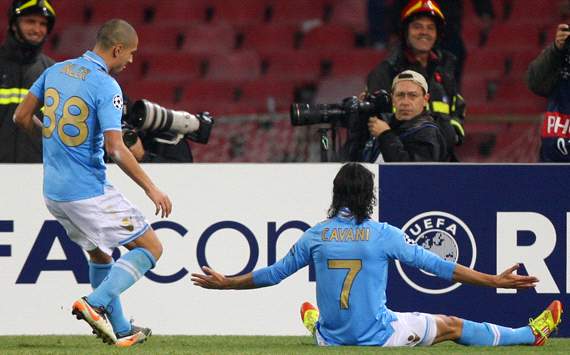 Italians Clinch Top Spot In Group B Courtesy Of Hard-Earned Draw In Turkey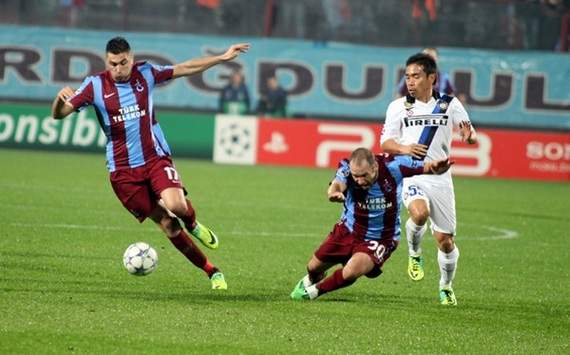 Spanish Giants Crush Hapless Croatians To Rubber-Stamp Top Spot In Group D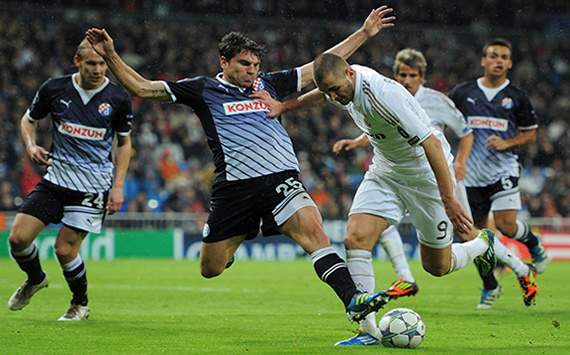 Ribery Nets Brace As Hosts Secure Top Spot In Champions League Group A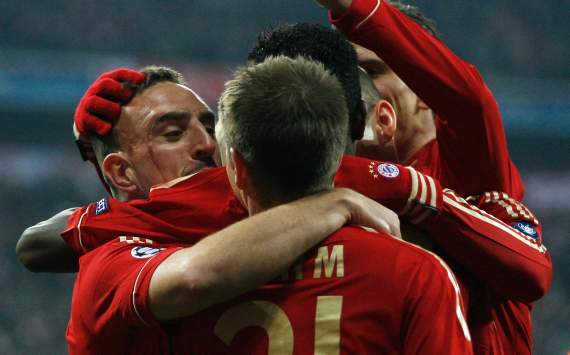 Group C Qualification Goes Down To The Wire After Phil Jones Own Goal & Pablo Aimar Equaliser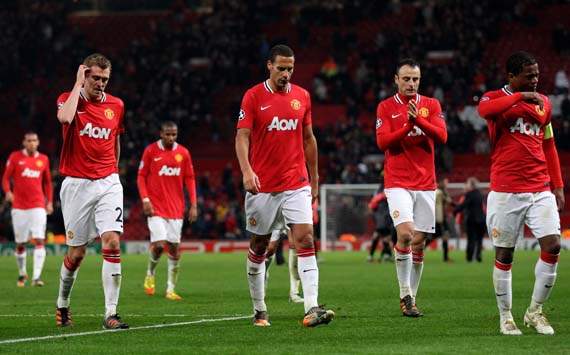 Matchday 4 Reports & Player Ratings
Gomez Nets Hat-Trick As Bavarian Giants Hold Off Stern Italian Challenge To Edge Closer To Qualification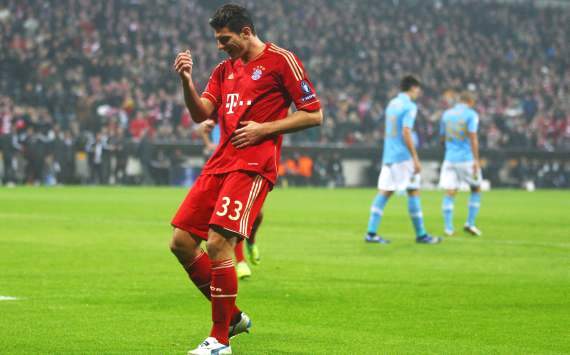 Yaya Toure & Mario Balotelli Inspire Comprehensive Win To Send Mancini's Men Second In Group A
Samuel & Milito On Target As Italians Remain In Pole Position In Group B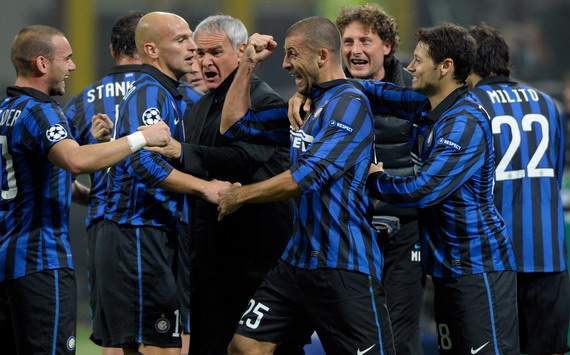 Deflected Wayne Rooney Strike Seals Low-key Victory As Red Devils Move Closer To Qualification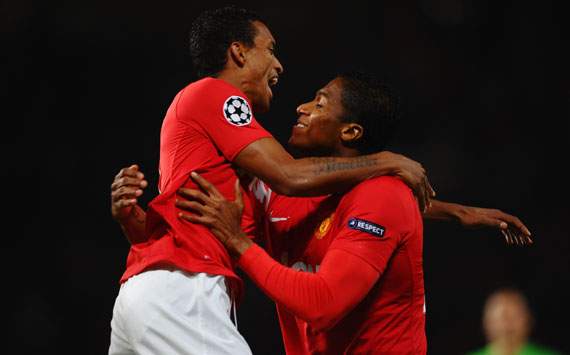 Cristiano Ronaldo Nets 100th Goal For Spanish Giants As Jose Mourinho's Men Cruise Into The Knockout Stages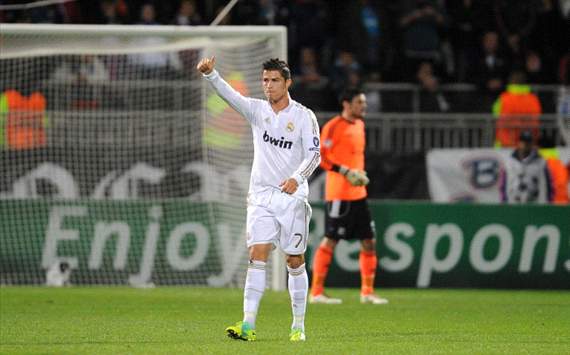 Gunners Have To Wait For Champions League Progression After Uninspiring Encounter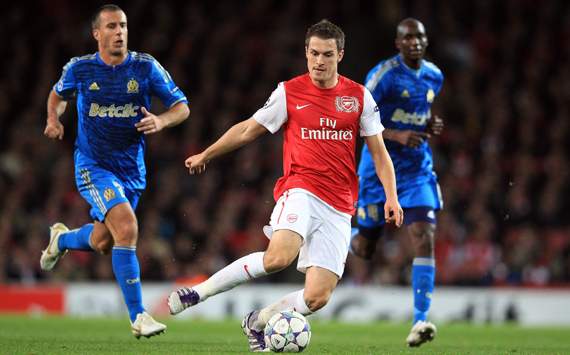 David Luiz Penalty Miss Proves Costly As Vossen Equaliser Ensures Blues Still Have Work To Do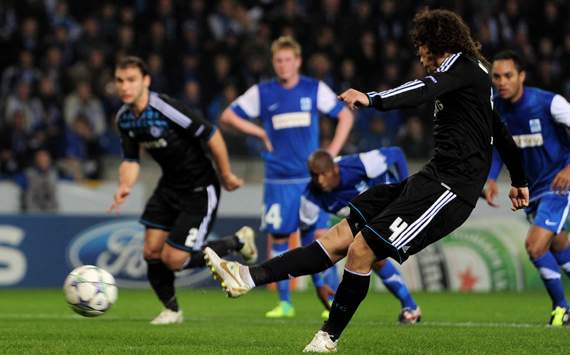 Messi Breaks 200-Goal Barrier With Hat-Trick As European Champions Ease Into The Knockout Stages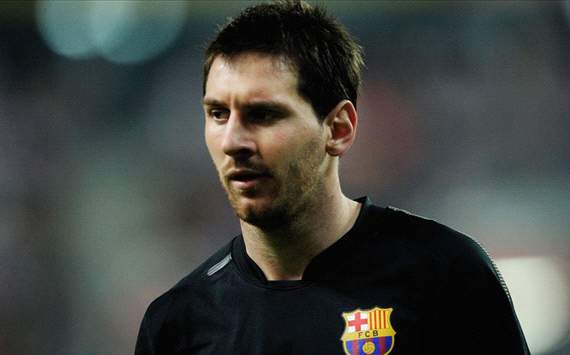 Jonas Nets Second-Fastest Champions League Goal In History As Spaniards Revive Qualification Hopes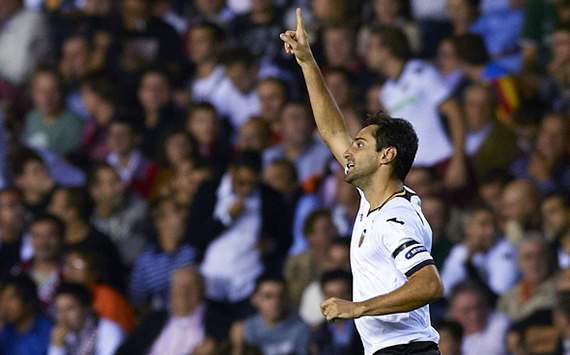 Renan Bressan Penalty Cancels Out Ibrahimovic Strike As Lacklustre Italians Are Held In Belarus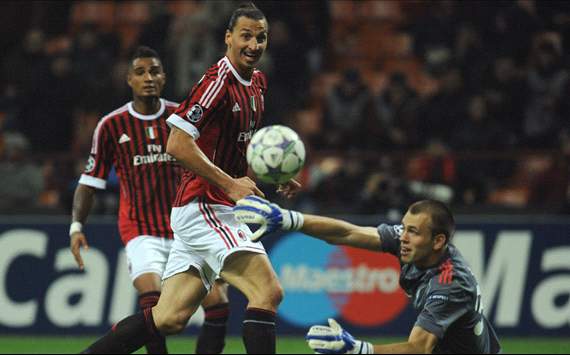 Matchday 3 Reports & Player Ratings
Fernando Torres Hits Form With Classy Double As Rampant Blues Extend Group E Lead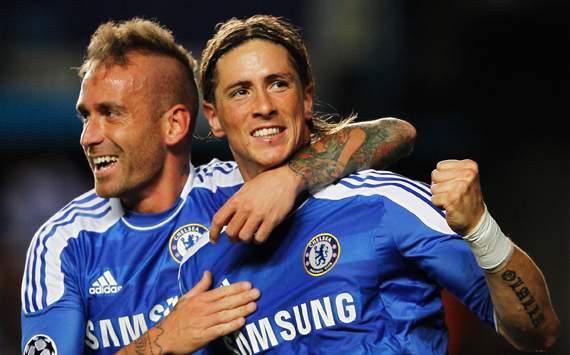 Aaron Ramsey Snatches Late Winner For The Gunners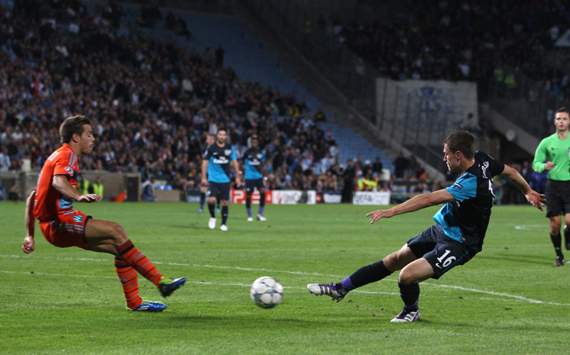 Ibrahimovic & Boateng Ease Italian Giants To Comfortable Group H Victory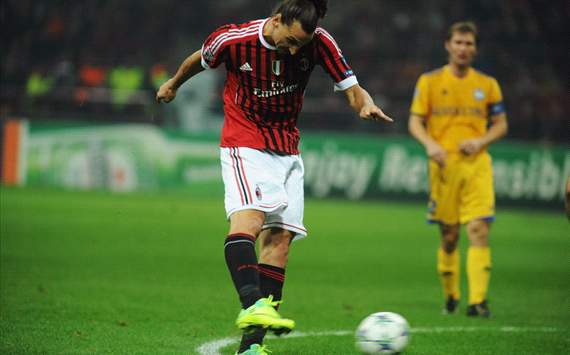 Villa & Iniesta Guide Catalans To Workmanlike Win Over Staunch Visitors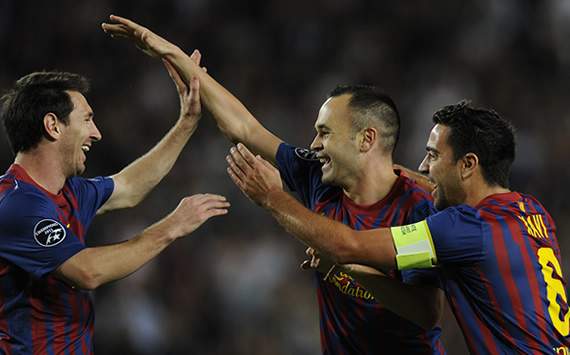 Robin Dutt's Men Come From Behind To Claim Three Points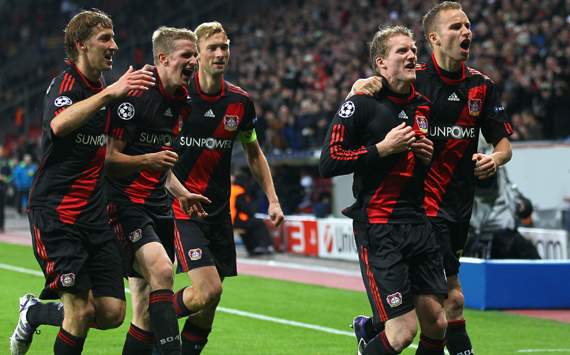 Sergio Aguero Salvages Victory With Goal Deep In Stoppage Time As Mancini's Men Come From Behind
Benzema & Ozil Among Scorers In Bernabeu Stroll For Spanish Giants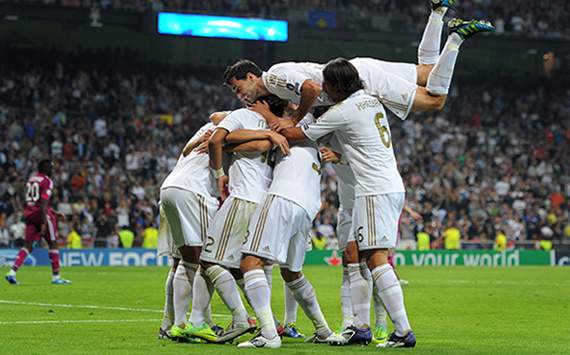 Two Rooney Penalties Earn Unconvincing Victory As Vidic Is Controversially Sent Off On Return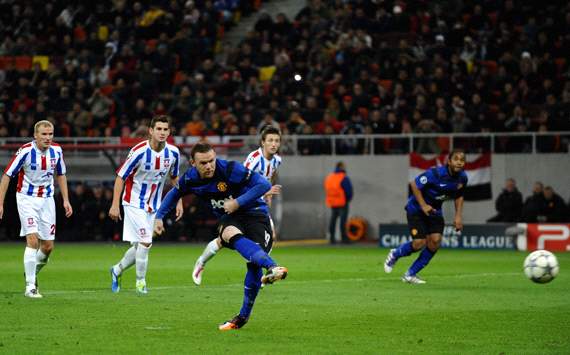 Badstuber Own Goal Cancels Out Kroos Opener In San Paolo Stalemate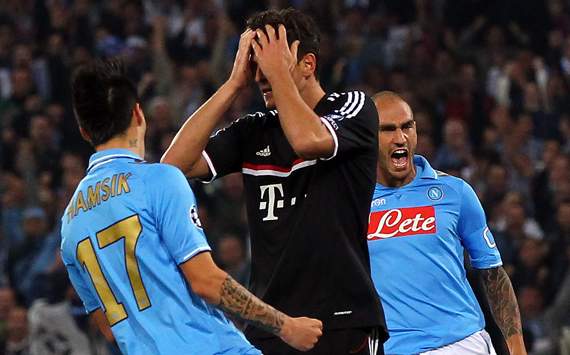 Pazzini Thunderbolt Helps Ranieri's Side To Impressive Away Win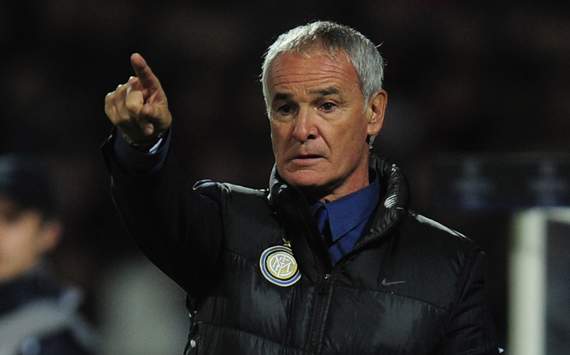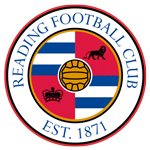 Reading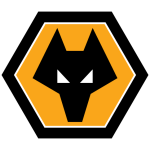 Wolves
Prediction Submitted
Most Popular Predictions
Reading 1-3 Wolves

22.22 %

Reading 2-1 Wolves

22.22 %

Reading 2-0 Wolves

11.11 %
Champions League draw - LIVE!
Goal takes you through the semi-final draw in Nyon, Switzerland as Europe's elite discover their fate ...
16:59 IST
So that's it for the day folks. Here's one final look at the Champions League draw.
Thank you for staying tuned. This is Akash signing off.
16:57 IST
Ream Madrid coach Carlo Ancelotti's take on the draw, "Bayern is the favourite, but is not easy to face Real Madrid. It will be hard, but we have hope to pass. The another match is so equal, because both teams play the same style.Guardiola has a lot of experience and it will be hard"
16:52 IST
Bayern keeper Manuel Neuer on the draw : "I am looking forward to play again at the Bernabeu. I have many positive memories when I think about that stadium. It was crazy to win the second leg of the semifinal two years ago by penalties. And I am curious about the mood in Madrid because Real and Atletico will play at home first. There will be supporters of all four semifinalists in the city on Tuesday and Wednesday. It surely will be a big party."
16:51 IST
Some more reactions from the Bayern Munich players. Club captain Lahm says "That's a fantastic semifinal. Two big clubs with a lot of tradition will meet each other. Bayern against Real - it can't get any bigger in European football at the moment. We want to prevail and reach the final, no doubt about it."
16:48 IST
"As far as Chelsea's concerned we've complied with loan rules. As far as the player concerned, he can play against Chelsea, if selected by them of course." Chelsea chief executive Ron Gourlay's take on the Courtois situation folks.
Inside Goal.Com
/* empty because this one does not have controls */?>