World Cup 2018: Fixtures, draw, tickets & your complete guide to the finals in Russia
The 21st edition of the FIFA World Cup will take place in the summer of 2018 in Russia.
There is no bigger sporting event on earth than football's quadrennial international championship, which draws more television viewers than even the Olympic Games.
And the 2018 tournament is particularly notable for being the last before the current World Cup status quo becomes a distant memory.
In 2022, the trophy will head to Asia for a controversial tournament in Qatar that will be the first to be played outside of the European summer due to concerns over the country's climate.
After that, the World Cup will complete its expansion - opposed by many fans - to 48 teams and is likely to be held across three countries for the first time in the United States, Canada and Mexico in 2026.
In the much more immediate future, though, the best players and countries in world football will head to Russia hoping to be crowned world champions. Here is everything you need to know about the 2018 tournament.
---
WHEN DOES THE WORLD CUP START?
---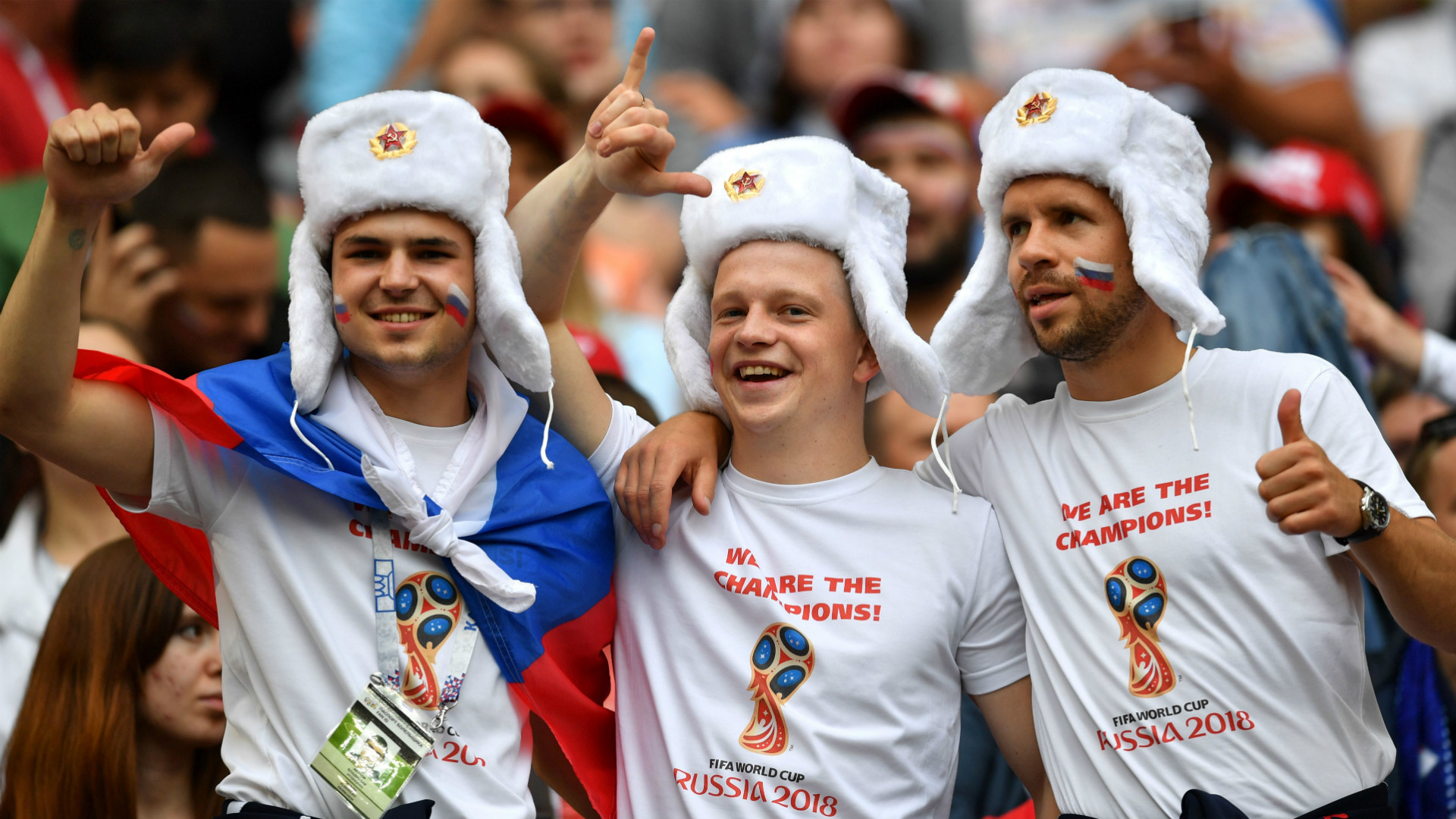 The first match of the World Cup will involve hosts Russia and kick off on Thursday, June 14, 2018 at 18:00 local time (16:00 BST). It will be against the team drawn into the 'A2' slot in Group A and take place at the Luzhniki Stadium, which will also be the venue for the final.
That will be the only game on the opening day, but after that there will be three or four games played per day for the duration of the group stage.
When is the 2018 World Cup final?
The tournament ends on Sunday, July 15, with the final kicking off at 18:00 in Moscow (16:00 BST). The third-place play-off is a day earlier, and the two semi-finals will take place on July 10 and 11.
All of the final four matches of the World Cup will be played at either the Luzhniki Stadium in Moscow or the Krestovsky Stadium in Saint Petersburg.
---
WHERE IS THE WORLD CUP BEING HOSTED?
---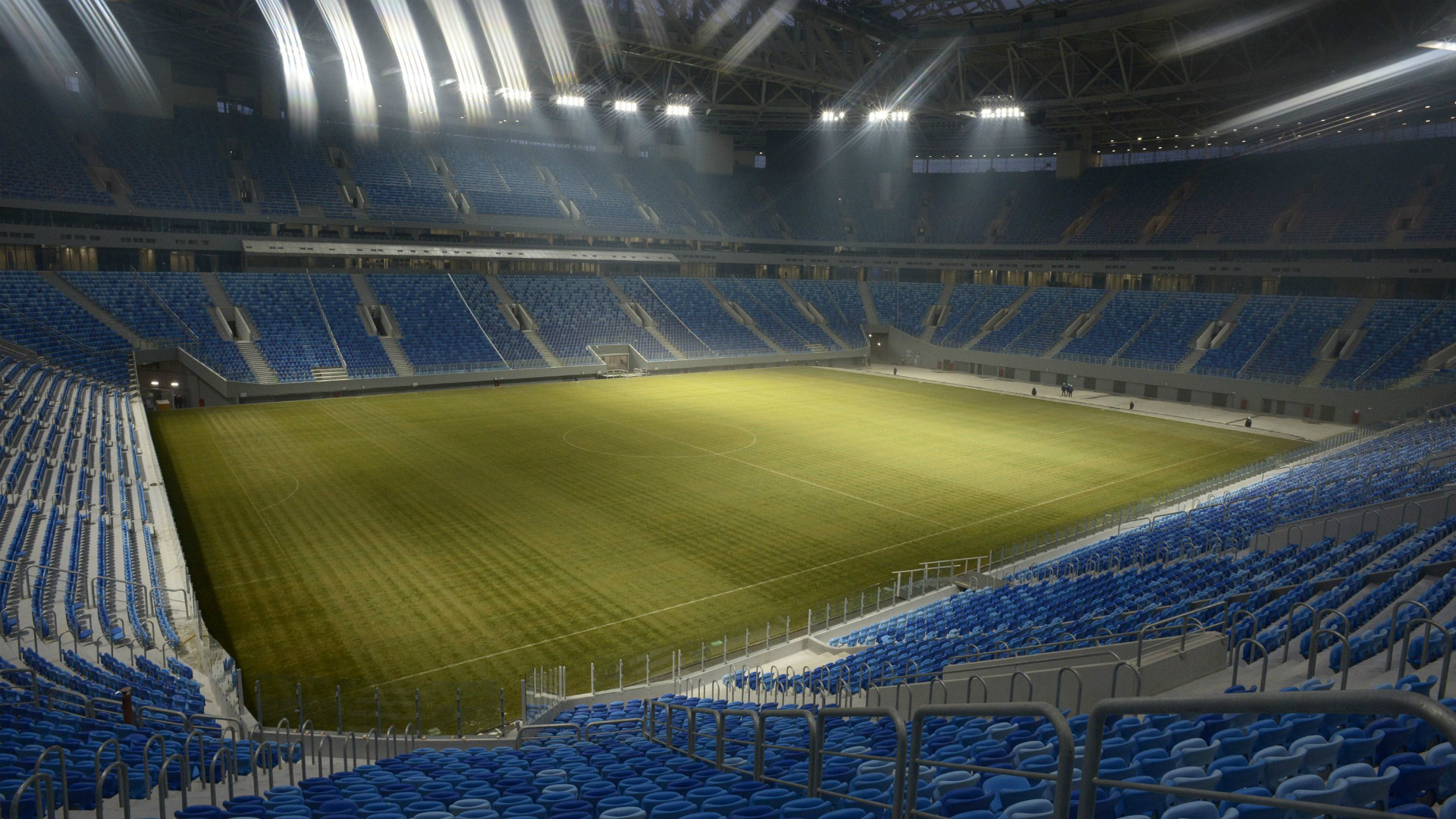 The World Cup is being hosted in Russia. The tournament will be played in 12 stadiums across 11 cities, all of which are in or just outside European Russia to reduce travel times.
Ten of the 12 stadiums are either brand new or have been built within the past five years. The only exceptions are the Luzhniki Stadium in Moscow and Central Stadium in Yekaterinburg, both of which have been renovated extensively for the tournament.
You can see images of and find out more about each stadium in our complete stadium guide for the tournament.
---
WHEN WILL THE DRAW BE MADE?
---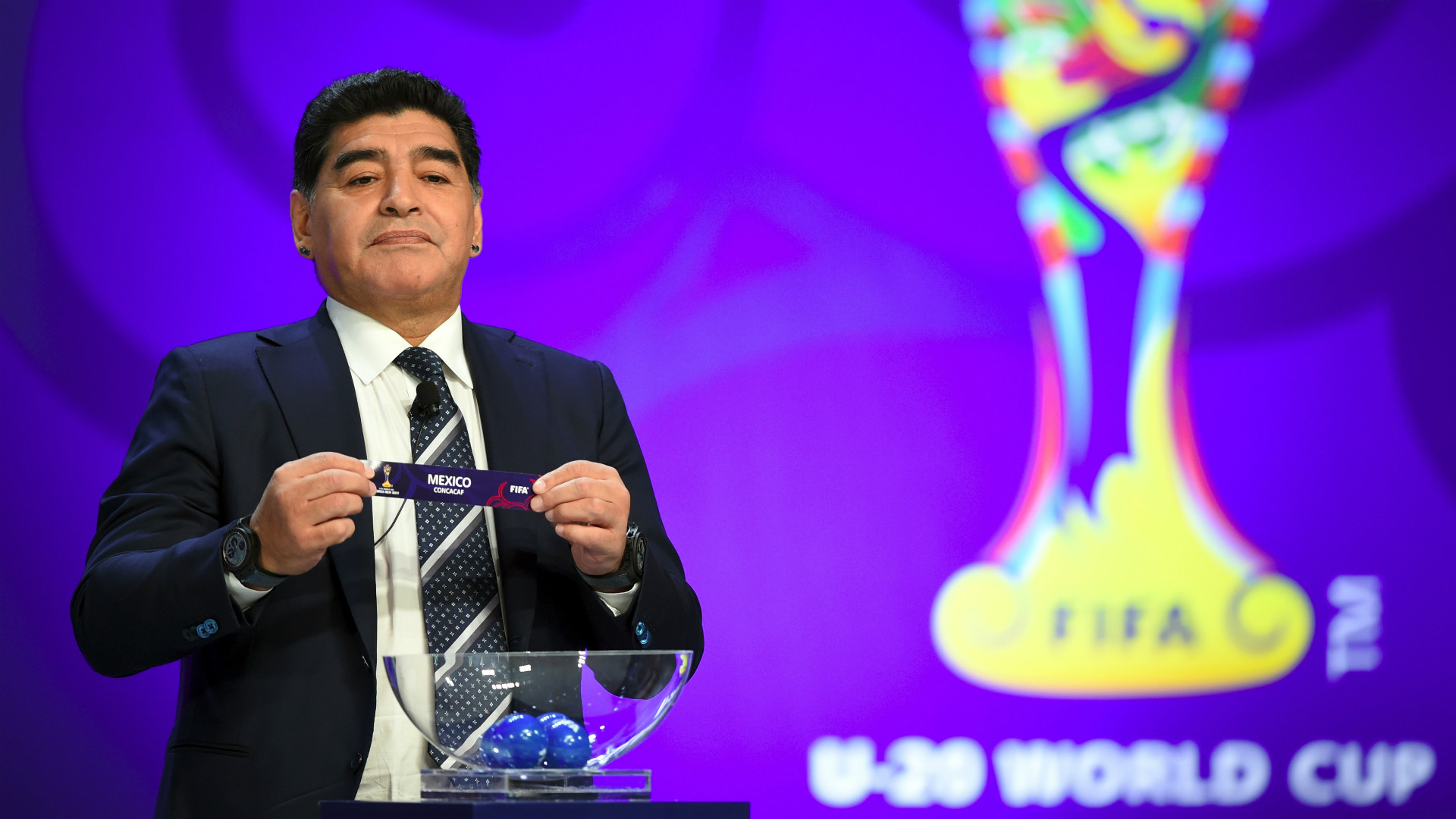 The groups for the World Cup finals will be drawn on December 1, 2017 in Moscow, at the State Kremlin Palace inside the Moscow Kremlin.
The State Kremlin Palace was originally built on the orders of Nikita Khrushchev for Communist Party meetings, but since the fall of the Soviet Union it has become a concert hall. The Kremlin as a whole is a fortified complex that includes the residence of Vladimir Putin, the President of the Russian Federation.
---
WHICH TEAMS HAVE QUALIFIED?
---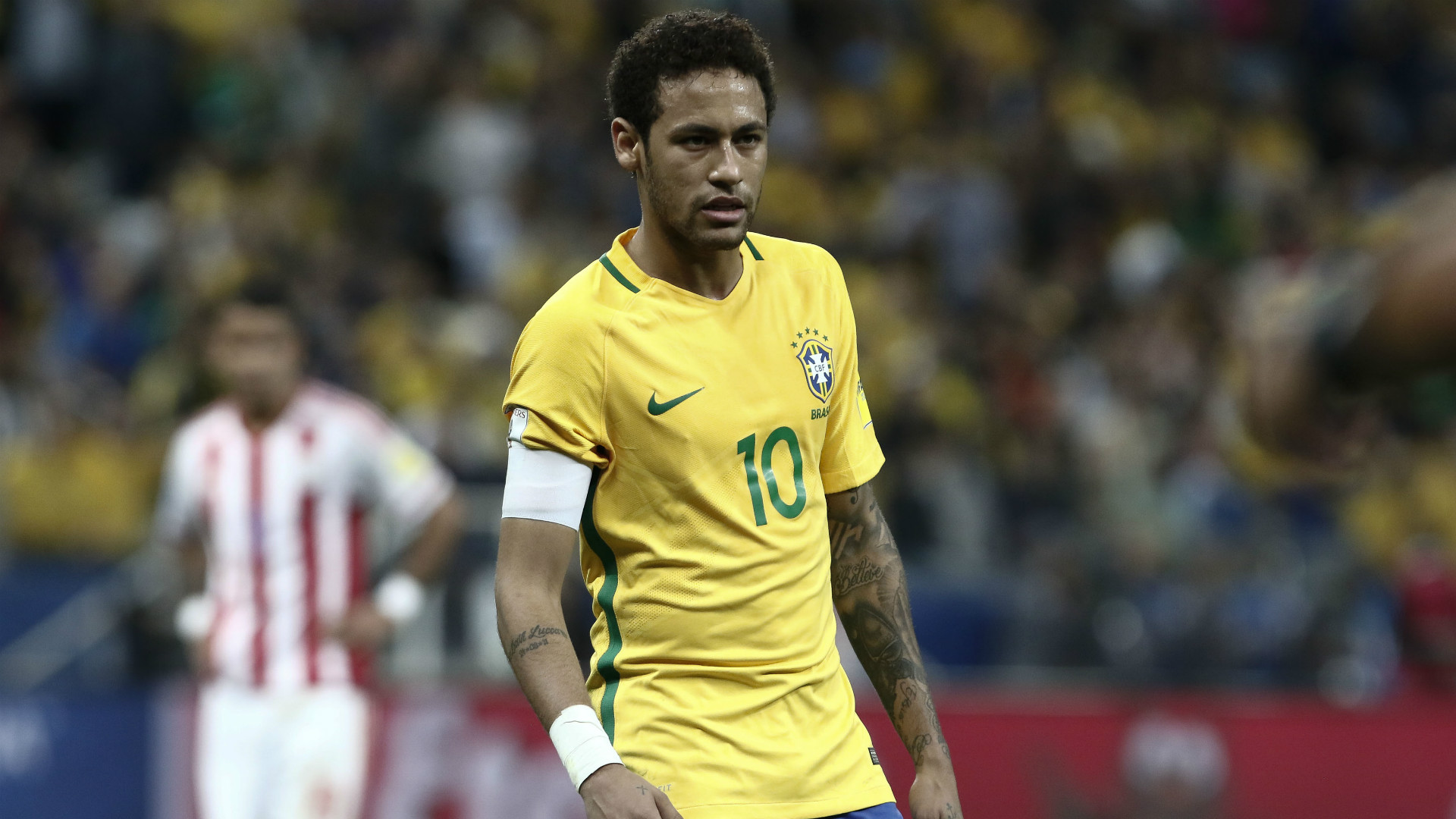 The full list of teams that have qualified for the World Cup finals so far is below. For a full continent-by-continent breakdown, check out our comprehensive guide to the qualification spots.
| Country | Region |
| --- | --- |
| Russia | UEFA (hosts) |
| Iran | AFC |
| Japan | AFC |
| Saudi Arabia | AFC |
| South Korea | AFC |
| Nigeria | CAF |
| Egypt | CAF |
| Mexico | CONCACAF |
| Costa Rica | CONCACAF |
| Brazil | CONMEBOL |
| Belgium | UEFA |
| Germany | UEFA |
| England | UEFA |
| Spain | UEFA |
| Poland | UEFA |
| Iceland | UEFA |
| Serbia | UEFA |
| France | UEFA |
| Portugal | UEFA |
---
HOW CAN I BUY WORLD CUP TICKETS?
---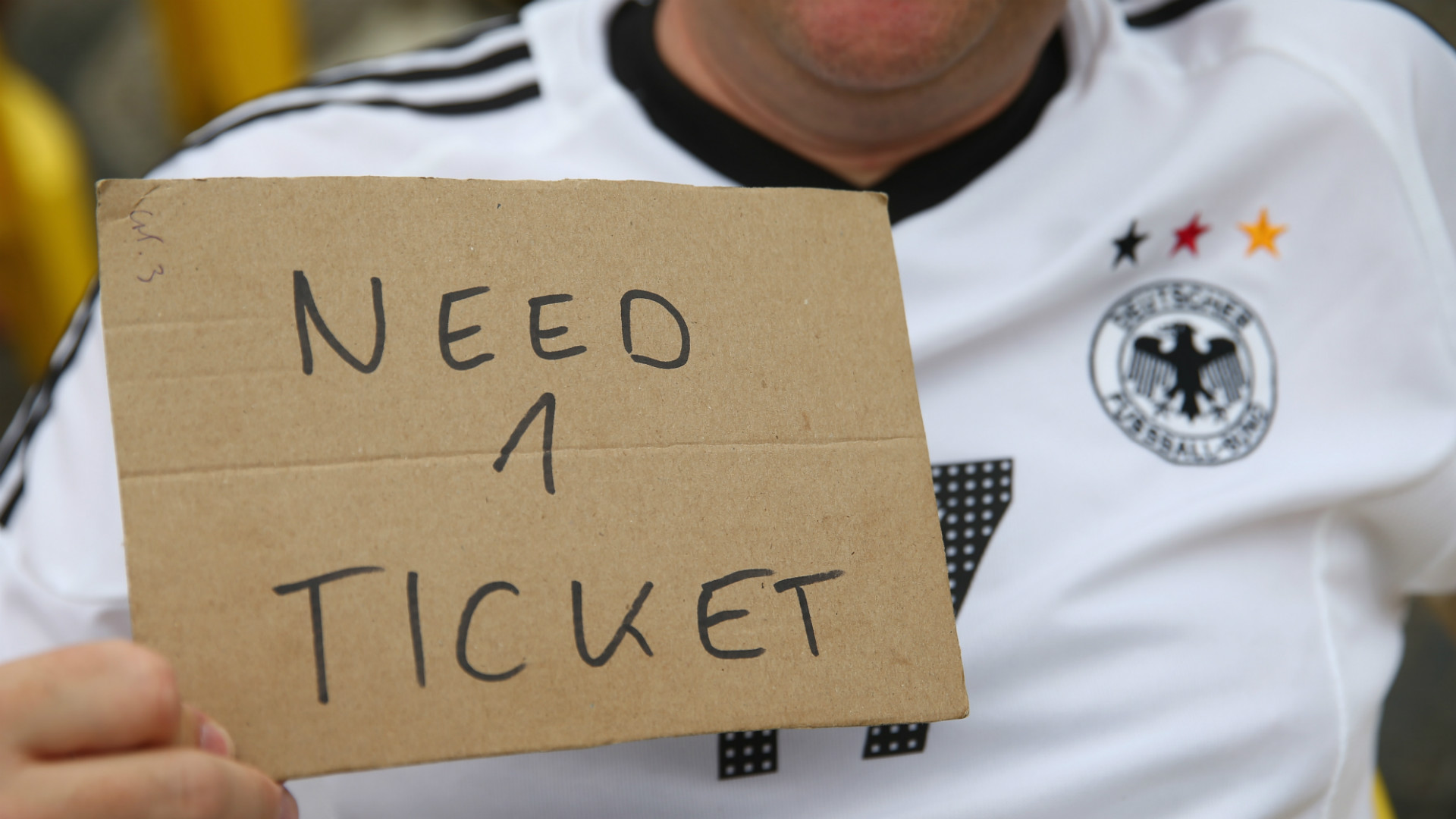 FIFA confirmed that tickets for the World Cup will go on sale on Thursday, September 14 on FIFA.com/tickets . According to FIFA, fans will not only be able to buy individual tickets but also ticket packages for multiple matches involving a specific team or host city.
Tickets will go on sale in two phases, which are each divided into two stages. The first stage of phase one begins September 14 and ends on October 12. During this stage, it does not make a difference what day applications are submitted and they will all have the same chance of getting tickets, with notification to be delivered by November 16.
The second stage of phase one begins on November 16 and concludes on November 28. During this period, tickets will be allocated to applicants on a first-come, first-serve basis.
Phase two begins after the draw for the World Cup with a random selection approach applied for the first period between December 5 to January 31. The second stage of phase two begins on March 13 and ends on April 3, with tickets being allocated on a first-come, first-serve basis.
There will also be a last-minute sales phase, which will run from April 18 to July 15 - the day of the World Cup final.
How much do World Cup tickets cost?
The individual tickets will be split up into four categories and the prices for each category - converted to British pounds from U.S. dollars - are shown below. Tickets from category four are only available to Russian residents, and have been converted from rubles.
| Match | Cat 1 | Cat 2 | Cat 3 | Cat 4 |
| --- | --- | --- | --- | --- |
| Opening match | £432 | £306 | £173 | £43 |
| Group matches | £165 | £130 | £83 | £17 |
| Round of 16 | £193 | £145 | £90 | £30 |
| Quarter-finals | £287 | £200 | £138 | £51 |
| Semi-finals | £589 | £377 | £224 | £60 |
| Third-place play-off | £287 | £200 | £138 | £51 |
| Final | £864 | £558 | £358 | £94 |
Most tickets will be sold in advance online, but 'last-minute' tickets for games that have not already sold out will also be available to buy during the tournament at sales centres in Russia.
---
HOW CAN I WATCH THE WORLD CUP ON TV?
---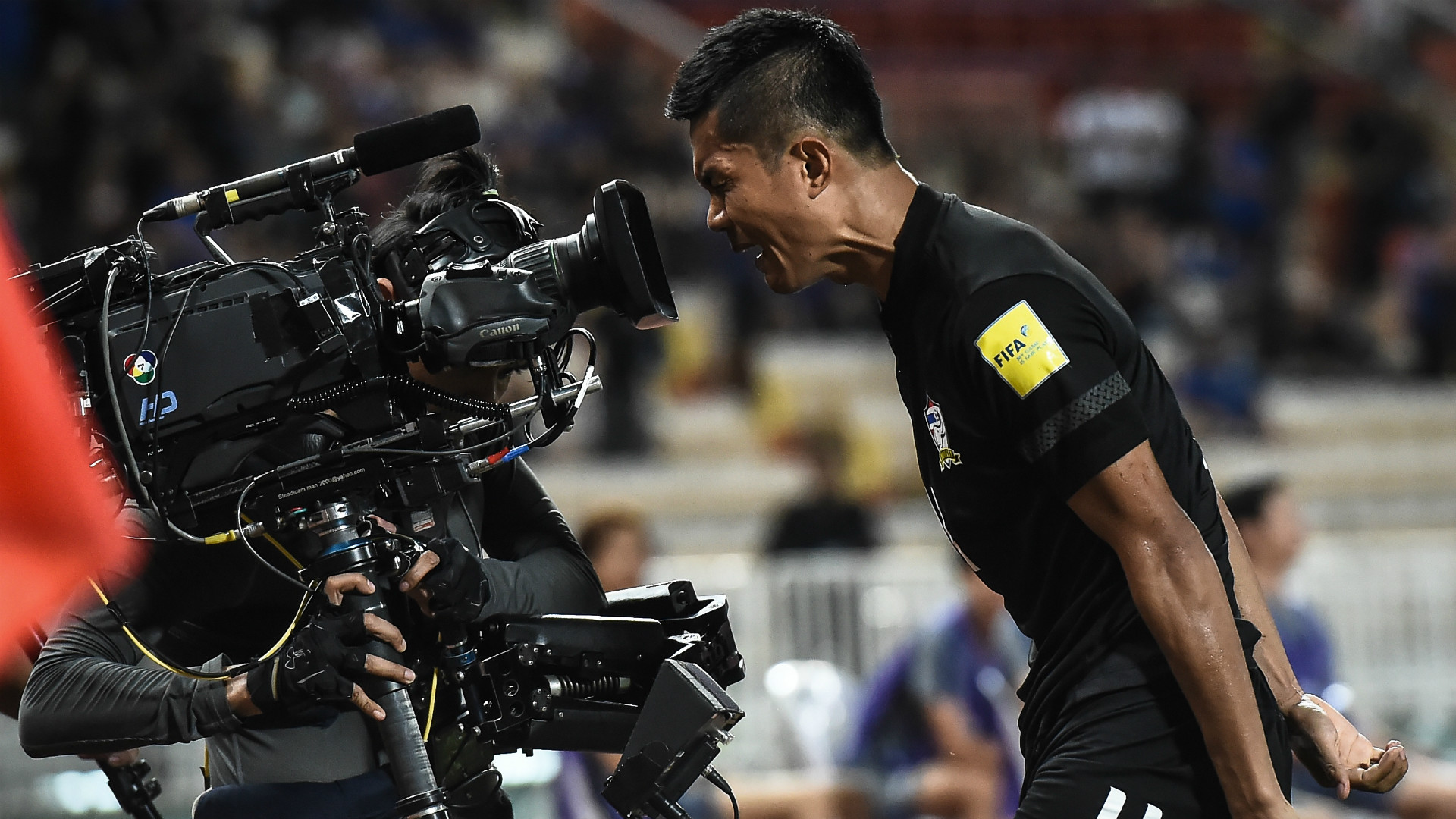 As was the case for the World Cup in 2014, BBC and ITV will share the TV rights to the tournament in the UK.
They have struck another two-tournament, combined deal with FIFA that will also see them air the 2022 competition. The cost of that deal is unknown, but their previous agreement - for the 2010 and 2014 World Cups - was worth £220 million.
Both BBC One and ITV will broadcast the final, with the rest of the knockout stage and the group stage split. In 2014, the BBC had first pick of the round-of-16 and semi-final matches, while ITV chose first in the quarter-finals.
In the US, Fox will broadcast the World Cup in English and Telemundo will air the tournament in Spanish. Their combined $1 billion deal also includes the 2022 World Cup and Women's World Cups in 2015 and 2019.
According to the New York Times , Fox paid $400m for the rights and Telemundo paid $600m.
Fox and Telemundo outbid ESPN (English) and Univision (Spanish), who had bought the rights to the 2010 and 2014 World Cups for a combined $425m and hoped to hold on to them.
---
WHO ARE THE FAVOURITES TO WIN THE WORLD CUP?
---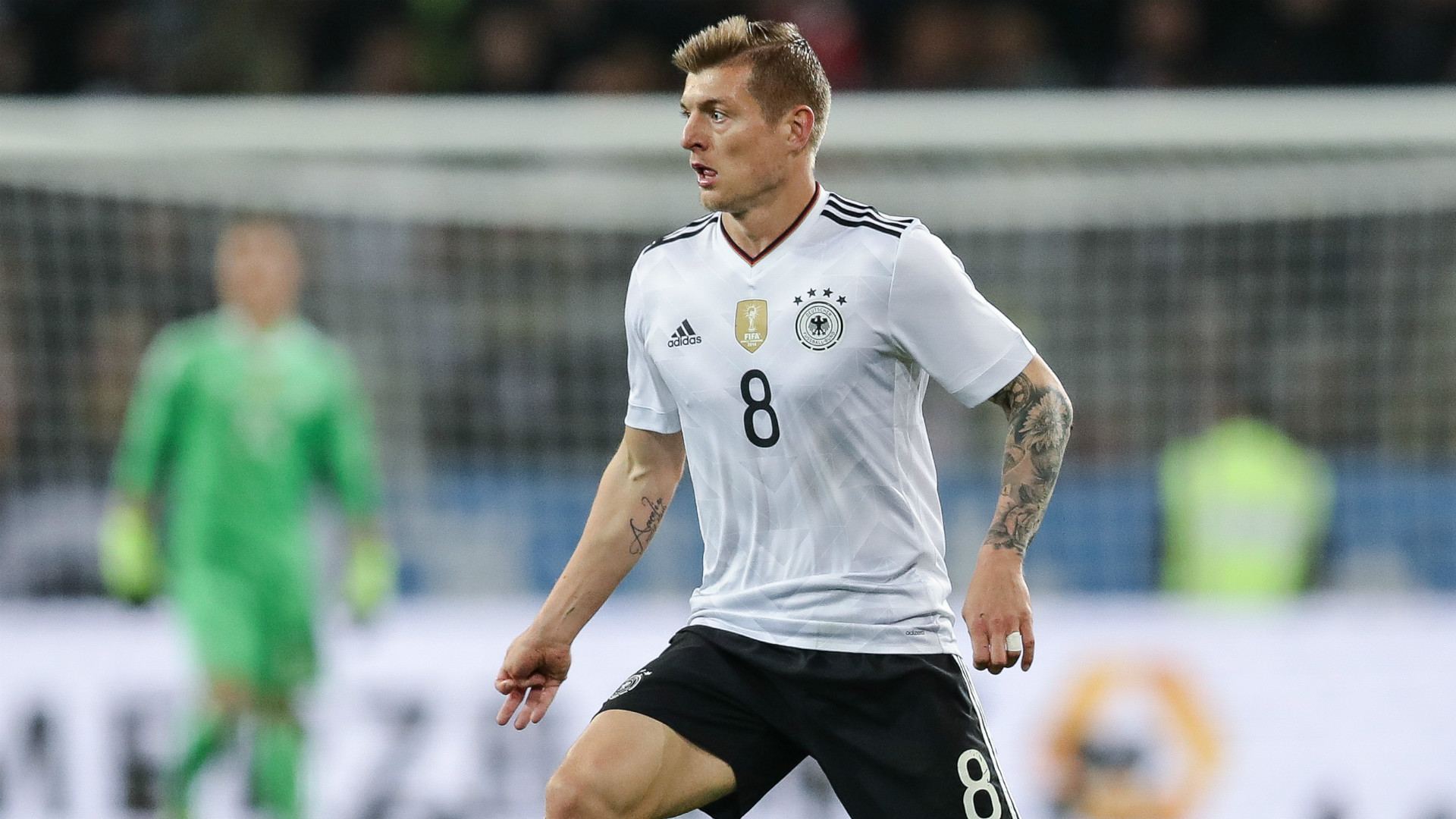 Defending champions Germany are currently favourites to win the World Cup with most bookmakers.
Joachim Low will be without former captain Philipp Lahm, who has retired, in Russia and Bastian Schweinsteiger is unlikely to be involved having left Europe for MLS, but he still boasts a star-studded cast of players that includes Manuel Neuer, Mats Hummels, Toni Kroos, Mesut Ozil and Thomas Muller.
Germany qualified at the top of their group with a perfect record, scoring 43 goals in 10 games.
Euro 2016 finalists France are also fancied to be in contention as their new generation of stars mature into a formidable unit.
Antoine Griezmann, Paul Pogba and Kylian Mbappe are just some of the stars Les Bleus will be relying on but Didier Deschamps' side had to wait until their final qualifying match to win their group.
Brazil and Spain have jumped ahead of France in the betting on the back of more impressive qualifying campaigns.
Brazil boast attacking talent in abudance, with Neymar, Philippe Coutinho and Roberto Firmino forming a dangerous front three, but have also found an unlikely new star in Barcelona's Paulinho, who, despite flopping at Tottenham, has been a revelation for his country.
Spain are looking to bounce back from a meagre few years which saw them eliminated at the group stage of the 2014 World Cup and knocked out in the round of 16 at Euro 2016.
Julen Lopetegui's side have won nine of their 10 qualifiers, eventually finishing five points clear of Italy.
Argentina are also rated as contenders despite their dreadful qualification campaign, while Belgium, Italy and England are all outside bets to win the tournament.
---
WHO IS THE FAVOURITE FOR THE GOLDEN BALL?
---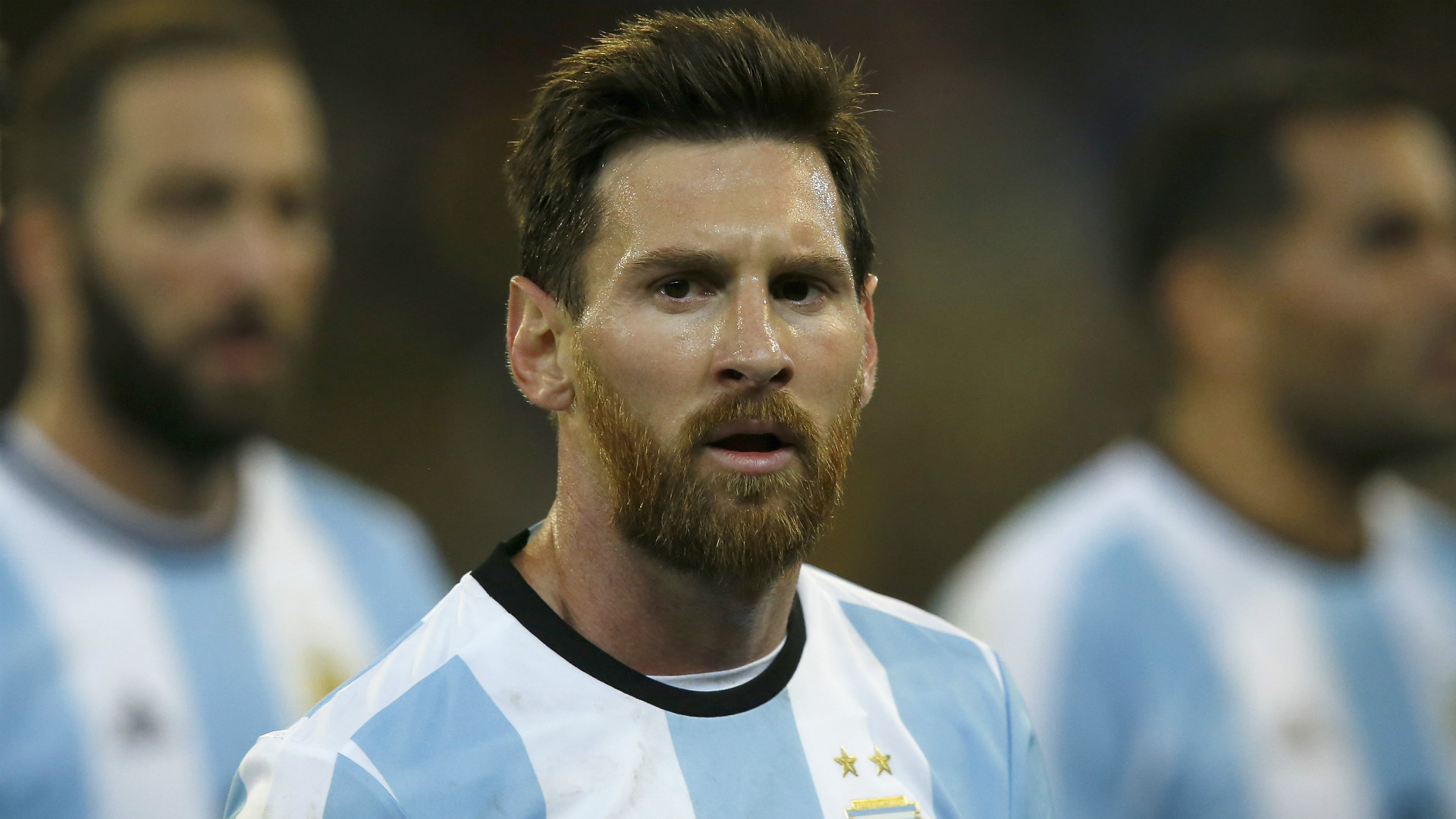 It is hard to look past Cristiano Ronaldo and Lionel Messi when it comes to Golden Ball favourites, with Messi having won the prize despite suffering defeat in the final with Argentina in 2014.
Thomas Muller was the runner up to Messi and could be prominent again if Germany can repeat as world champions, with Toni Kroos and Manuel Neuer also likely to be integral to Die Mannschaft's hopes.
Neymar was having a superb World Cup before he was injured in the quarter-finals in 2014, and seems to find another level when he plays for his country as the undisputed star of the team.
If Didier Deschamps can mould his hugely talented France team into a coherent unit, Antoine Griezmann and Paul Pogba will have the chance to flourish and Sergio Ramos, you would imagine, will be central to any Spain revival.
Interestingly, though, the Golden Ball has not been won by a player from the World Cup winners since 1994, when Romario was awarded it as Brazil lifted the trophy for a fourth time.
Since then, Ronaldo, Oliver Kahn, Zinedine Zidane and Messi have all been runners up at the tournament and Diego Forlan lost in the third-place play-off with Uruguay.