Football Manager 2018: Release date, devices, cost & new features
Football Manager is one of the most popular virtual reality sports games in the world.
Spawning numerous pop-culture references, a number of books and even a stage show by comedian Tony Jameson, the insanely deep management simulation series puts players in the dugout, able to play games, buy and sell players and just about anything else you can imagine a football manager doing.
Players can take the reins of the biggest clubs in football, overseeing the careers of superstars, or challenge themselves by working their way up divisions to glory in whatever country they choose.
With details about this year's game now being released into the public domain, Goal takes a look at what we know so far.
---
FOOTBALL MANAGER 18 RELEASE DATE
---

Football Manager 2018 will be released on Friday, November 10, Sports Interactive has confirmed.
You can get your hands on the standard version of the game (available on PC, Mac and Linux) early, though, by pre-ordering from a SEGA-approved digital retailer, which will get you access to the Beta edition of the game at least two weeks before the official release date.
The progress you make on the Beta will then be transferable to the full game.
For the first time ever, Football Manager Touch and Mobile will both be released on the same day as the computer game. Previously, they have come out a little later.
---
HOW MUCH WILL FM 18 COST?
---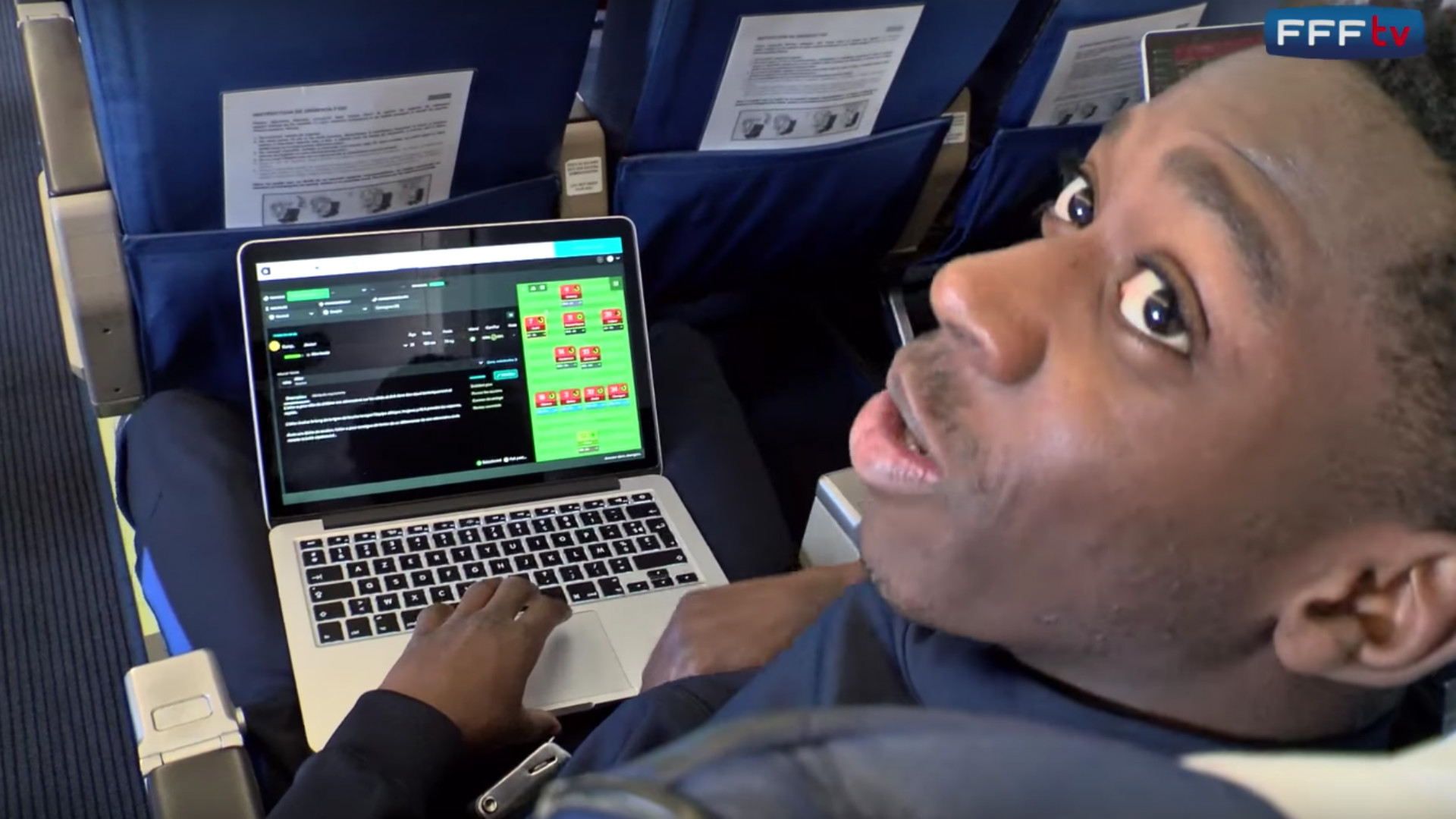 Football Manager 2018 will be slightly more expensive than FM 17 - the standard price has risen from £34.99 to £37.99 .
However, fans who pre-ordered the game before Monday, October 9 and had FM 17 in their Steam library were able to get 25% off through either Steam or the SEGA Store.
Fans who pre-purchase #FM18 before Oct 9th and have #FM17 in their Steam library will nab a 25% 'signing bonus' - https://t.co/s36kzL7WeA pic.twitter.com/P8KAVy4dbe — Football Manager (@FootballManager) August 15, 2017
Football Manager Touch will be priced at £21.99.
We're still waiting to see how much FM Mobile will cost as it's the only version of the game you can't pre-order. Given the increase of a couple of pounds to the other editions, though, expect to be paying around the £10 mark.
---
NEW FEATURES IN FOOTBALL MANAGER 2018
---
New features were confirmed in late September and more announcements, including FM Touch additions, are expected to follow throughout October in the lead-up to the November release.
However, while certain new additions have been revealed, other innovations have been kept concealed with Football Manager chiefs preferring users to discover them for themselves while playing.
The official Football Manager Youtube channel is the place to go for updates, with the initial features news broken there in a tongue-in-cheek 24-hour news bulletin style, which even included a car-window interview with "Football Manager gaffer" Miles Jacobson.
The official Football Manager Instagram page teased motion-capture models earlier in the year and Jacobson confirmed that there will be a new graphics engine, meaning an improved match experience, which you can check out here.
Sports scientists will also feature in the new game, as will a new-look fantasy draft. 
Dynamics
Jacobson alluded to a new 'dynamics' feature in FM 18 and, on October 8, the game released an explainer video outlining what the new feature entails.
The three main areas involved in FM 18 dynamics are 'Match Cohesion', 'Dressing Room Atmosphere' and 'Managerial Support'. You can take a look at FMTV's video below.
Scouting
In addition, there will be a revamp of the game's scouting methods, to bring it closer to the reality of the process.
A new scouting centre features in FM 18 and the game's developers have indicated that data analysts, which were introduced in FM 17, will play a bigger role. Indeed, you can request to have data analysis facilities built, which will improve the quality of analysis.
In FM 18, scouts' ratings of players will range from zero to 100 and this will fluctuate depending on the knowledge gathered about a player.
Furthermore, new to the scouting in FM 18 is the introduction of a scouting budget, which can be tailored to suit a manager's needs. However, be warned: an increase in the scouting budget will affect other budgets, such as transfers and wages.
Tactics
Football Manager 2018 will see an all new tactics screen that has been described as "less cluttered and easier to get to grips with" than previous versions.
As part of the desire to be as close to reality as possible, the new game will also incorporate pre-match briefings, which take place the day before a match, so that managers can emphasise to their players what they want them to focus on in the upcoming game.
Tactical analysis has also improved to show what areas of the pitch your team is particularly vulnerable in, based on formation and player roles. Furthermore, thanks to the new Dynamics features, connections forged between players will also be highlighted, showing which players have been playing well together in recent games.
New player roles are also available with the segundo volante, mezzala, carrilero and inverted winger joining the likes of the trequartista among the array of tactical roles within the game
Sports Science
Sports scientists were introduced into the Football Manager world in FM 17 and they will play a bigger role in FM 18. According to 'Inside FM 18', sports scientists will be "more visible" in the new game, reporting directly to the manager regarding the physical well-being of players.
Managers can interact with their sports scientists in the new medical centre, which features five different panels displaying specific injury-related information. Virtual managers will receive regular updates from their club's sports scientists and physios in order to best manage the fitness of their squad.
Transfers
Arguably one of the most exciting and engaging aspects of Football Manager, transfers will be subject to tweaks in FM 18.
We have entered an era of astronomical transfer fees (see Neymar's record-smashing €222 million move from Barcelona to Paris Saint-Germain) and the game's developers have promised that the rising fees and volatile nature of the real market will be reflected in the new game.
On transfer deadline day, the official Football Manager Twitter page gave an idea of some of the new transfer-related features that will be a part of FM 18.
Fans will react differently on social media to loan signings compared with permanent signings in #FM18 https://t.co/mKdB5jWUAT — Football Manager (@FootballManager) August 31, 2017
For instance, fans will react differently on social media to loan signings compared to permanent signings, with the game aiming for "more contextual social posts".
Virtual managers will also be able to see a graphical representation of which clubs and leagues have spent the most money during the transfer window.
---
FM 18 PLATFORMS & DEVICES
---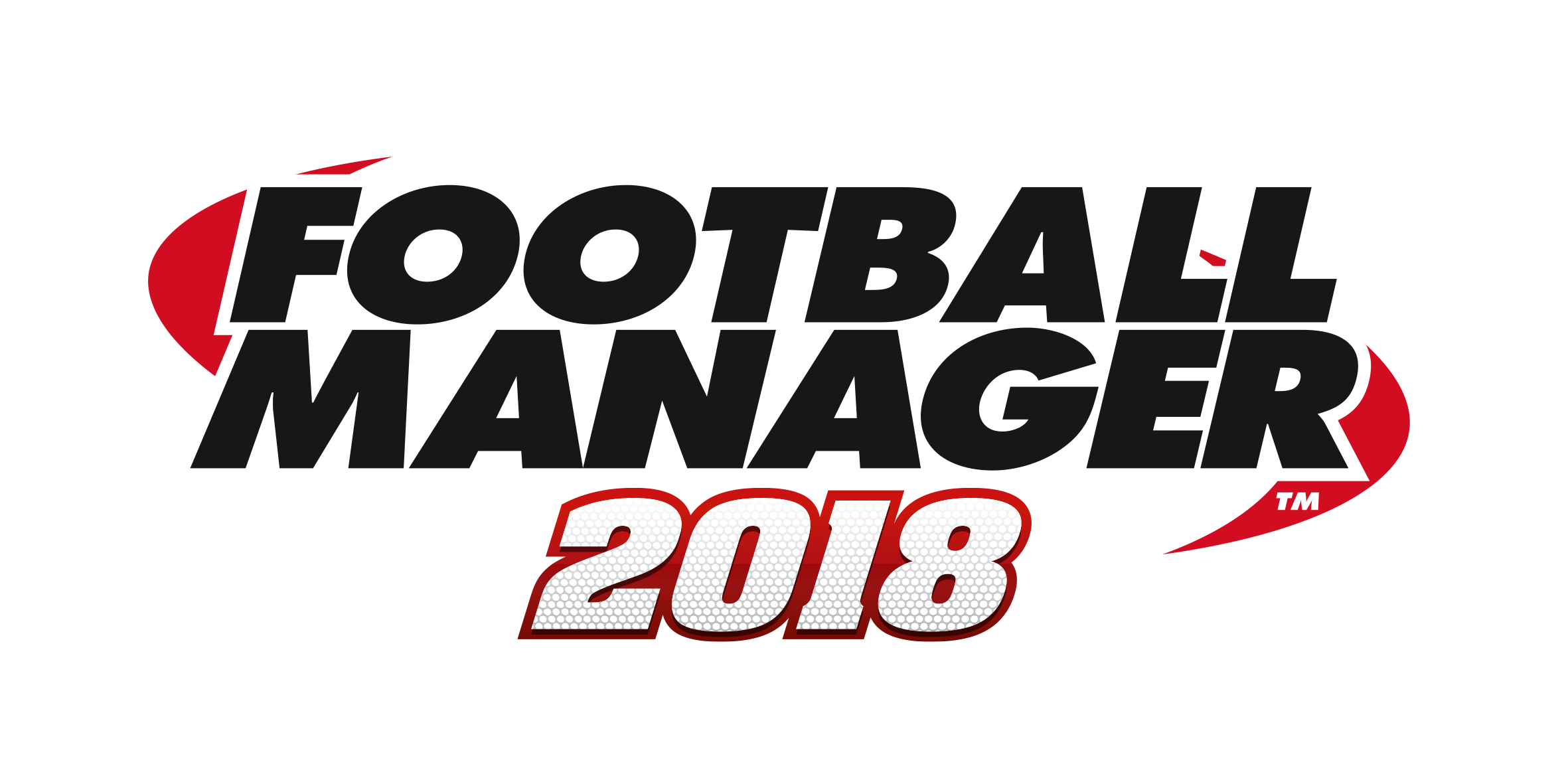 The base version of Football Manager 2018 will release on PC, Mac and Linux.
FM Touch, meanwhile, is also available on PC, Mac and Linux but can also be played on iOS and Android tablets that meet its specifications.
FM Mobile will be released on iOS and Android smartphones.
---
FOOTBALL MANAGER 2018 WONDERKIDS
---
It is not yet known which players will be considered wonderkids in Football Manager 2018, but it is fair to assume that many of those talented youngsters from the last game will retain their potential.
The likes of precocious individuals such as AC Milan's Gianluigi Donnarumma, Juventus forward Moise Kean and new Borussia Dortmund signing Jadon Sancho are likely to have the description applied to them. It would be no surprise to see Chelsea's Billy Gilmour and Fulham's Ryan Sessegnon fall into the category either.
It will become clear in November which players are wonderkids in the new game but, in the meantime, we've taken a look at some players who could possibly become stars.
What is a wonderkid?
In Football Manager, a wonderkid is a young player with a very high potential rating who could possibly go on to become a world-class star. They must normally be under the age of 20 during the game's start date.
As with real life, players considered wonderkids do not always reach their potential and require careful treatment in order to ensure that they reach the heights they are capable of. This includes paying attention to training, tutoring, managing injuries well and giving them an appropriate amount of game time.
---
FOOTBALL MANAGER 2018 SOUNDTRACK
---
Football Manager have revealed that the song 'This Moment' by English electronica band Chase & Status (featuring Blossoms) will accompany all video content associated with the game.
It first appeared on the official teaser video that was released at the end of September and is set to figure prominently alongside the game throughout the year. 
You will probably be hearing it quite a bit in the lead-up to the game's release, but you can listen to the song in the video above.