Despite plenty of rainfall over the weekend, five of the six Airtricity Premier Division matches went ahead, as only St Patrick's Athletic and Bohemians missed out. Plenty of players stood out, while Anthony Elding and Rory Patterson continued their scoring streaks.
Young goalkeeper Niall Burdon put in a fantastic display against Shamrock Rovers to see Shelbourne pick up their first point of the season. Burdon made a great double save late on, but was also helped by Ian Ryan in defence, who shepherded his players well to ward off Hoops attacks.
Bray Wanderers found themselves on the wrong end of a 2-1 scoreline against Drogheda United, but solid performances from Dave Webster and Gary Dempsey kept the game close throughout. Sligo Rovers' defender Jeff Henderson also left it late, as he scored his first goal for the club to sink Limerick at the Showgrounds.
The Bit o' Red always looked like bagging a winner, with Raffaele Cretaro sparkling in midfield for Ian Baraclough's side. With Shelbourne defending well, Shamrock Rovers were often frustrated, but James Chambers put in an excellent performance in midfield as the Hoops searched for a goal.
Drogheda's turn-around against Bray was greatly helped by the roving runs of Gavin Brennan, who proved a constant threat out wide. Eric Foley returned to the Drogs starting XI and rewarded manager Mick Cooke with a well-taken goal, while Tiarnan Mulvenna came off the bench to extend UCD's misery with the equaliser for Dundalk. Limerick loanee Craig Curran scored his first goal for Stuart Taylor's side after looking promising in his first few games for the club.
BURDON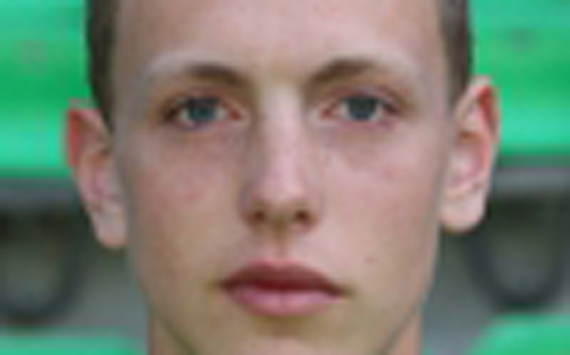 SHELBOURNE

vs Shamrock R (H)
Rating:





TOTW Apps:

1

RYAN
WEBSTER
HENDERSON
SHELBOURNE

BRAY WANDERERS

SLIGO ROVERS

vs Shamrock R (H)
vs Drogheda (A)
vs Limerick (H)
Rating:
Rating:

Rating:


TOTW Apps:

1


TOTW Apps:

1


TOTW Apps:

1

CRETARO

CHAMBERS
DEMPSEY
G BRENNAN

SLIGO ROVERS

SHAMROCK ROVERS

BRAY WANDERERS

DROGHEDA UNITED

vs Limerick (H)
vs Shelbourne (A)
vs Drogheda (A)

vs Bray (H)
Rating:
Rating:
Rating:
Rating:

TOTW Apps:

1


TOTW Apps:

1


TOTW Apps:

1


TOTW Apps:

1

FOLEY
MULVENNA
CURRAN
DROGHEDA UNITED

DUNDALK

LIMERICK

vs Bray (H)
vs UCD (A)
vs Sligo Rovers (H)
Rating:
Rating:

Rating:


TOTW Apps:

1


TOTW Apps:

1


TOTW Apps:

1