Chelsea's academy head coach, Adi Viveash, thinks that his team has got a lot out of their participation in the EFL Trophy, despite criticism over the competition failing to draw large crowds even after the inclusion of some Premier League clubs.
Messi, Ronaldo, Suarez? Click here to see the countdown of the 50 best players in the world in the 2016 Goal 50
The Blues were the highest-performing Premier League team to take part in the competition but their Under-23s side were knocked out of the competition despite their penalty-shootout victory over Oxford United on Tuesday night.
Everton, West Ham and Southampton also joined the competition, with Arsenal, Manchester United and Manchester City chosing not to take part, and Viveash feels that his youth players developed through playing against senior opponents.
Asked by reporters if it was benficial, he replied: "I think for us as an academy, yes. I think we have obviously played a very, very young team in it. [On Tuesday] we obviously needed the power of the three players that had first-team experience.
"We were playing against a team who had 10 regulars on the pitch and that's how desperate they were to try to get a result but we more than acquitted ourselves very well. A lot of the younger players will have learned [things].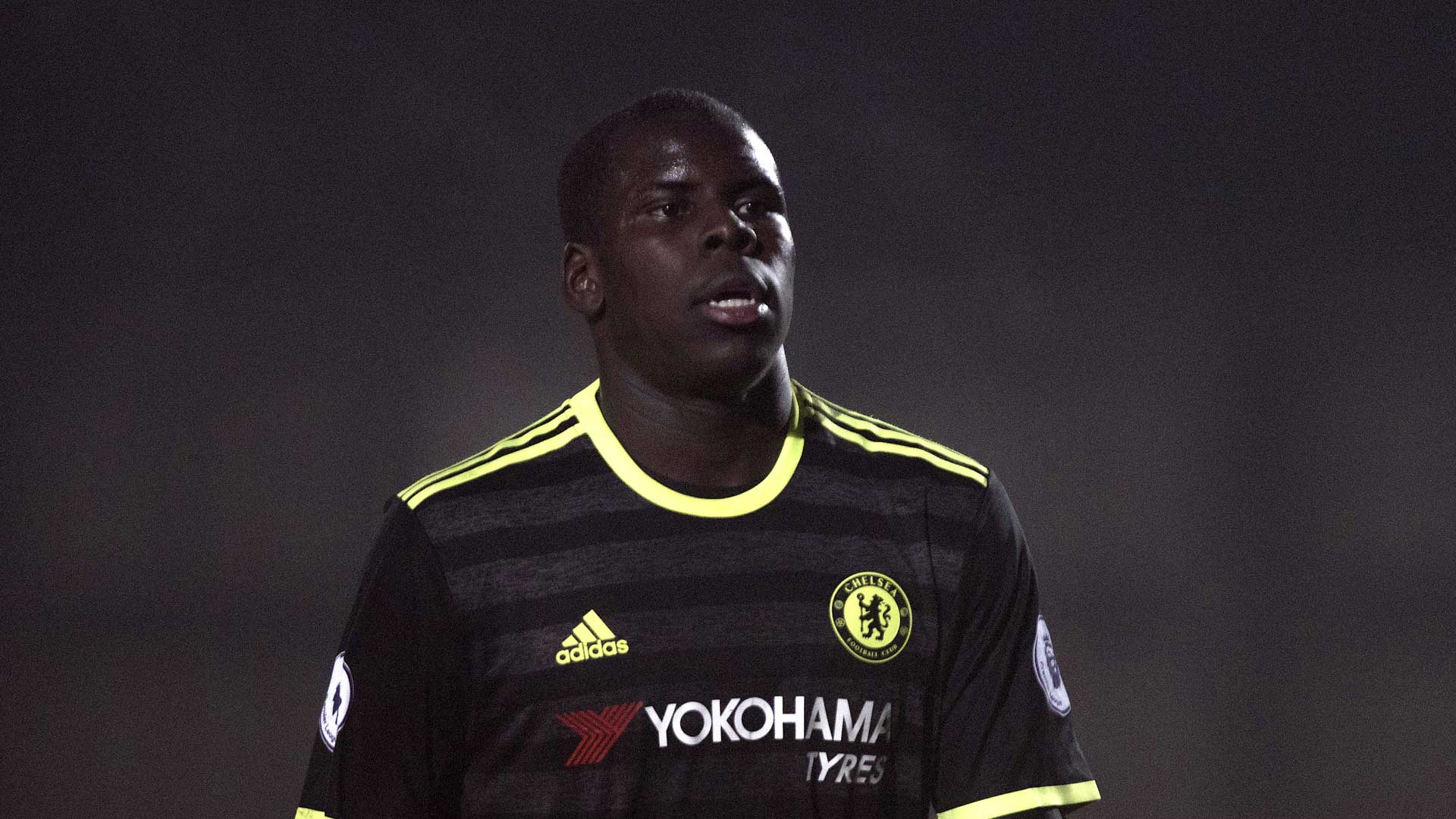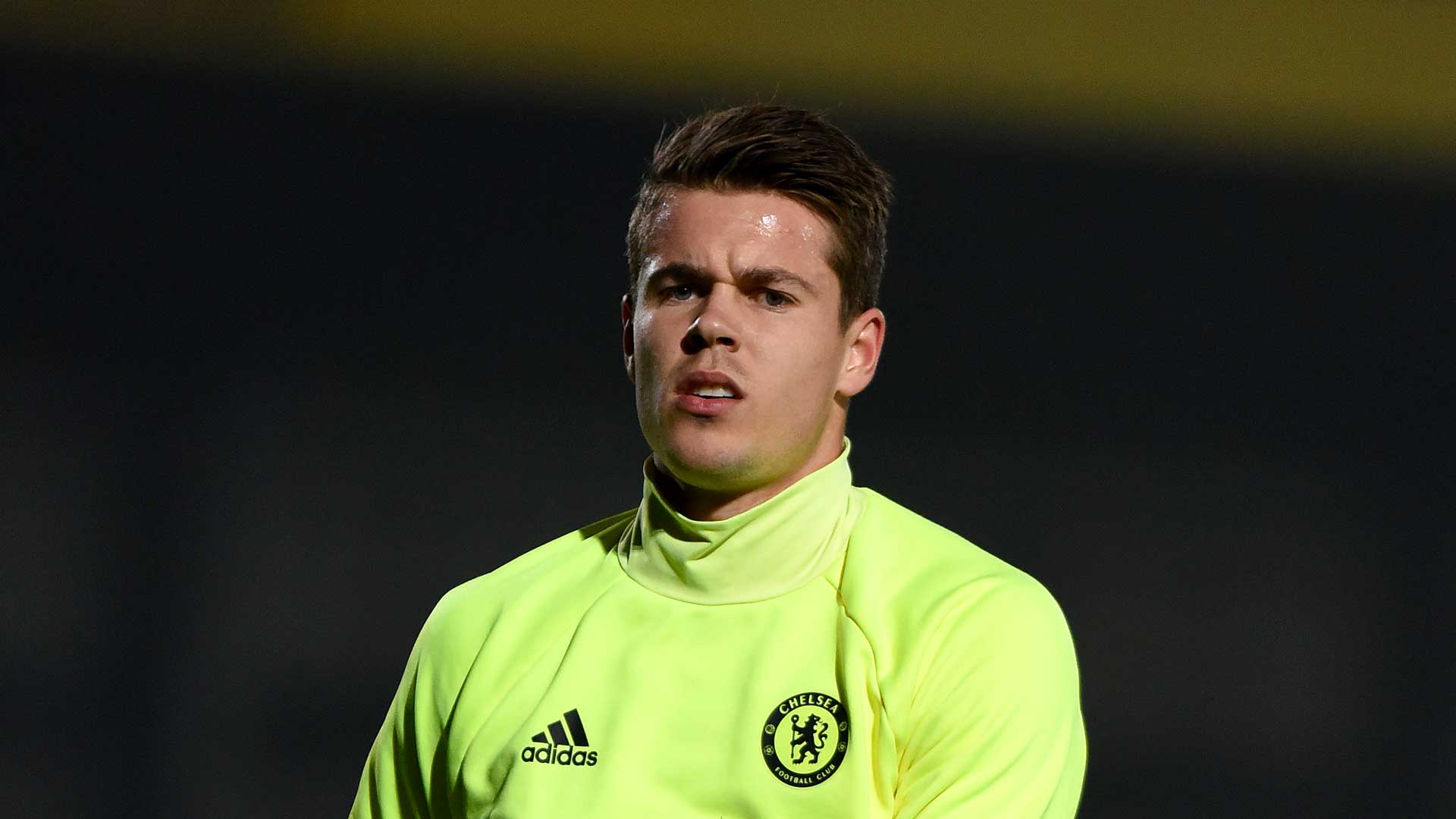 "We had four of our best ones away with England this week so they would have been crying out for playing in that game but it is nice to finish with our best performance in front of a paying crowd for Chelsea and they will be thinking there are some bright players for the future.
"I think you learn that, when playing in league football, you get punished for very little mistakes. I think concentration and staying focused is a key part. We are talking about kids against men and they have worked tremendously hard to defend so well for long periods."
Chelsea were drawn against the likes of Exeter City, Swindon Town and Oxford Unite, but earned only two points in the group stage after a draw and penalty-shootout win - which earned them an extra point - for their final match on Saturday.
They lost both of their other games in the competition and Viveash offered his support to other academies like Wolves, Leicester City and Swansea City who made it through to the knockout stages.
"This year, obviously, it suited us to go in," he added. "We made a decision and other so-called big clubs didn't do it but there are a couple of Under-23s teams that have qualified so they've done it that way, by playing four or five senior players, and good luck to them.
"With all respect, I think, as an Under-23s team, we will hope one of those goes quite far in the competition and the league teams will be hoping that they won't and that is the reality of it. What we have found with the teams that we have played is support for the competition. We have had three excellent games. All different, the three of them.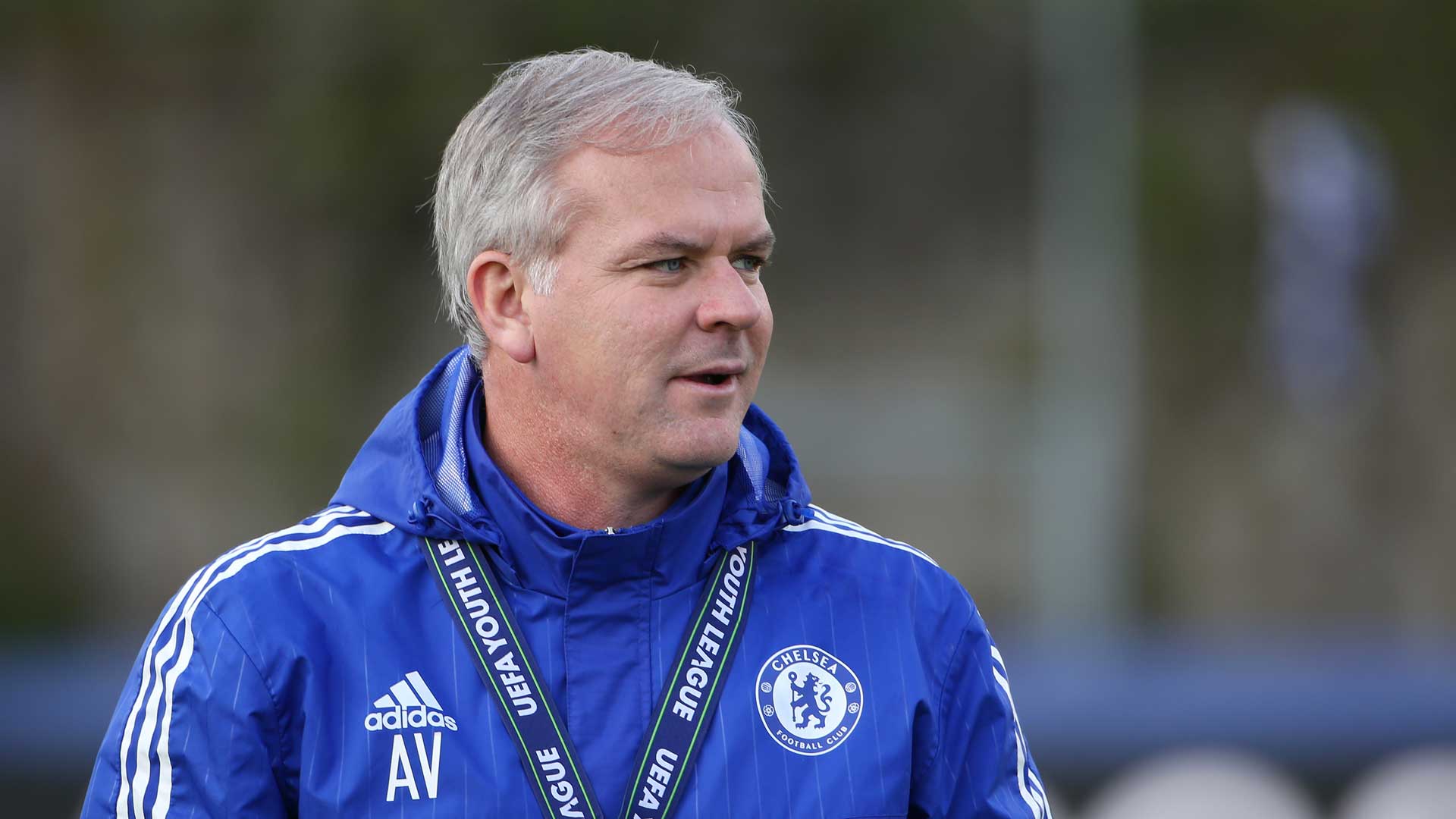 "For us, it has been a worthwhile exercise but the decision is not for me [whether Chelsea play in it again next year]. I don't make the decisions. I am a coach [so] that's not my job but I am sure the powers at be will discuss it and they will look at the programme."
Chelsea used the competition to bring back the likes of Kurt Zouma and Marco van Ginkel from injury on Tuesday while they also used players like Mason Mount - who are as young as 17 - in the competition to give them experience at a higher level.