ANALYSIS
By Ryan Kelly
Italy currently sit top of Group 7; unbeaten in five games and six points ahead of Ireland. Coach Ciro Ferrara is a well-respected figure in Italian football. A former Napoli and Juventus defensive stalwart, Ferrara had a spell managing Juventus in 2009 before taking the job as manager of the U21s with his assistant Angelo Peruzzi.
Despite his history as a defender, and his team's excellent defensive record, Ferrara is notably offensive in his tactical outlook, playing a 4-3-3 formation, and as such we've singled out several attacking threats to the Young Boys' in Green hopes of qualification when the sides meet on Bank Holiday Monday at Sligo's Showgrounds.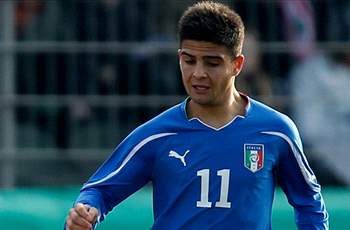 Twenty-year-old Lorenzo Insigne is a diminutive attacker and played last season at Serie B outfit Pescara on loan from Napoli.
He was in prolific form for the Delphini last season and made his debut for Italy's under-21s in October 2011, scoring a brace against Liechtenstein.
MANOLO GABBIADINI - ATALANTA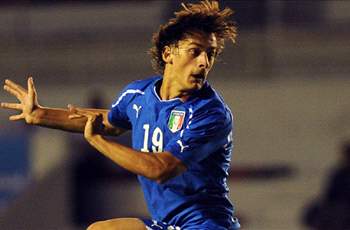 Despite having limited opportunities with his club, Manolo Gabbiadini's consistently excellent form for the Italian youth teams ensures that he merits a place in the squad.
His remarkable goal-scoring prowess will be a source of concern for Noel King.
STEPHAN EL-SHAARAWY - AC MILAN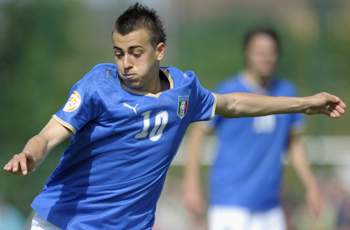 A player of mixed Egyptian and Italian heritage, 19-year-old Milan forward El Shaarawy is one of the youngest players in the squad.
He has represented Italy at various levels and brings a wealth of senior experience and technique to the squad.
DAVIDE SANTON - NEWCASTLE UNITED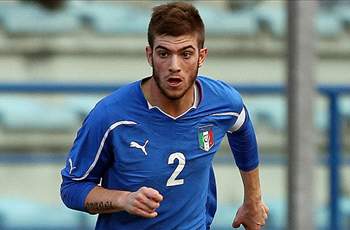 While at Internazionale, full back Davide Santon was heralded as the next Paolo Maldini and made his debut for the senior Italian national team as a 17-year-old in 2009, the first of seven caps.
However, the 20-year-old has struggled since and moved to the Premier League last summer.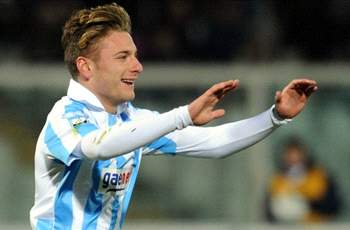 Like Lorenzo Insigne, 22-year-old Ciro Immobile was on loan at Serie B side Pescara, where he was the leading goal-scorer in the league.
He is only a recent call-up, scoring his first goal for the Azzurrini in a friendly against Scotland in April 2012.