live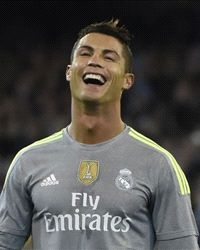 940392
2015-07-29 17:00:00

TRANSFER BLOG = CLOSED FOR BUSINESS

That's it for today, folks. We'll be back in Transfer Town at 08:00 BST on Thursday, though, so do join us then.
Ciao!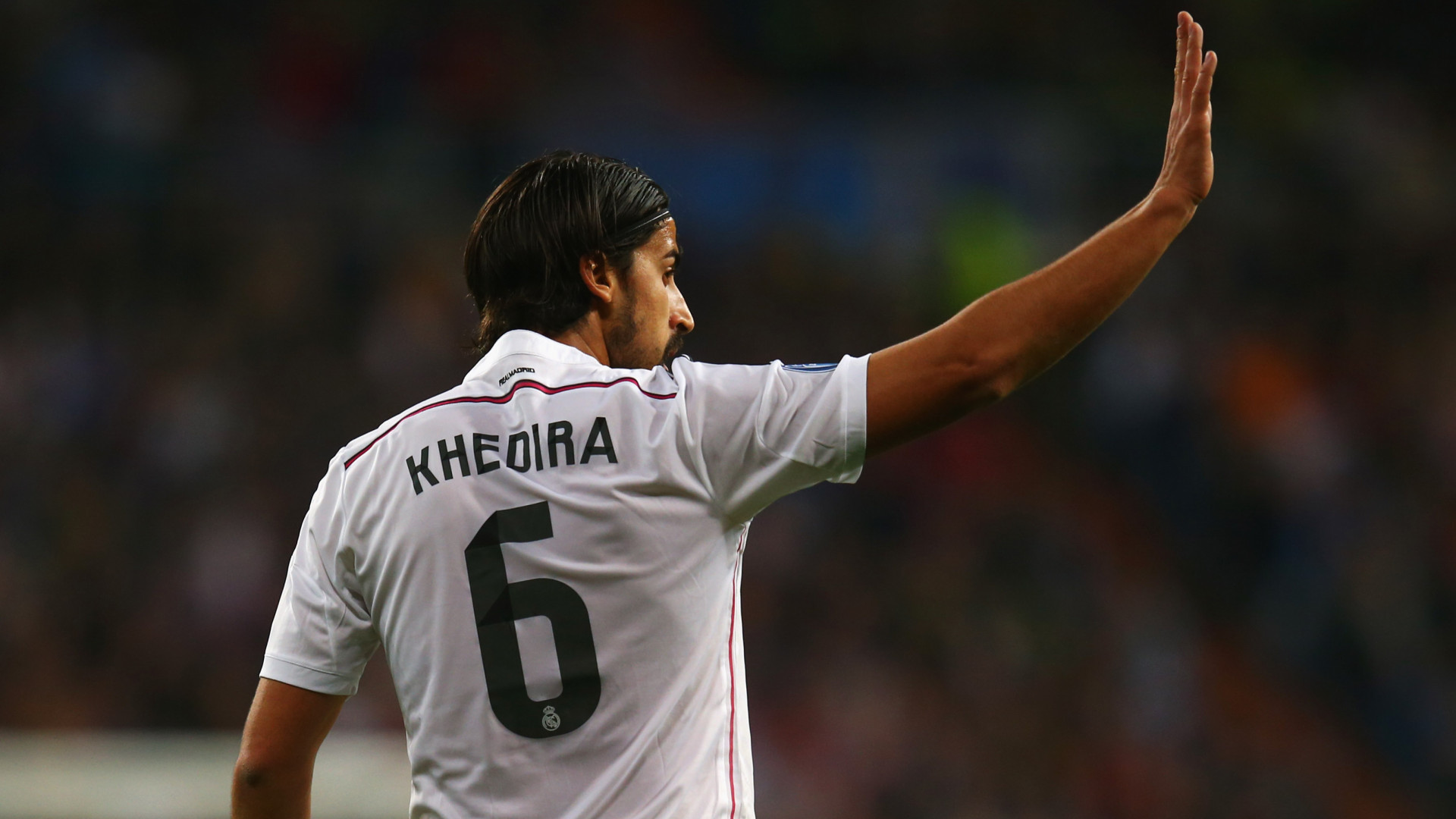 940382
2015-07-29 16:55:00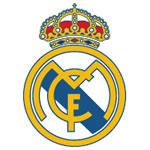 VALLEJO TO MADRID?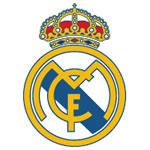 Real Madrid want to sign Spain Under-19 captain Jesus Vallejo from Real Zaragoza, report AS.
Los Blancos are close to finalising a deal worth £4.25m for the defender.
940362
2015-07-29 16:47:00

LIVERPOOL BATTLE MAN UTD FOR MULLER

Liverpool are interested in bringing Thomas Muller to Anfield, according to the Daily Mirror.
The Germany international has been heavily linked with Manchester United, but Bayern Munich are adamant that they will not sell the forward this summer.

Can anyone see Muller moving to Liverpool?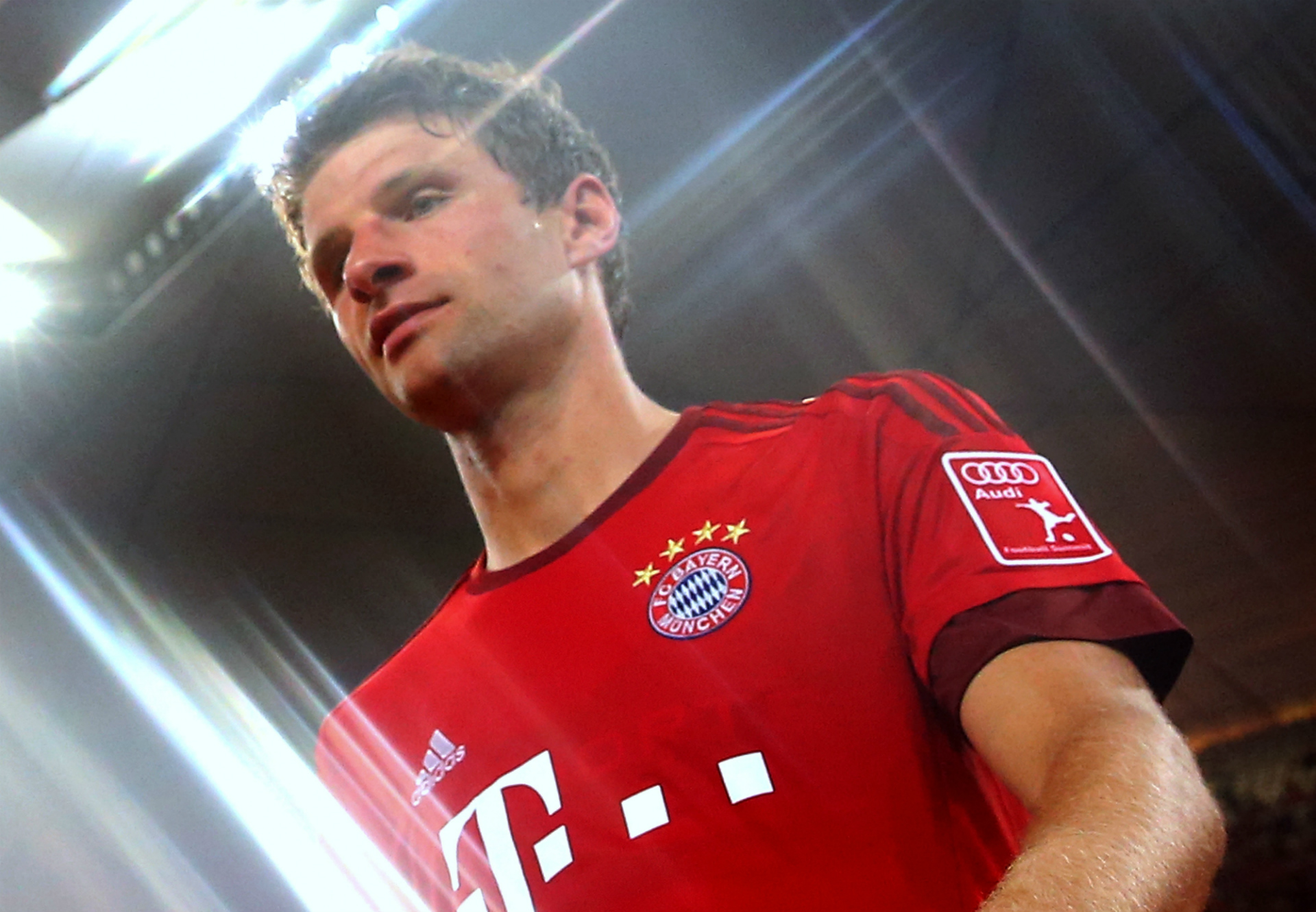 940342
2015-07-29 16:40:00

GOMEZ TO JOIN BESIKTAS

Fiorentina striker Mario Gomez is on the verge of signing for Besiktas, report the Daily Express.
The former Bayern Munich frontman had been linked with a move to Liverpool in recent weeks.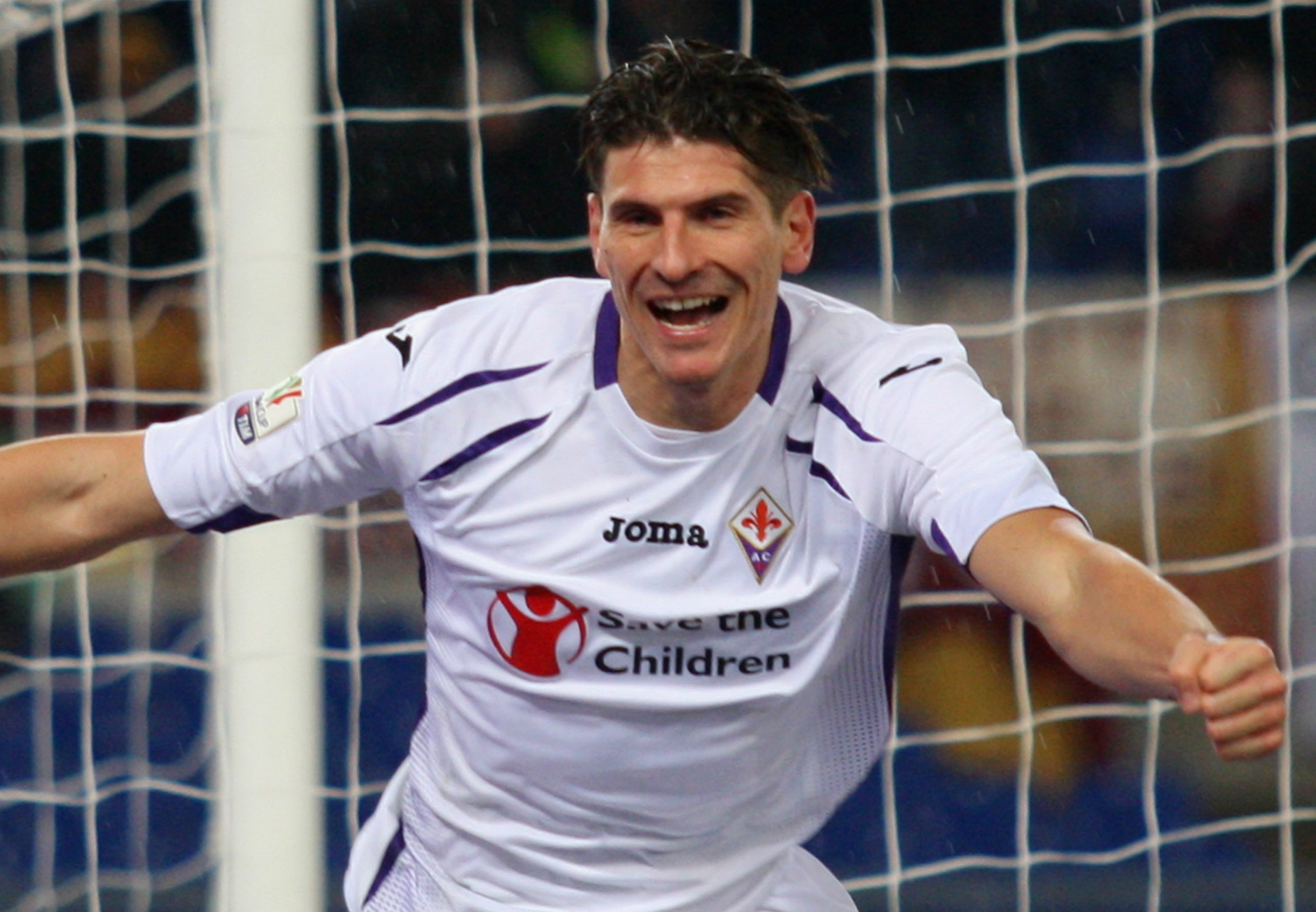 940332
2015-07-29 16:30:00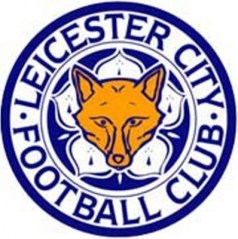 LEICESTER CLOSE TO CAMBIASSO REPLACEMENT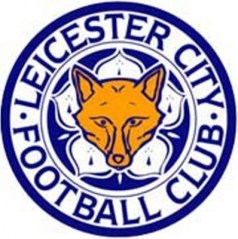 Leicester manager Claudio Ranieri says the Foxes are close to landing a replacement for Esteban Cambiasso.
"We are very close," he told Sky Sports. "But I wait until the end of the window."
Looks like Ranieri's got his own #SurpriseSigning…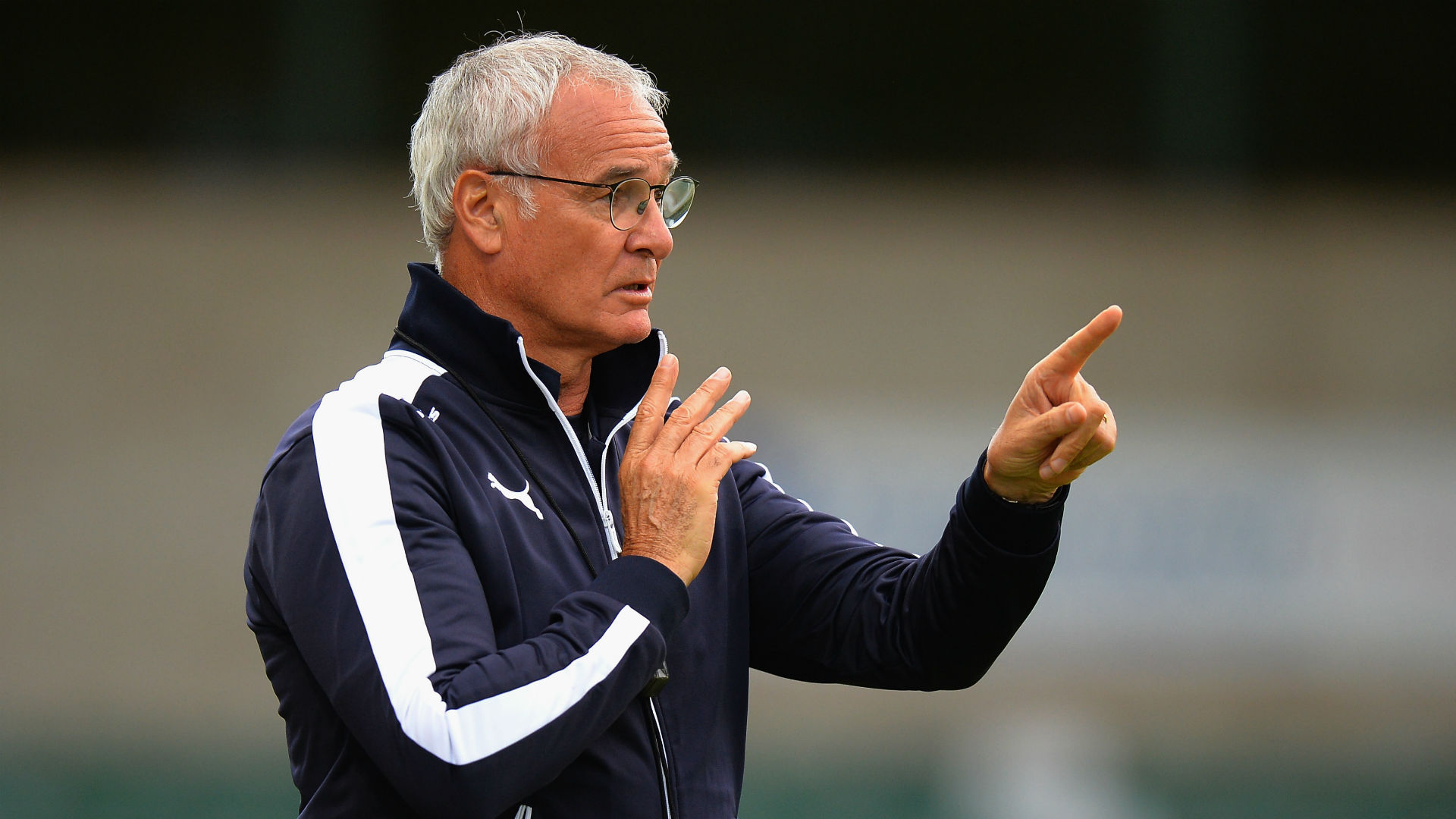 940282
2015-07-29 16:20:00

DIABY REJECTED LIVERPOOL

Former Arsenal midfielder Abou Diaby rejected Liverpool to move to Marseille, report L'Equipe.
The Frenchman had been heavily linked with a move to West Brom, but it has now emerged that Liverpool were also interested.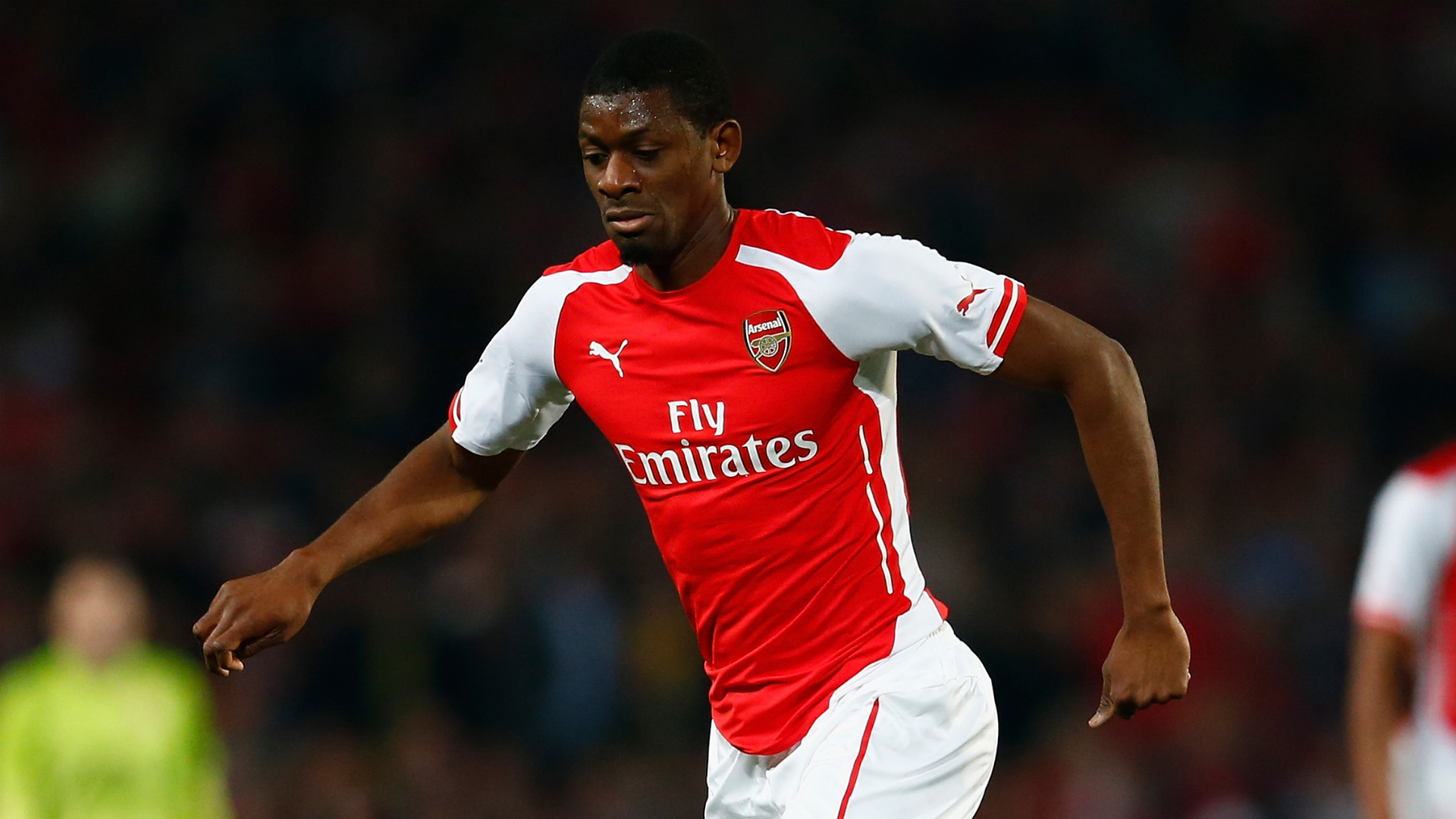 940262
2015-07-29 16:10:00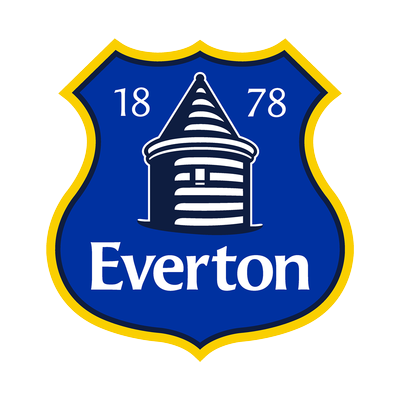 EVERTON REJECT STONES BID

Here's confirmation of that rumour we brought you earlier.
Everton reject Chelsea's second Stones bid (by @GraemeBailey) http://t.co/wwDEZH3TVU pic.twitter.com/2JDuu0fFDx

— Goal UK (@GoalUK) July 29, 2015
940232
2015-07-29 16:00:00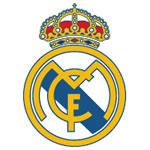 RAFA ON MOURINHO AND DE GEA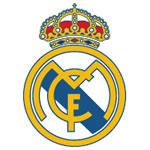 Benitez cools Mourinho war of words & drops De Gea hint http://t.co/OC108UTkfI pic.twitter.com/WUn0sgk2xX

— Goal UK (@GoalUK) July 29, 2015
940182
2015-07-29 15:50:00

GET INVOLVED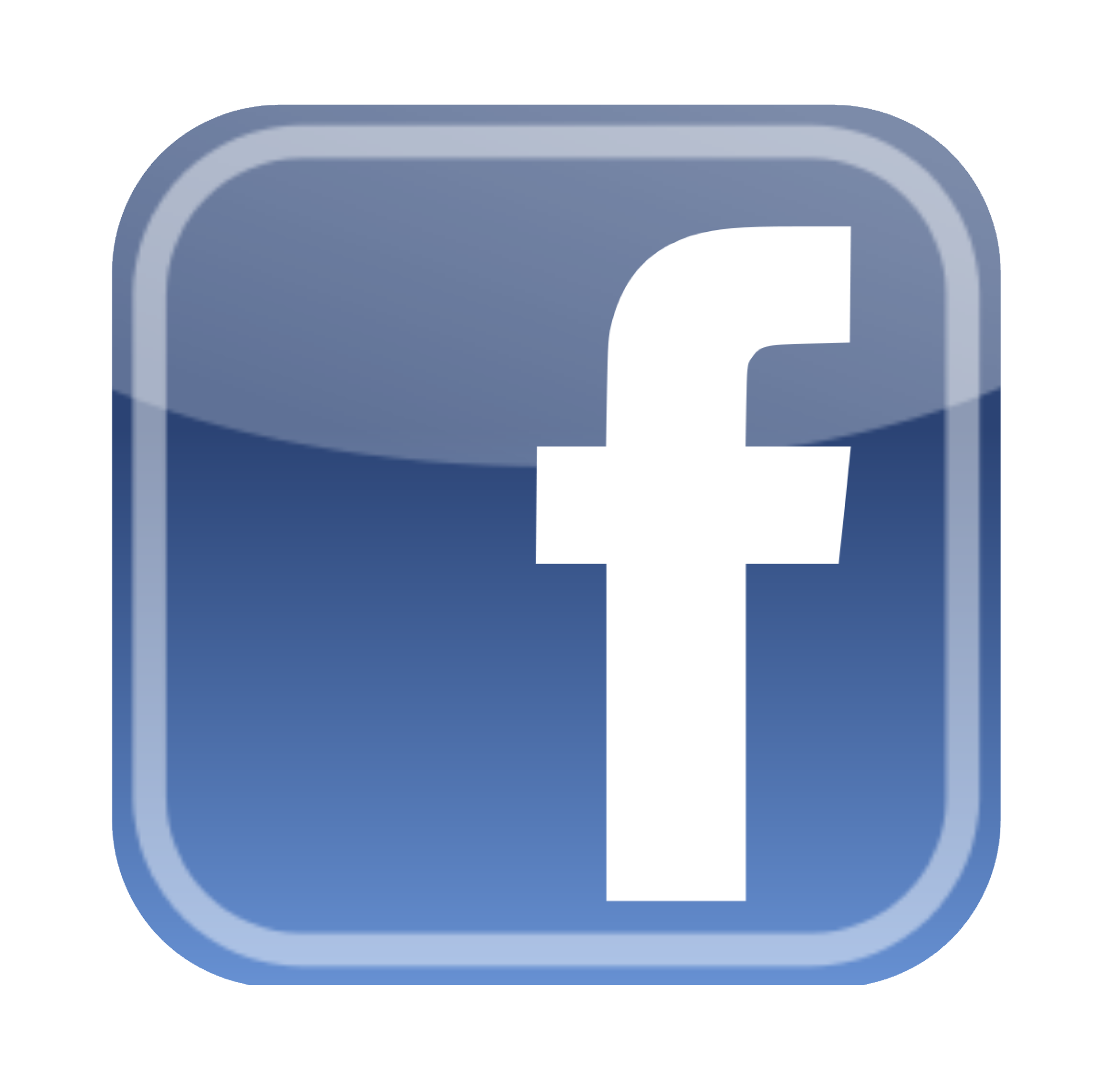 On a 10-year contract worth £200,000 a week, I heard. Bargain...
@GregLeaFootball @GoalUK ladies and gentlemen,Manchester united is proud to unveil its surprise signing, its none other than...GREG LEA! :P

— Ninad Barbadikar (@NinadBarbadikar) July 29, 2015
940172
2015-07-29 15:40:00

EVERTON REJECT SECOND STONES BID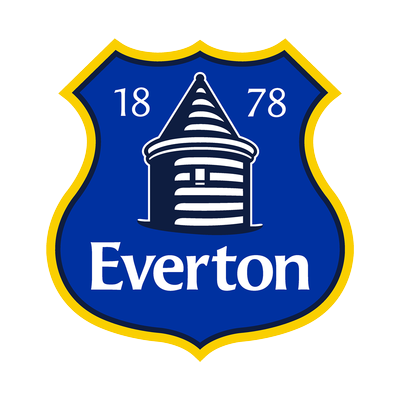 Everton have turned down an improved offer from Chelsea for defender John Stones, according to the Daily Telegraph.
The Blues are now expected to return with a bid exceeding £26m, which was the sum turned down by Roberto Martinez's side.
How much is Stones worth?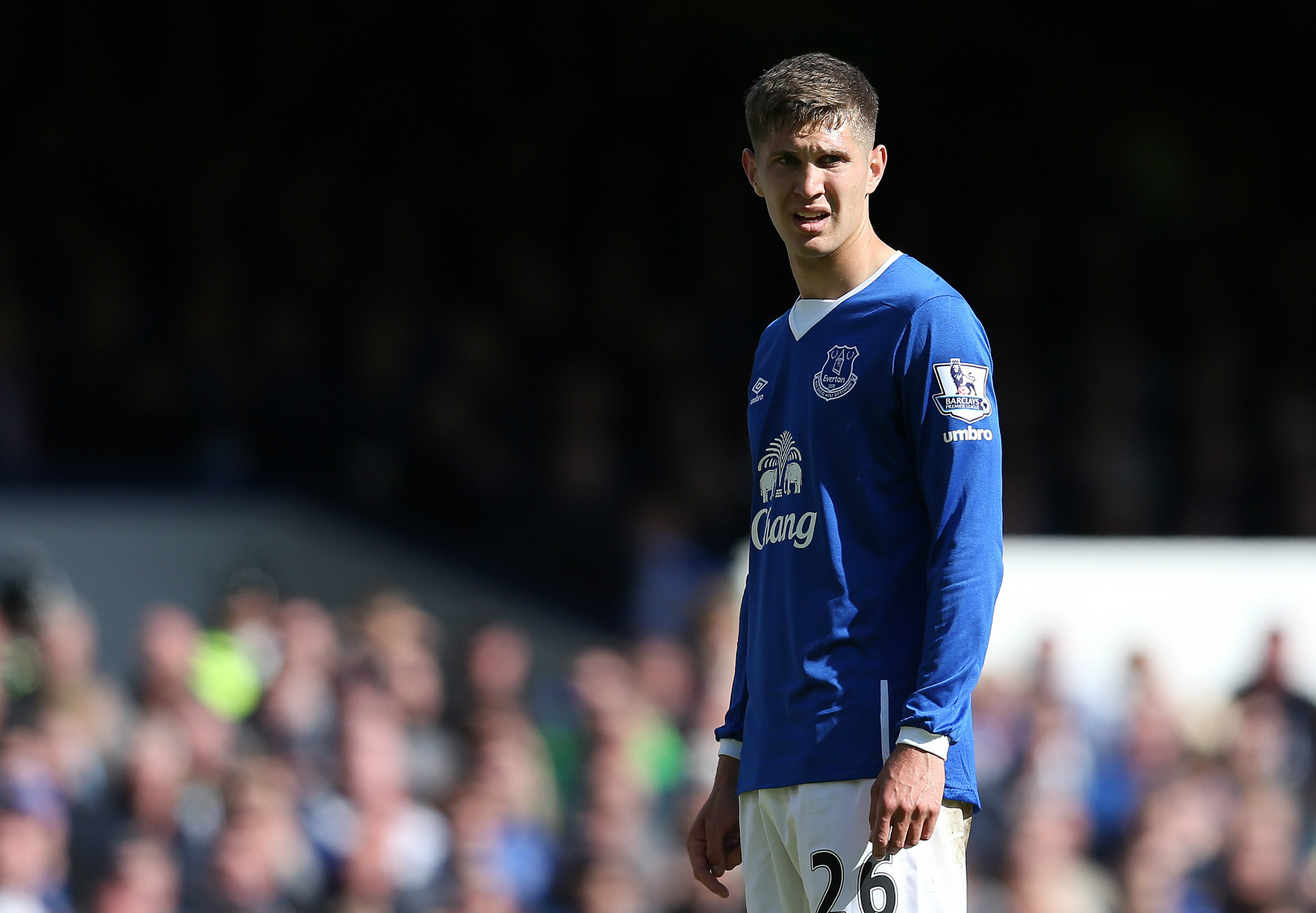 940142
2015-07-29 15:30:00

UPSON TO MK DONS?

According to the Daily Mail, former England defender Matt Upson is set to join Championship new boys MK Dons.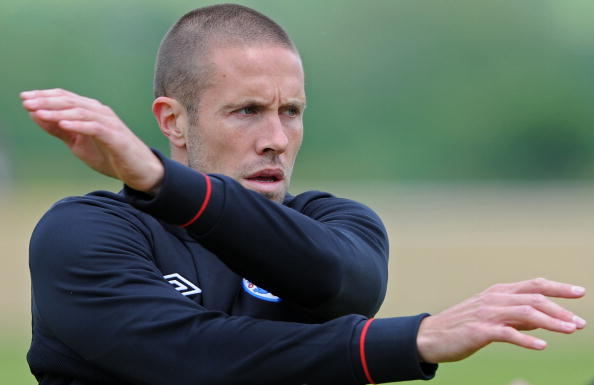 940122
2015-07-29 15:20:00

GET INVOLVED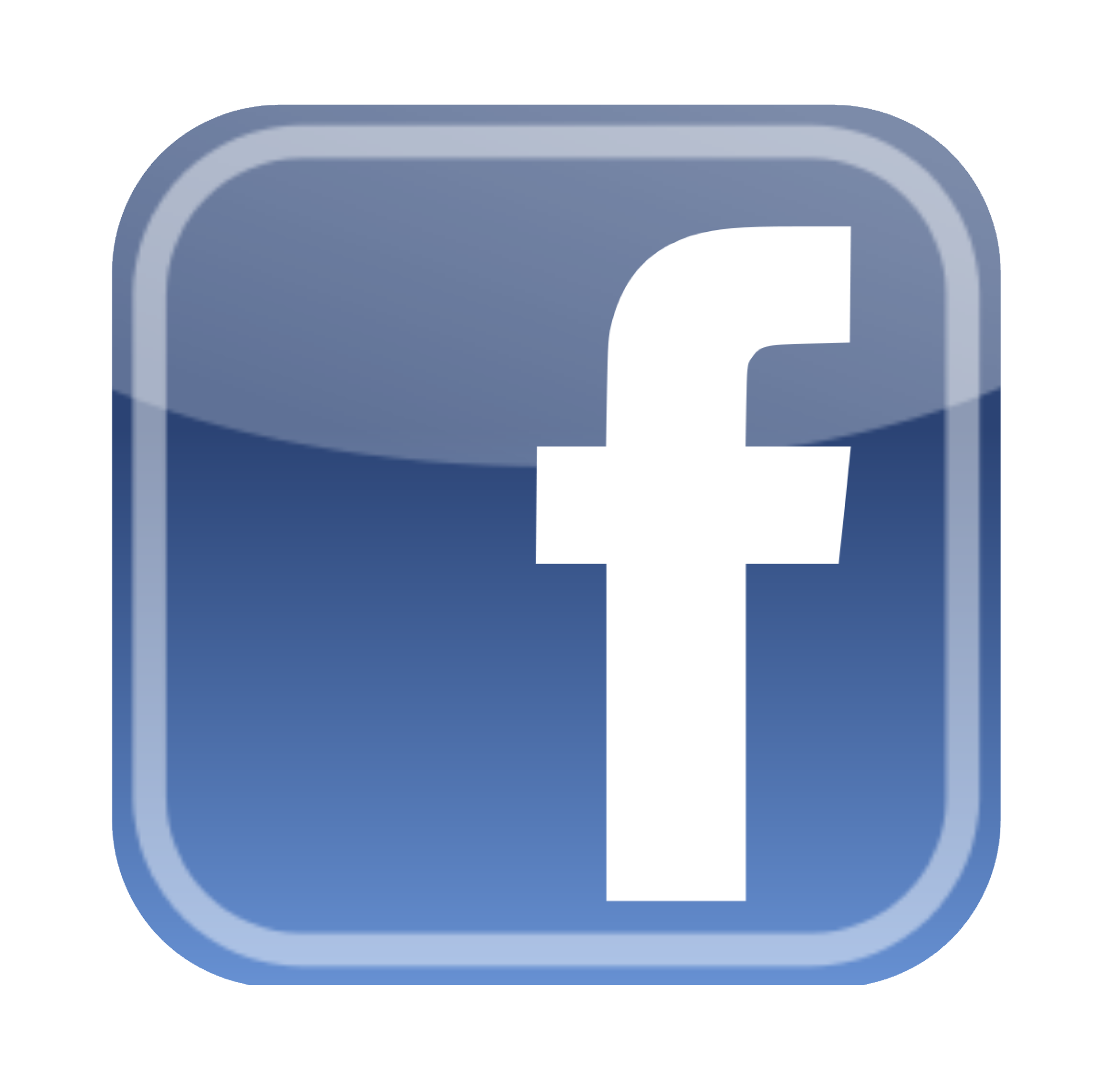 @GoalUk @GregLeaFootball man utd should keep ADM, DDG and get OTAMENDI forget bale and cr7

— I_am KSC (@StanleyKanu) July 29, 2015
940102
2015-07-29 15:10:00

DONE DEAL: SZCZESNY JOINS ROMA

Good luck to @13Szczesny13, who is to join AS Roma on loan for the 2015/16 season. Full story: http://t.co/eQSNujDkYA pic.twitter.com/AyjK3idLMo

— Arsenal FC (@Arsenal) July 29, 2015
940072
2015-07-29 15:00:00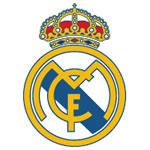 WELL THAT'S ONE WAY TO SAY HELLO...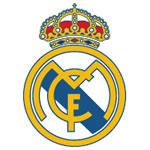 Extra Time: Cristiano Ronaldo's outrageous salute to Real Madrid fans http://t.co/eEVRk8ixki pic.twitter.com/Z7Tg1D8IVD

— Goal UK (@GoalUK) July 29, 2015
940052
2015-07-29 14:50:00

PLATINI FOR FIFA PRESIDENT?

Is Platini really the right man to replace Blatter and reform Fifa? (by @KeirRadnedge) http://t.co/NYiNk7Vw7B pic.twitter.com/TarsSnY3jN

— Goal UK (@GoalUK) July 29, 2015
940042
2015-07-29 14:40:00

PEDRO WANTS MAN UTD MOVE

Pedro is keen to leave Barcelona for Manchester United, according to Marca.
The paper also reports that United are willing to pay up to £23m for the Spain international.
Is Pedro the player United need?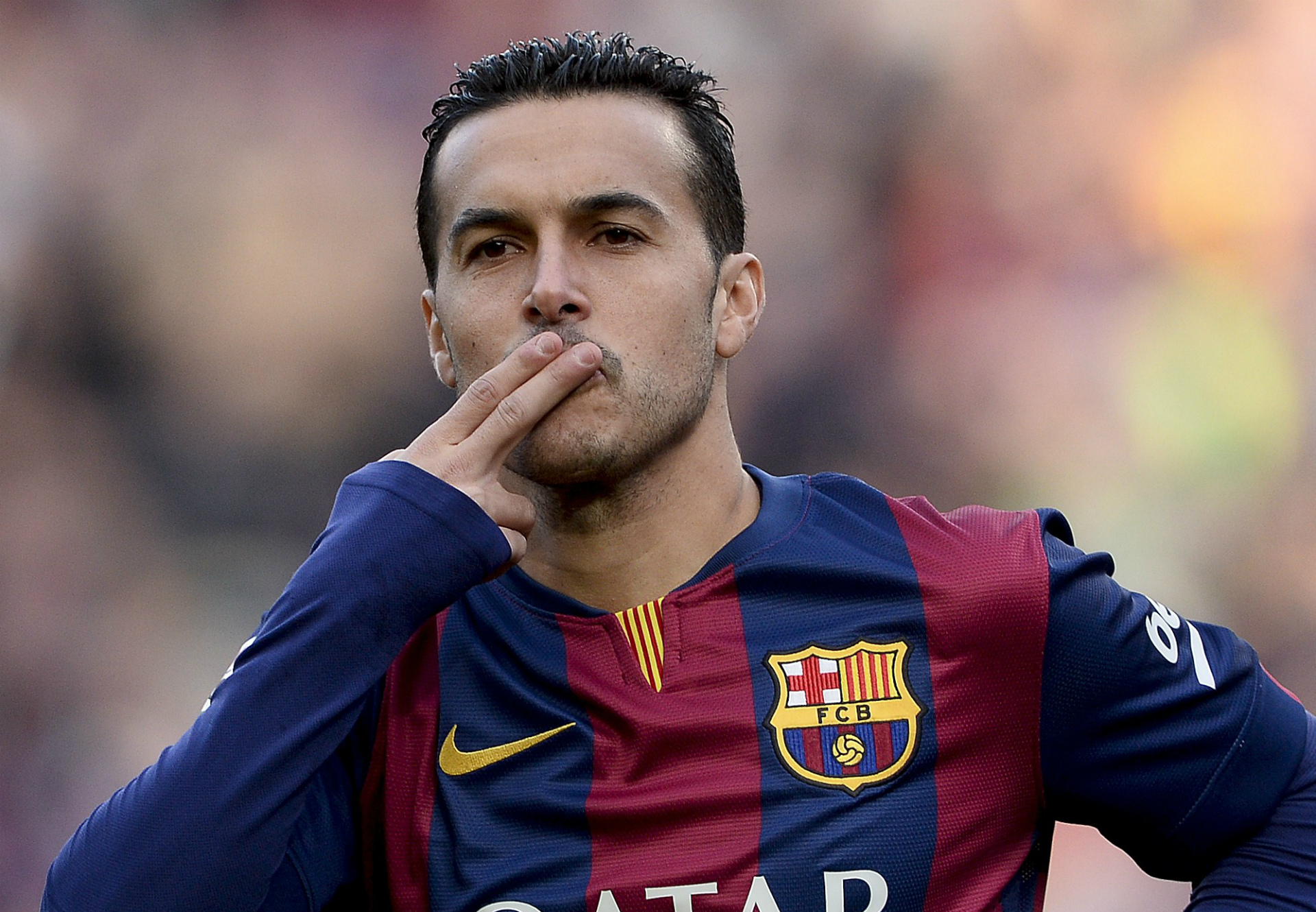 940022
2015-07-29 14:30:00

LAURENT...IS THAT REALLY YOU?

Extra Time: Watch unlikely Arsenal star pull off magical rabona goal http://t.co/AsOoSNsBL0 pic.twitter.com/hZPevCzfiM

— Goal UK (@GoalUK) July 29, 2015
940012
2015-07-29 14:20:00

GET INVOLVED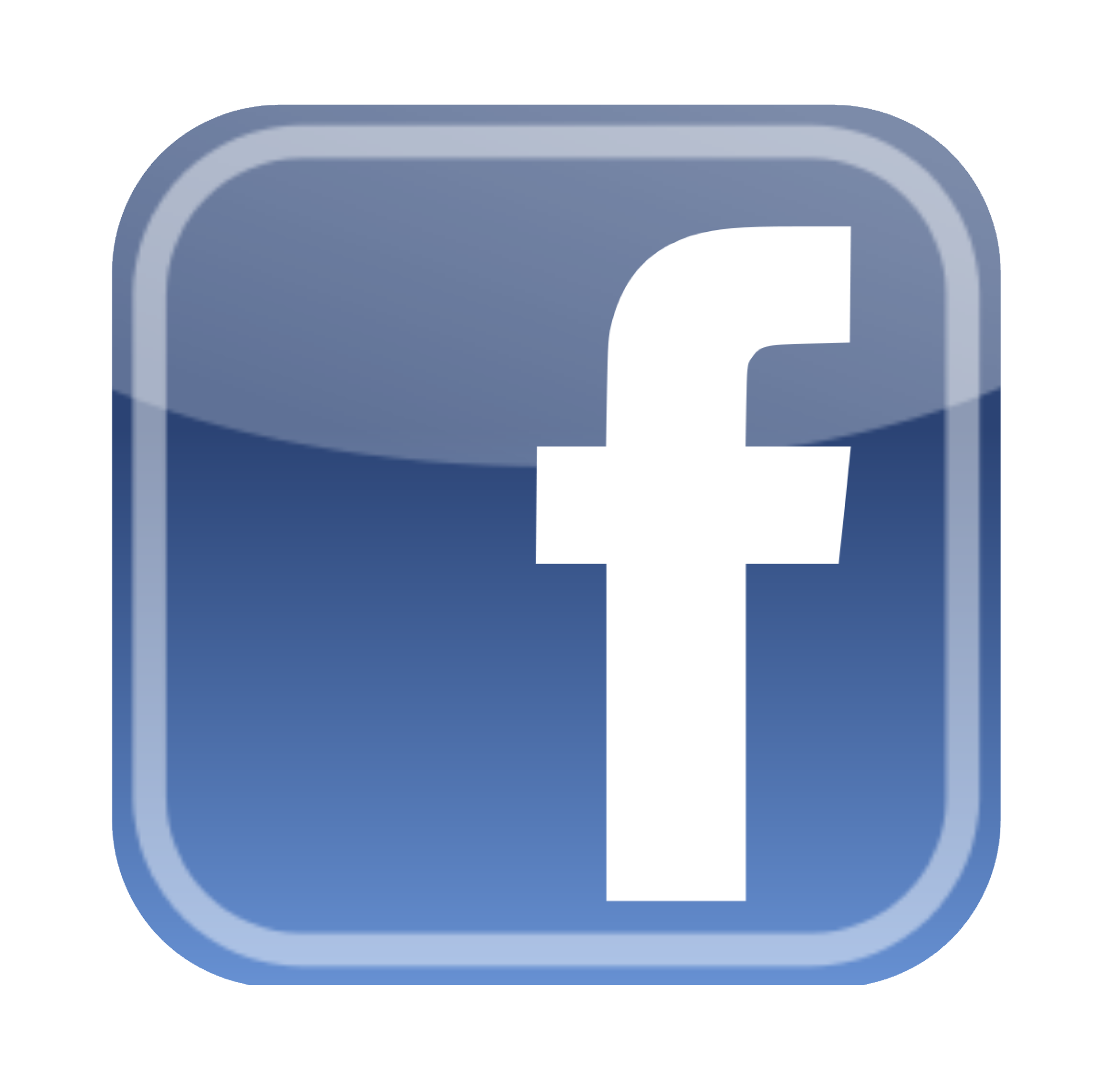 @goaluk @gregleafootball it getin annoyin any time rumour keep surfacin abt cr7 to utd cant man utd get over him and move on

— Daniel Udeh Endles (@Official_Endy) July 29, 2015
939972
2015-07-29 14:10:00

BALE NUMBER ONE TARGET

Gareth Bale has re-emerged as Manchester United's number one transfer target, according to the Metro.
Ed Woodward has now accepted defeat in United's pursuit of Thomas Muller, and will now step up his interest in Bale.
Where will the Welshman be playing his football at the end of the window?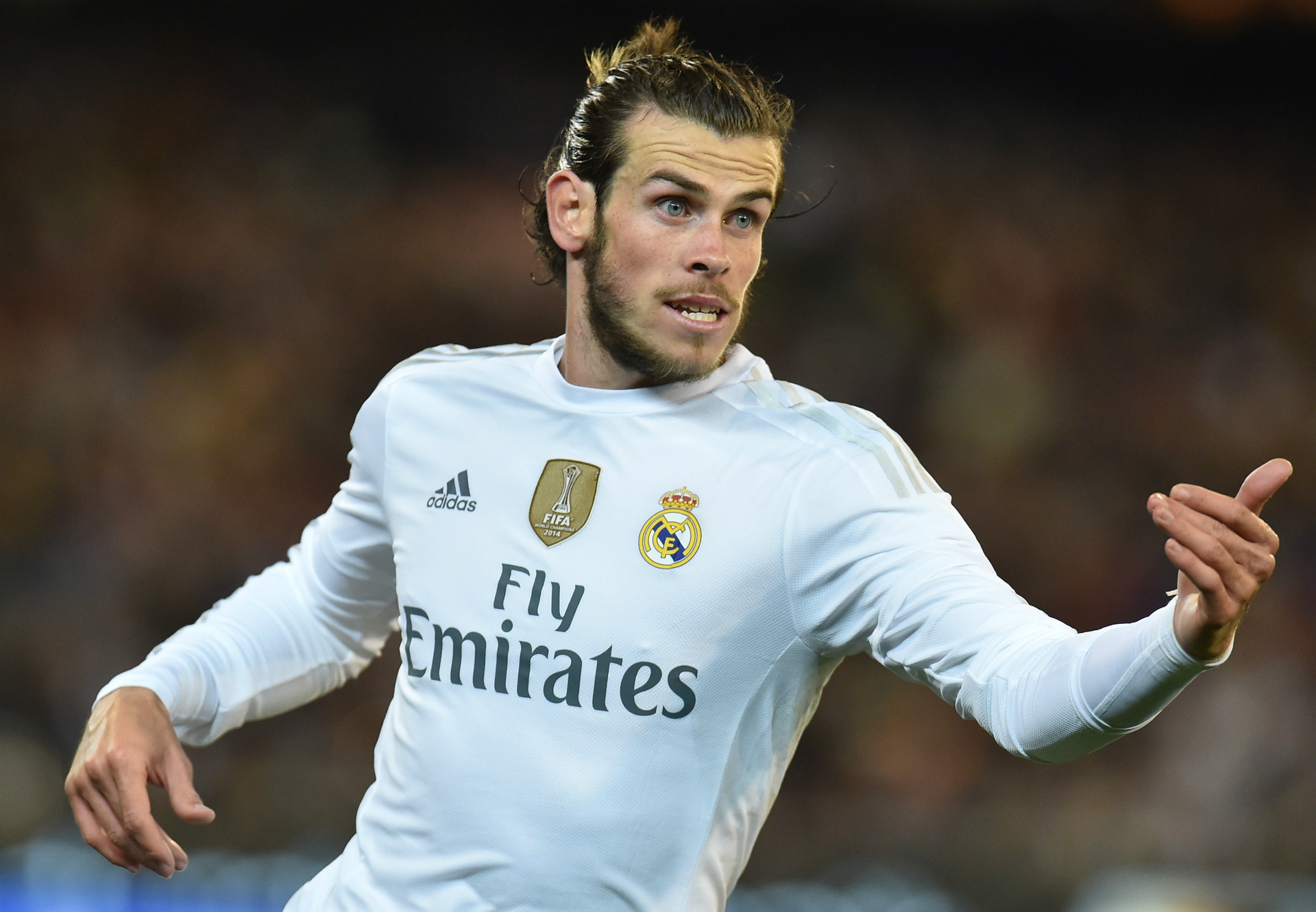 939942
2015-07-29 14:00:00

JOVETIC THANKS CITY

I would like to thank my teammates, staff and people from the club for this 2 years...was a great pleasure... pic.twitter.com/aERatXQT9B

— Stevan Jovetić (@stevanj35) July 29, 2015
Derry City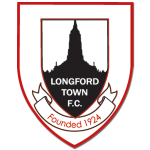 Longford Town F.C.
Prediction Submitted
Most Popular Predictions