live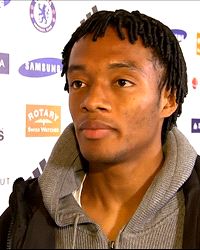 Real time, real news: Goal.com LIVE! brings you the action as it happens.
668902
2015-03-02 18:00:00
GOODBYE TRANSFER WINDOW!
That, I'm afraid, is that until the summer. We've very much enjoyed your company over the last month or so. We didn't get as many major done deals as we'd have hoped, but what can you do? We'll be back in June to do it all over again. See you then! Only 3534 hours to go...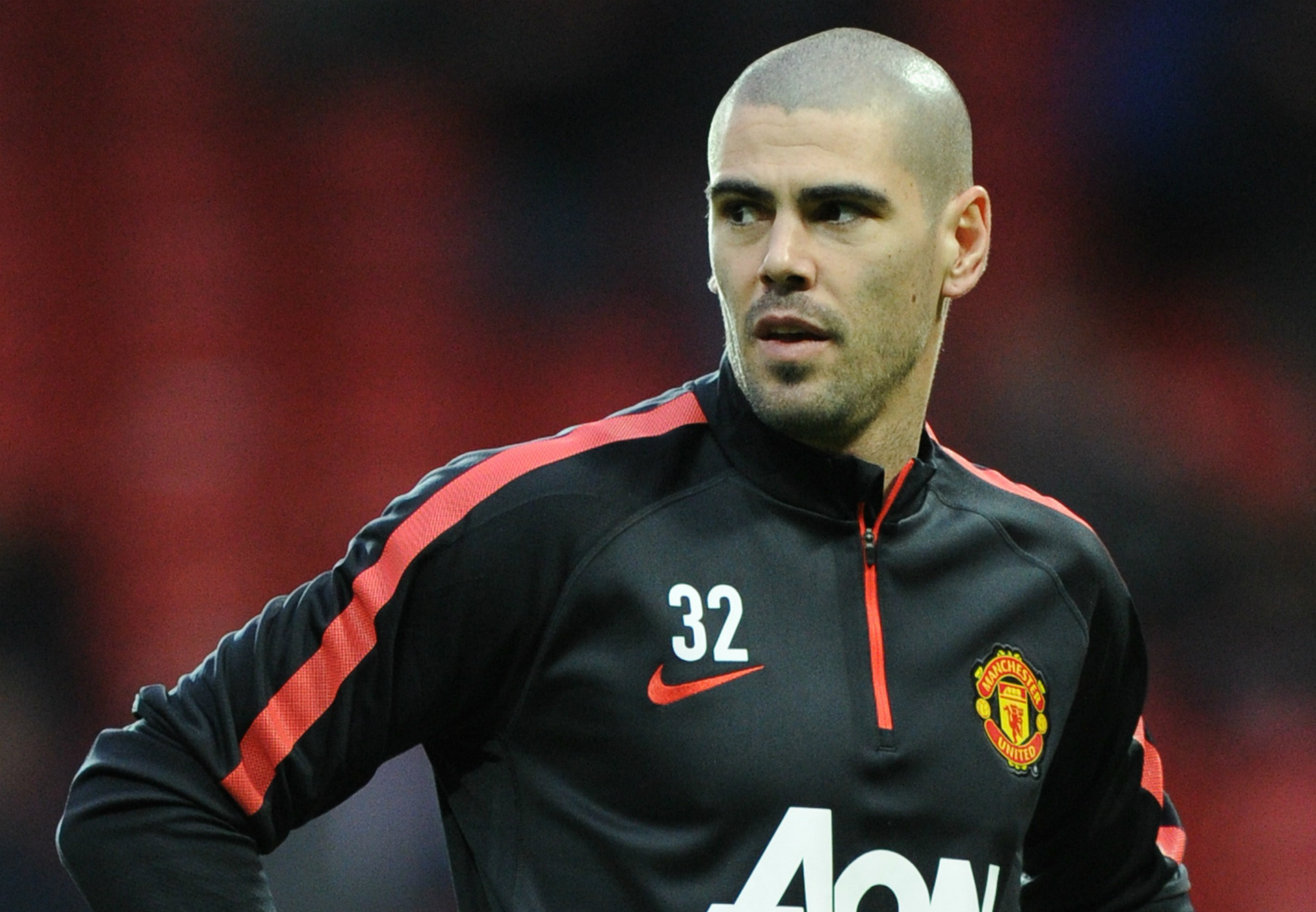 668892
2015-03-02 17:53:00
BIGGEST DEALS OF DEADLINE DAY
It's almost time for us to say goodbye until the summer, so here's a little recap of the big done deals from deadline day...
1. Juan Cuadrado to Chelsea from Fiorentina
2. Andre Schurrle to Wolfsburg from Chelsea
3. Mohamed Salah to Fiorentina from Chelsea
4. Andy Kellett to Manchester United from Bolton
5. Wilfried Zaha to Crystal Palace from Manchester United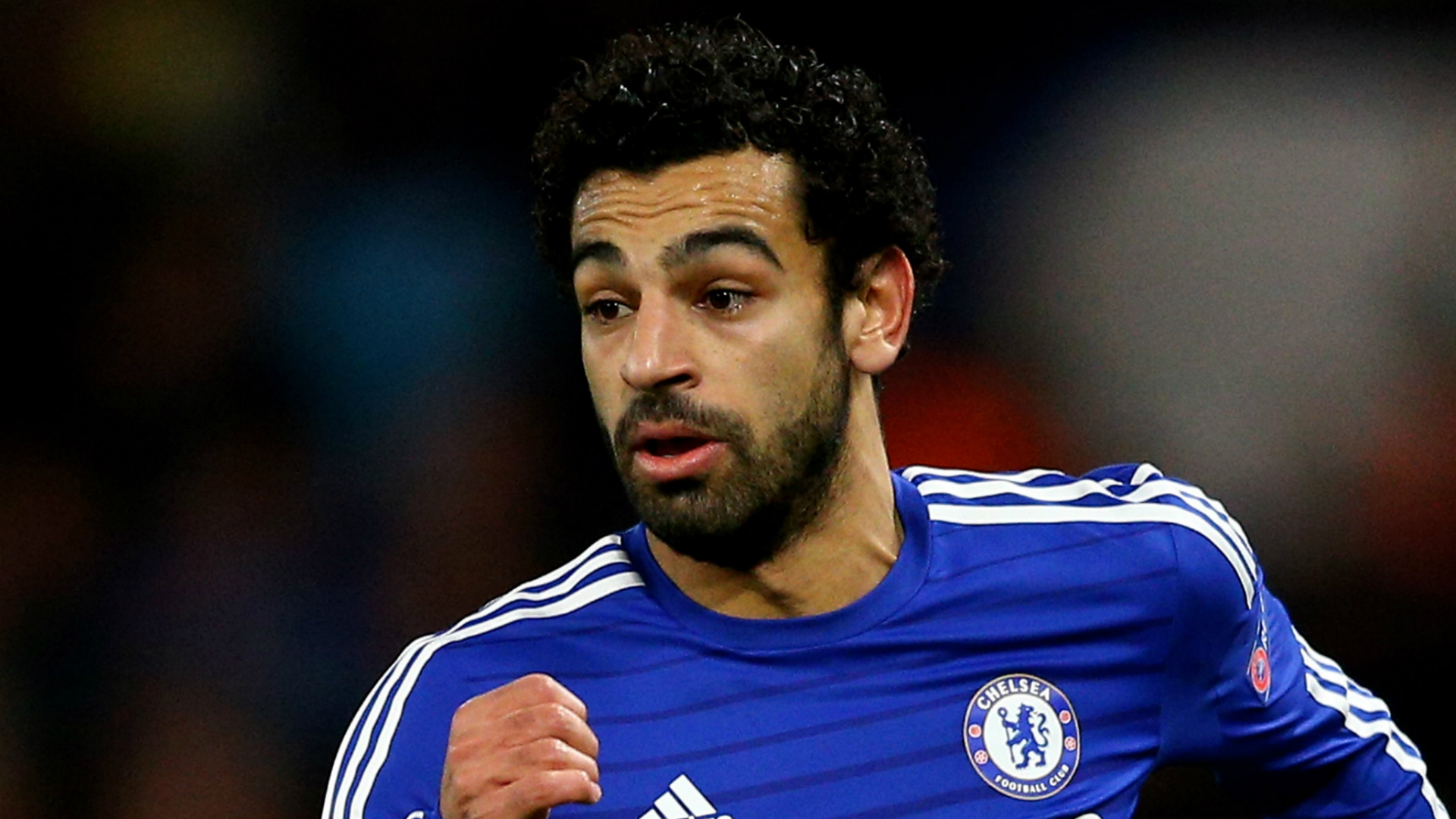 668882
2015-03-02 17:45:00
WINNERS AND LOSERS OF THE TRANSFER WINDOW
Premier League title rivals
Chelsea
and
Manchester City
can be pleased with their January recruits, but how about elsewhere around Europe?
Goal's Peter Staunton
has taken a look at good transfer activity involving the likes of
Real Madrid
and
Inter
and bad business involving
Borussia Dortmund
and
AC Milan
...
Who had a good transfer window?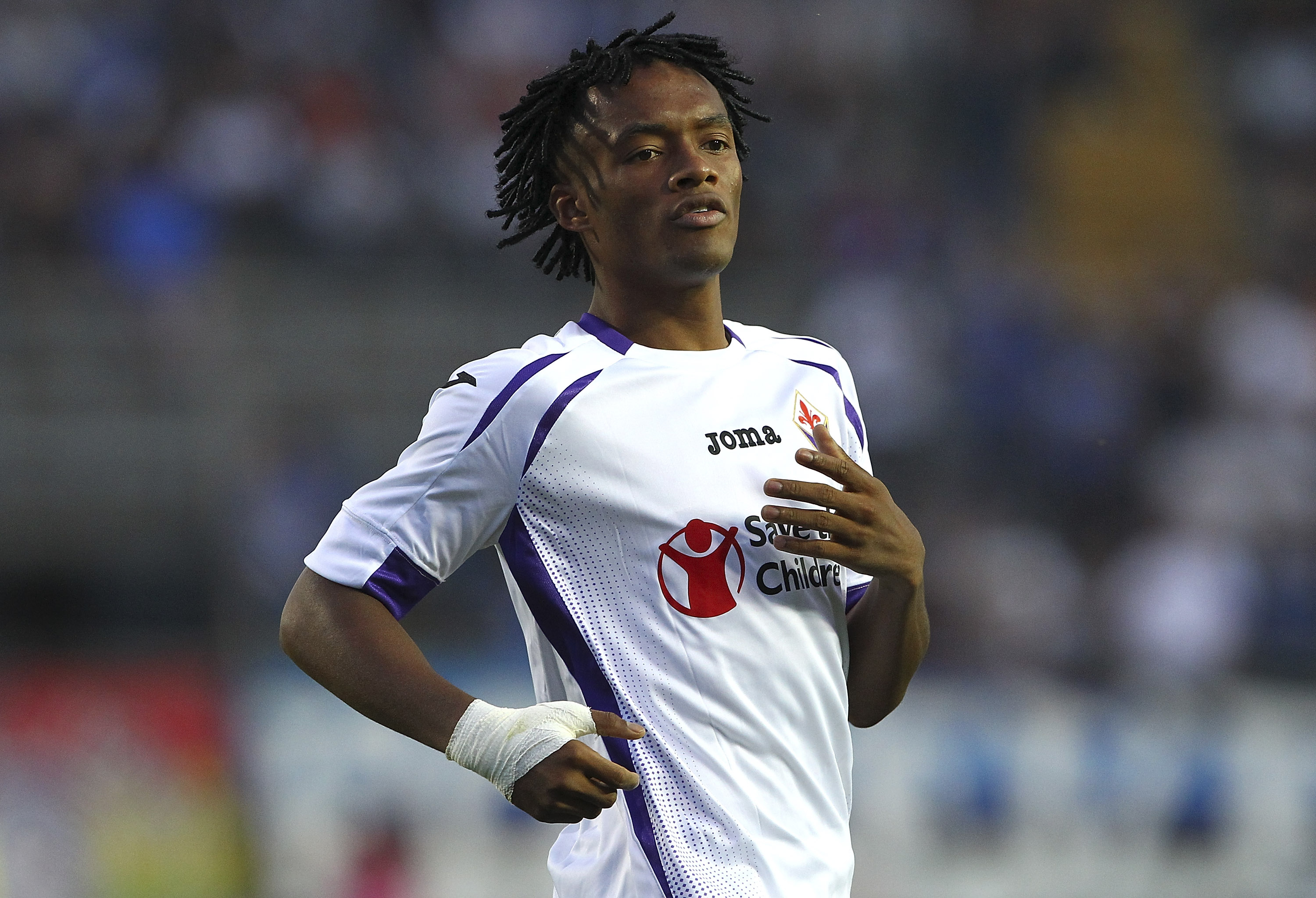 668872
2015-03-02 17:38:00
WHO IS ANDY KELLETT?
Picture the scene. A 21-year-old reserve player is at
Bolton Wanderers
on deadline night expecting to be told he'll spend the rest of the season at
Plymouth Argyle
.
"Sit down, Andy. We've got some good news and some bad news," first-team coach
Gerry Parker
says. The bad news? "You're not going back to Plymouth," he's told. The good news? "You're going to Manchester United."
As good news goes, that ain't too shabby. Find out more about the young defender below.
Meet Manchester United new boy Andy Kellett
668862
2015-03-02 17:30:00
MANCHESTER UNITED SUMMER TRANSFER PLANSPaul Clennam reports:
"The level of United's spending will be determined by their finishing position in this season's Premier League table. Executive vice-chairman Ed Woodward, who long insisted that there would be no January arrivals unless priority targets became available, has warned investors that the club's projected profits and losses depend on a third-place finish. Subsequent transfer spending would therefore be impacted by a failure to achieve that, let alone finish outside of the Champions League qualification places."
668852
2015-03-02 17:25:00
TRANSFER RECAP - MANCHESTER UNITED MAKE REUS ENQUIRY
Unknown defender
Andy Kellett
was the only incoming at
Manchester United
on deadline day, but don't be fooled!
The Insider
understands United are pressing ahead with plans to sign
Marco Reus
this summer, when a €25 million (£18.8m at current exchange rates) buyout clause is inserted into his contract, and held talks with
Borussia Dortmund
at the weekend.
Manchester United make Reus enquiry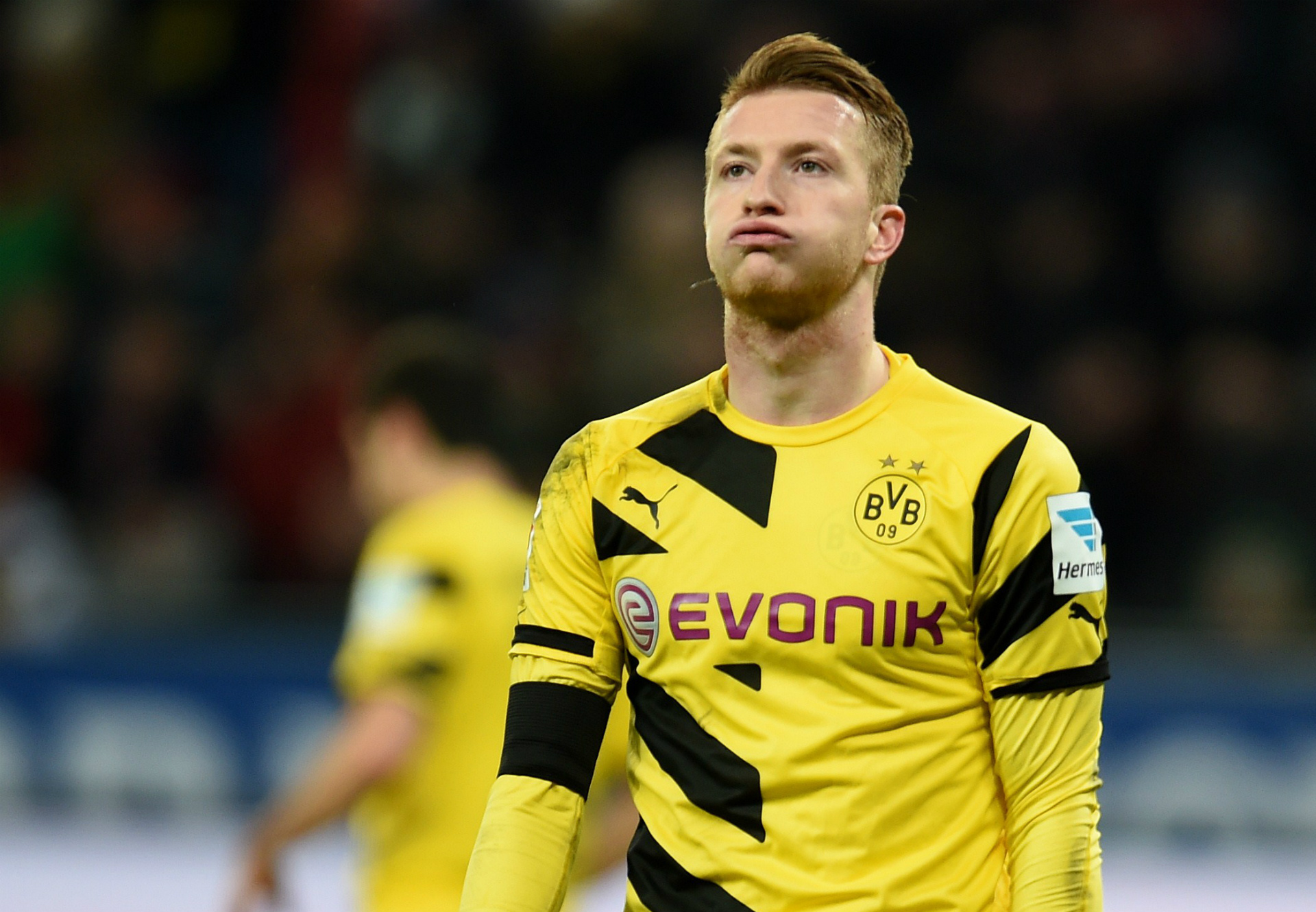 668842
2015-03-02 17:20:00
668832
2015-03-02 17:15:00
DONE DEAL - ASHDOWN JOINS OXFORD
Further down the Football League, it's been confirmed today that goalkeeper
Jamie Ashdown
has joined League Two club
Oxford United
on a free transfer.
Warm welcome to goalkeeper Jamie Ashdown who has joined the U's until the end of the season #oufc pic.twitter.com/UWB6dvLnbP

— Oxford United FC (@OUFCOfficial) February 3, 2015
668822
2015-03-02 17:10:00
GET INVOLVED
@GoalUK Mr.Hart, I think there's something wrong with Mr.Ed.We seriously needed a defender but what he did is a criminal act. Kellett who?

— Cyprian Kaluma (@Cyprian_Kimathi) February 3, 2015
668812
2015-03-02 17:05:00
REDKNAPP LEAVES QPR - REACTION
The shock resignation of
Harry Redknapp
was confirmed by
QPR
earlier today. The official line from the club is that he has stepped down due to imminent knee surgery, but is there more to this situation than meets the eye?
Goal's Greg Stobart
has taken a look at how the 67-year-old struggled to sign any players on deadline day and how he was backed so heavily in the transfer window last summer...
Redknapp resignation 'a poke in the eye' after summer spending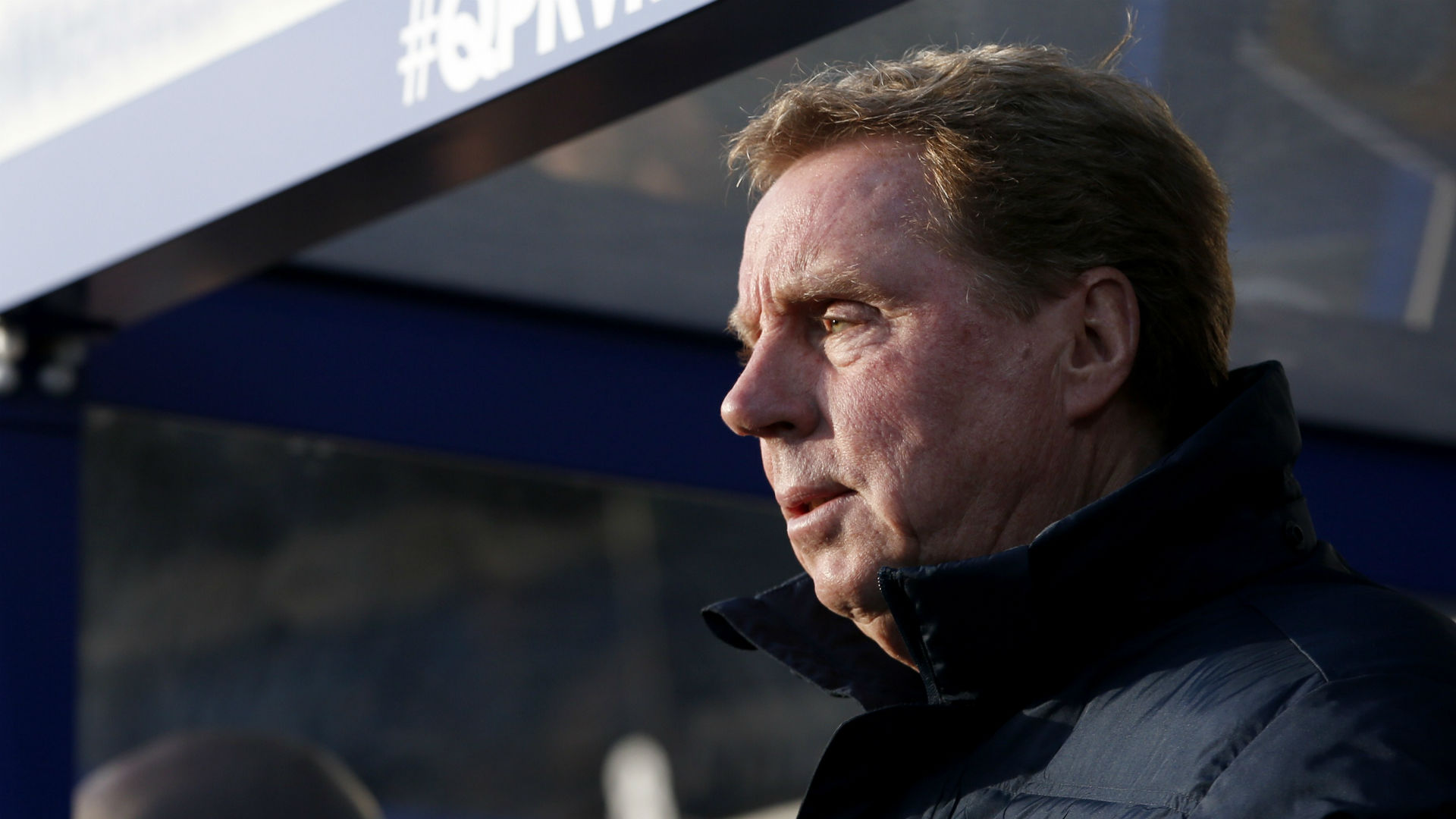 668802
2015-03-02 16:45:00
ETO'O CONFLICT NOTHING SERIOUS
The rumour mill was abuzz on Monday with talk that
Samuel Eto'o
could leave
Sampdoria
after just six days at the club. The veteran striker walked out yesterday after a disagreement with coach
Sinisa Mihajlovic
over his plan to hold a double training session.
"Nothing has happened," Sampdoria president
Massimo Ferrero
said. "It was just a small argument. An exchange of views if you want. We are all calm, the club is united."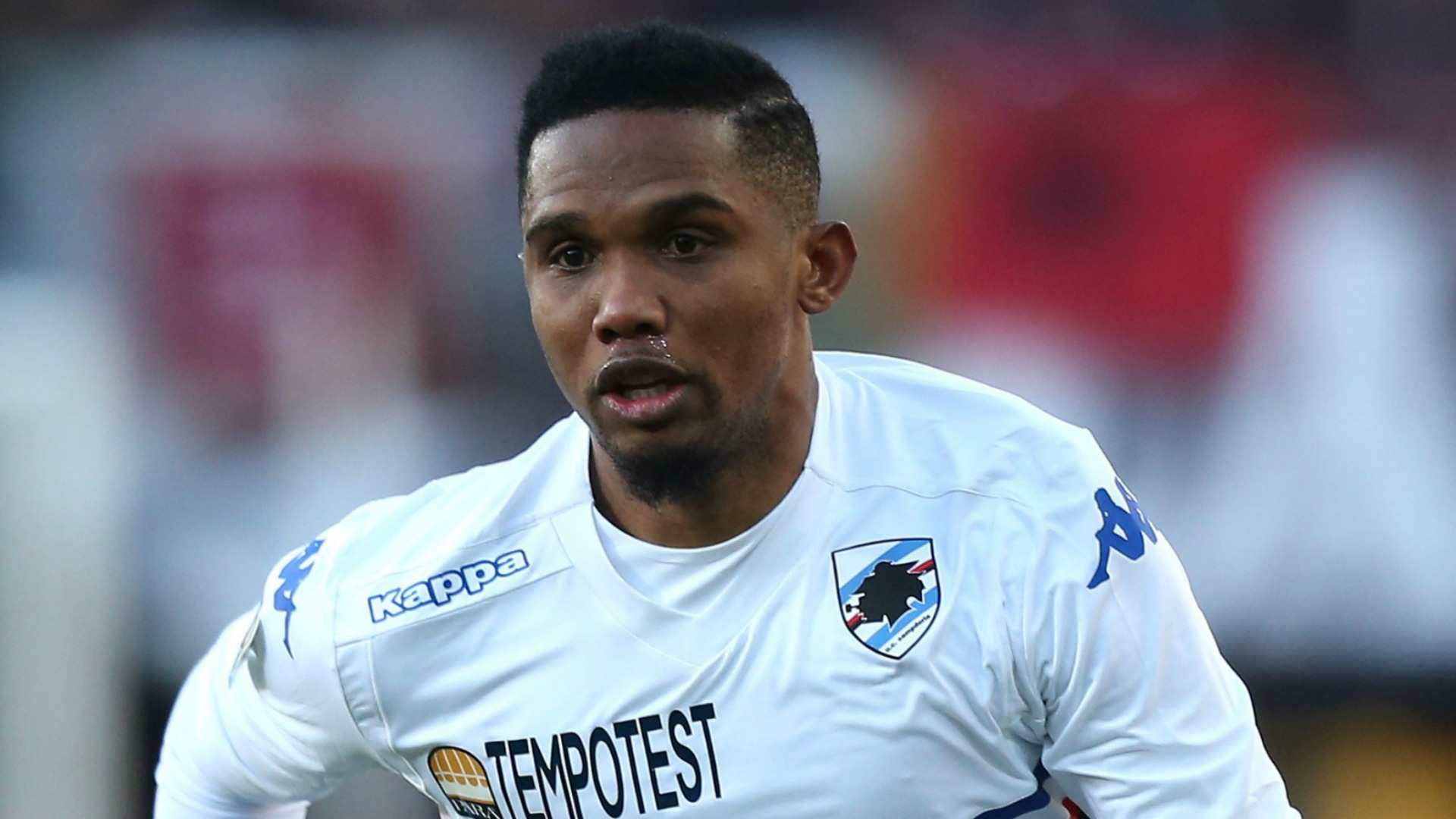 668792
2015-03-02 16:30:00
NEW DEAL FOR AKPOM?
Hello, hello, hello. Could we have some imminent news from
Arsenal
?
BBC Sport
reports that
Chuba Akpom
is set to sign a four-and-a-half-year deal with the Gunners today. The 19-year-old is out of contract in the summer and had been linked with several clubs around Europe, including
Borussia Dortmund
and
Liverpool
.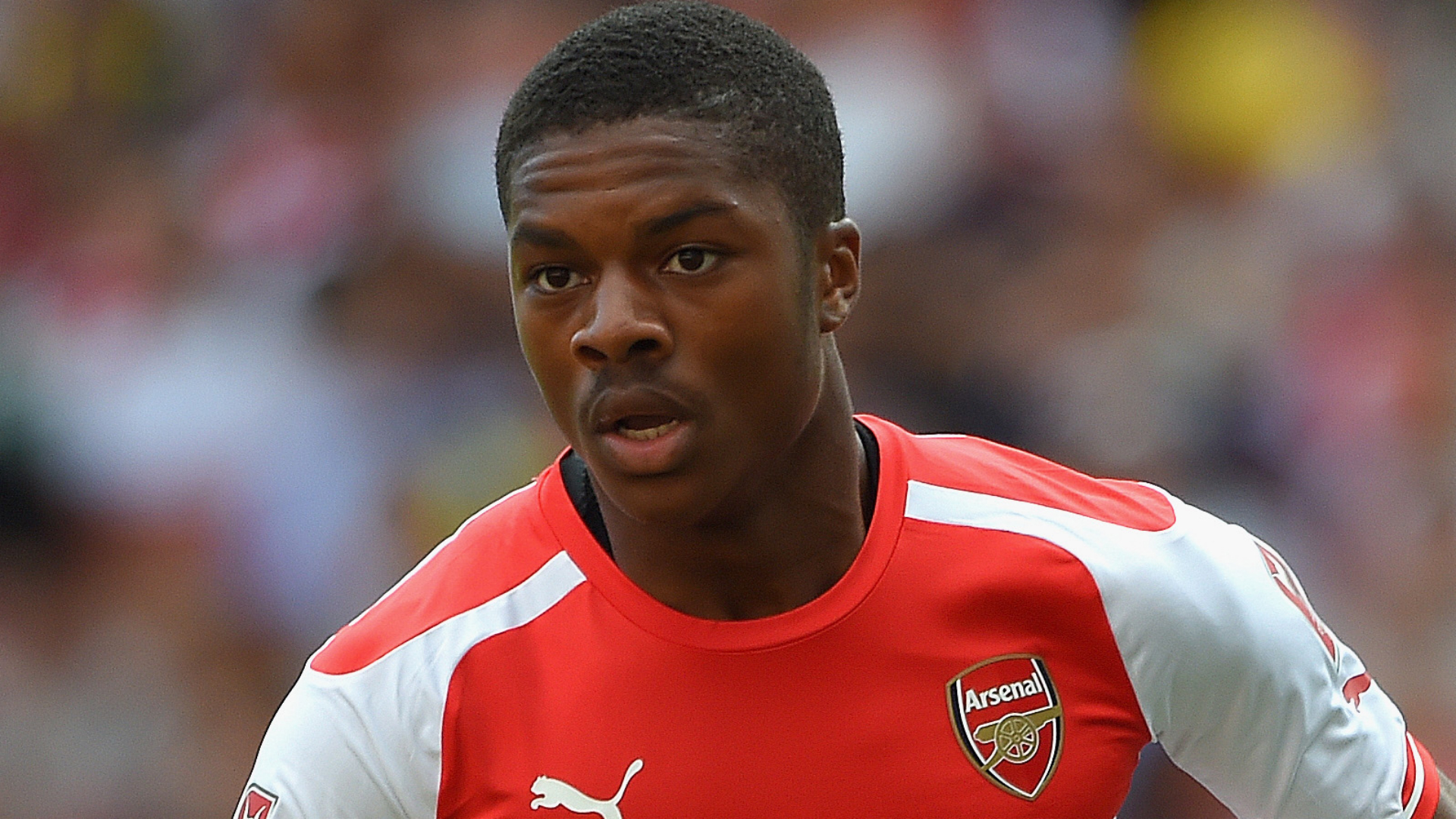 668782
2015-03-02 16:20:00
MANCHESTER UNITED BID ANDERSON FAREWELL
Age: 26
Seasons: 8
Premier League titles: 4
Champions League trophies: 1
Full 90 minutes: 19
Farewell Anderson...
Everyone at #mufc wishes Anderson all the best following his move to Brazilian club Internacional. More: http://t.co/7dj8F5hsqn

— Manchester United (@ManUtd) February 3, 2015
668772
2015-03-02 16:13:00
REDKNAPP EXPLAINS QPR EXIT
He adds that he informed
Tony Fernandes
of his decision to resign at 05:30 GMT today after being told he needs replacements for both his right and left knees.
"I can't even walk the dogs," he said. "I stand watching the team play, and I'm struggling. It's reached a point where I can't ignore it any longer. It's not a decision I would take lightly. I've thought about it a few times this season, but have always decided to give it one last go. The last week has been the tipping point. I can barely move and I'm not enjoying my life."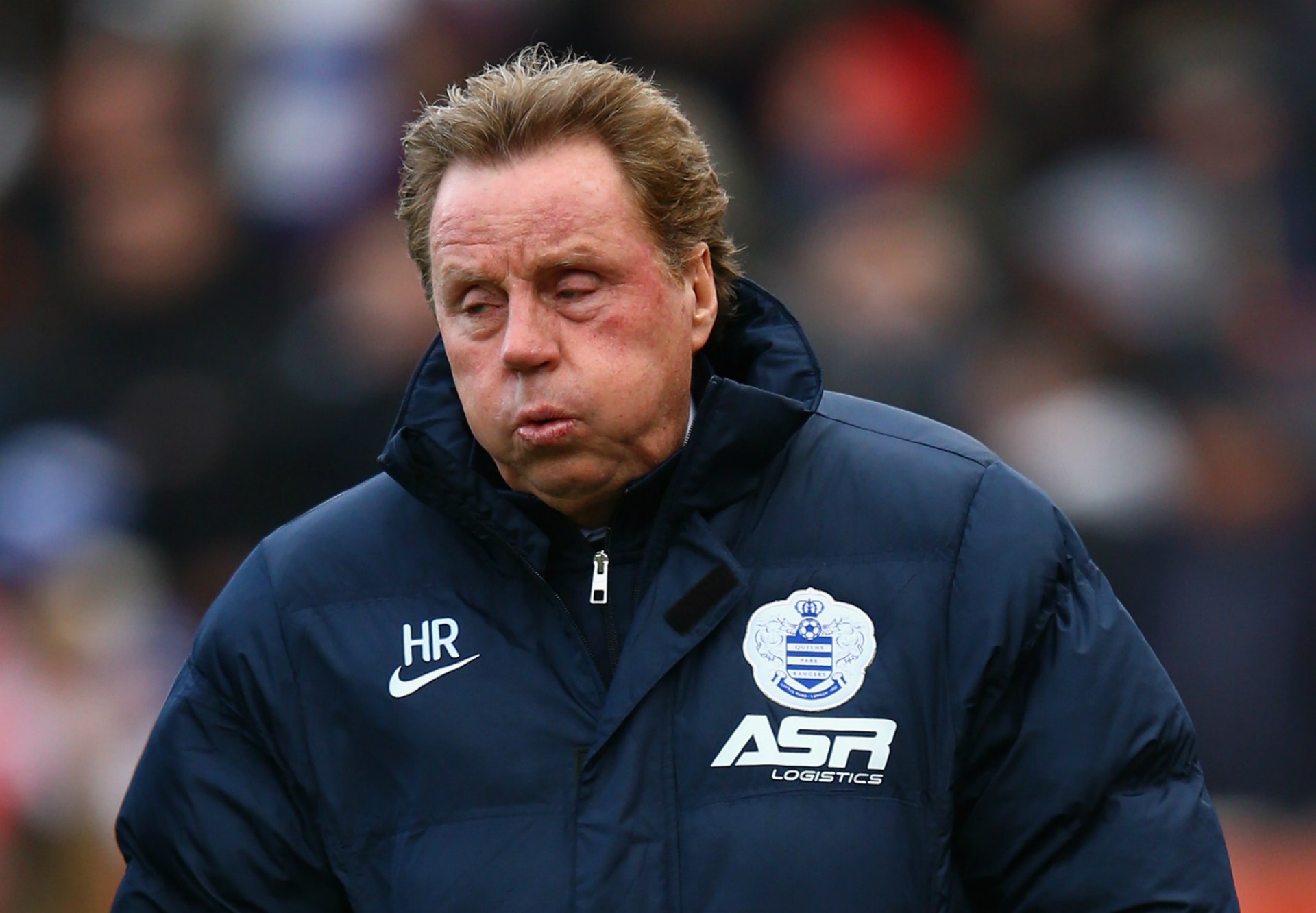 668752
2015-03-02 16:07:00
REDKNAPP EXPLAINS QPR EXIT
Speaking to the
Daily Mail
,
Harry Redknapp
has dismissed talk that he is leaving
QPR
because he failed to sign any of his main targets on transfer deadline day.
"I haven't got the hump, we haven't had a row," he said. "I knew some while ago that we were not going to be able to get much done in January. We had one real target on the last day, Emmanuel Adebayor, because we are short upfront. But he was too much money. I accept that. There are no hard feelings on my part – I've not had a problem with Tony Fernandes in all my time there."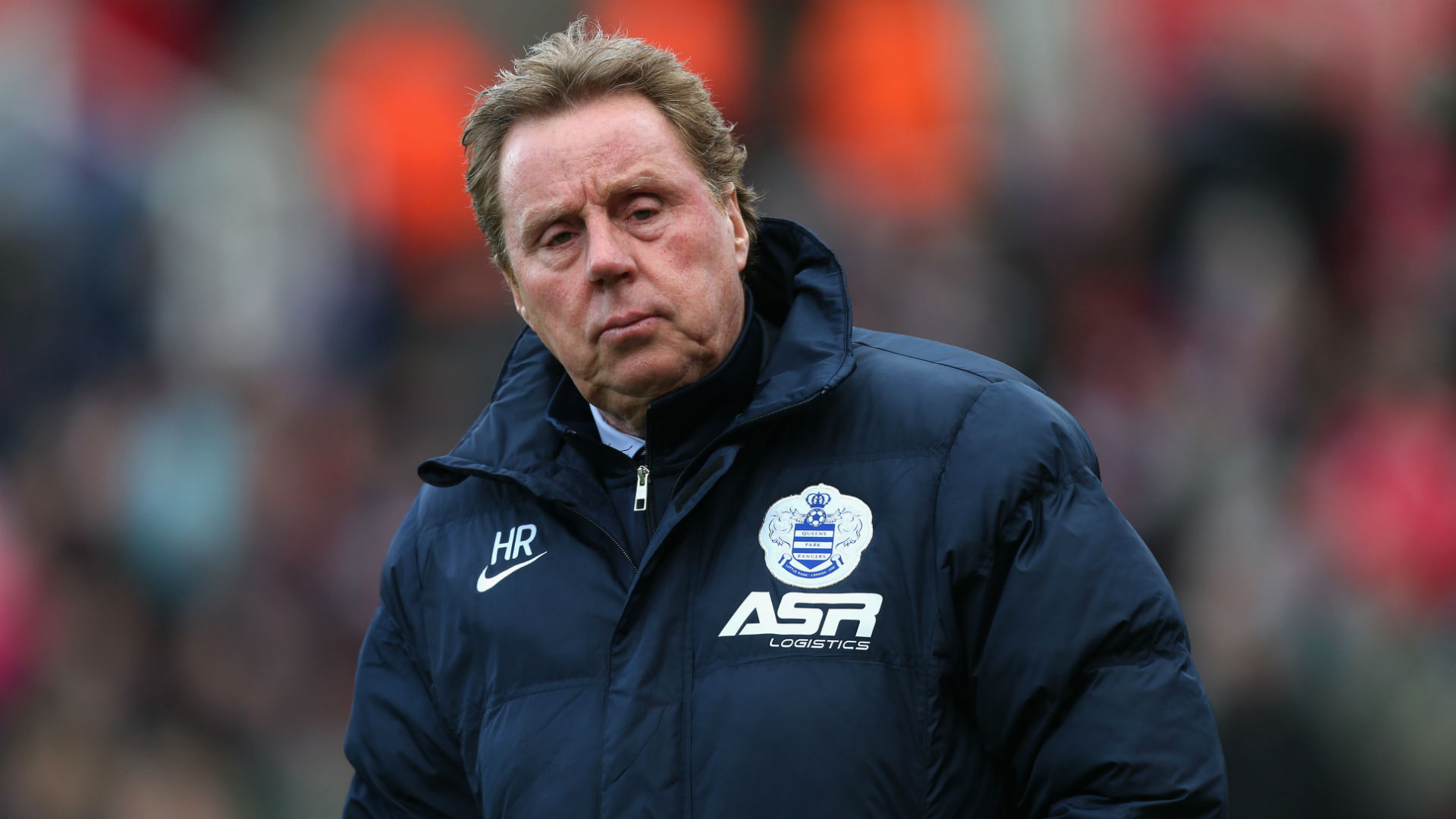 668732
2015-03-02 16:00:00
LIVERPOOL TRANSFER PLANSGreg Stobart reports:
"Lille sensation Divock Origi will complete his £10m move to Anfield when the summer window reopens, with Liverpool having tried and ultimately failed to bring forward his arrival date to January.
"Danny Ings is another who will be considered as a potential arrival although the Reds will face competition from the likes of David Moyes's Real Sociedad, as well as Premier League rivals Tottenham.
"Qualification for the Champions League will go a long way to dictating just how ambitious Rodgers can be in the summer, though, with the Merseysiders currently seventh in the table - four points off fourth-placed Southampton."
668722
2015-03-02 15:53:00
HOW LIVERPOOL RIVALLED SPURS FOR ALLI
On the face of it,
Liverpool
were very quiet on transfer deadline day. Behind the scenes, they were trying to hijack
Tottenham
's move for
Dele Alli
.
The Insider
understands
Brendan Rodgers
was prepared to match the £5 million fee Spurs agreed but the
MK Dons
midfielder had already decided on a move to White Hart Lane.
How Liverpool rivalled Tottenham for Alli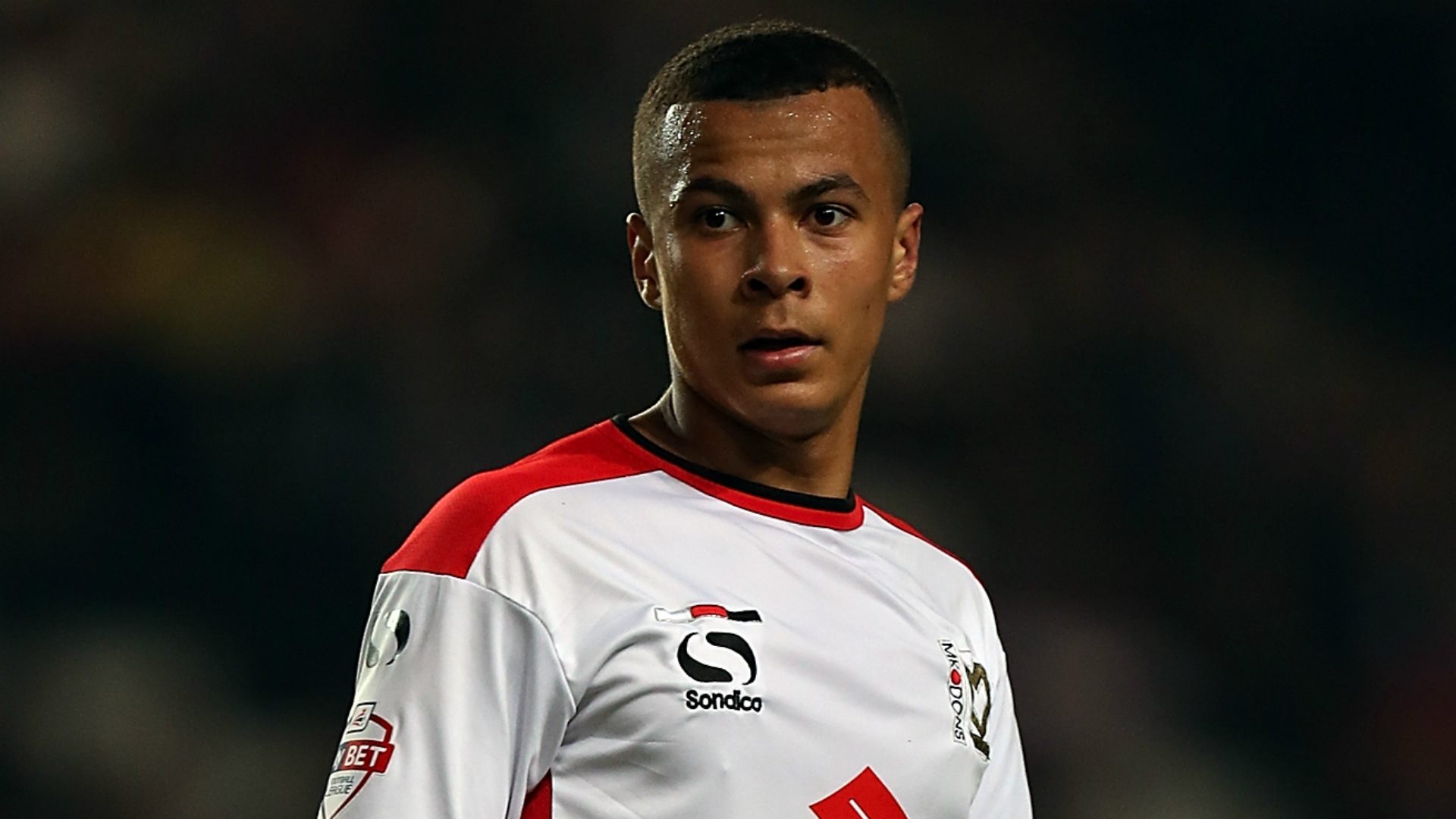 668672
2015-03-02 15:45:00
668652
2015-03-02 15:40:00
LENNON RECAP
The
Everton
grumpster clearly noticed the #buzz among The Twittersphere and has addressed the trending topic of the day...
Even though i may not look it in the pics I'm buzzing to be here,enjoyed my 1st day at training and everyone made me feel really welcome,

— Aaron Lennon (@Aaron7Lennon) February 3, 2015
Can't wait for the next few months now!!!

— Aaron Lennon (@Aaron7Lennon) February 3, 2015
668642
2015-03-02 15:35:00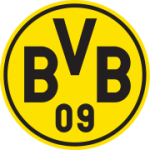 Borussia Dortmund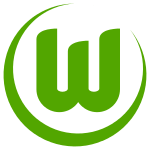 VfL Wolfsburg
Prediction Submitted
Most Popular Predictions
Borussia Dortmund 3-2 VfL Wolfsburg

100 %