Arguments between players and officials of African national sides that have qualified for the Fifa World Cup - past and present - have brought the continent much humiliation and loss of credibility.
Goal profiles five of the worst:
ZAIRE - 1974
The first sub-Saharan African country to appear at the Fifa World Cup, Zaire set a truly poor precedent in 1974. A 2-0 reverse in their group opener against Scotland might have cost them points but, having played so admirably, that outcome was apparently supposed to fetch them some money from the Zairian authorities.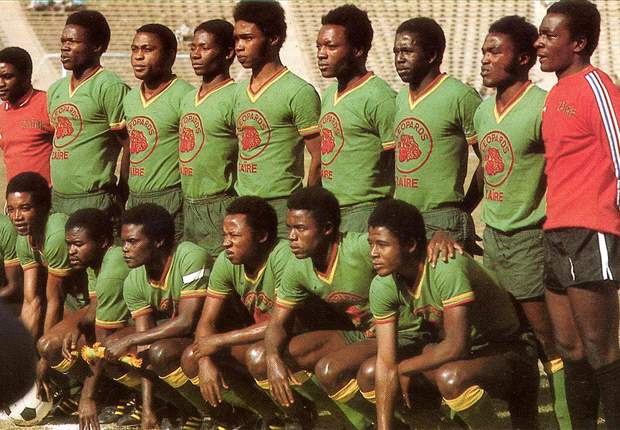 Ahead of their second group game, it never came, and with dire consequences to the country. "Before the Yugoslavia match we learnt that we were not going to be paid, so we refused to play," Mwepu Ilunga, one of the side's defenders, later told the BBC.
"But," he continues, "at the last moment we were persuaded to turn up for the encounter."
Given the margin of defeat in that second game, though, whoever did that persuasion probably shouldn't have. Zaire lost 9-0, the heaviest of any African team in World Cup history. Several post-match conspiracy theories tried to place the blame elsewhere yet, per the informed opinions of the actual protagonists like Ilunga, there could only be one factor: No money.
NIGERIA - 1998
Nigeria could have enjoyed a truly memorable experience at France '98. For a second successive World Cup, they topped their group - a tough group, to say the least - and, with a date against Denmark in the Round of 16 pending, seemed able to fancy their chances of making further progress. It wasn't to be.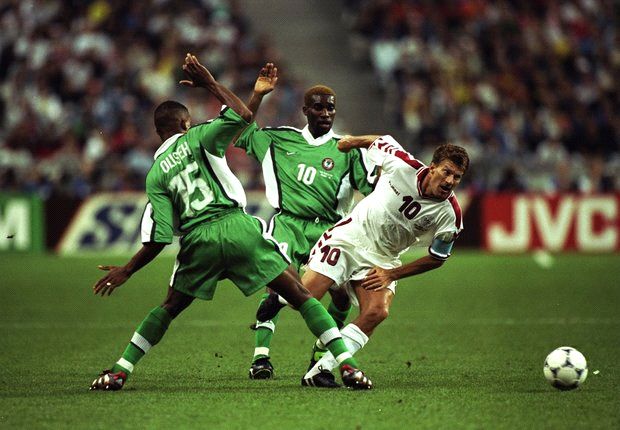 Between their final group game and the tie with the Danes, rows over bonuses plagued the Super Eagles' camp. On matchday, they were a shambles, going down 2-0 by the 13th minute and 4-1 in the end.
"Players were running and dribbling all over the place and no one was saying 'Look you have to do this or that'," relates Sunday Oliseh, one of the leading members of that side. "We lost all possible shape. Tactically we were gone."
As it turned out, though, there was little Bora Milutinovic, Nigeria's Serbian coach at that tournament, could do about it. The problems, as Oliseh recalls, were far too deep-seated.
"We wasted too much energy on the eve of our game haggling over bonus, something like that should not be the focus at a big tournament like the World Cup. We lost that game off the pitch and not on the pitch."
For those who observed that spectacular capitulation, it certainly seemed that way.
TOGO - 2006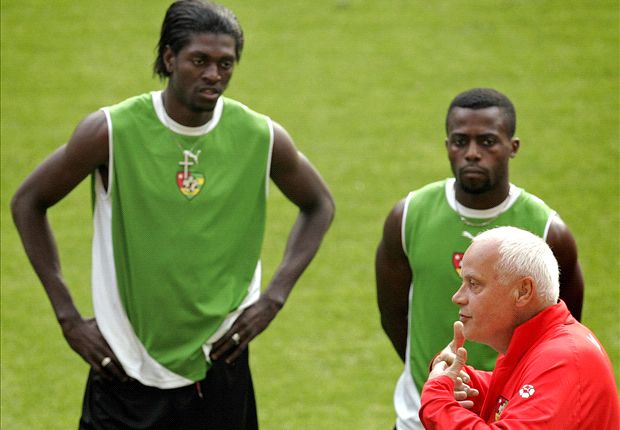 Togo's story in Germany almost mirrored Zaire's in the same country some 32 years earlier. After the unfancied Sparrow-Hawks' narrow 2-1 loss to South Korea in the first game, the country's football officials and the team's players fell out over fees and bonuses. Led by star man Emmanuel Adebayor and actively backed by coach Otto Pfister, the Togolese squad threatened a mutiny prior to their next outing against Switzerland, before Fifa intervened in an attempt to save face. The west Africans went on to play - and indeed lose to - the Swiss as well as former colonial masters France.
CAMEROON - 2014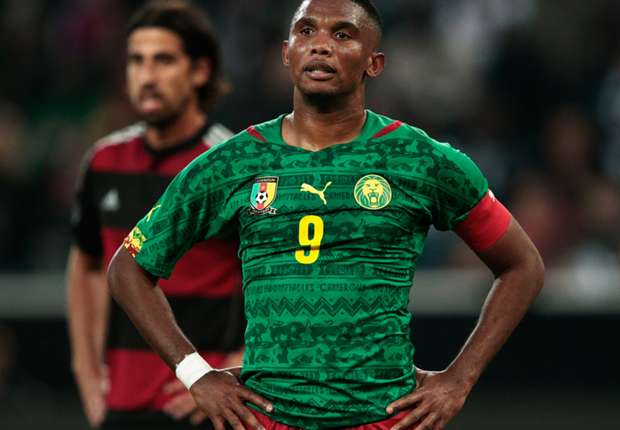 The only entry on this list in which the disturbing happenings occurred before the event itself, Cameroon's players vowed not to travel for the 2014 Fifa World Cup which they had qualified for until the issue of their appearance fees had been convincingly settled. Arriving in Brazil a full day behind schedule, the Indomitable Lions' record of three losses, nine goals conceded, and only one scored might have read better - even if only slightly so - had these petty disputes not derailed their pre-World Cup preparations.
GHANA - 2014
Finally, to the latest episode.
Going into their last Group G game against Portugal, Ghana couldn't afford to be distracted, knowing very well that only a win would stand them in any stead of making it to the knockout rounds.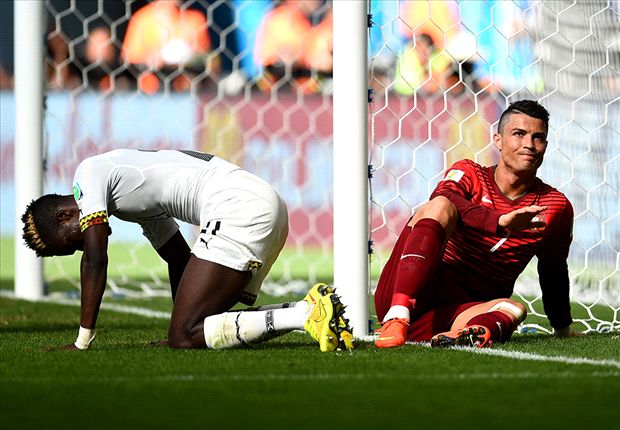 It was shocking, then, that just hours before kickoff, news emerged that the Ghanaians had shot themselves spectacularly in the foot by raising hell over delayed appearance fees - monies which would have been paid anyway - and that the government of Ghana had, in a knee-jerk reaction, airlifted the required sum (all of $3.5m) to the team's camp in Maceio, Brazil, just to avert the very real risk of the team boycotting the Portugal match. Considering that they eventually lost 2-0 to Cristiano Ronaldo and Co., it isn't as though receiving those payments provided any significant motivation.


Goal Ghana has its own

and

account, so for all the latest news and features on Ghana football follow us by clicking on the above links