Born in Abidjan, Ivory Coast, Wilfried Zaha was nurtured at ASEC Mimosas, an academy in Abidjan that developed the likes of Arsenal's Gervinho and Manchester City's Yaya Toure, before moving to England at the age of four with his eight siblings.
By the age of 11, Crystal Palace's youth academy was trailing him. They immediately noticed his ball control, movement, and strength and after signing him, he has spent a major part of his youth career there.
At the end of the 2011–12 season, Zaha was voted Crystal Palace's Young Player of the Year for a second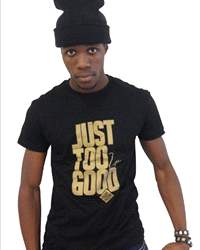 time in a row where he played a total of 48 games while scoring nine goals with five assists.
Zaha could still represent Ivory Coast even though he played for England against Sweden in a friendly in November 2012 and would only be tied to the Three Lions once he appears in a competitive game.
Zaha's journey to Old Trafford has been a long one, but at only 21 years old, the pacey, quick-footed winger still has a full career of top flight football ahead of him.
Goal.com caught up with him recently to share the social aspect of his life:
How did football begin for you and what kind of support did your family give you?
Wilfried Zaha (WZ): I started at a very young age at Crystal Palace. For me family is everything and very important. I am very close to every one of them in my family because they have been there all the way and supported me through my career.
How difficult or easy was it settling in England coming from an African country?
WZ: I was only four when I came here with my family so I can't remember any problems. London is a nice city to live in and all my friends are also local so for me it's home.
What's your signature dish of London?
WZ: Probably fish & chips? I'm not sure (laughs)
What car do you drive?
WZ: Porsche Cayman
How has fame changed your life?
WZ: Fame hasn't changed anything about me and I don't think I will change in future. I am still Wilfried from Croydon just that I get recognised a lot more when I am out but it's part of the job.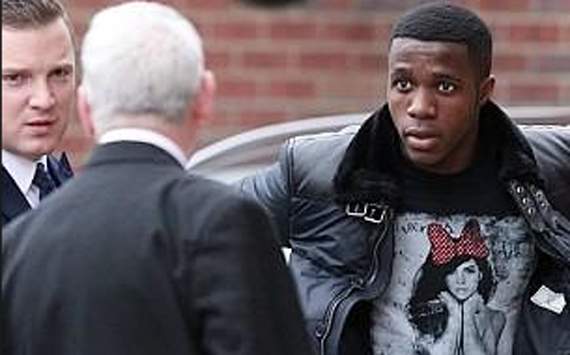 How do you feel when people keep saying you are overrated and overhyped?
WZ: Honestly, I don't listen to that. My concentration is to just keep working and improving all the time which will make me a better person.
Meaning of your name Dazet?
WZ: I haven't being told of any meaning.
Who is your hero?
WZ: He is Ronaldinho. He is just too good. He has got everything and it makes him unique.
What is the best movie you have ever seen?
WZ: I watch a lot of movies but probably "Horrible Bosses" at the moment is my best.
What type of music do you listen to?
WZ: Hip Hop, RnB, Afrobeats - everything really.
Your favourite Artist?
WZ: I think I will go in for American rapper Tyga at the moment.
What do you do off the pitch?
WZ: I am normally on the Play Station with friends playing FIFA.
What's your favorite dish?
WZ: Probably Nandos.
Where do you love hanging out?
WZ: In my house. It's comfortable and peaceful and free from public eye.
Have you ever listened to a Ghanaian song?
WZ: Sarkodie's 'You go kill me' is a great song and I love listening to it.
Which celebrity would you like to meet?
WZ: Zinedine Zidane.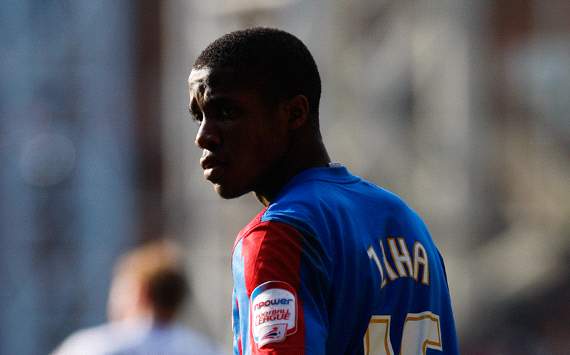 You have a lot of follows on twitter, how often do you check your mentions, who do you follow on twitter and why?
WZ: I follow friends and I check my twitter now and then to see what's happening and what they are up to.
Do you have any regrets in life?
WZ: No. Everything is a lesson, so no regrets at all in my life.
What's the most memorable year for you?
WZ: 2012 was a good year for me.